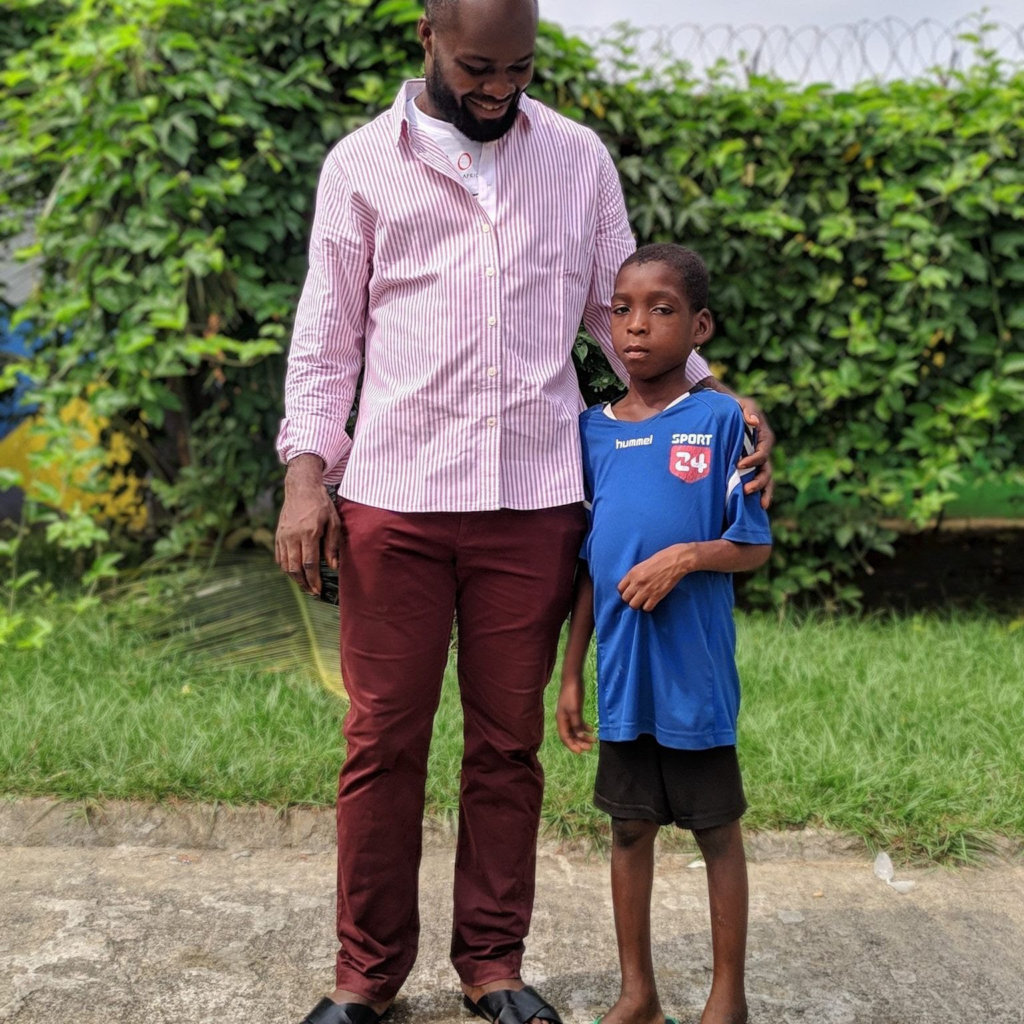 Dear donor
We hope that you and your loved ones are still hanging in there.
77th rescued child
For most people, 2020 was one of the most challenging and difficult years they have ever experienced. The same is true for all of us at Land of Hope but, thankfully, the year had a happy ending. We saved a life.
Shortly before New Year's Eve, a little boy was rescued and today, he lives at Land of Hope. Unfortunately, we don't know his name or background yet as he cannot speak, possibly due to the trauma he has endured from a life on the streets. His case is being investigated by our legal team in collaboration with the local police. But what we do know (and what is most important) is that he is smiling more and more with each passing day, and all the other children are making him feel safe and welcome. Recently, two of our boys, Lyanam and Ulo, went on an afternoon walk with him hand in hand around Land of Hope.
Celebrating the 5-year anniversary of Hope's rescue
Anja became world-famous when a picture of her and little Hope went viral in 2016. Hope survived against all odds, and January 30, 2021, marked the fifth anniversary of his rescue. Hope's story is not one of grief or catastrophe. It is a story of our passion and will to fight for children's rights until there are no more children accused of being witches.
You will always have our deepest gratitude for your support and donations that make it possible for us to carry on during these challenging times.
We wish you strength, resilience, and good health.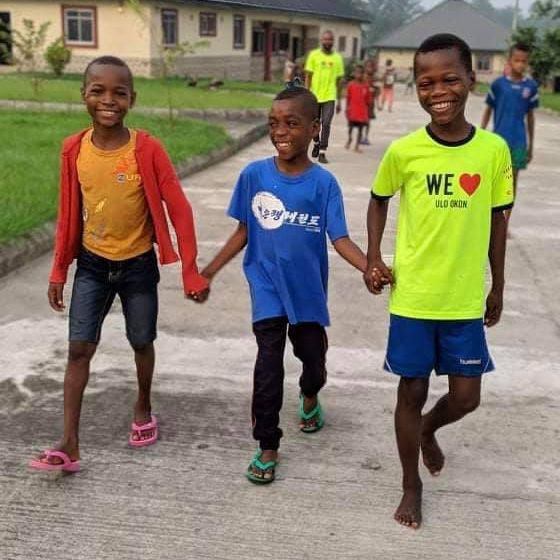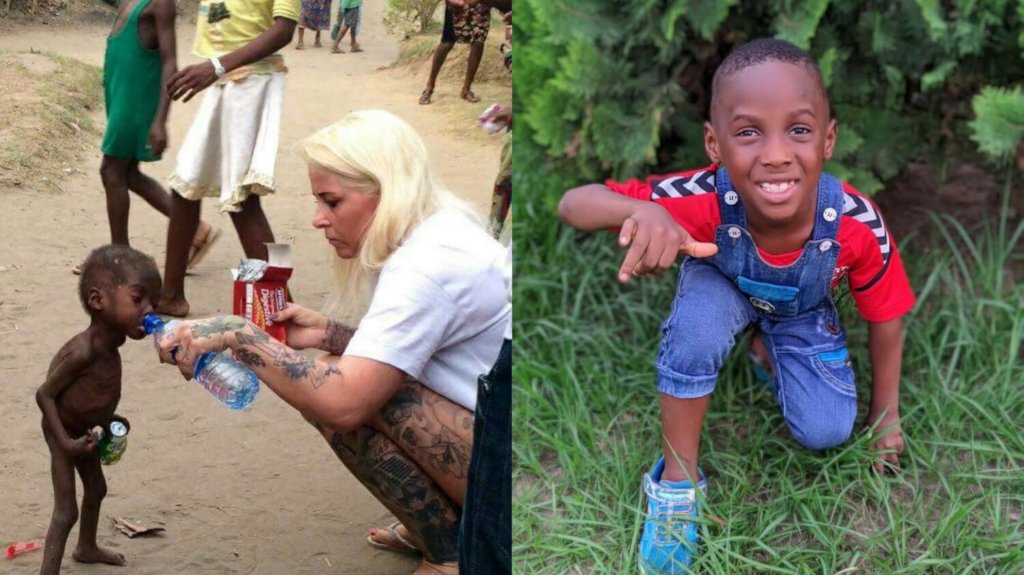 Links: