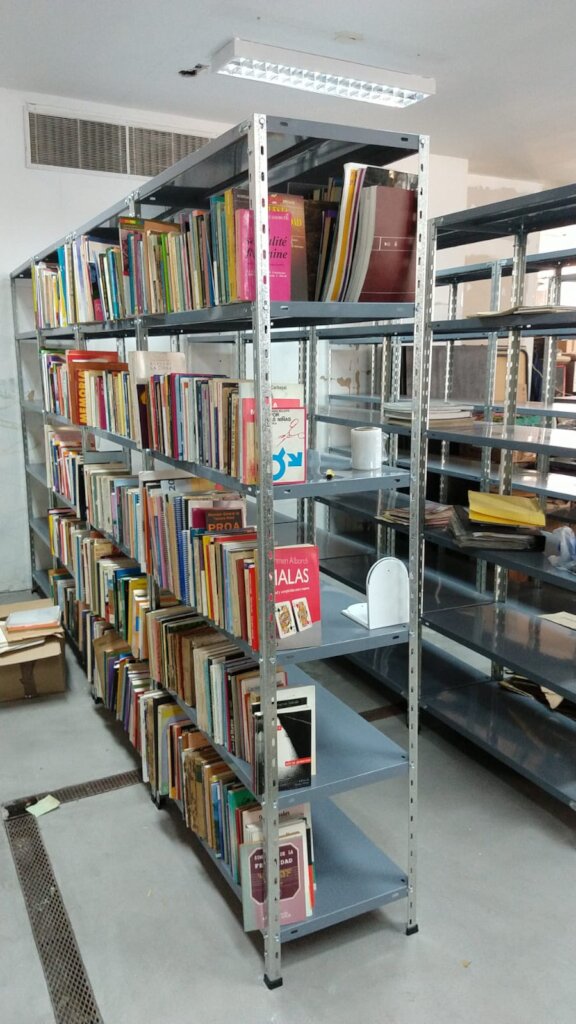 This past year, our headquarters were flooded and we lost many books and work items of Tierra Violeta's Feminaria Library. In this way, the continuity of the projects we carry out was at risk.
Thanks to the GlobalGiving campaign, many - largely anonymous - donors allowed us to improve several things:
We could buy new shelves to lay out the recovered materials;
We replaced some of the books completely damaged by water, which are already on their shelves;
We restored some books with careful sheet-by-sheet treatment that took many hours of work. Today, these books are occupying the empty spaces.
We are very grateful for the support received: it is proof of support for the culture, for the significant value of the words of the women of three centuries, and for the preservation of an activism of women and diversities that has been going on for many decades but, only in recent years, begins to be visible.
For all this ... THANK YOU!
-------
Este año tuvimos un ingreso de agua en nuestra sede y perdimos muchos libros y elementos de trabajo en la Biblioteca Feminaria del Centro Cultural Tierra Violeta. Eso pone en riesgo la continuidad de los proyectos que llevamos adelante.
Gracias a la campaña de GlobalGiving, muchos donantes (en gran parte anónimos) nos permitieron mejorar varias cosas:
comprar nuevas estanterías para disponer materiales recuperados;
reemplazar algunos de los libros completamente deteriorados por el agua, que ya están en sus estantes;
restaurar algunos libros con un cuidadoso tratamiento hoja por hoja que llevó muchas horas de trabajo. Hoy ocupan los espacios vacíos.
Estamos muy agradecidas por el apoyo recibido: es una muestra de apoyo a la cultura, al valor significativo de las palabras de las mujeres de tres siglos, y a la preservación de un activismo de mujeres y diversidades que lleva muchas décadas pero sólo en los últimos años comienza a ser visible.
Por todo esto... GRACIAS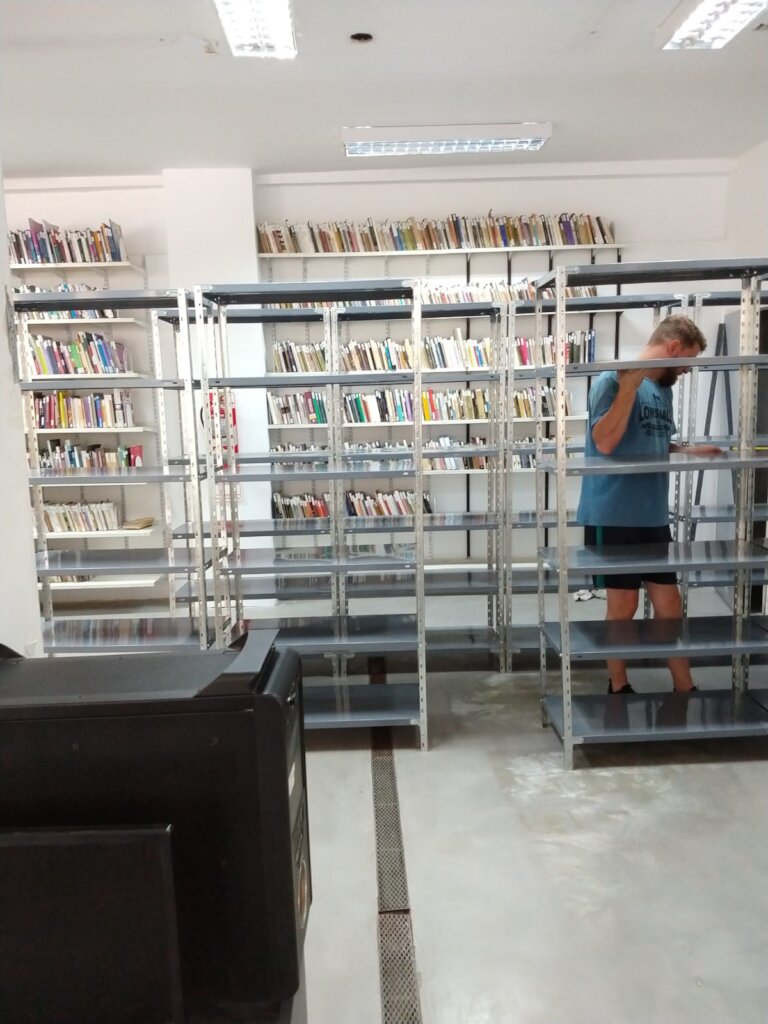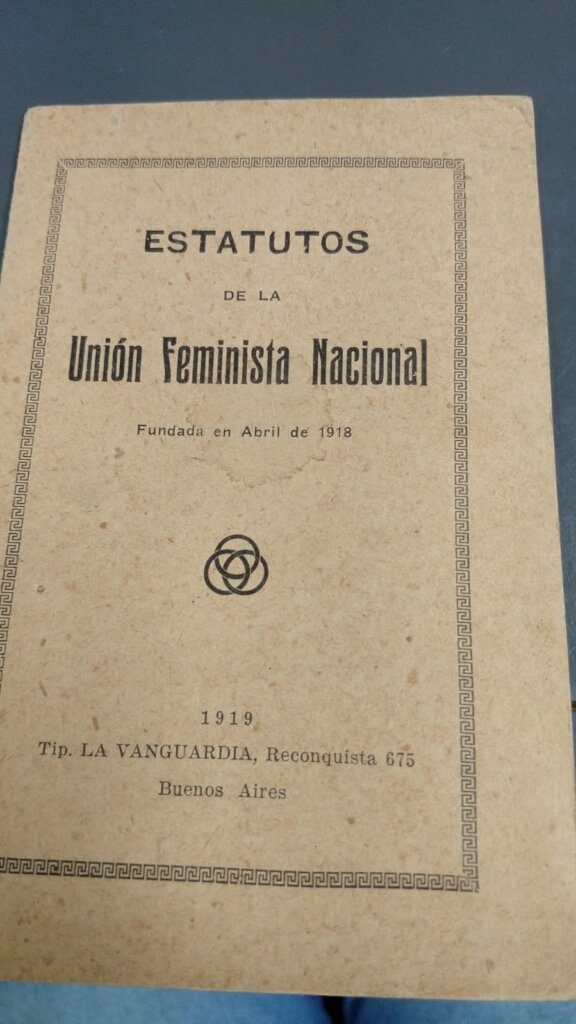 Links: