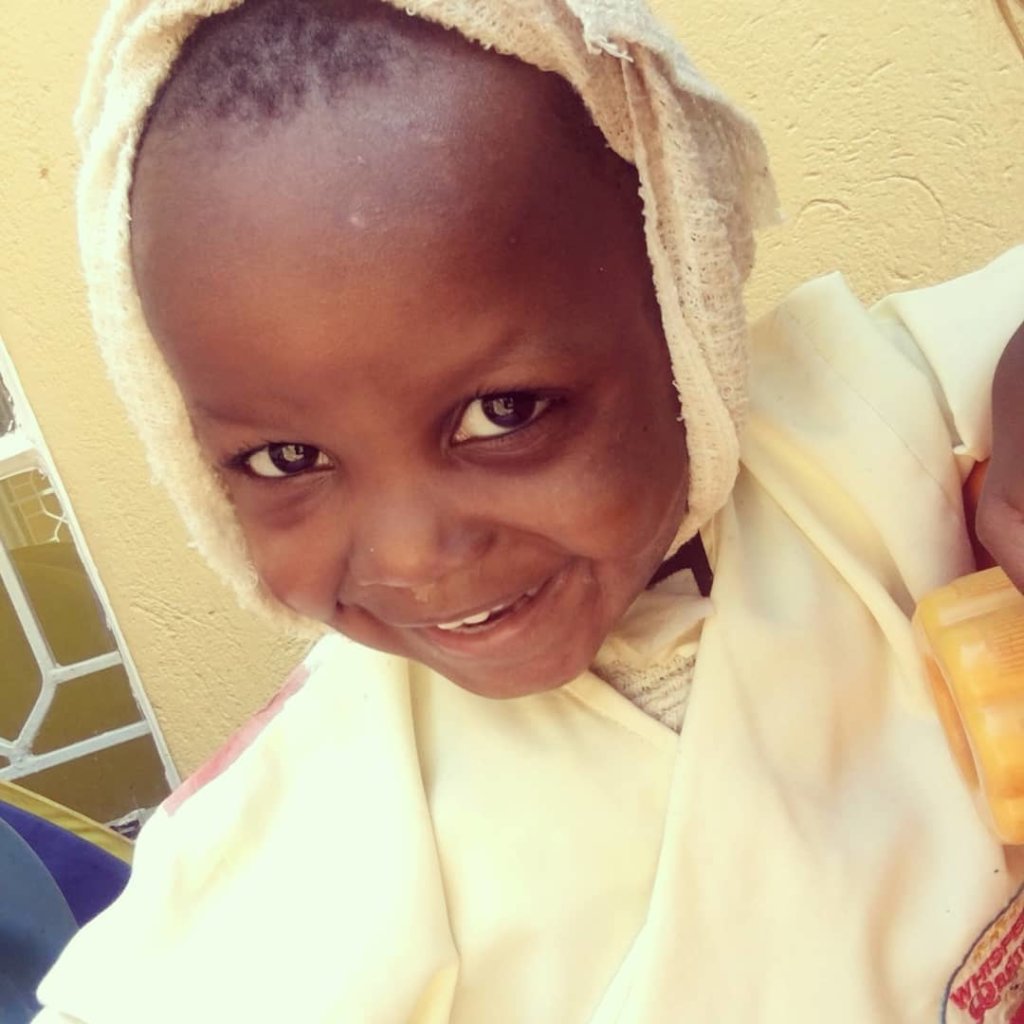 Dear all of our great Whisper friends,
It is this time again, when we would like to say thank you for every financial donation towards our burn unit.
In the last 50 days, Whisper received 12 children who suffered horrific burns, mainly caused by boiling water or boiling food (its either porridge or beans).
This happens in Uganda very often, as women cook on the charcoal stove on the ground, therefore many toddlers trip over, or spill it them as they try to hold onto something.
It is so sad that many parents and children still don't reach Whisper, and many end up suffering since treatment of those wounds is not easy and it requires precious hygiene and regular re-dressing.
At Whisper, we treat the children who come as an emergency with an enormous success, thanks to the funding we receive from your financial donations.
Swabu, a 4-year old patient who came to Whisper as an emergency in July 2017, is still undergoing regular re-dressing most especially of his back part - where he has his plastic surgery done. He has been discharged just 2 weeks ago, and Whisper helps his mum with the transport to reach our hospital regularly for checks up and re-dressing.
Our social workers are scheduled to travel to his home this week, to make an assessment and reports about his well-being at home.
So again, thank you very much for your donations to our charity. Without you, baby like Swaib would not have been here today!