During our Job Hunting Program, DAKTARI invites local unemployed youths to the camp to learn the skills they need to find a job. While they are here they have lessons on CV and cover letter writing, job interview practice and email skills. They are then given certificates and recommendations if needed.
We spent a great deal of last year redesigning the program to make it even more effective. We were visited by a career guidance professional who advised us on the program. Her suggestions helped us restructure and improve parts of it.
This week marks the first week of our Job Hunting Program. We currently have seven students participating in the program: Tacia, Katlego, Ferius, Julda, Hendrickus, Marcia and Arnold. We hope they have a successful week at DAKTARI and find a job in the near future.
To a look at some of our success stories, check out this video on YouTube. It is an interview with Honest Mogofe who attended our Job Hunting Program and now works as a chef!
Thank you for your wonderful support! We will continue to provide outreach and support to those who want to find a job in 2018!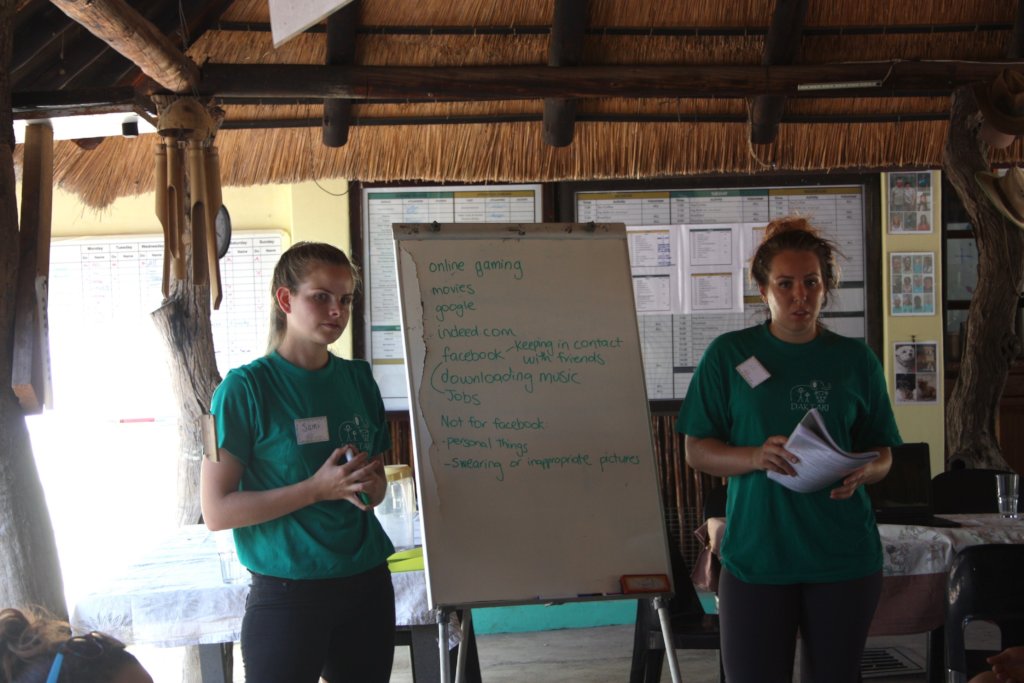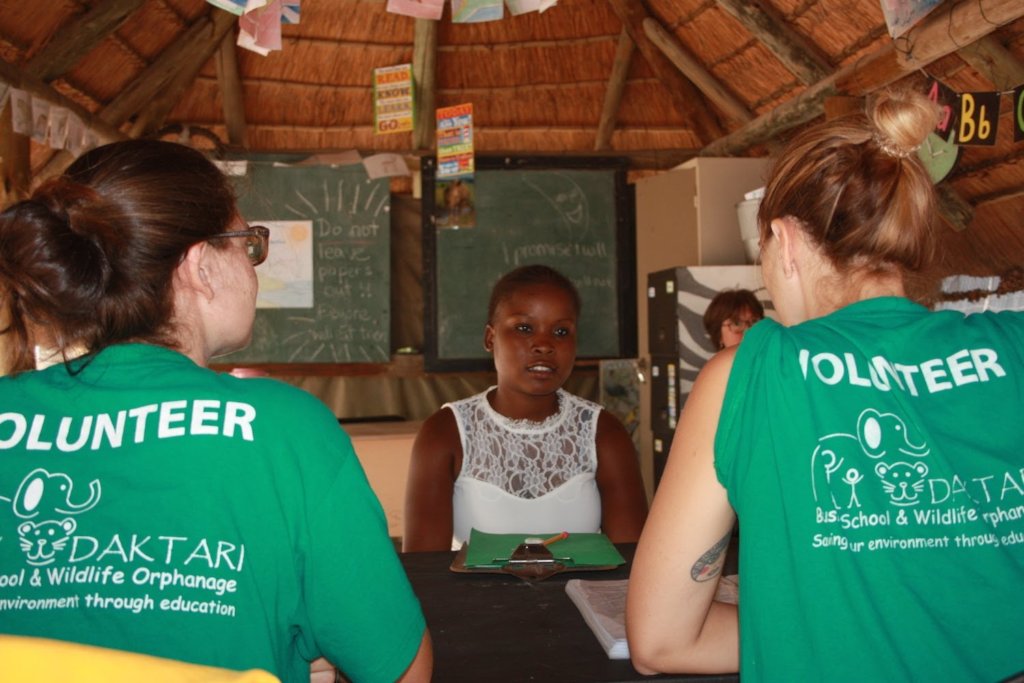 Links: