Project Report

| Sep 23, 2019
Project Report June - August 2019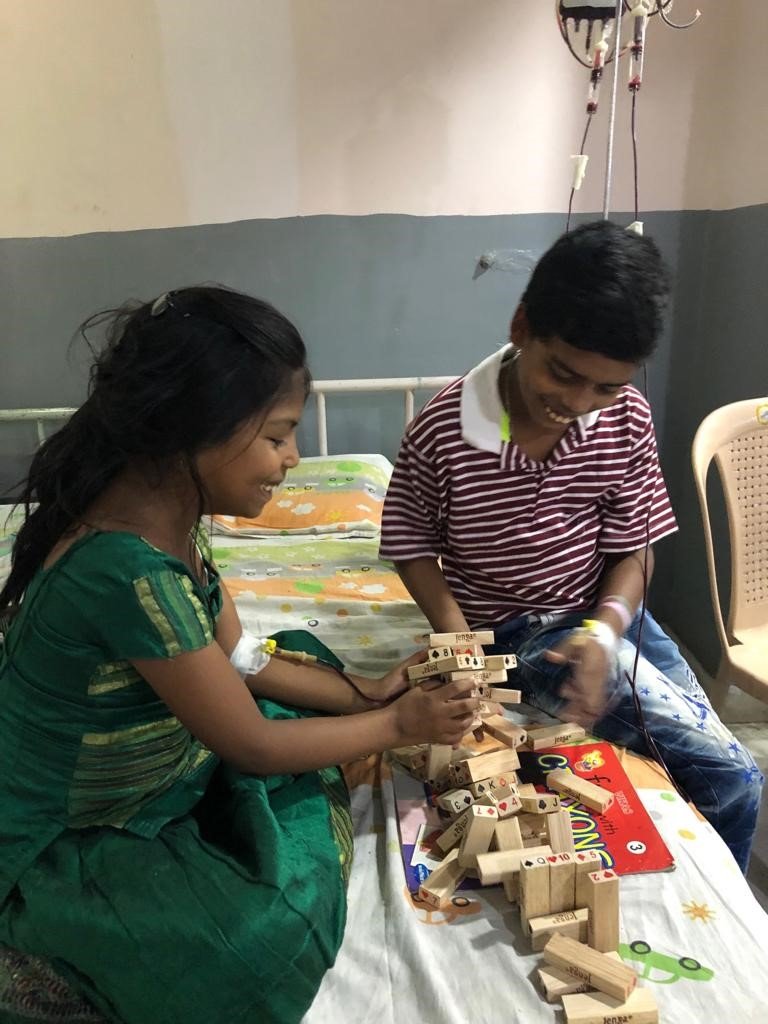 GLOBAL GIVING REPORT FOR JUNE TO AUGUST 2019
Magical Moments - Kishore and Keerthana
There is something truly magical , watching children play, have fun, despite the adversity faced by them. Kishore and Keeratana, siblings aged 13 and 9 respectively; are 2 active young children, enjoying school and play like any other kid of their age. But there is a difference ! These two children suffer from Thalassemia and need blood transfusion almost every fortnight. Kishore needs more than one unit at least once a month. In the above picture , we can see both the siblings passing time during blood transfusion with a game of Jenga. But that does not dampen their spirit and they engage in fun and frolic while they get their Elixir of Life !!!
Aarohi Blood Bank supports children by providing free blood units for transfusion since 10 years.
Awareness Session on Thalassemia & Voluntary Blood Donation at Indian Railway Institute of Signal Engineering and Telecommunications (IRISET)
ABB conducted an Awareness Session on Thalassemia & Voluntary Blood Donation at IRISET on 23rd August 2019 followed by a Blood Donation camp on 24th August 2019 where 27 people donated blood voluntarily. The awareness session was to make more people know about the severe need for Blood for Thalassemia patients as well as to encourage more people to become regular voluntary blood donors.
Aarohi continuously strives to promote Voluntary Blood Donation by conducting multiple awareness sessions, in groups and individually. With this the number of people voluntarily walking into the blood bank to donate blood has increased.
We hope to increase our reach further and serve the people.
Generous Support of Donors like you help us in reaching the needy.
Thanks a lot each one of you !!
Thanks a lot Global Giving !!!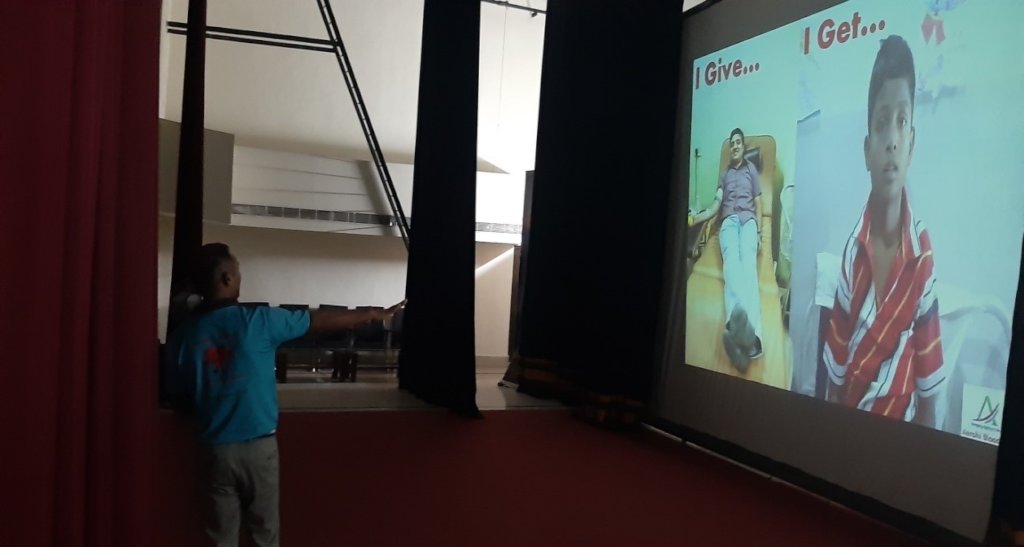 Attachments: