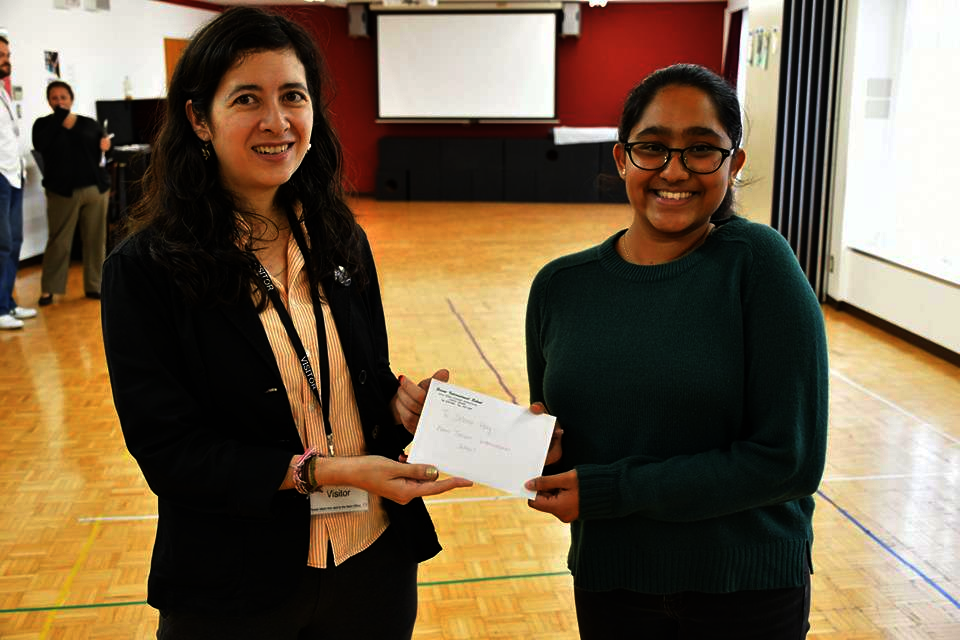 Dear Friend,
In February, we came to you with a funding request to support our efforts to fight to create #BalanceforBetter in Japan. We are happy to announce that through the Girls Campaign and with all your support we are a quarter of the way to our target, and we would like to provide you with an update of our activities so far.
Firstly, all of the board and staff at TELL would like to thank each of you very much for your kind and generous support in the work we do. Over the last couple of months, TELL has delivered 15 workshops in schools, universities, and workplaces across Japan, including three on sexual harassment issues. In addition, we have also provided training or raised awareness of suicide prevention, mental health, stigma, bullying, and LGBTQIA+ issues.
We would also like to give you an update on the situation surrounding sexual harassment in Japan. A recent survey by the Japanese NPO #WeToo Japan, of 12,000 respondents aged 15 - 49, found 70% of women reported experiencing some form of unwanted sexual advances. The survey also found that over 60% of respondents felt kissing equated with consent, and more males equated going out to eat or for drinks with the expectation of sex.
Earlier in the year, a poster produced by a major Japanese school uniform maker which was posted across the country read - 'That short skirt you think is cute leads to sexual crimes '. The #WeToo Japan survey, also found that less than 10% of women who had been assaulted reported the incident to the police. The results of the survey, and the comments of the poster highlight the lack of knowledge on the concept of consent and acceptance of victim blaming within Japanese society. Furthermore, suicide prevention research has found that around 25% of rape and sexual assault victims will go on to take their lives.
As we work towards our funding goal, TELL will continue to fight for a culture of respect and equality for all in Japan. Our next call for action will be on May 30th, when TELL will show a free screening of the BBC documentary 'Japan's Secret Shame'. This is a film telling the story of a female journalist who shocked Japan with her public allegation of rape, which will be followed by a discussion of the issues in Japan.
Thank you, everyone, for your support of TELL and our work in Japan. We hope you feel proud of your contributions and the difference you are helping to make in Japan.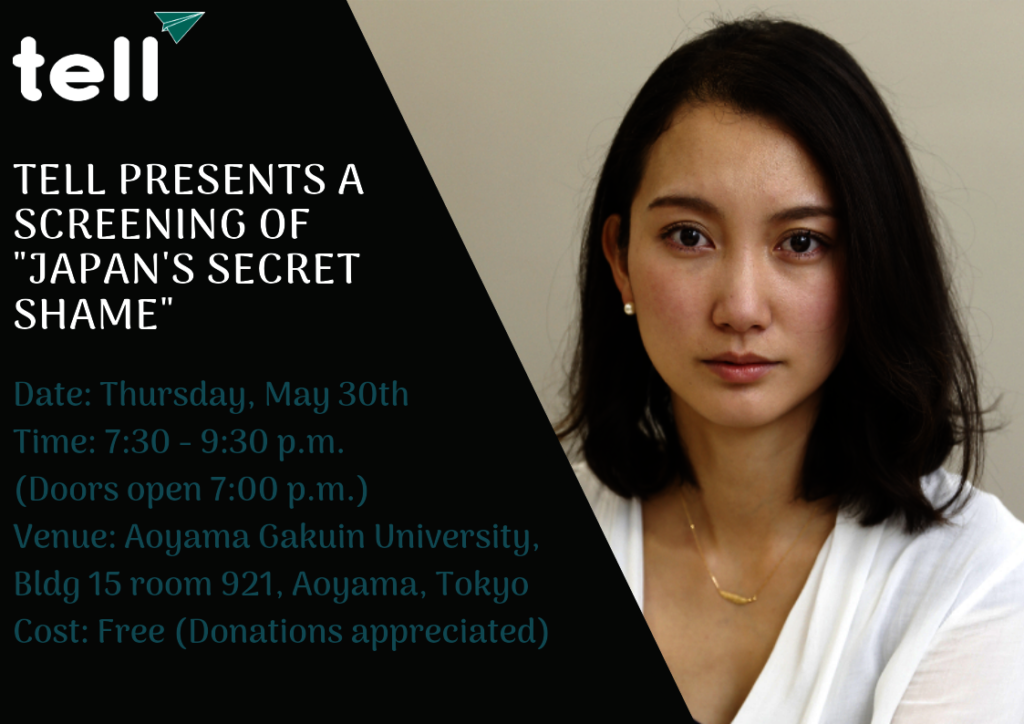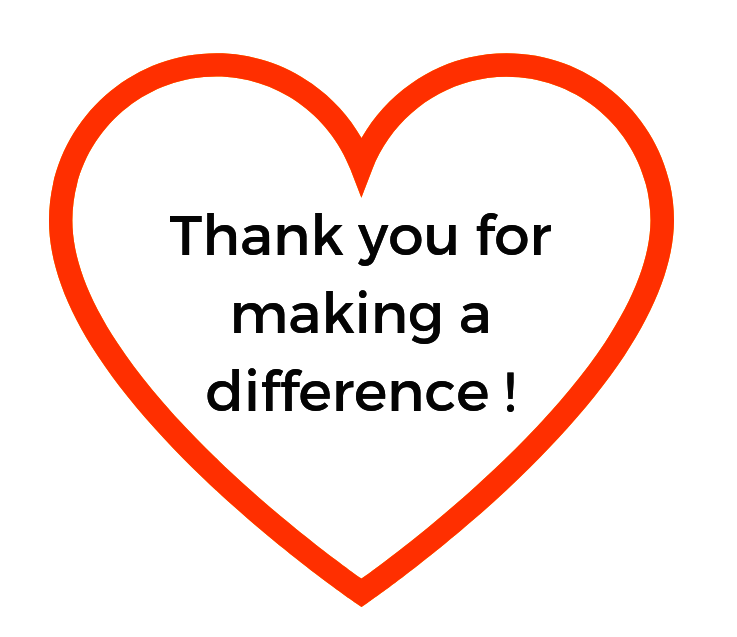 Links: