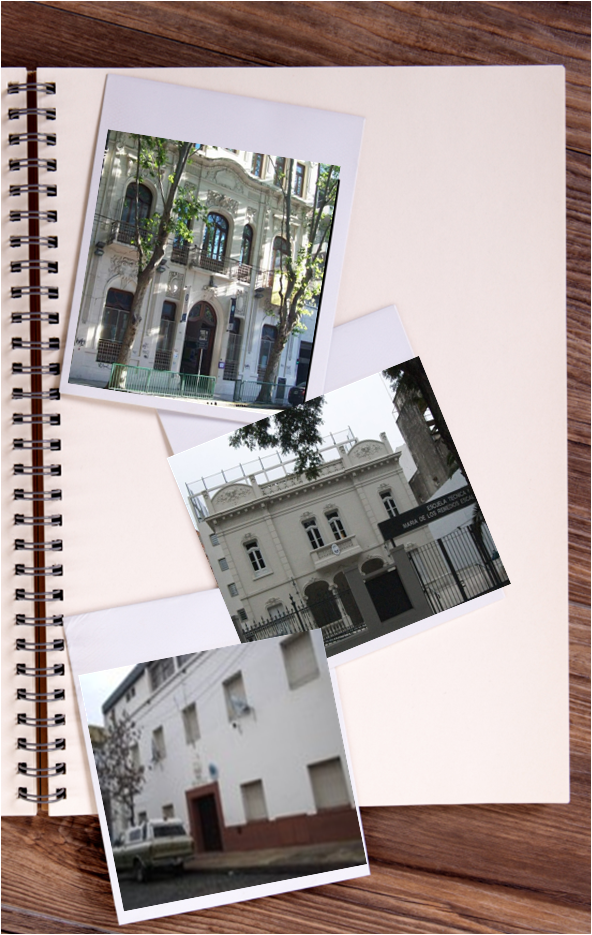 We want to share with you the scope and the results achieved so far with the work we have been doing.
During this semester we provide 6 programs in 3 schools: Escuela Técnica Nº 05 D.E. 11 "M. de los R. de Escalada de San Martín" located in the district of Flores, Escuela Normal Superior N° 7 "José María Torres", located in the district of Almagro and Escuela de Comercio Nº 18 "Reino de Suecia" located in the district of Parque Patricios, all belonging to the City of Buenos Aires.
Up to now more than 190 young students have been attending these workshops in their respective schools during class time.
So far we have been providing 60 hours of training.
Our work is based on the implementation of a device that has as its main objective the development of tools and subjective techniques necessary for the development of a work project.
These areas focus on rescuing those potentials that enable, young people, be recognized as capable of inserting a demanding and competitive labor market.
In our country, young people make up a population group particularly affected by the problem of unemployment, especially if they come from a vulnerable social reality.
Access to employment is for most of them symbol of adulthood, autonomy and independence. So, entering to the world of work represents, above all, the transition to adulthood.
However, the lack of jobs is a problem that especially affects to these young people, which are exposed, compared with adults, to higher levels of economic and social uncertainty.
Our responsibility is to accompany them and continue to provide opportunities to facilitate their entry into the labor market.
This second stage of work aims to empower young people to apply to different employment programs.
We are planning to make 2 post-workshops that are associated with an institutional agreement with the company Unilever of Argentina S.A. This company offers young people the opportunity to participate in finding staff who perform to occupy a position in our country is called "Merchandiser" and is the one who is responsible for replacing the goods produced by the company in supermarkets