Project Report

| Feb 14, 2021
Valentine Outreach Report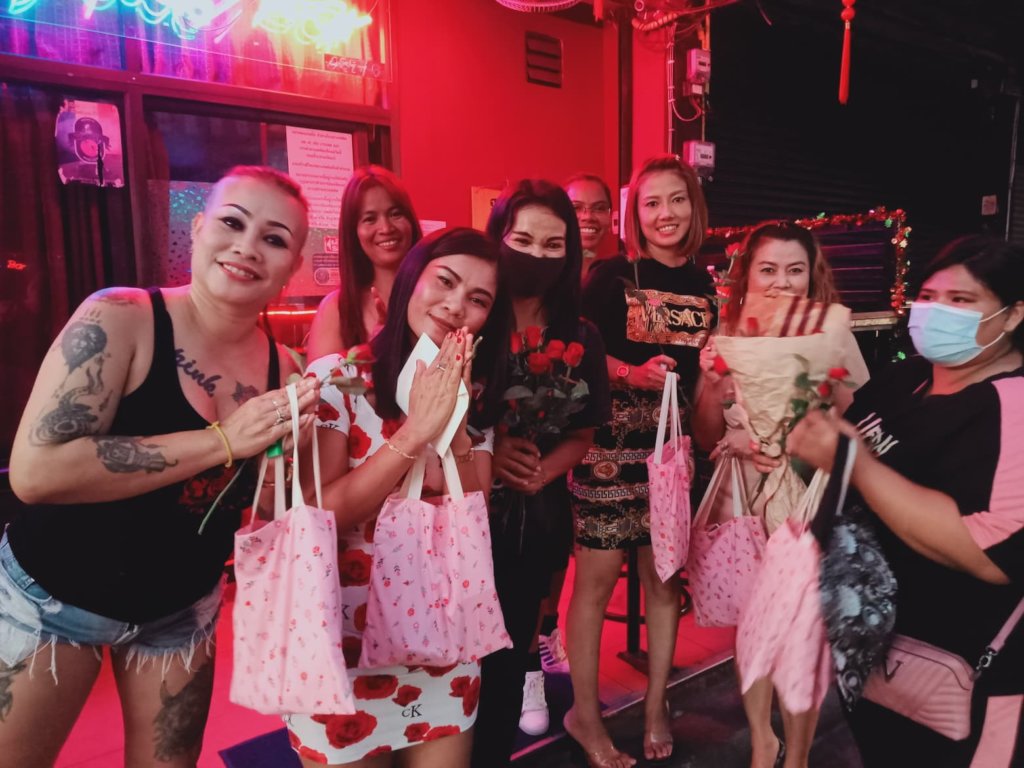 Greetings from Pattaya to you all!
Today I want to write you a short update about the special Valentine Outreach that we had last Friday. Every year Tamar Center takes part in an event called "Real Men buy flowers and not girls" but his year the organizers of this event were not able to travel to Thailand and so we took it on to organize it from Tamar's side. We prepared, we fundraised and many of you contributed especially for this event as well. On Friday we were a team of 28 people from four different Foundations working together to reach the women in the bars of Pattaya. We divided ourselves into four groups and went to four different areas. Due to the hardship that many of the women in bars face this year due to Corona we decided to pack them 400 gift bags to cheer them up. Each bag contained a specially made Valentine cookie from the Tamar Bakery, perfume, lipsticks, earrings, bracelet, facemask, a book about Valentine, information about the different foundations that took part in the Outreach and the vocational programs that they offer, a voucher and a fresh rose. The Voucher is for a free Hair Cut in the Tamar Hair Salon and a full bag of food to be collected from Tamar Center Soi 6. Through the vouchers we hope to create another contact point with the women, so that we can chat with them when they come to pick up. Today (Monday) we already have our Hair Salon fully booked with women coming for their free hair cuts and many more have called to come to pick up the food!
It was a great time to reach out to the women. The situation here in the City is still very bad – in the link section, I have included an article that was written in a local paper about the situation, many bars are closed, many women have lost their housing, and some are sleeping in tents in the bar, other bars have fired all the older (25+) year old women and have replaced them with very young girls that have just arrived in Pattaya… It is sad to see but on the other side it was nice to hand out the gifts, reach many women that had never heard about our work and bring some smiles to the face of the women.
At the end of this short report, I want to share the testimony from one of the team leaders about her experience during the Outreach:
On our Valentine's Outreach we went to a bar where there was only one girl. After talking with her for a while, we learned the girl came from the same village as our translator. They immediately connected. It was such a wonderful sight to see. A woman who freed herself from this life years ago talking to a woman who has yet to see her worth. She smiled when we handed her the rose. Her eyes brightened when we handed her the gift bag. But it was the connection she made with a girl who had been in her exact same situation that truly resonated. We all hugged her and getting ready to leave when she asked if she could have four more roses and four more gift bags because the rest of the girls that she worked with were with customers upstairs. The bar is downstairs, and the brothel is directly upstairs. This is how they get away with calling them bars instead of brothels. When words are watered down, their meanings are watered down. When you call a brothel a bar or a perpetrator a customer, it does not have the same effect. But we all knew what she meant when she said she had 4 friends upstairs with customers. It did not sit well with any of us. But one thing did. This woman was looking out for her friends. She felt so special by the gifts she was given and did not want her friends to miss out. Even at her lowest point, she was thinking of those around her. Selfless only scratches the surface of the character these women hold.
For the Tamar Family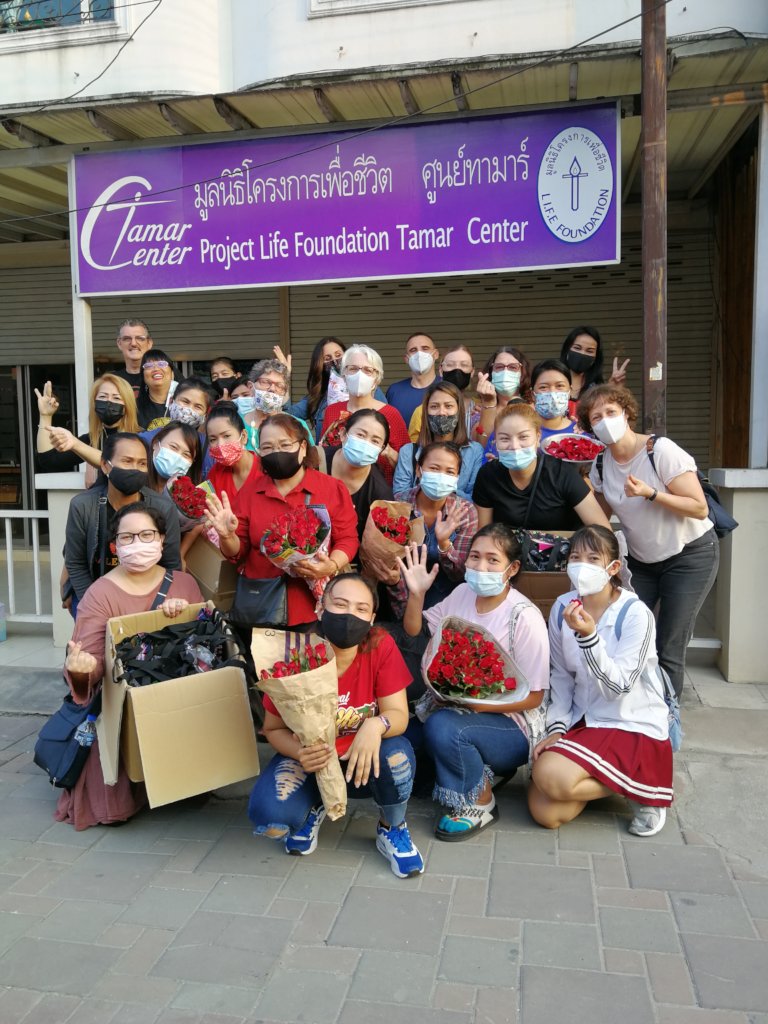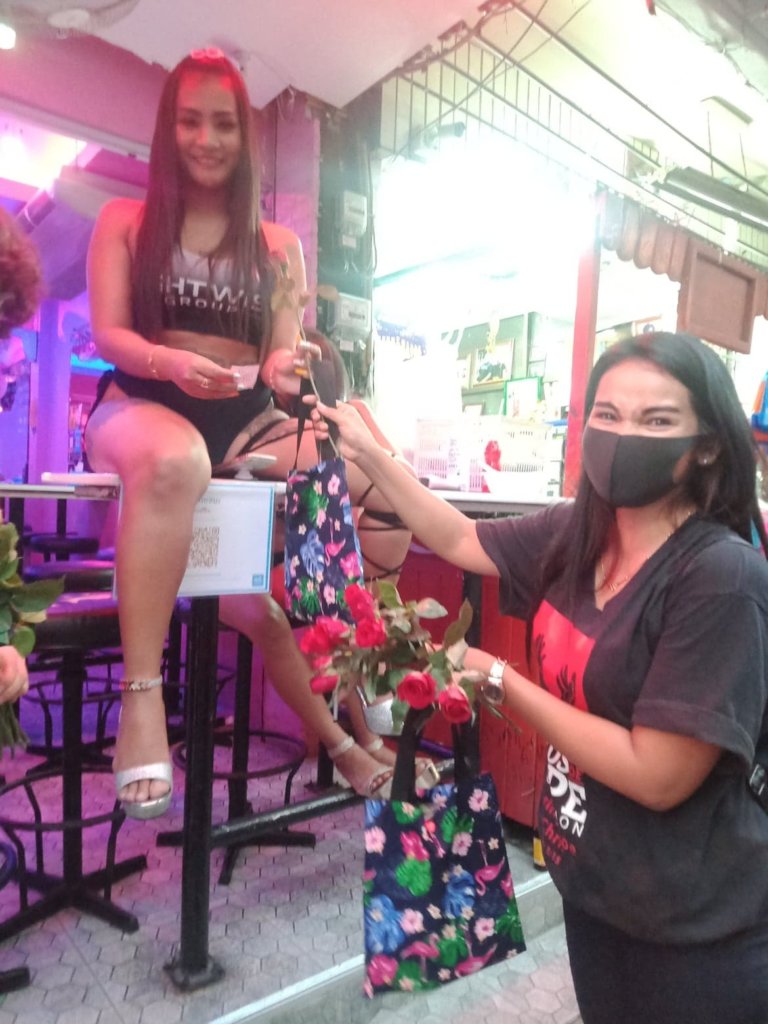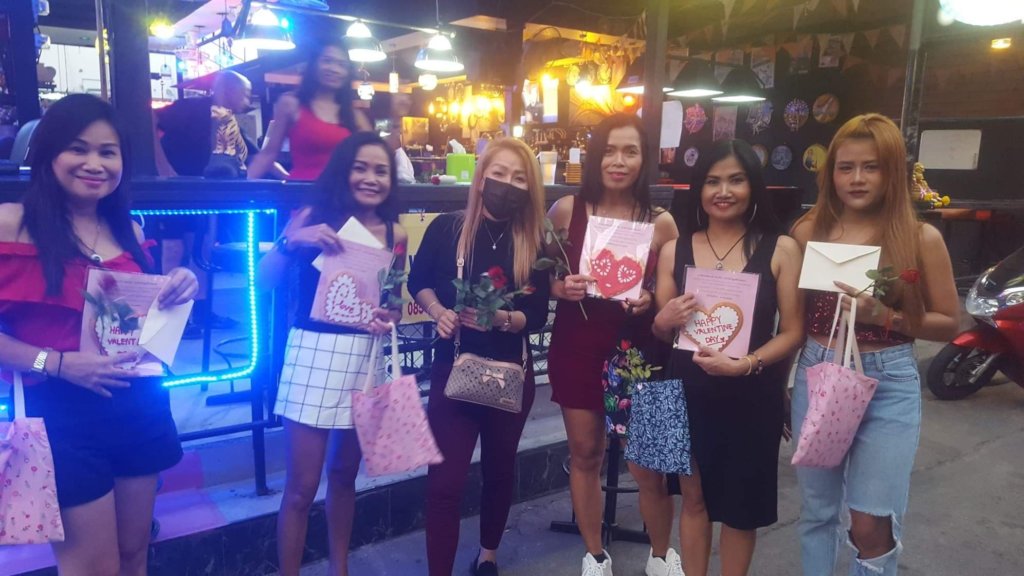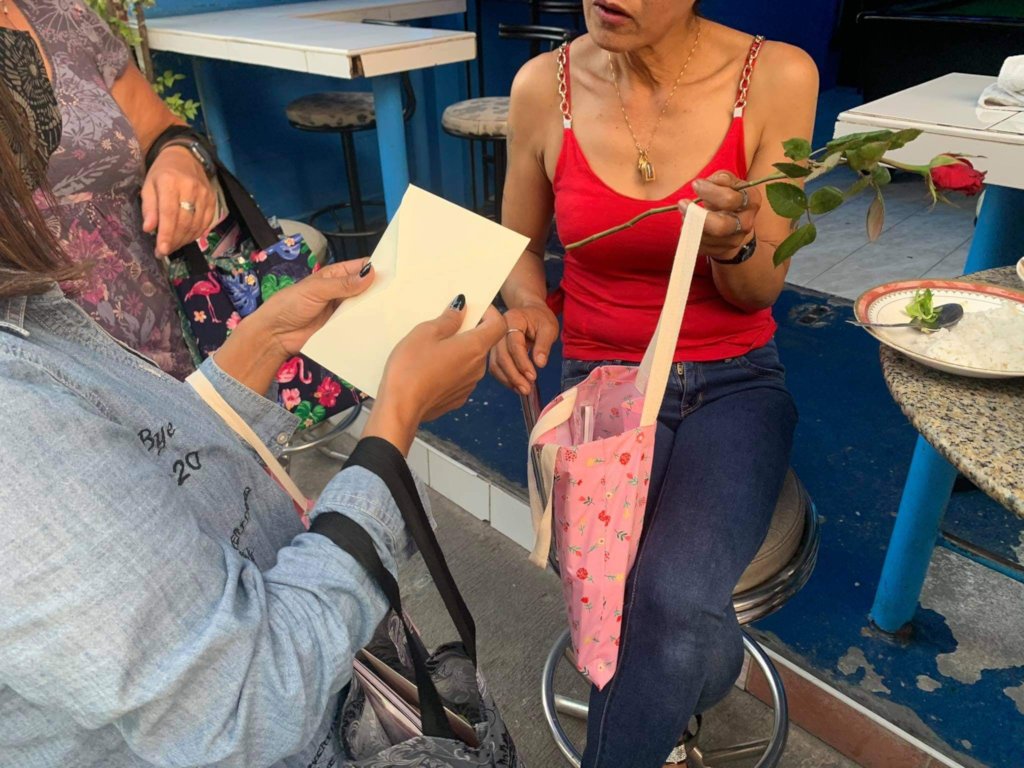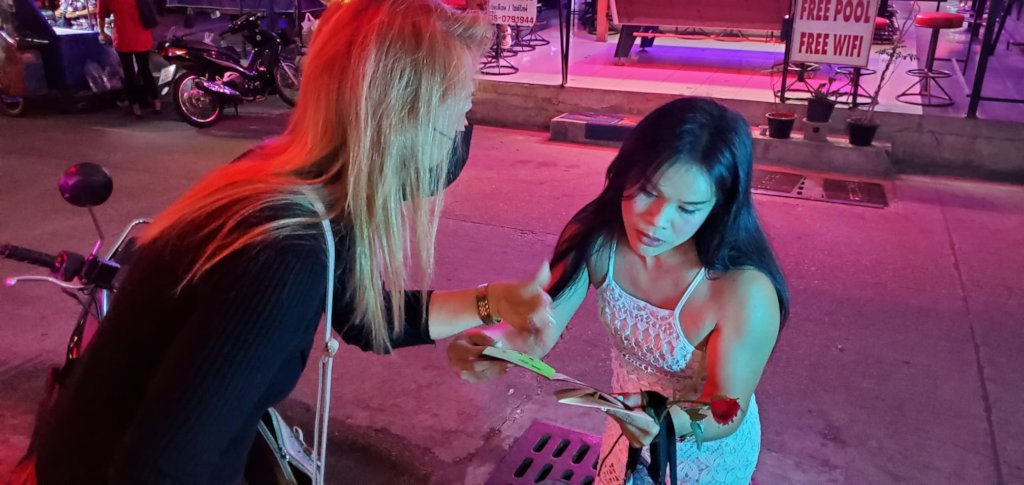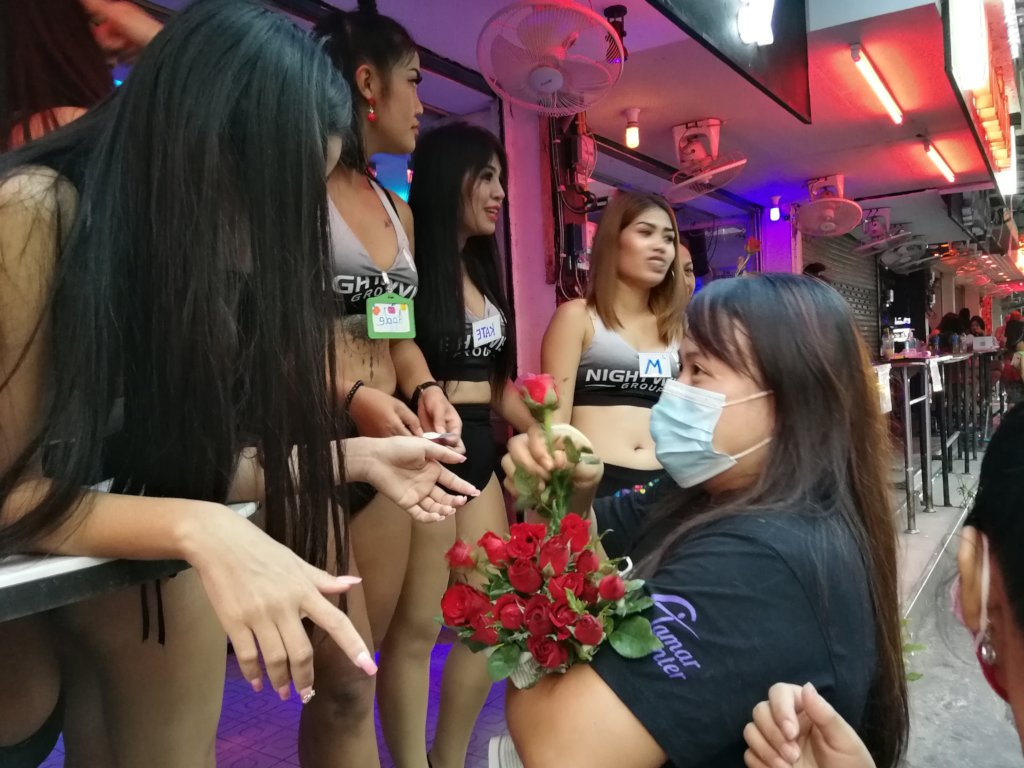 Links: