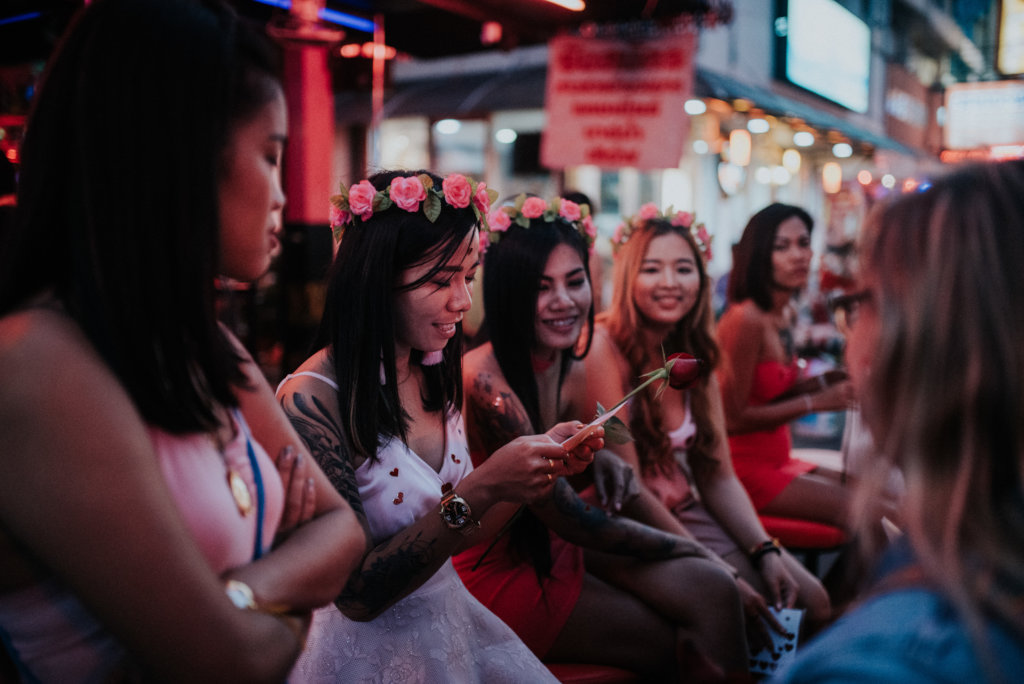 Greetings from Thailand to you all!
Big thank you for your continued support of the work that is happening here in Thailand. In the last months we have been very busy and I just want to give you a short update about all the different things:
- In January we renovated our Restaurant and started to offer Pizza, Tacos and vegetarian Burgers for sale. This has really helped our restaurant and has given us much more options to train our women in cooking and preparing food
- On Valentine's Day we did a special Outreach into the Bar Areas of Pattaya to encourage the women and to invite them for a party to our center. The party was a big success with many women attending and we offered all of them help to leave the bars and to start a new life
- Some of the women attended than our Mini-Training – a one-week long training program where they can see what Tamar Center is offering to them. They got some basic training in sewing, cooking and hair cutting.
- In English Class we have also more women attending and we updated our lesson plan and got more creative – as you can see in the pictures – they were learning shapes and colors
- Otherwise our normal programs are still going on but a bit slower as right now we have the school holidays in Thailand and a number of the women are helping out in our Nursery to look after all the kids
- In May we are planning our next three-month long vocational and life training and are hoping for 12 women from the bars to attend. We will have special outreaches and more parties happing in April and May to invite many of the girls.
So, much for a short update today. Thank you for your help – without you, we could not do the work here!