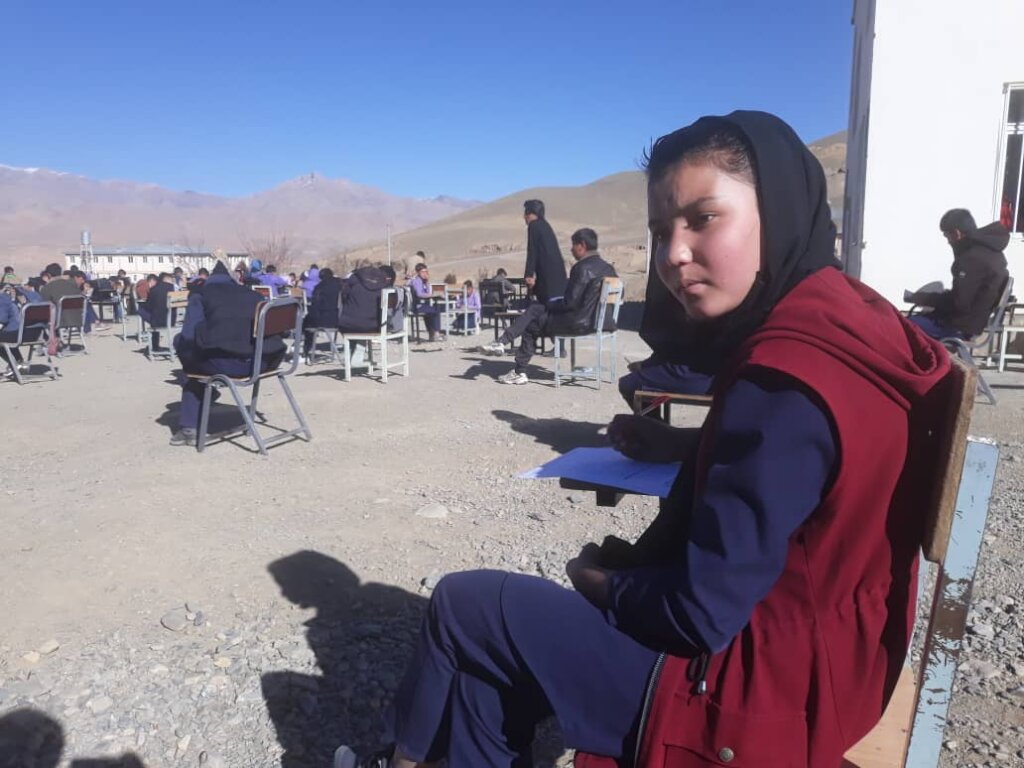 According to the European Civil Protection and Human Aid operations, 28 million people in Afghanistan are expected to require humanitarian assistance in 2023, including 13 million children. Approximately 20 million suffer from hunger, and nearly 6 million survive on less than 1 meal per day.
The Taliban regime recently issued an order to bar women from working at NGOs. The order stated "all female employees who are working in their respective departments should stop their work until further notice," it also warns that does not comply with this order risks having their license to operate in Afghanistan revoked, according to Afghan news outlet Hashtesobh. This draconiain order will have severe consequences for women who are losing their basic human rights under the Taliban regime. Major aid organizations have suspended their operations as a result.
Though all Afghans suffer, the situation is increasingly dire in the marginalized and persecuted communities due to race, religion, gender and sexual orientation. Hazaras, long stigmatized due to race, religion and their support for moderate norms during the US intervention, continue to bear the brunt. In regards to the humanitarian aid alone, the privileged groups – those associated with Afghanistan's current rulers by race, religion and political ideology – continue to receive the lion's share of the humanitarian assistance while marginalized communities are either sidelined or receive significantly smaller amount of aid, whether in the form of inferior quality food ration or significantly smaller cash assistance. In some Hazara communities, there are reports of rotten food distribution to at-risk families (please see the provided link).
Despite our limited reach within the aid community, the Bamyan team and our Hazara diasporic communities are doing what we can to highlight the endemic racism and sectarian dynamics of Afghan society to aid agencies and donor nations. In addition, using our small platform, we have continued our fundraising efforts to support at-risk families and vulnerable youth, particularly girls, in the discriminated Hazara areas in Afghanistan.
Our team on the ground have surveyed at-risk families in Kabul and in a remote province. We have dispatched a humanitarian aid package that includes assistance for 120 families in Kabul and 140 families at said remote province. The aid package also includes funds to support nine students, who were injured during the devastating attack on Kaaj Education Center on September 30th that killed 57 Hazara students, mostly girls. The injured students have travelled to a neighboring country to receive medical treatment. The aid package further includes scholarship funds to support our students, teachers and schools in Kabul and Ghor.
We will provide a detailed report in our next update.
And last but not least, your support presents a lifeline and allows our team to provide lifesaving assistance to some of the most vulnerable families in Afghanistan's marginalized Hazara communities - at times, we are the only help they have. We thank you for your support during this difficult and heartbreaking time.
With gratitude,
Timor + the Bamyan Foundation team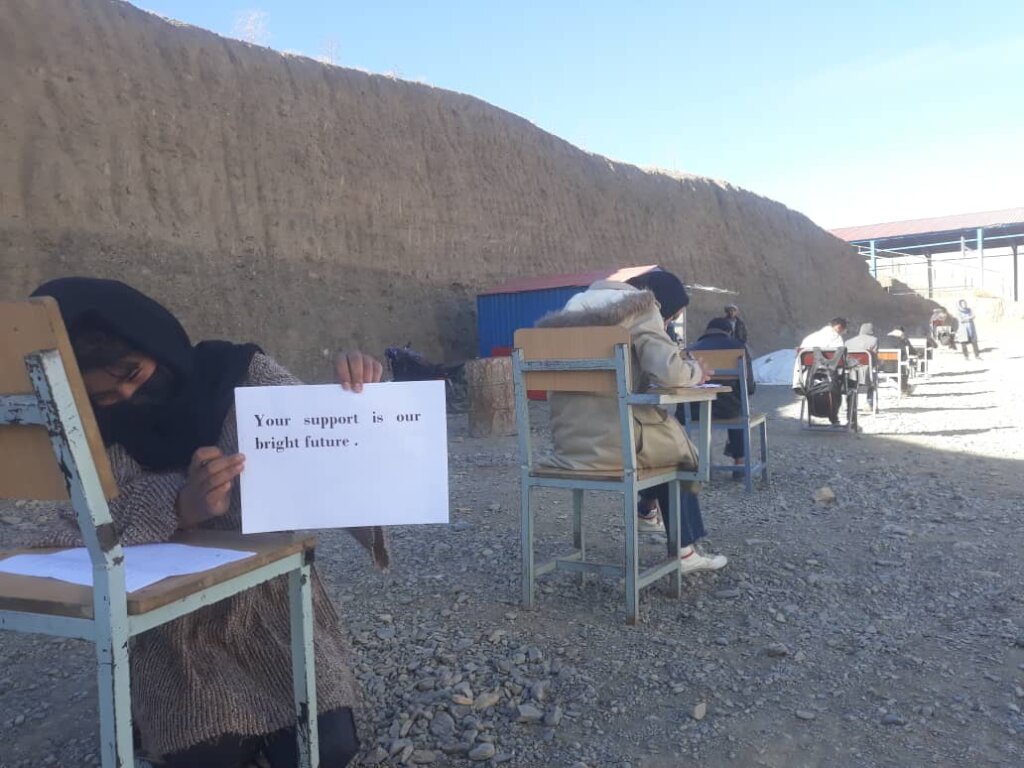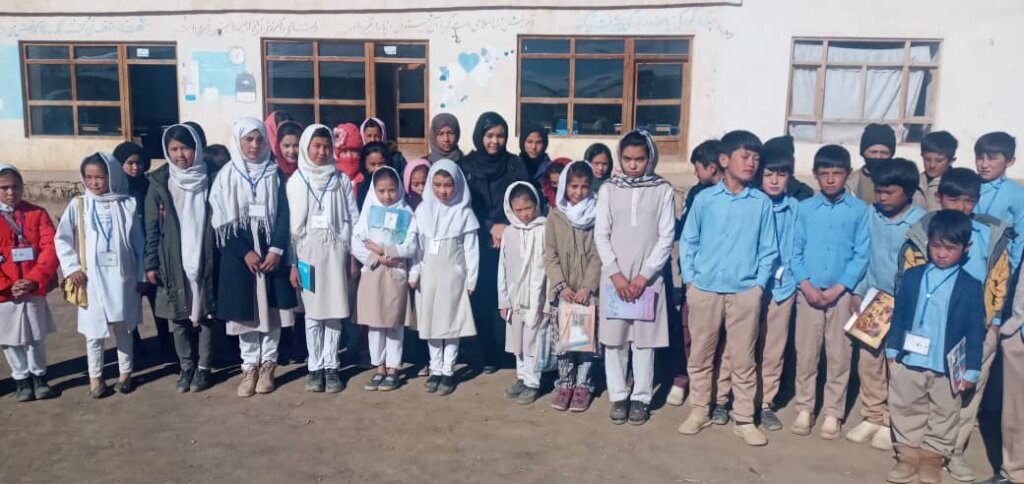 Links: