Dear Friends,
This past winter was a harsh one in Afghanistan as there were severe food shortages and people were on the brink of famine. The situation was even more dire for Hazaras, who are stigmatized on the basis of race, religion and collectively punished by the Taliban due to the community's overwhelming support for the U.S. mission in Afghanistan in the past 20 years. While humanitarian aid distribution is ongoing by major aid organizations; however, there are reports of abuse and selective approach to aid distribution on the basis of political loyalty and ethnic/racial affiliation.
February 2022:
To mitigate some of the pain and agony of the Hazara community, Bamyan Foundation provided humanitarian assistance for 235 at risk families in Afghanistan (185 families in Kabul and 50 families in Daykundi province) this February.
This project was implemented in collaboration with Baba Mazari Foundation. Through a rigorous survey, our team on the ground had identified approximately 3000 vulnerable Hazara families in Kabul, and many more in the provinces at risk of famine and at the mercy of cold winter.
On February 5 and February 10, 2022, our team on the ground provided cash assistance in the amount of 9500 AFN per family to 156 families in the impoverished Hazara neighborhoods of West of Kabul. During a separate campaign in January 2022, with the help of a community leader, we provided cash assistance in the amount of 5000 AFN per family for 29 families in another underserved neighborhood in Kabul.
On February 02, 2022, our team in Daykundi province provided cash assistance in the amount of 9850 AFN per family for 50 families in Nili and Sharestan, Daykundi.
Most of the aid recipients were widowed women, victims of terrorist attacks, and providers of their families who had fallen on hard times since the collapse of the Afghan government. Many were internally displaced who had lost their husbands to violence with their lands and property confiscated in the past six months.
Furthermore, the aid assistance included $4800 in scholarships for 15 Sayed-Ul-Shuhada students at Pegah High School (Sayed -ul-Shuhada Girls School was attacked in May 2020), and $2400 as COVID support for 24 teachers at Rahnaward High School.
Additionally, $5000 USD was distributed as cash assistance to approximately 50 refugee families in Quetta Pakistan.
The total aid package amounted to 33,260 USD.
From this aid package of $33,360 - $25,860 was from the Foundation's Humanitarian Fund and $7400 from the Foundation's COVID-19 Fund.
This lifesaving assistance was possible due to the generous grants from GlobalGiving's Afghanistan's Emergency Response, Coronavirus Relief programs and the kindness of our supporters.
April 2022:
In May 2021, a large explosion took place in front of the Sayed-ul-Shuhada girls' school in Kabul, killing at least 85, majority of them school girls with 280 wounded. Nine of the wounded were in critical condition who could have died or been disabled for life if not transferred to a well-equipped hospital.
With the cooperation of a group of benefactors inside and outside Afghanistan, the nine wounded traveled to Turkey with a companion. The sum of one hundred thousand US dollars was paid to Bashkend Hospital in Ankara, which was to be used until the end of the treatment of the wounded. But some of the injured cost more than the hospital initially estimated, given the number of injured. Eventually, after the fall of Kabul and the cessation of most activities, other aid agencies were unable to continue treating the wounded.
There are currently seven wounded in Turkey and some of them still need medical treatment - Shakila, who has a defective eye area, and Marzia, who has suffered serious injuries to both legs, need long-term treatment. However, the hospital is no longer continuing their treatment, and the families of the two injured cannot afford to pay.
Marzia is in Ankara and Shakila is in the city of Urdu. These traumatized girls need money to cover the cost of their treatment and basic necessities.
The Foundation provided an amount of $1200 on April 16, 2022 to help with the operation on Marzia's legs. We wish her a speedy recovery (please see her photo attached).
May 2022:
Tragically, the systematically targeted attacks continue on Hazaras on the basis of race, religion and due to the community's support for moderate norms and democratic values in the past 20 years. April 2022 was another difficult month for Hazaras. Multiple bombings targeted Abdul Rahim Shahid High School and Mumtaz Education Center in Kabul, and a devastating attack targeted a Hazara mosque in the northern city of Mazar-e-Sharif. These attacks took the lives of at least 80 with scores injured, according to local sources.
The Foundation has dispatched an aid package to cover the cost of medical treatment of those severely wounded in the Kabul attacks. A detail report will be provided in the next quarterly update.
Once again, we cannot continue our work without your help. We are enormously grateful for your kind and thoughtful support during these difficult times.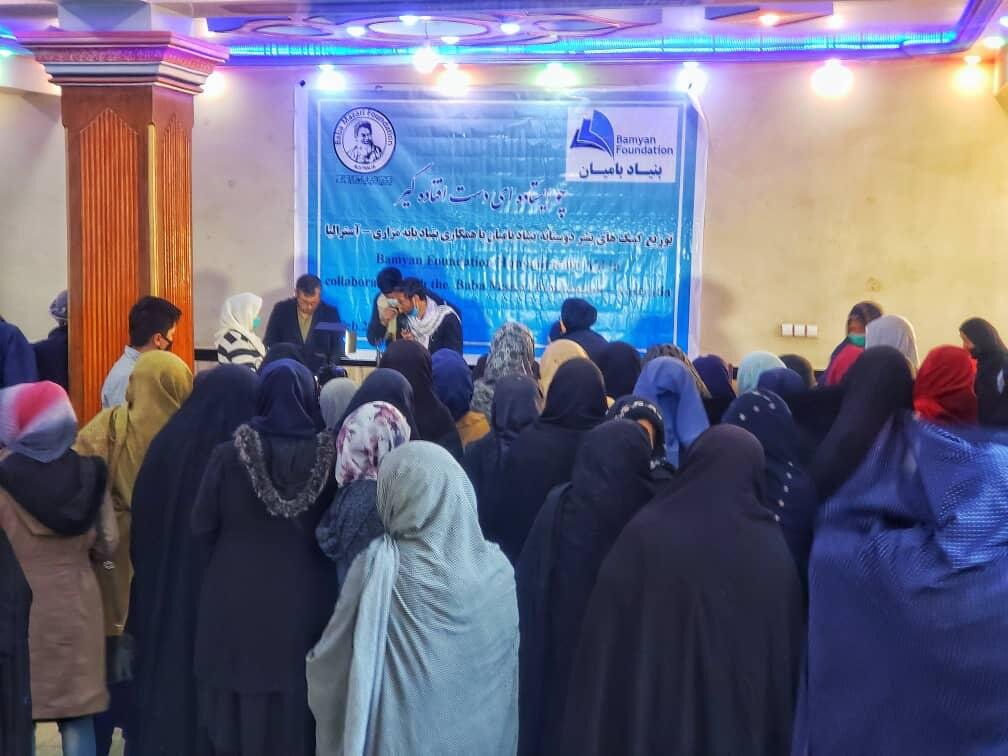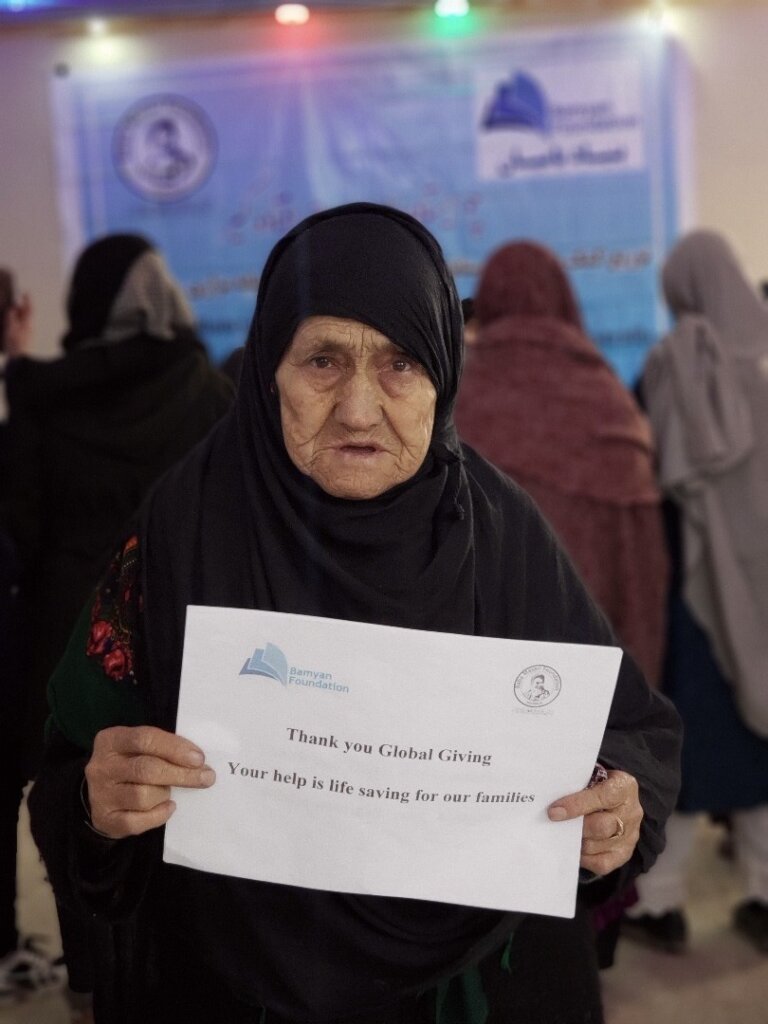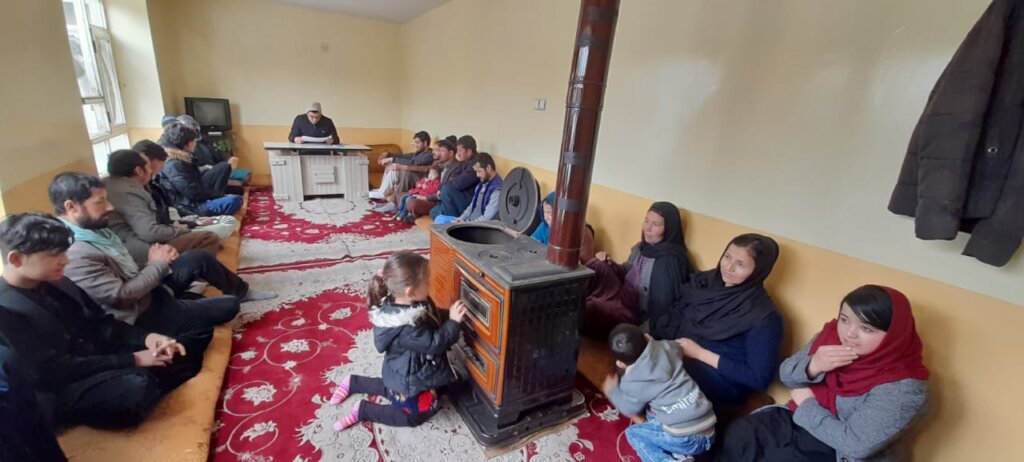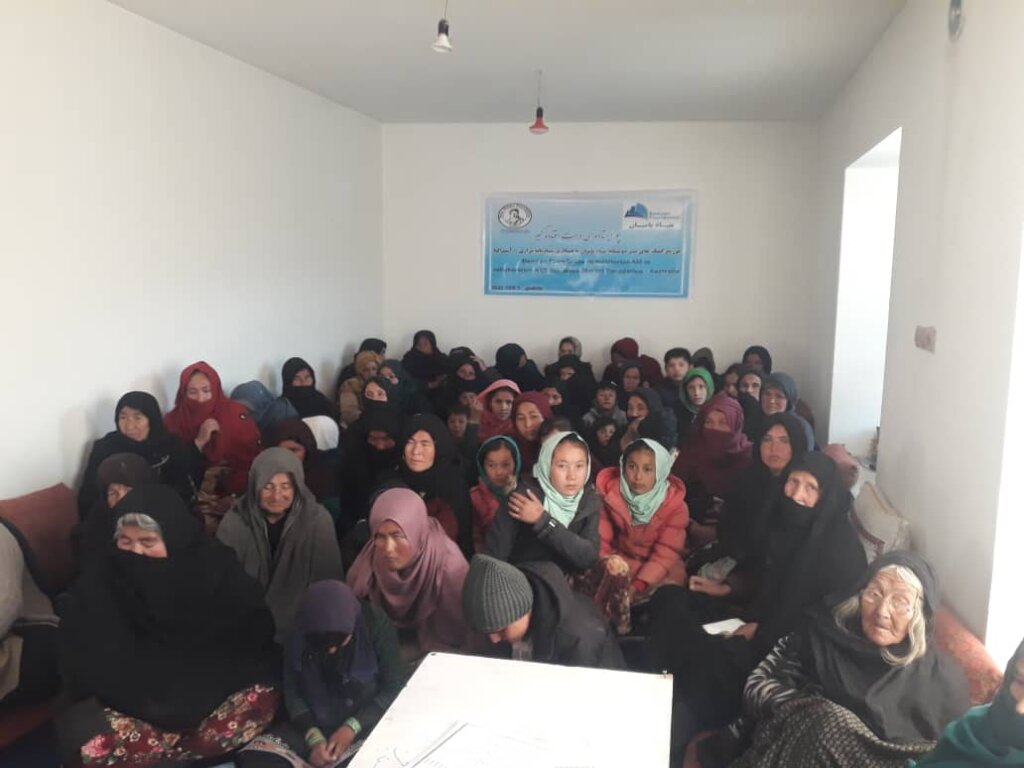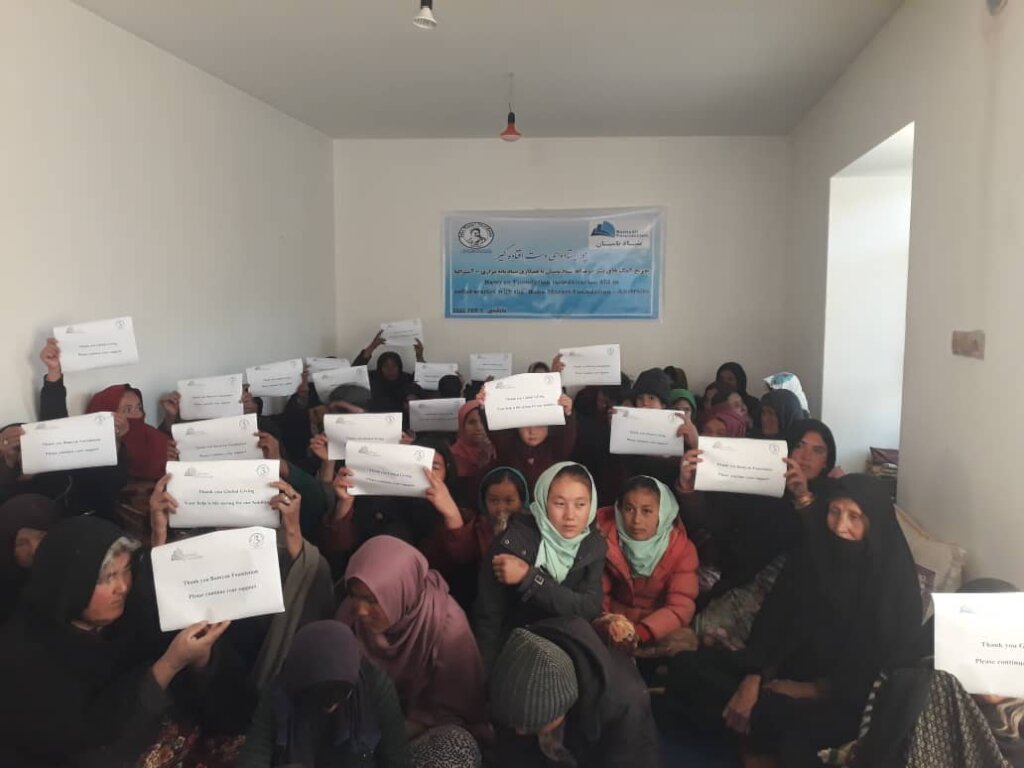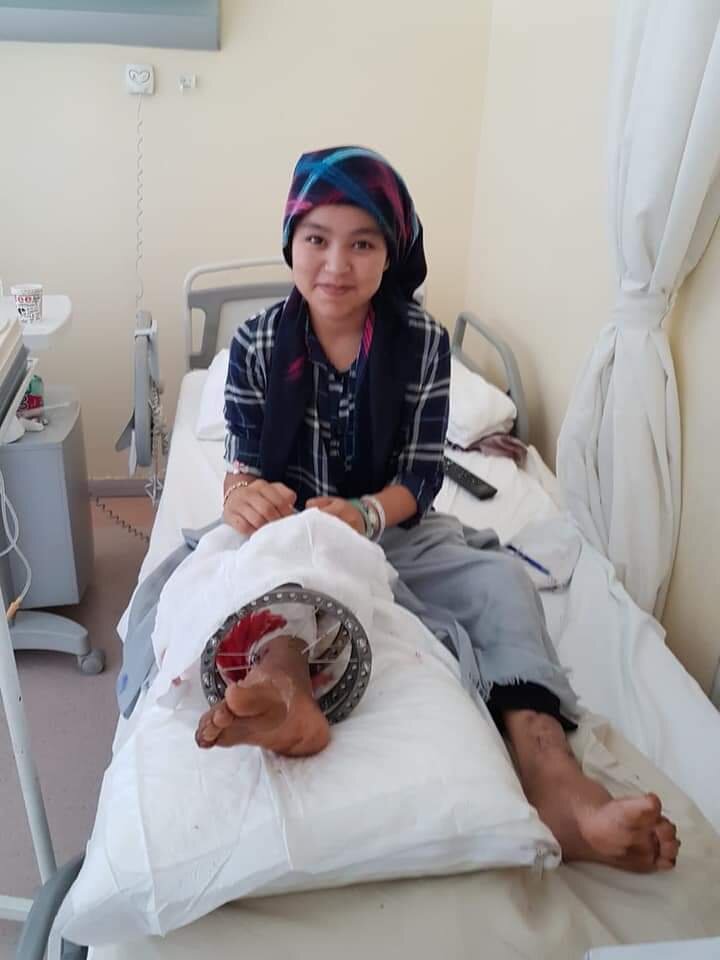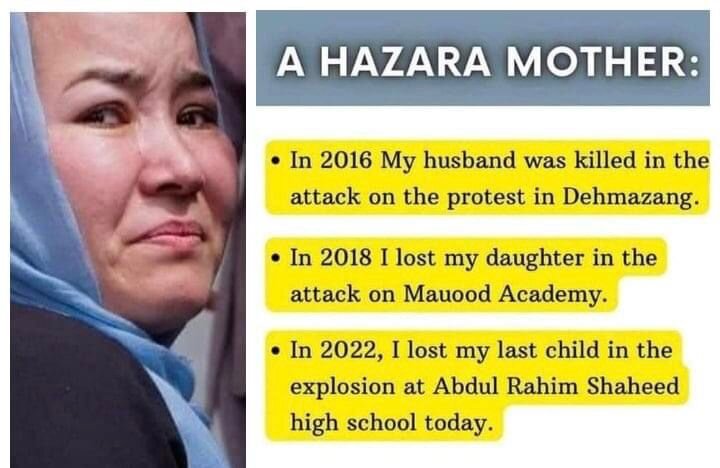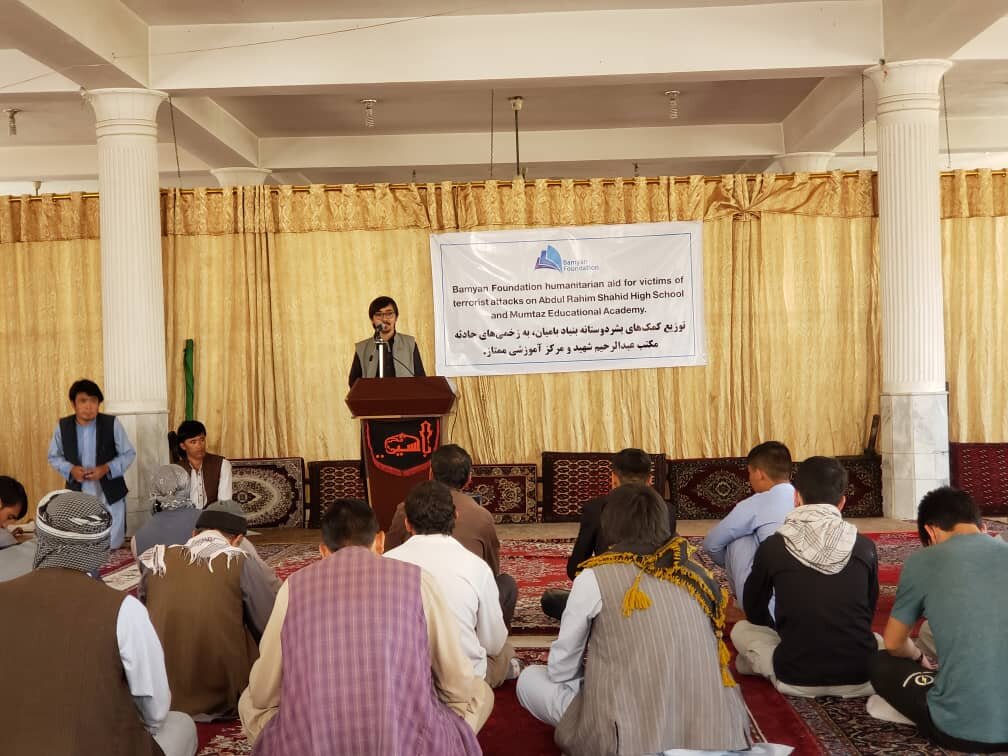 Links: