Project Report

| Jun 25, 2018
Update--Help Refugees at Risk in the U.S.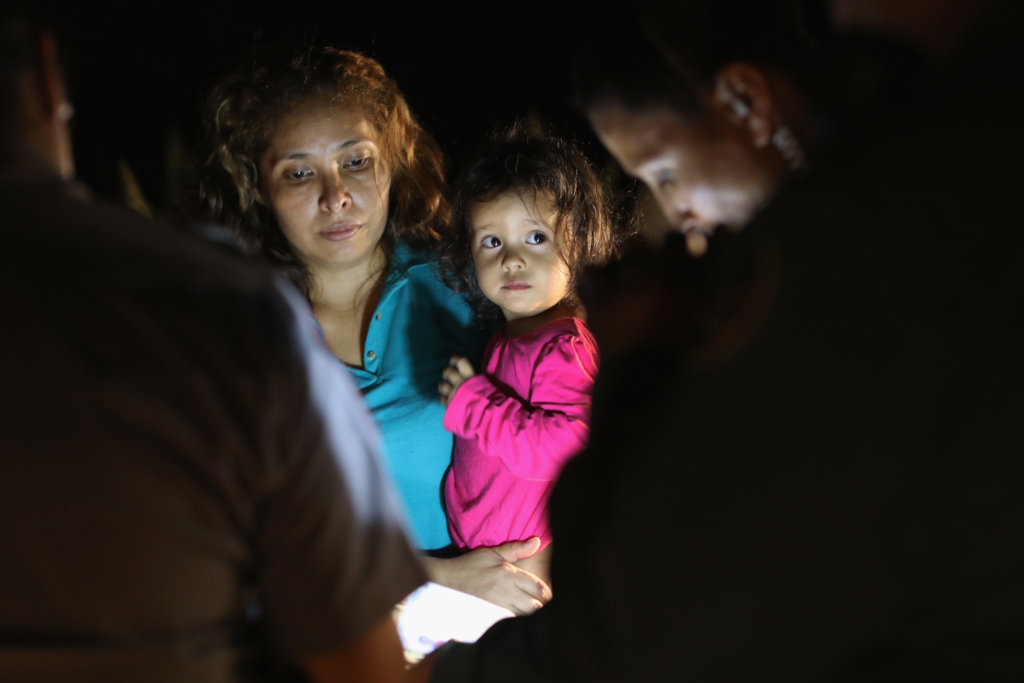 The Executive Order signed is not a solution for families seeking much-needed asylum and does nothing to reunite the thousands of children who have already been separated from their parents. It has continued the disturbing criminalization of asylum, in a break with the very treaty obligations the United States helped craft after WWII.
Those fleeing severe domestic violence, gang-related violence, or other forms of persecution perpetrated by non-state actors in Central America have the legal right to have their asylum cases heard without being criminalized or separated from their children.
The IRC helps unaccompanied minors by overseeing post-release services and providing basic orientation on their rights before referring them to organizations who can directly work on their case.
The IRC has conducted hundreds of home visits on many foster parents to ensure that the home is safe for minors. The IRC does a great deal of training, information sharing, and guiding of sponsors of unaccompanied minors around issues ranging from education, legal assistance, and child welfare laws. The IRC works with unaccompanied minors who are displaced by conflict and disaster around the world, and we are deeply familiar with the impact of toxic stress on small children.
IPD: IRC staff in El Salvador have witnessed first-hand the acute vulnerabilities and protection needs of those who are forced to flee and seek safety in the United States. Families seeking asylum in the U.S. from the Northern Triangle are doing so because they have exhausted all other safe options and are in need of protection. The Administration's "zero tolerance" policy won't change that fact.
In response to tremendous levels of violence and critical protection needs, IRC returned to El Salvador last year. The International Rescue Committee works with the government to improve quality of and access programs and services for people in need; the IRC provides emergency cash relief and lifesaving information services to people in El Salvador who have been uprooted by growing violence.
The Administration has systematically denied safety to the world's most vulnerable—from its retreat from refugee resettlement, ending the safe and legal pathway for Central American minors to apply for protections, to turning its back on asylum seekers at our borders and separating thousands of families. The IRC condemns this retreat from long-standing international protection and humanitarian obligations.
Links: