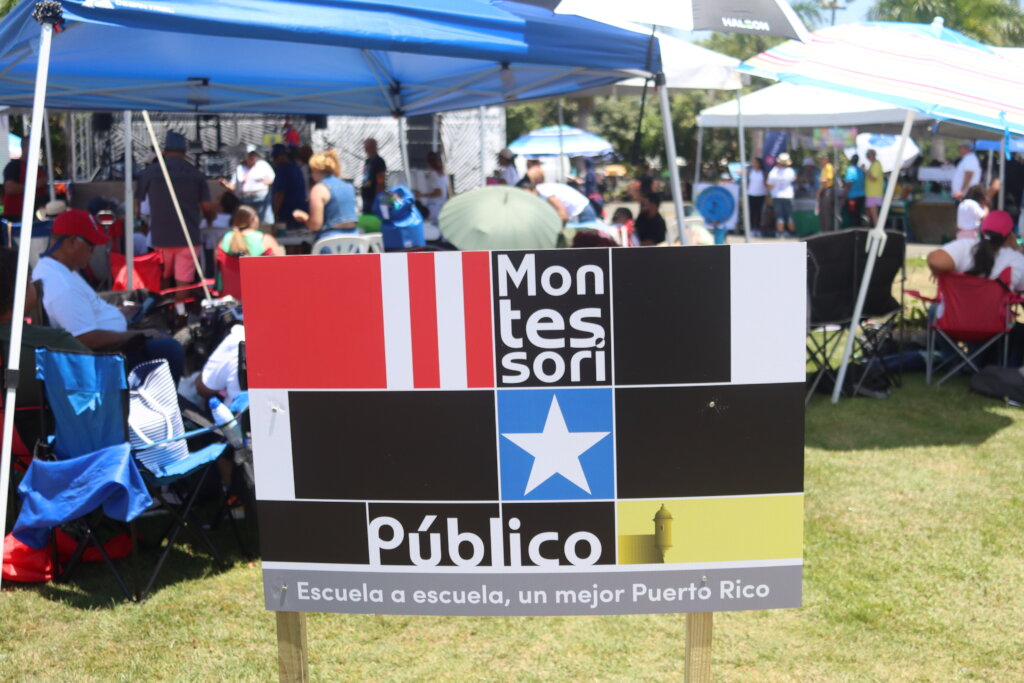 What we share with you today is a dream come true. The Montessori public school project began in the 1990s with just one school, and today there are 50 schools.
During these 30 years the project has been growing, but the communities have never been able to meet in one place to celebrate the achievements, and that finally took place on May 6.
The joy that was experienced that day was incredible. The 50 school communities arrived, met and enjoyed student performances, guest artists, workshops, food, gifts and much more.
The event, the Montessori Fest 2023, was open to anyone who wanted to learn about the project, allowing around 5,000 people to come together.
There were many helping hands so that this first meeting of the project could take place in a wonderful way, allowing the communities we serve to feel loved.
This meeting meant a lot to us as a non-profit organization, because it allowed the school communities to have a day of sharing, joy and celebration, but also because there are more of us who came together so that excellent education is accessible to our children and young people in Puerto Rico.
Thank you for being part of !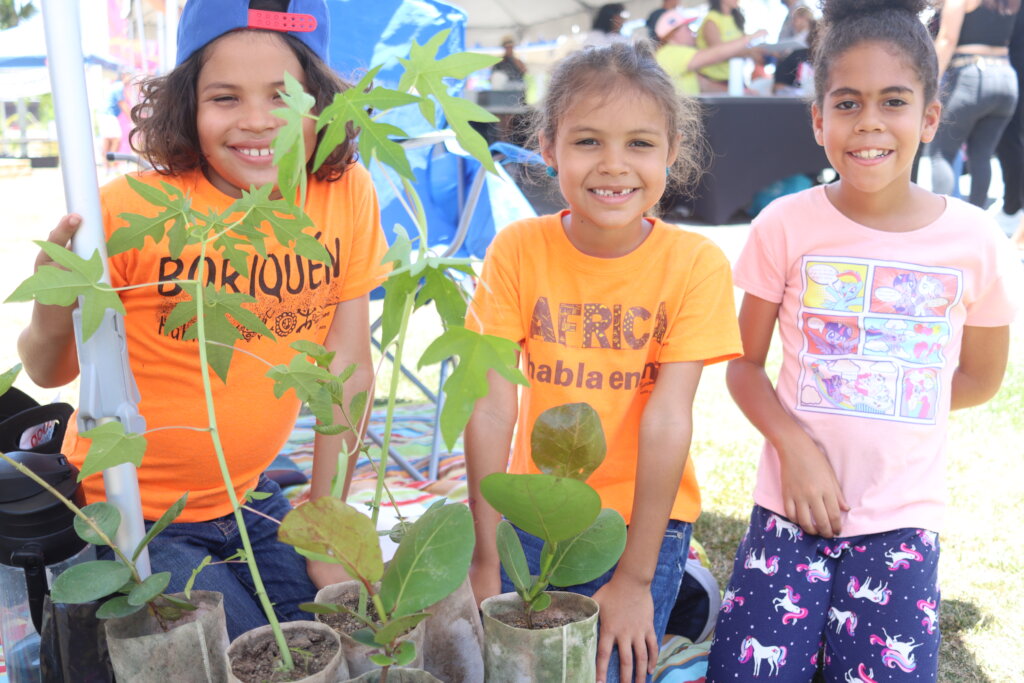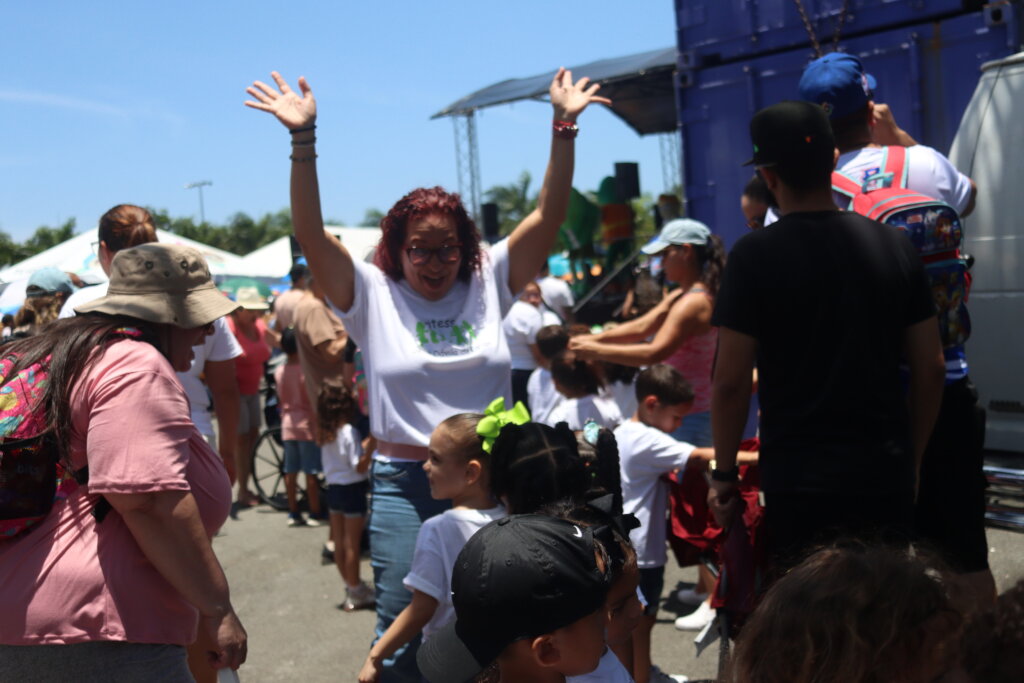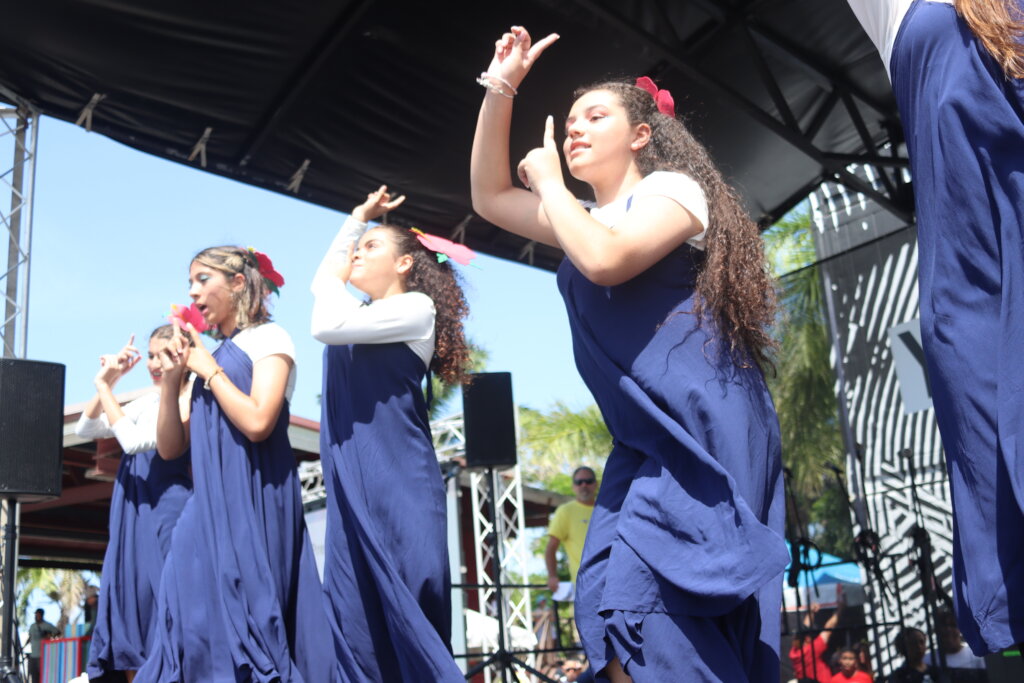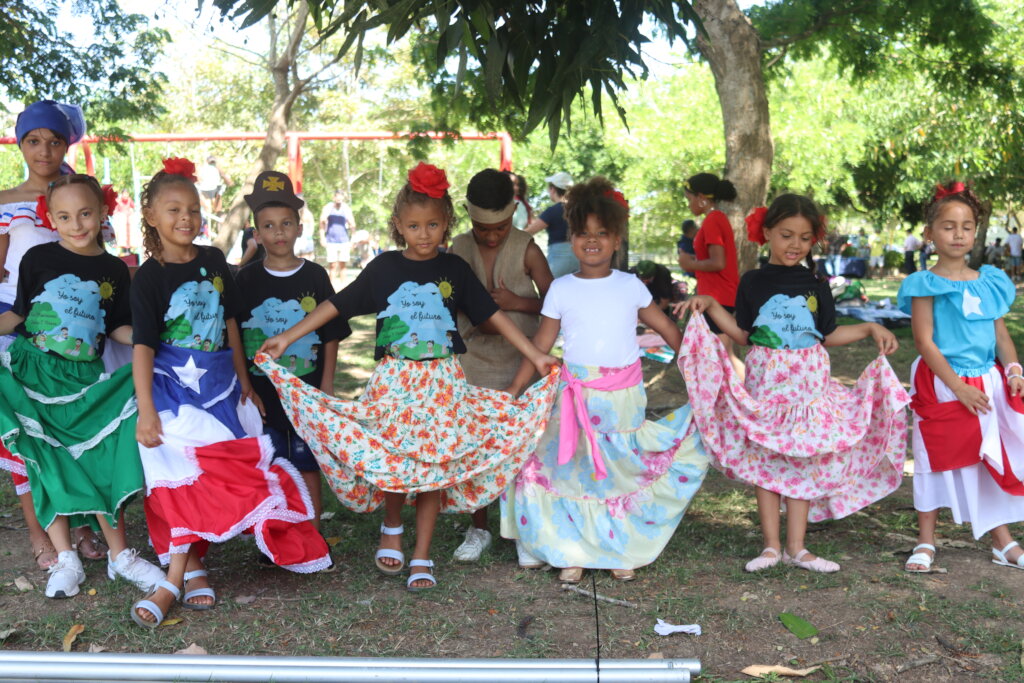 Links: