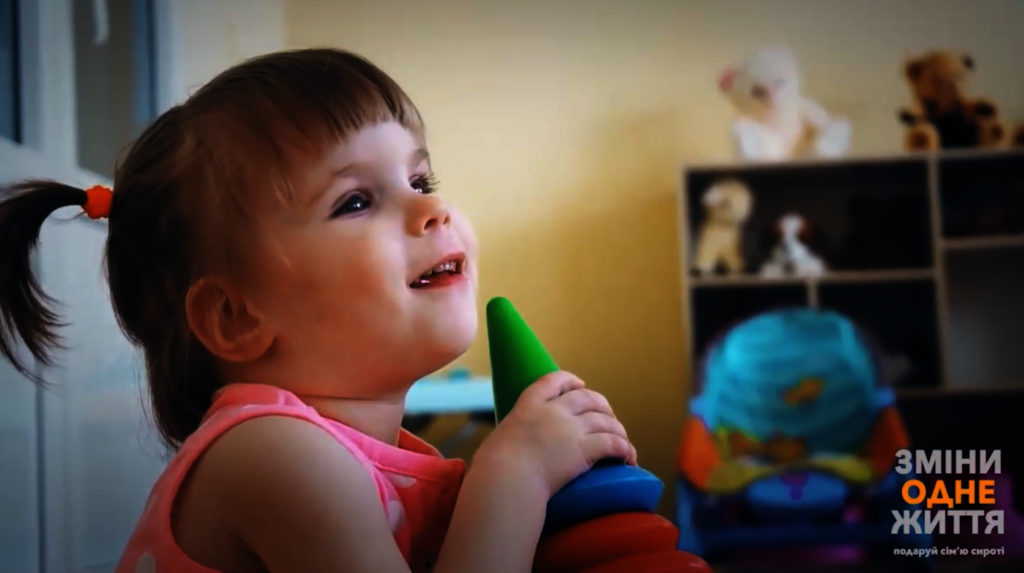 That is final report of the Project "Help Orphans from South Ukraine Find a Family".
We have started the Project 1 year ago with Our aim is to save the Ukrainian orphans living in orphanages from family absence. We want to provide these children with the chance to be seen and found by new adoptive parents via making short and qualitative video about them.
The budget of this Project was only $1.000 and thanks to you we have already collected the necessary money. We have done 20 videos for orphans' profiles. As for now, 5 orphaned children are in new families, 15 orphans are visible 24/7 on our website www.changeonelife.ua as well as in social and mass media. All of them have got the chance to get new lovely families thanks you and other donors.
You had such a significant contribution to the Project. Also, our team is eternally grateful to you!
The videos will show children as they really are with their talents, joy and hope and help overcome the negative myths about orphans and change the attitude about adoption and involve new people into it.
Since we started to help orphans in 2014 we have been able to create more than 5,000 videos and 850 children are in new loving families.
We know the $50 raised and spent on 1 video was worth of the children's happiness!
You can support the other our Project on GlobalGiving.com: https://www.globalgiving.org/projects/helping-ukrainian-orphans-to-find-families/
Still doing the good together! Wish you all the best in supporting children. ♥♥♥.
Thank You!
Links: