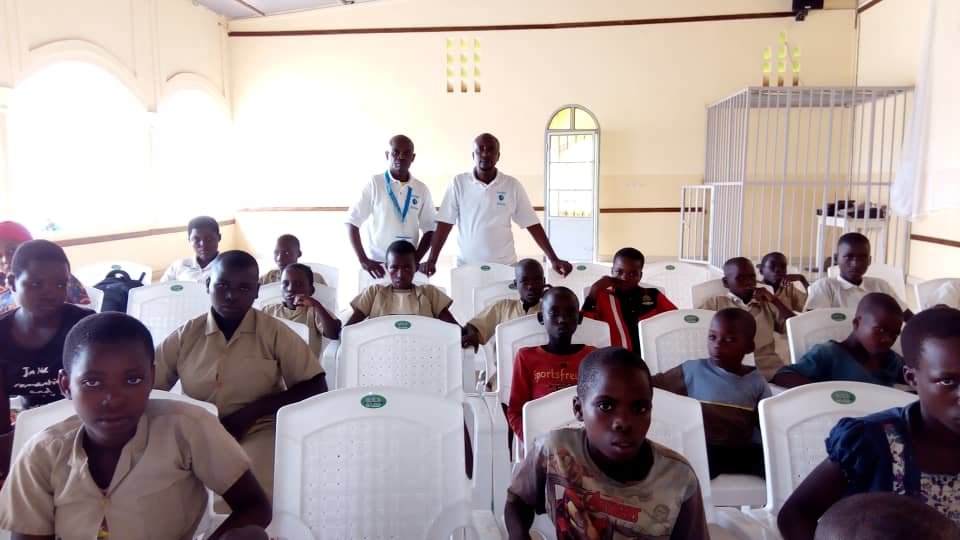 It was happiness to love and be loved.Our orphans having access to getting school supplies and go back to school with enjoyment and power of belief,it was something that the orphans did not thinking that may receive notebooks and pens,also Jaribu Africa are here to knock to everyone and looking for everywhere to find anything to support their orphans and widows to continue survived.
Jaribu Africa always continue to thank all donors and donor families who choose to support orphans and widows.Everyone are invited to join Jaribu Africa's support page to make a donation to help their orphans to attend school.Anyone and everyone are invited to make change by donating our cause,and community.
What does our community need most in the poor region of Africa?-School supplies,healthcare,clean water,food,clothes,shoes,and recreational needs to our orphans activities such as soccer balls,tennis shoes ,soccer shoes,and soccer jerseys.
A big problem for Jaribu Africa,Inc,...JA needs a land to build orphans school of five classrooms and a center of widows that they can start learning to read and write.Currently,all orphans still going to different schools in the city untill we will get our own school land.Please help us build our school of 200 orphans and a center of 100 widows.
If you have any question concerning our projec, please call us anytime and we will answer your question.
Jean Ngoyi
president/founder,Jaribu Africa,Inc.
Call us @ 1-919-247-3960,... Jean.ngoyi@jaribuafrica.org or Help@jaribuafrica.org
Links: