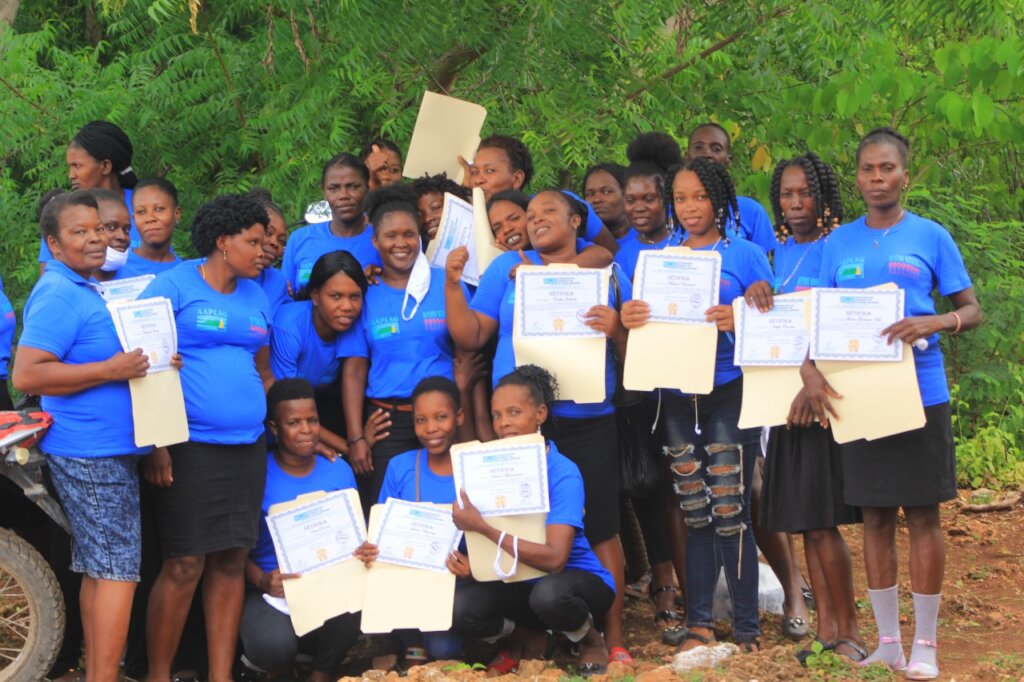 Thank You for Your Generosity and Solidarity
Thank you for your generous support for Beyond Borders Family Graduation Program. This fall, 107 families graduated from the program against a backdrop unlike any other in recent years.
Haiti is still reeling from yet another earthquake and tropical storm, heightened insecurity, kidnappings and violence in the wake of the presidential assassination this summer, and the continued spread of COVID.
Despite these challenges, each of these families went from being among the very poorest families in their community to a family that can provide for themselves and help their neighbors too.
Today they live in a sturdy, dignified home, have access to clean drinking water and a sanitary latrine, and can afford to pay school fees for their children. Hunger, illness, and isolation -- constant companions in the past -- are a distant memory. Their lives are forever changed, thanks to you.
How Your Generous Support and Their Hard Work Created Lasting Change
Your generous support made it possible to provide each family with careful, constant accompaniment, monitoring, and evaluation to ensure that the gains they made over the course of the 18-month program were both transformational and lasting.
Their case manager regularly measured their progress against a set of key metrics designed to gauge their economic strength and resiliency. They include things like food security, asset growth, social inclusion, savings, stable housing, and a plan for the future. If they were found to be lagging behind in any area, their case manager worked with them to close the gap and keep them on track for graduation.
Your generosity and solidarity made this kind of accompaniment possible.
Their case manager also encouraged their hard work, resilience, and determination. Now, as they graduate from the Family Graduation Program, they have a savings account and income-generating activities like animals to breed and sell and the goods to operate a small store.
Most important of all, they now have the skills needed to ensure that they can maintain the extraordinary gains they've made throughout the program.
Your Generosity Helped Keep Families Healthy Too
Your generosity also helped to keep each family healthy throughout the 18-month program by ensuring that they had access to health care when they needed it. Thanks to you, they had three options for care on Lagonav Island: the main hospital, a health clinic in the remote community of Tipalmis, and a mobile clinic.
Helping families stay healthy is one of the best ways to support them as they work to earn a living, provide for themselves, and ultimately graduate from the program. Your gift helped support training in basic hygiene, the construction of a sanitary latrine and the installation of a water filter at home, and most importantly in the age of COVID-19, education on how to stop the spread of the coronavirus.
Your generosity changed the trajectory of life for these families.
A Sense of Dignity, Confidence, and Independence Restored
Your support and their own hard work and determination has changed the trajectory of life for these families, restoring their dignity, confidence and independence, and giving them hope for the future. It's that sense of confidence and dignity regained that did as much as any material item – such as livestock to breed and sell or the goods to start a small business – that your generous support provided.
That's because families that live on the margins often feel as though they have little or no reason to hope for a better future, much less plan for one, so they don't. Your support gave them a reason and taught them how – for the very first time – to earn a living and plan for the future.
An Asset-Building Program with Results
Here's a look at what the families in this fourth cohort achieved thanks to that opportunity that supporters like you gave them, and their own hard work and determination:
• 100% of children are living free from malnutrition
• 100% of families have a sturdy, secure home
• 100% of families have a sanitary latrine
• 97% of families have seen a return of 40% or greater on their income-generating assets
• 100% of families have a plan for the future to maintain the gains they've made
• 100% of children are enrolled in school
Your generosity and solidarity with these families has transformed the trajectory of their lives, giving them the opportunity to earn a dignified living and provide for their children and themselves long after they graduate. If you have any questions about this final report, please call or write to me anytime. Thank you again for your generosity, your care, and your concern for vulnerable children and families. I am grateful!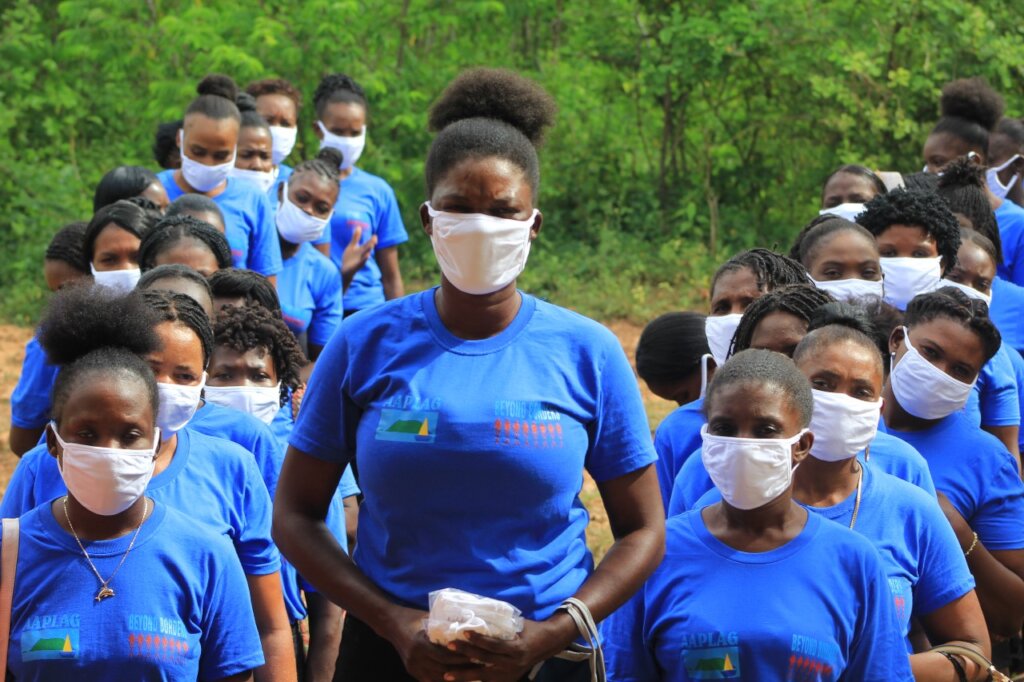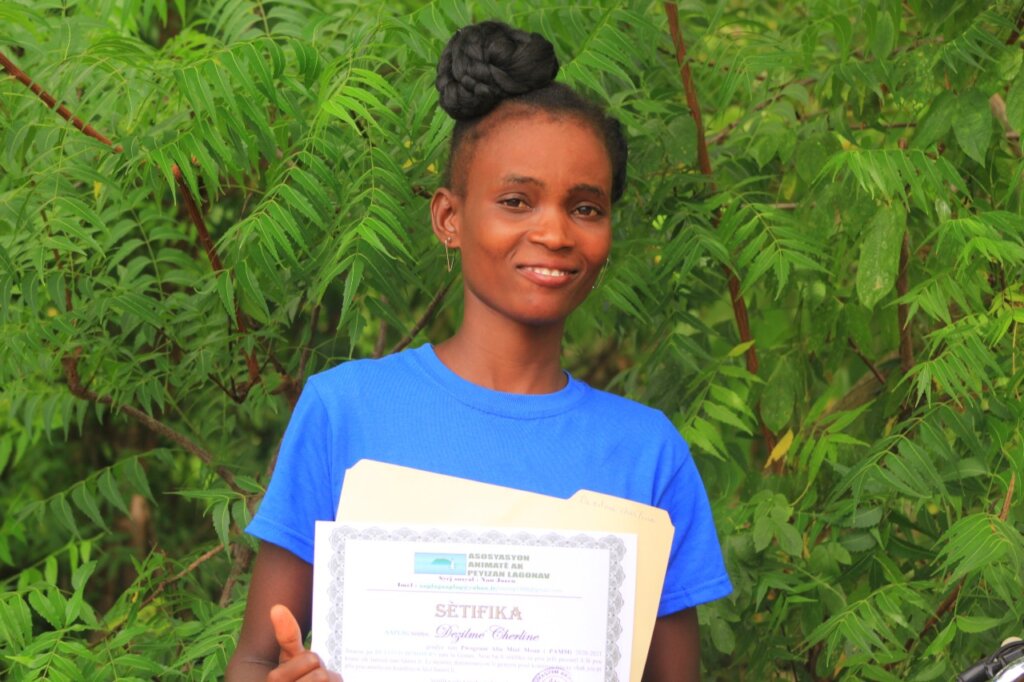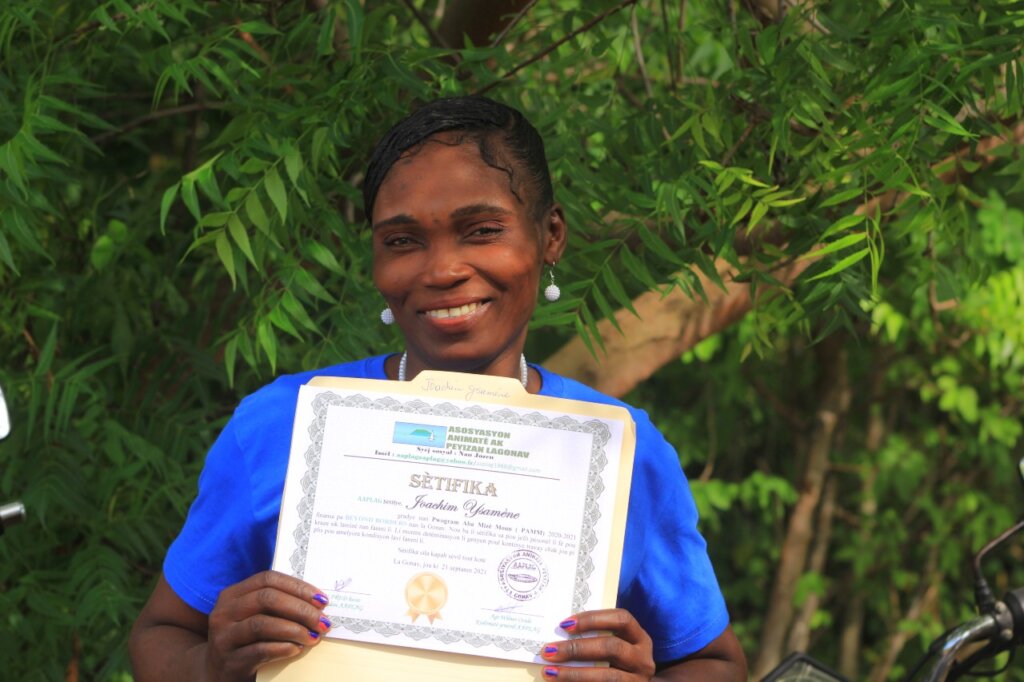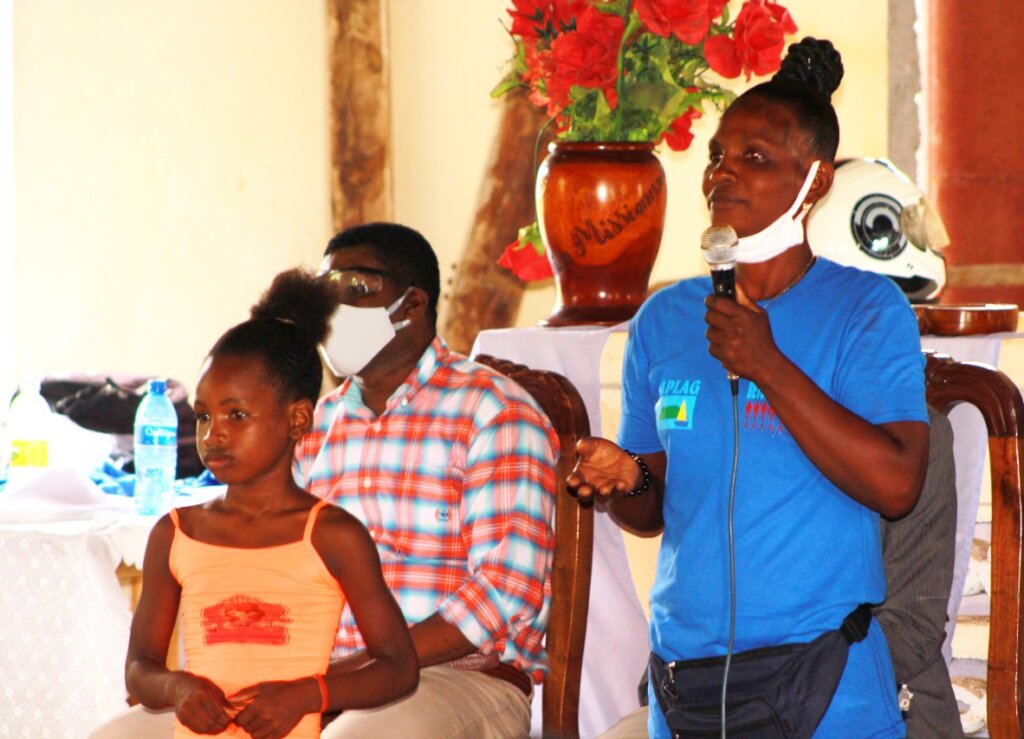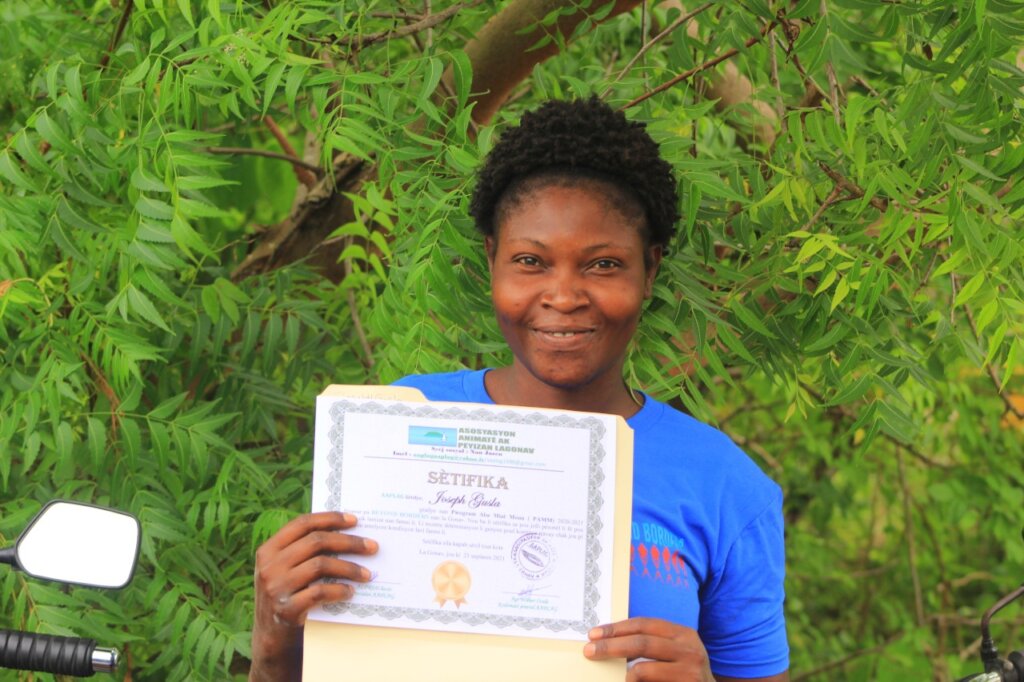 Links: