Project Report

| Dec 27, 2016
Project Update - We're almost there!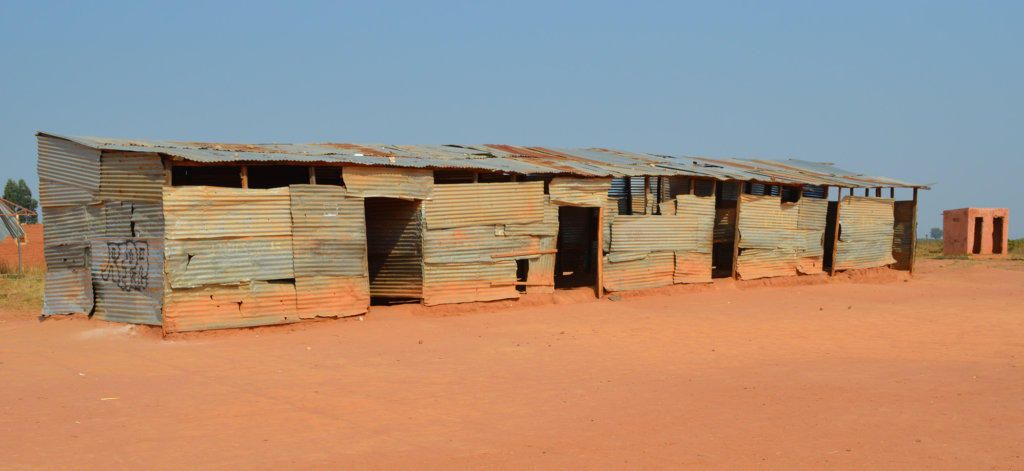 Thanks to each of you for your support of RISE and your help in funding a classroom for out-of-school children in Angola. The cost to build a classroom has increased to $35,000, which means we need just under $5,000 to reach our goal. A classroom accommodates about 50 students in 2 sessions a day, that's 100 students per classroom, at a cost of $350 per child. Students will be using the classroom for the next 25 to 30 years, which actually breaks down to $14 per student per year - an incredible return on investment!
More than a decade after the end of Angola's 27-year civil war, rapid post-war economic growth based on oil production has halted with the extreme drop in oil revenue. Over 40 percent of the population lives below the poverty line of $1.25 a day. The situation across the country remains difficult for most, worsened with the current economic crisis, posing enormous challenges to daily life and survival.
The population of Angola has doubled since the end of the war, currently at about 26 million, nearly half under 15 years of age. Estimates of children with no opportunity for education range from 513,000 to several million… for them, there is no classroom, no teacher, no curriculum, no learning. Yet, every child should have the chance to go to school, to learn to read and write.
We would like to apply the funds raised through GlobalGiving to build an 8-classroom school at Njele, in the Bie Province. There are more than 2000 children in the region, with access to education for only a few in tin rooms. The principal, teachers and community leaders are burdened by the plight of their children, pleading for a school, with hope for a better future. Our work continues and we hope that our partnership with you will as well. Together we can give these kids the opportunity they deserve.
Links: