Dear friends,
Please accept our deep appreciation and sincere gratitude for your support!
The war is going on, still brining more victims, as the russian troops continue to drop bombs, shell houses, hospitals, schools and other civilian facilities from anti-aircraft missile systems demonstrating even greater cruelty than before. Our doctors are fighting for the lives of each of their patients, sometimes in very difficult and dangerous conditions. But no matter how hard it is, there is always hope of brighter future and happy stories.
We want to share with you just such a happy story that shows you should never give up!
In July 2022, the Regional Medical Center "RODYNNE ZDOROVIA" of the Dnipropetrovsk Regional Council in Dnipro admitted a girl with severe injuries caused by a car accident. Doctors immediately began intensive treatment of the child in the intensive care unit, where she had her 16th birthday. For almost six months, doctors fought severe infections that developed as a result of the injuries, tried dozens of different antibiotics and other medicines that a hospital with a limited budget could purchase, but it had no positive result – the child developed sepsis and that birthday could have been the last in her life. It seemed that there was no hope and the child would die from septic fever, but our doctors would not give up and decided to try the last possible chance to save the child – an expensive third-generation antibiotic. And a miracle happened – a month later the child recovered and now, as we are telling you this story, she is already undergoing rehabilitation at home! She is an incredible fighter, just like her father, who is defending the country in the hot spots of Kherson region.
But if not for your donations, we would not be sharing this story with you today. Due to them we could purchase Zavicefta for this hospital, which is vital in case of the most severe infections. Due to your help, your personal involvement, this child and many others will live, will believe in good things and caring people.
Since February 24, 2022, within the framework of the project "Help Ukraine! Stop the War", the CF "Your support" has been providing aid to Ukrainians affected by the war. Such aid goes to more than 100 medical institutions in Ukraine, 50 orphanages, over 3000 internally displaced persons who received temporary housing and assistance in our shelter in Lviv.
Every small and large donation made by you allows us to fulfill our primary task – to provide frontline hospitals in Mykolaiv, Dnipro, Zaporizhzhia and other cities who admit wounded children and adults, as well as seriously ill patients, with all essential things.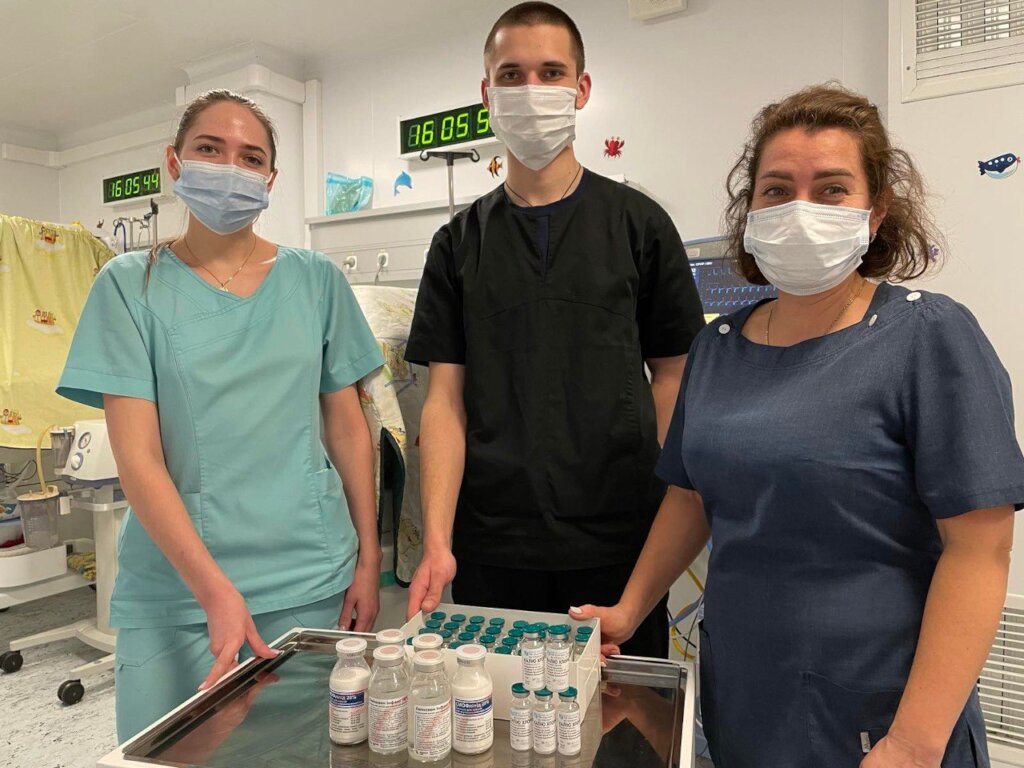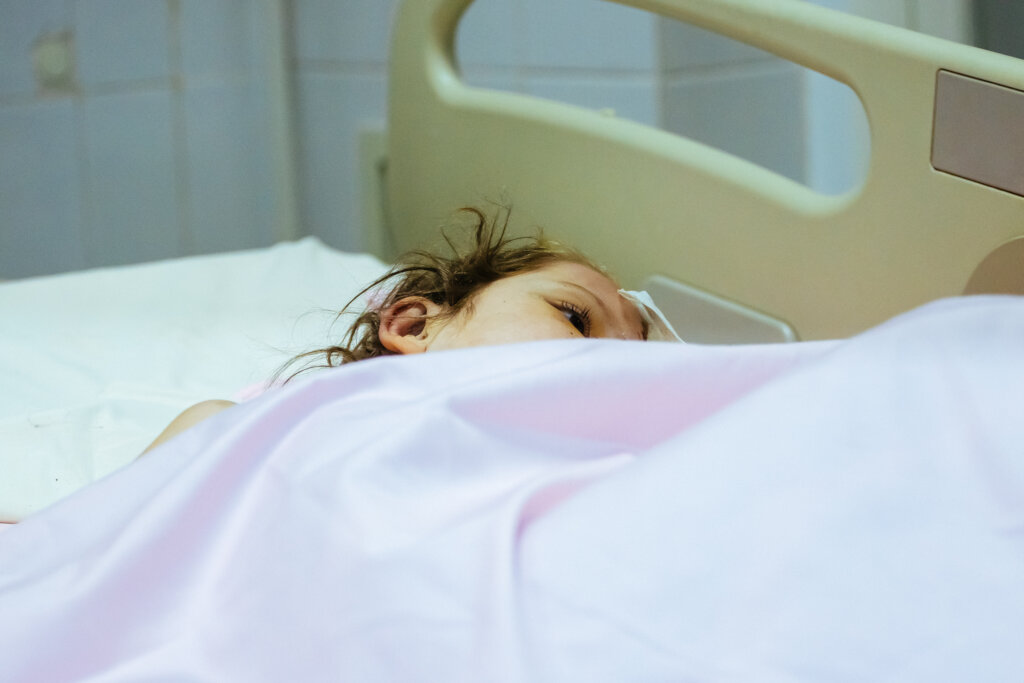 Links: