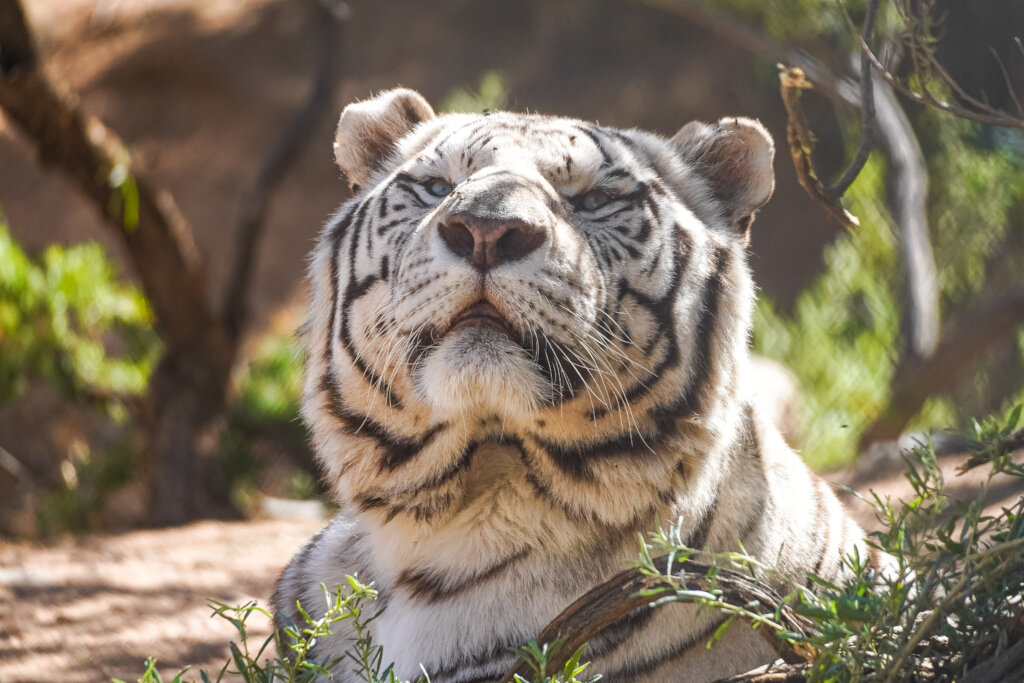 To Our Generous Friends and Supporters,
I can hardly believe it is already 2023!
I hope that you enjoyed your holidays and all the delicious food that typically comes with the season; the animals at the sanctuary certainly did, thanks to you! With over 130 animals currently residing at Keepers of the Wild, we have lots of mouths to feed, both big and small. You may not know this, but it costs approximately $250,000 per year to provide top nutrition and quality foods to the animals in our care. That's a quarter of a million dollars!
This year, we have plans for several new rescues and we are asking for your help to raise funds to continue to provide exceptional care to the wildlife we are dedicated to. As you know, the economy and inflation rates have impacted everyone and our nonprofit organization is no exception. Because we receive no grants or government funding we are solely reliant on the kindness and support of our friends and donors. We are hoping that this year you will help spread the word about Keepers of the Wild and the important work that we do.
Last year, Keepers experienced nearly 20,000 visitors and over 1,000 schoolchildren who visited the sanctuary to learn about wildlife and the issues that are affecting their populations and well-being today. In 2023 we aim to host even more visitors!
Keepers of the Wild has been rescuing, protecting, caring for, and educating the public about captive wildlife since 1995. Let's keep going, together!
Thank you for all that you do and for all that you have done to help support the animals and mission of Keepers of the Wild.
Wishing you and yours a very safe, happy, and peaceful year ahead...
Lara Kraft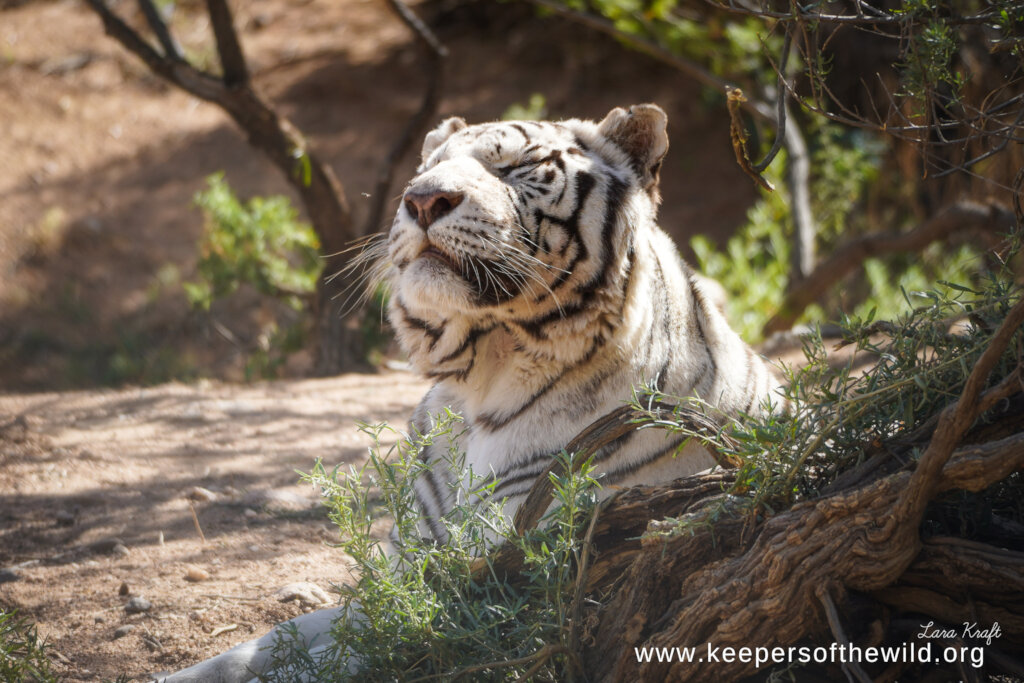 Links: