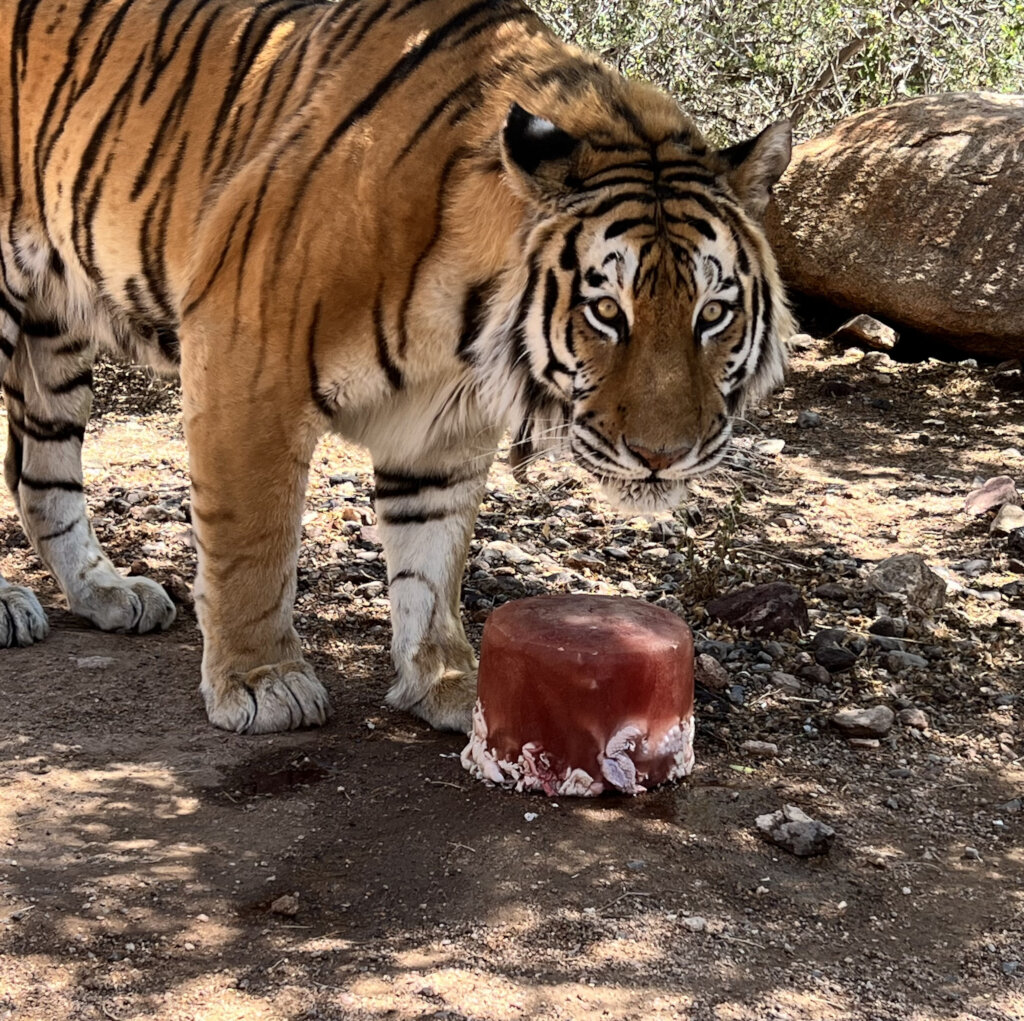 To our Friends and Supporters,
Summer has officially arrived, and the animal residents are having fun keeping cool.
Warm Arizona months call for lots of extra work from our dedicated staff of Animal Caretakers. Providing clean natural swimming pools, stock tanks, fresh drinking sources, and enrichment activities with the heat in mind, are a primary focus during the day-to-day routine care of the animals.
With approximately 130 animal residents using more water daily during the summer, you can imagine the toll it takes on our already-diminishing well. Global warming has drastically reduced our natural water table and our well is…Well, running dry. You may remember not too long ago, we needed your help raising funds to drill a new well. Because of your strong support, we were able to do that, and it has been a lifesaver, but unfortunately, the new well is also producing less and less water these days.
In order to avert a disastrous drought at the sanctuary, we recently purchased two 5,000-gallon water tanks that can be serviced by a local potable water company as a backup option. We must ensure the safety and comfort of the animals in our care, at whatever cost. The cost of the new water tank system ran just under $20,000- a big hit during our slow visitor season. Visitors account for roughly half our annual income, and during the slower summer months, we plan our expenses accordingly. Because we are mindful of our budget, we were able to cover the expense and we are asking for your support by donating funds to help replenish the cost of the new backup water system for the animals.
A great way to help support this project is by sponsoring a Legacy Bench. Legacy Benches are a permanent fixture throughout the sanctuary grounds and are placed strategically for park visitors to use in beautiful, prominent areas with fantastic views of the rugged Arizona mountains along Historic Route 66, as well as various animal habitats. By sponsoring a bench, your generous $1,500 contribution will secure a permanent bronze plaque with your chosen wording that will be mounted to a bench. There are 10 available Legacy Benches left to sponsor.
For an example of the bronze plaque and to secure your legacy at Keepers of the Wild today, please visit https://www.keepersofthewild.org/park-bench-sponsorships
On behalf of the animals, thank you for your continued generosity and support. Because of you, Keepers of the Wild has been able to continuously provide exceptional care to captive wildlife in need since 1995.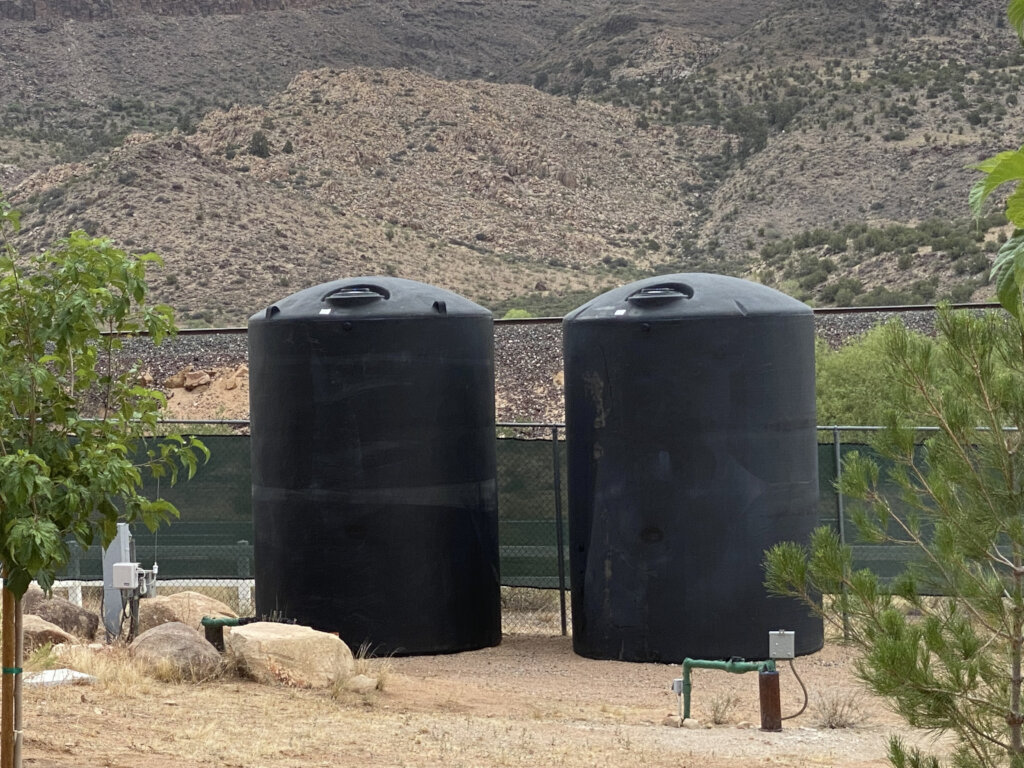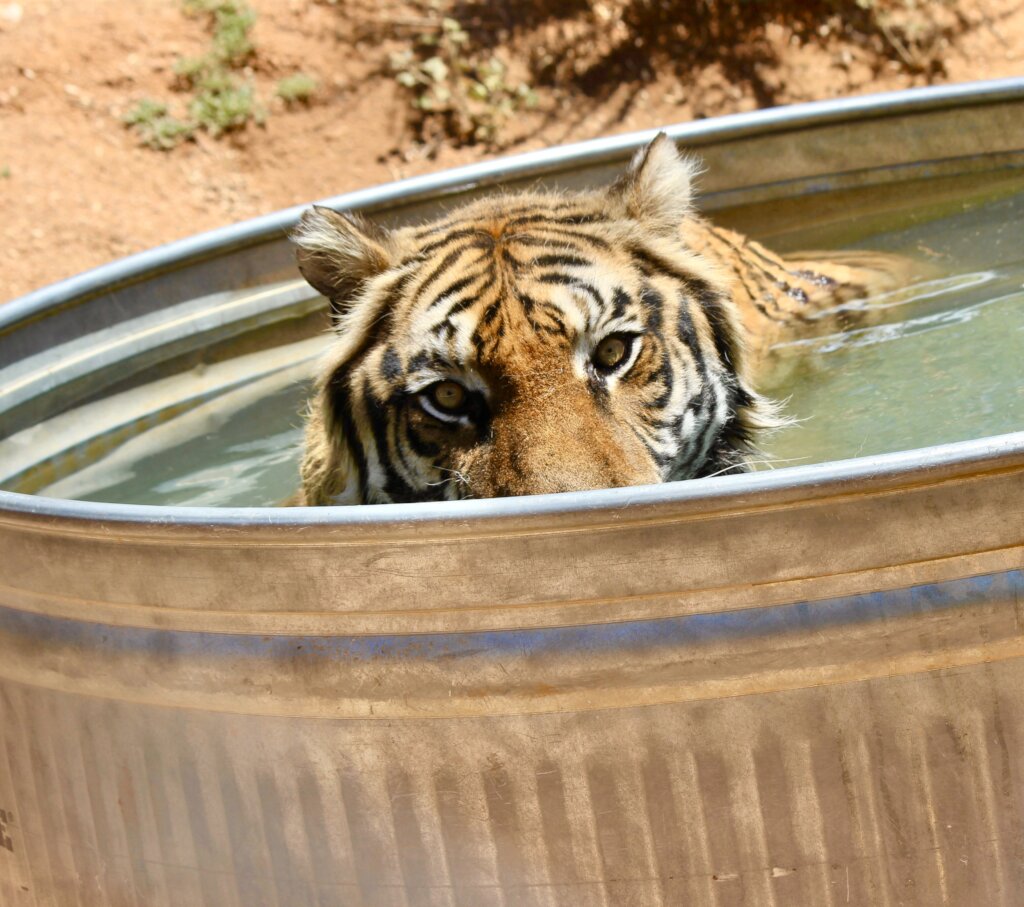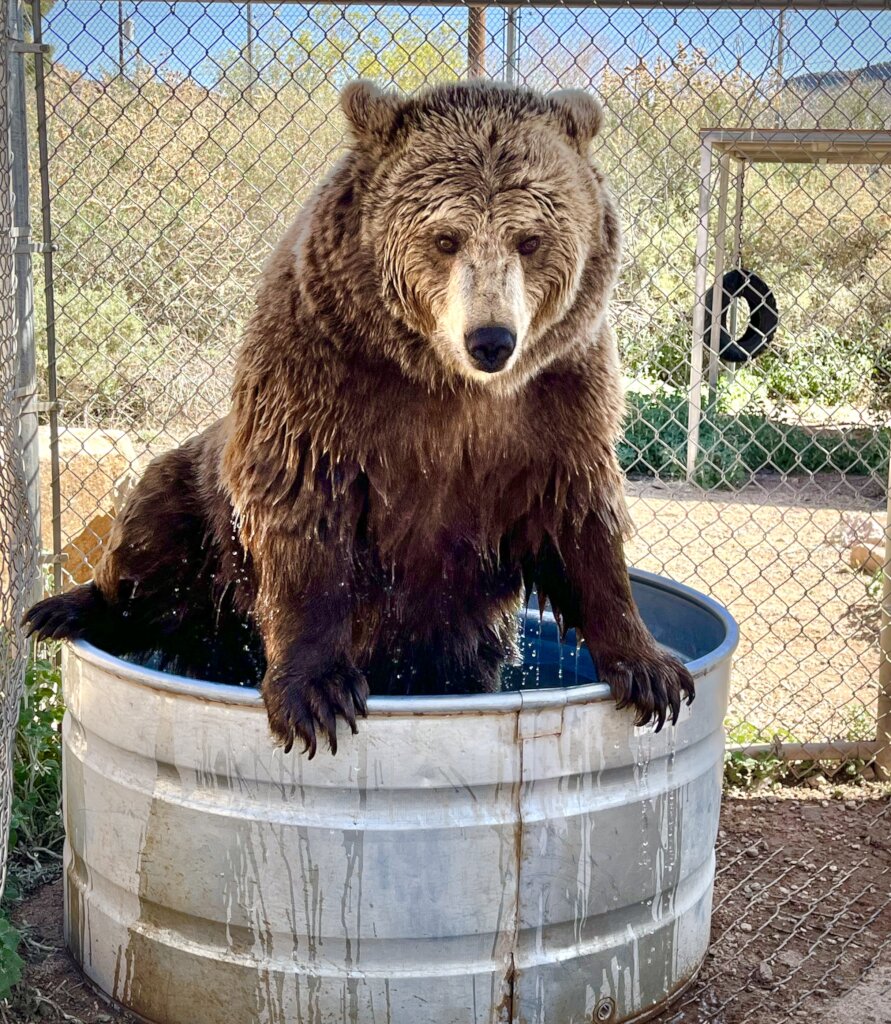 Links: