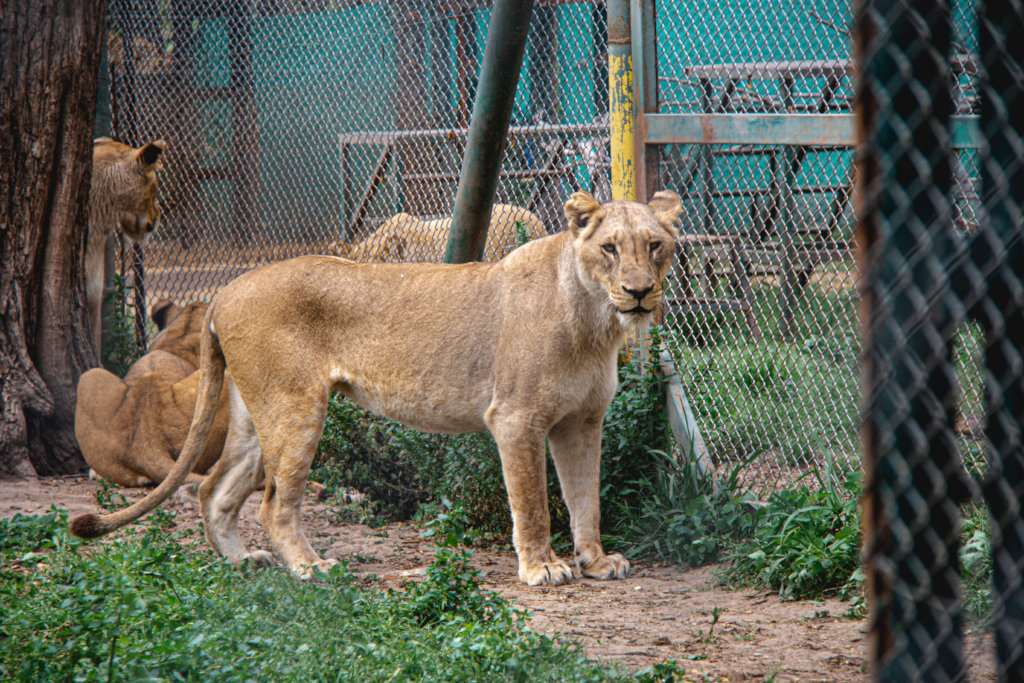 To our generous friends and supporters,
Happy Holidays!
Is it really that time of year already? With so many exciting rescues and expansion happening at Keepers of the Wild this year, the seasons have flown by!
The last time I checked in with you, we had just rescued seven big cats from Tiger King Park as well as numerous other animals. Taking in 20 additional animals to give them permanent homes with access to top care has been a blessing we have you to thank for. Your support of the animals and our mission at Keepers of the Wild is what makes the continuation of our wildlife rescues possible!
The truth is the request to rescue animals from all over the world never ends. Typically, circumstances such as show business, private ownership, or legal action are what creates the need to take in wild animals. Many times, we are an animal's last hope for survival. Euthanasia or being auctioned off to canned hunts are common ways unwanted animals are "dealt with".
With the outbreak of the Covid-19 pandemic, a new circumstance that is greatly impacting animals around the globe was added to the list of reasons wild and exotic animals are being unloaded. Some businesses were permanently closed or have been closed for well over a year, impacting their revenue. Such is the case of the "Zoo Lujan" located in Argentina, which is currently undergoing a "reconversion plan" and has agreed to work with Keepers of the Wild, along with "Enfoque Animal", an Argentina-based animal welfare group, to rehome 57 felines including lions and tigers to our Valentine, Arizona sanctuary over the next year. To learn more please, visit the link provided.
10 lions (female and male) will be arriving before the end of the year from "Zoo Lujan", in Argentina. New habitats are currently being built and a few existing ones are being retrofitted to accommodate our future feline residents. With another significant increase in animal residents, so too, will our operational costs increase. Habitats, food, medical, and staff to care for 10 of these beautiful creatures in need of help will expand our yearly animal care expenditures by approximately $250,000.
Keepers of the Wild is ready and eager to give these magnificent big cats the life they truly deserve…The life of love and freedom that we can give them, but we can only make happen with your heart and generosity behind us.
You can make the most of your impact by donating on Giving Tuesday, November 30th, 2021. #GivingTuesday is a global day of giving focused on supporting vetted, trusted non-profit organizations like Keepers of the Wild. When you donate on Giving Tuesday, GlobalGiving's Incentive Fund will be distributed to participants proportionally based on final fundraising totals, potentially increasing the overall funds raised that day. As always, your charitable gift will be tax-deductible and acknowledged by our organization.
I can't think of a more meaningful way to round out your year than to directly make a positive difference in the life of someone in need. In this case, 10 lives and counting.
I wish you a very happy, healthy, safe holiday season, and will be looking forward to updating you with photos and details about the new lions from Argentina that you helped rescue! Your continued support is deeply appreciated by all of us here at Keepers of the Wild.
Warm holiday regards,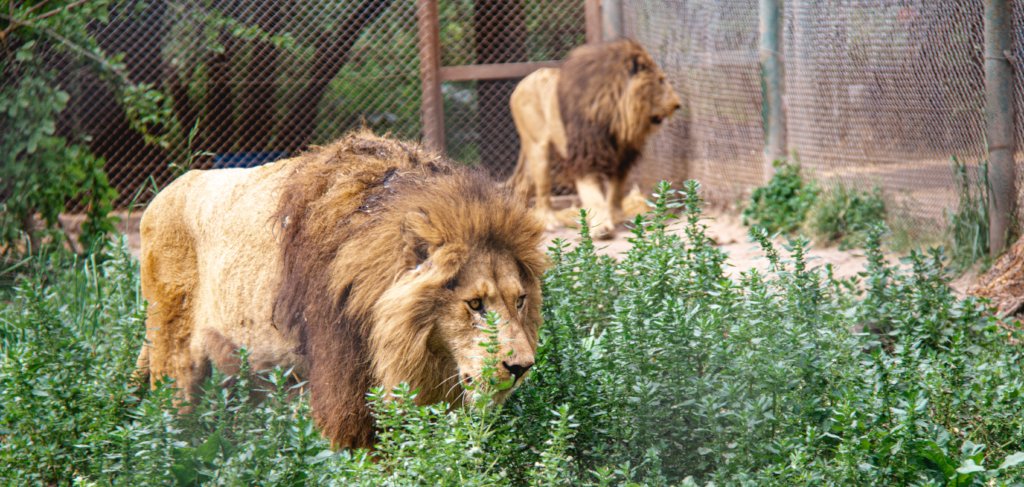 Links: