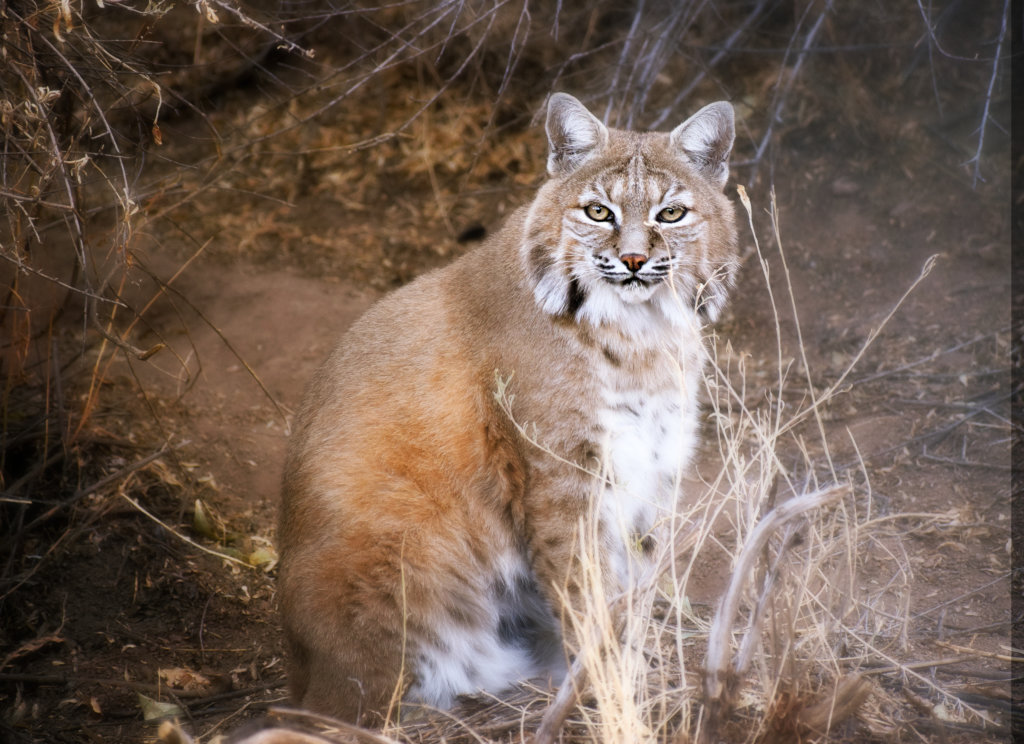 Autumn is that magical time of year when we feel a shift in the air…We start to pull out our favorite sweaters, fill our homes with the warm scents of cinnamon and clove, and gather together to give thanks with the ones we love and hold close to our hearts.
While 2020's seasonal activities may look and feel different for many of us, I invite you to take advantage of the changes and actively not just explore, but revel in, the beauty of the natural world this autumn. The colorful foliage, crunching of leaves underfoot, brisk air against your cheeks, and of course, the sighting of wildlife, can be an experience unparalleled to anything else. Seeing animals in their natural element is special. We tend to freeze in place and talk in hushed voices as we marvel at the purity of the moment we are witnessing, giving respect to our animal friends and their home. I wish it were always like that…But it isn't.
Many of our animal rescues come from roadside zoos, show-business, and other deplorable conditions which often sum up to concrete floors to sleep on by night, and small cramped cages to sit alone in their own filth by day. It is a sad and unnatural life for the poor animals who must endure such an existence. At Keepers of the Wild, it is paramount in our goals to provide our rescues with the most natural environment possible to give the animals every advantage to heal, thrive, and know happiness. Our animals do not live in cages on display, but instead in large natural habitats with the freedom to roam, hide, play, and be themselves. Trees, grasses, boulders, and pools all help keep the animals as they should be…In their element. When you visit Keepers of the Wild and take a stroll around the park or hop on a guided safari tour, watching a tiger sunbathe atop her favorite rock, seeing the bears splash together in their pool, and hearing the surrounding wildlife is every bit as magical as happening upon an animal in the wild.
There is still one thing that has not changed this year, and that is our ability to express our thanks with a full heart for all the things that went right. We at Keepers are incredibly grateful for the opportunity and ability to continue to rescue and care for wildlife. We at Keepers are grateful for you, our generous and loyal supporters. Without you, we would not be who we are. Your dedication means everything to us and the animals in our care. Because of you, even in the most challenging of times, we have been able to not just survive but to flourish and grow, creating new opportunities to save the lives of animals in need and to give the utmost care to the ones who already call Keepers home.
Thank you for taking action to support a cause you believe in. We know there are literally a million different organizations you could choose to give your support to, and we feel incredibly fortunate to be the recipients of that generosity and faith.
As the year comes to a close, there are more opportunities than ever to support the animals you love so much. One such opportunity is Giving Tuesday on December 1, 2020. On this global day of giving, any donation you make online through GlobalGiving will be matched by a percentage by GlobalGiving and other generous organizations and individuals. Giving Tuesday is the perfect opportunity to make an impact and ring in a new year filled with potential.
I hope that in reading this you are reminded of the things and people you are grateful for and feel inspired to fall in love with nature this autumn. Please stay safe, stay well, and stay in touch.
Warm wishes for your holiday season,
Lara Kraft
Vice President, PR & Social Media Director, Photographer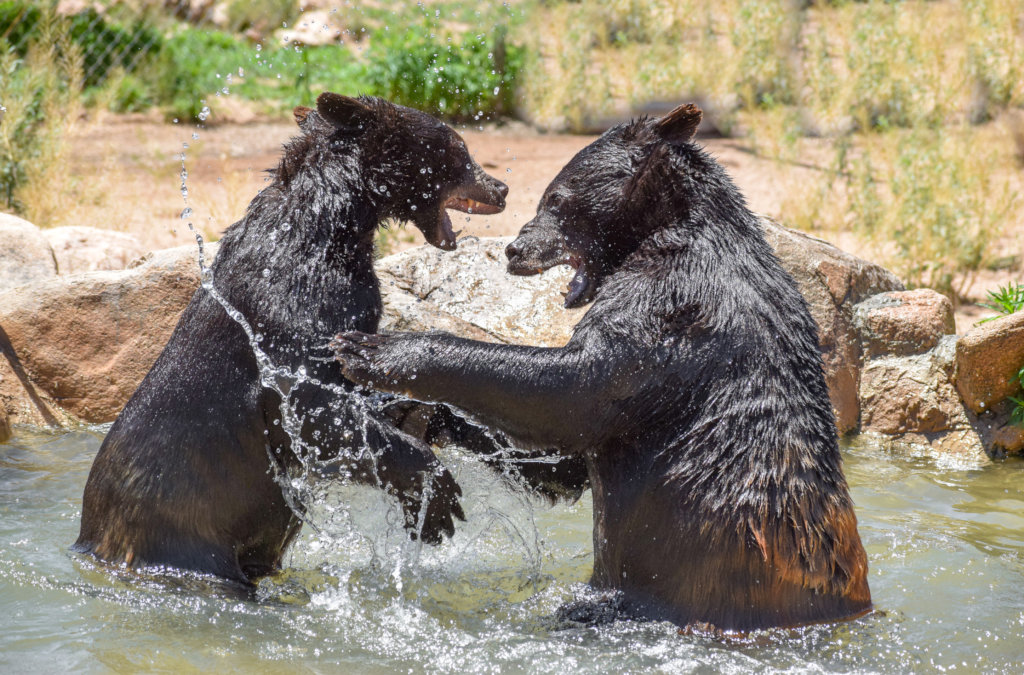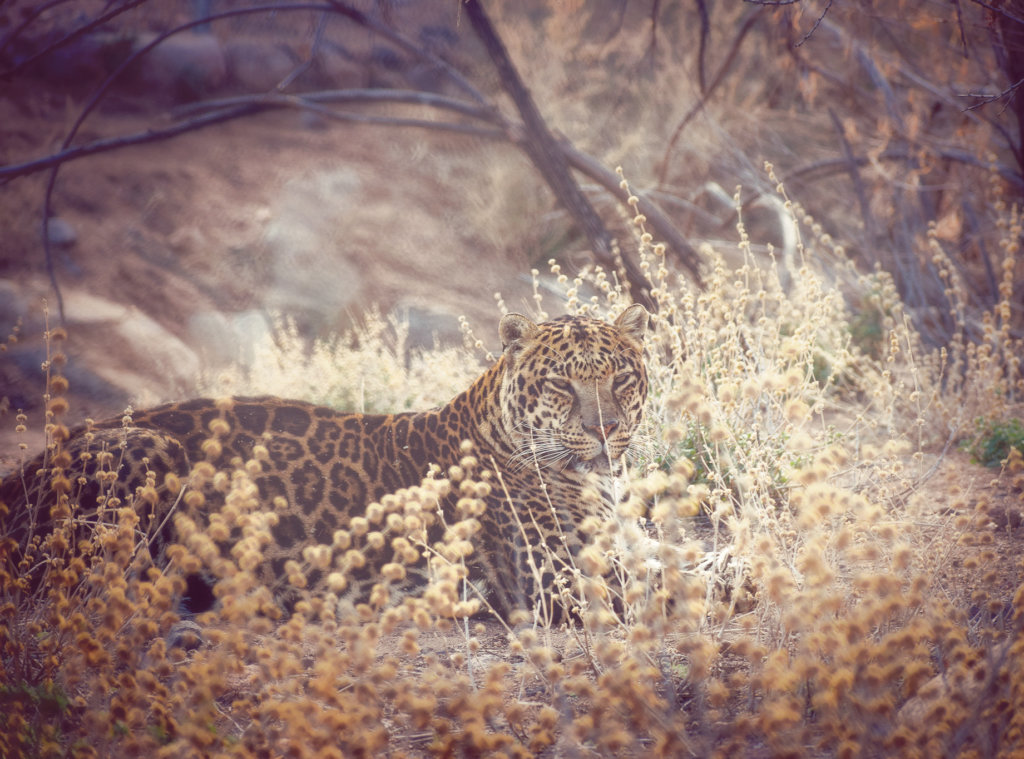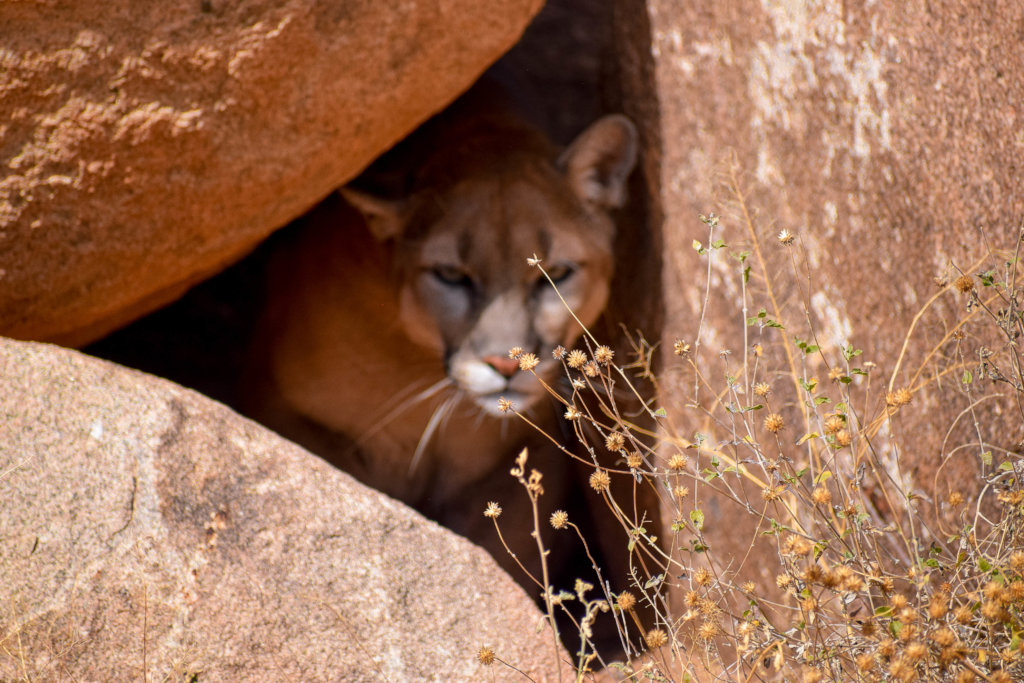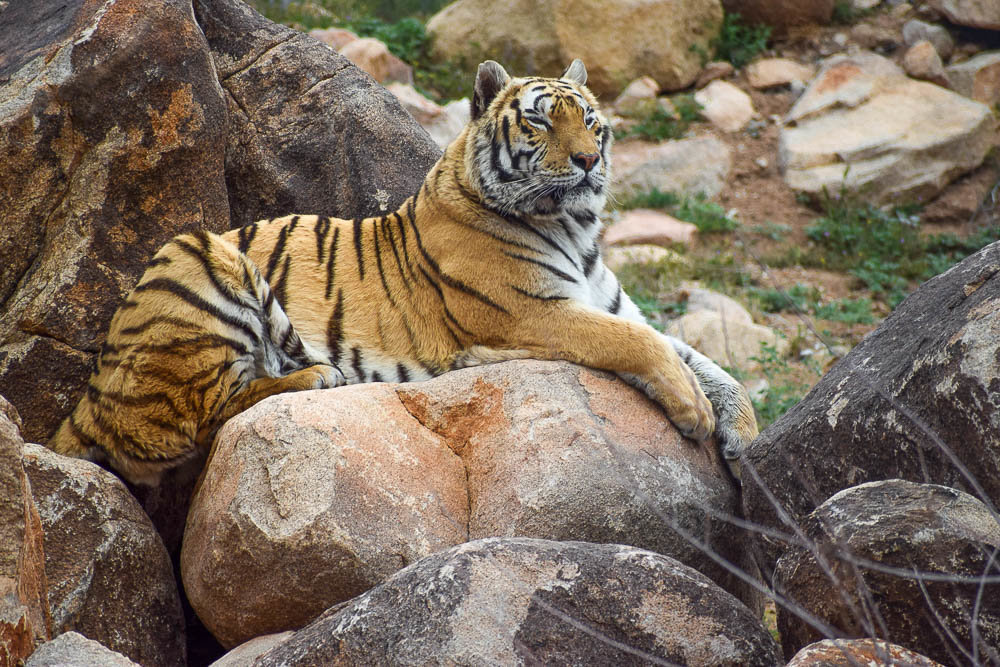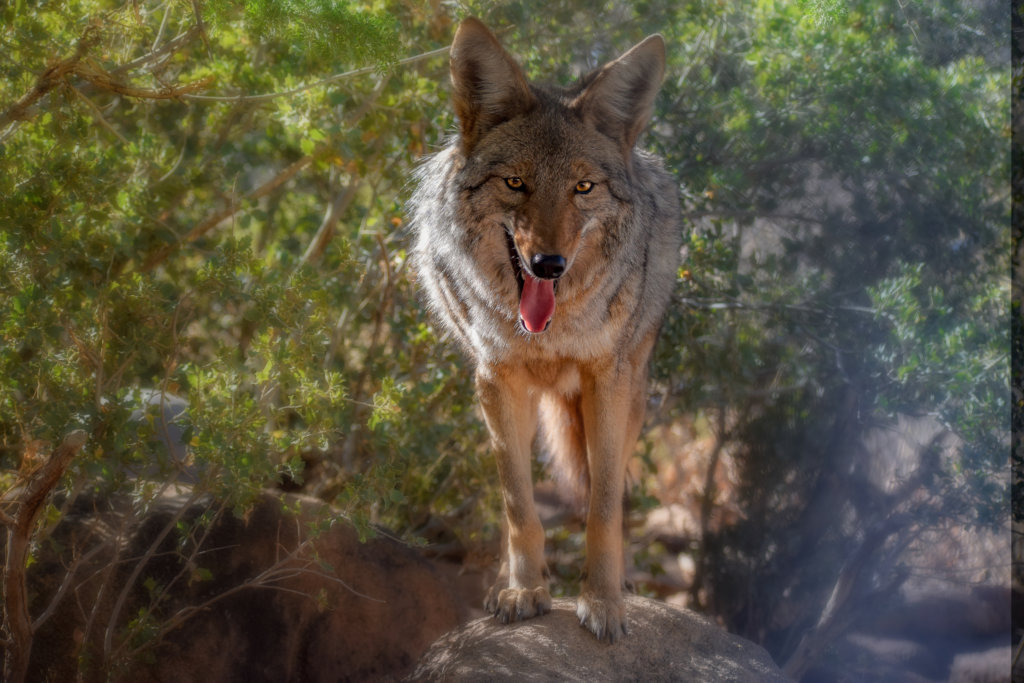 Links: