Project Report

| Sep 16, 2020
YOU ARE THE CHANGE MAKER!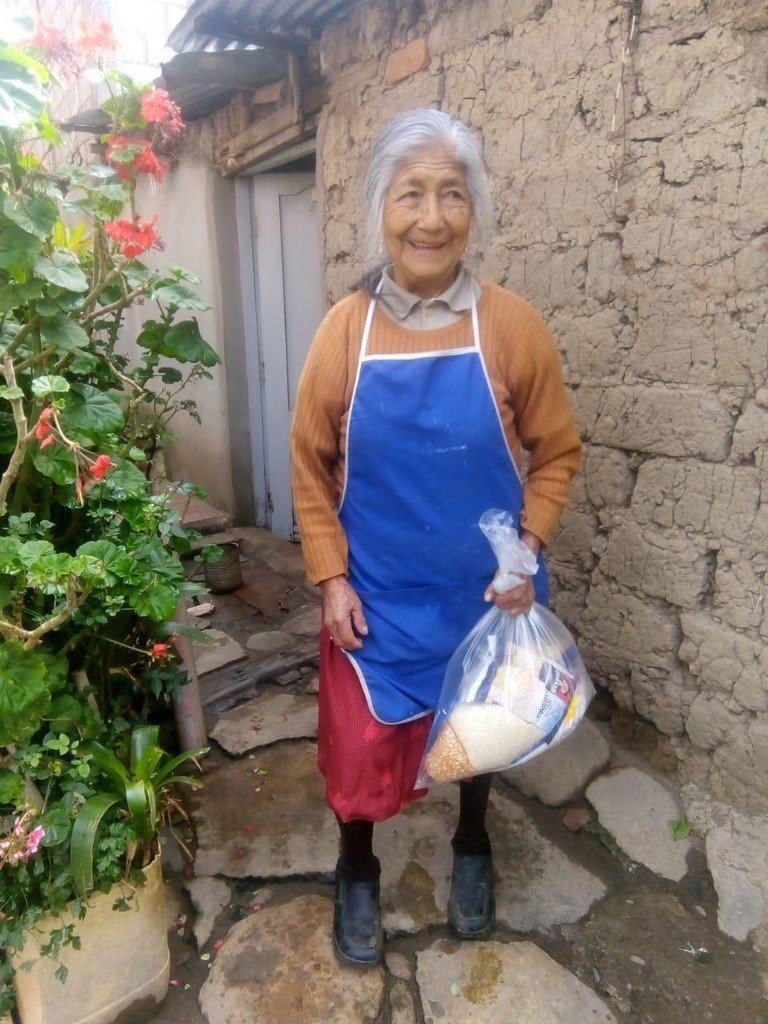 Dear Friends,
I hope you are having a great week!
We are honored to write this email and be able to share good news!
Since the pandemic started in March, so many families lost their jobs.
Our everyday services had to stop and we all had to stay at home.
So many thoughts and feelings while we remained at home, we were feeling desperate thinking of our families that used to benefit from our services and seeing the needs of the community grow everyday.
Thanks to you, we are here today,. We have had to readjust to this new reality and joining forces with friend organizations we have been able to offer thousands of survival food kits every week. We currently have 107 families as part of our program.
They feel relieved and safe knowing that hey will have something to feed their children.
We have also been on the streets distributing blankets and clothing, the expressions on childens faces were of relief as we drove around the city of Cuenca on a cold rainy day.
We have revieved thousands of bottles of water dotated from the Club Rotario Tomebamba.
There is so much we have learned the past 6 months, we are so honored to be able to serve our community.
This is project has has been part of the community through one of the hardes times we might remember, and we just want you to know, you have been part of a big positive change, your generous contributions has saved lives and brought many smiles to children and relief to parents.
Thank you for trusting and believing in the mission of our project, please dont forget you are part of our family!
Stay safe!