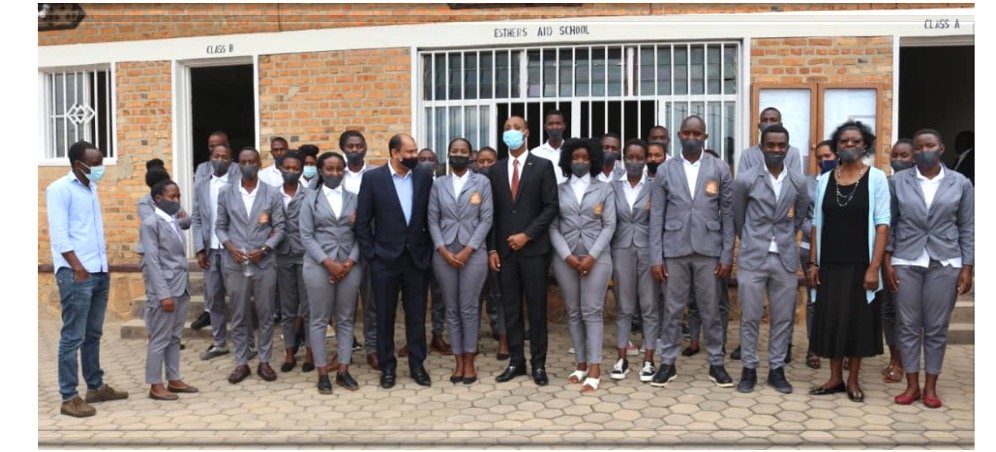 The Summer is here! Life is almost returning to normal, but not without masks. There's excitement in the atmosphere as we are on the final discussion on how to continue the VOP construction from where we stopped during Covid-19 lockdown.
We are looking forward to finishing the school block which consists of 9 classrooms. What needs to be completed includes the ceiling, electrical, plumbing, tiling, plastering, painting, installation of doors/windows and landscaping. If funds are available to complete this phase, we hope by September, there would be enough classrooms to receive more students.
Esther's Aid is reaching out to a team of Engineers who are interested in being part of this project. The ASA Engineering team in Kigali will be putting together the remaining component of the Village of Peace Infrastructure. That would include the clinic, chapel, guest chalets, dormitory, auditorium, state of the arts culinary kitchen and more. With our GlobalGiving donors' sustained support, we believe every single component and phases of this major project will be completed.
Please if you've not yet given and still want to, there's always the chance to invest in Esther's Aid Village of Peace Campus, where hundreds of youths are trained and empowered with employability skills in the hospitality industry.
Remember us. Stay safe. Stay Blessed.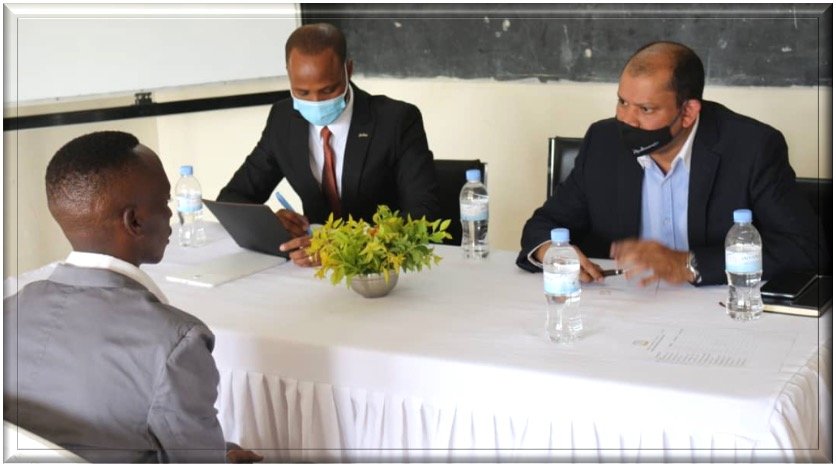 Links: