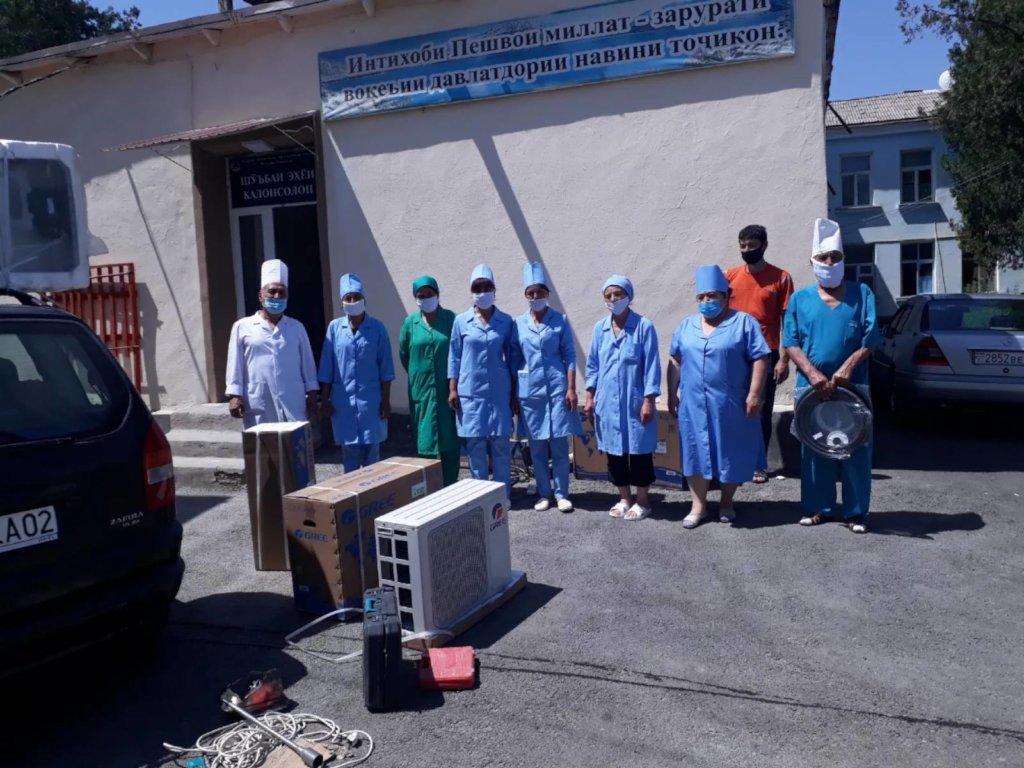 We successfully implemented the project having overcome challenges associated with money transfer due to the banking system differences between the U.S. and Tajikistan and despite the growing COVID-19 pandemic in the country. Though the list of equipment was agreed upon with the Devashtich District Central Hospital (hereinafter "Hospital") before we applied for fundraising, due to emergence of COVID-19 pandemic, we thought it would be rational to once again discuss the priorities of the hospital. Thus, based on the discussions with the hospital administration and healthcare providers, we decided to purchase air conditioners and refrigerator for the resuscitation unit and surgery theater of maternity unit in the hospital, where patients with acute and severe situations have a greater need for comfort and intensive care.
In total we received 1554.78 USD to our account on May 26,2020. We used this amount to purchase three units of air conditioners and one refrigerator. Two smaller air conditioners of GREE 12 were installed in the resuscitation unit and one bigger air-conditioner of GREE 24 was installed in the surgery theater of the maternity unit in the hospital. The refrigerator of INDESIT model was given to the resuscitation unit to enable the doctors and patients to store medicines.
Due to the COVID-19 pandemic, in the official handover we limited ourselves with the hospital's management, heads of resuscitation and maternity units and some staff from our organization to comply with recommendations on social distancing. The hospital staff conveyed their heartfelt gratitude to generous donors for their significant contributions, to GlobalGiving staff for the great platform enablinginitiators from across the globe to materialize their inspirations and the PO 'Sadoqat' staff for their efforts to improve the quality of healthcare services in Devashtich district.The project outcomes are published in our organization's pages on facebook and linkedin.
We would like to take this opportunity to offer our sincere gratitude to our generous donors for their trust, great support and contributions, to the amazing GlobalGiving staff for their continuous support during the process and last but not least to all of those friends and colleagues, who promoted our project through different means.
Financial Report:
refrigerator INDESIT - 1 unit X USD 305 = USD 305
air conditioner GREE 12 - 2 units X USD 282 = USD 564
air conditioner GREE 24 - 1 unit X USD 630 - USD 630
installation cost - USD 65
Total: USD 1564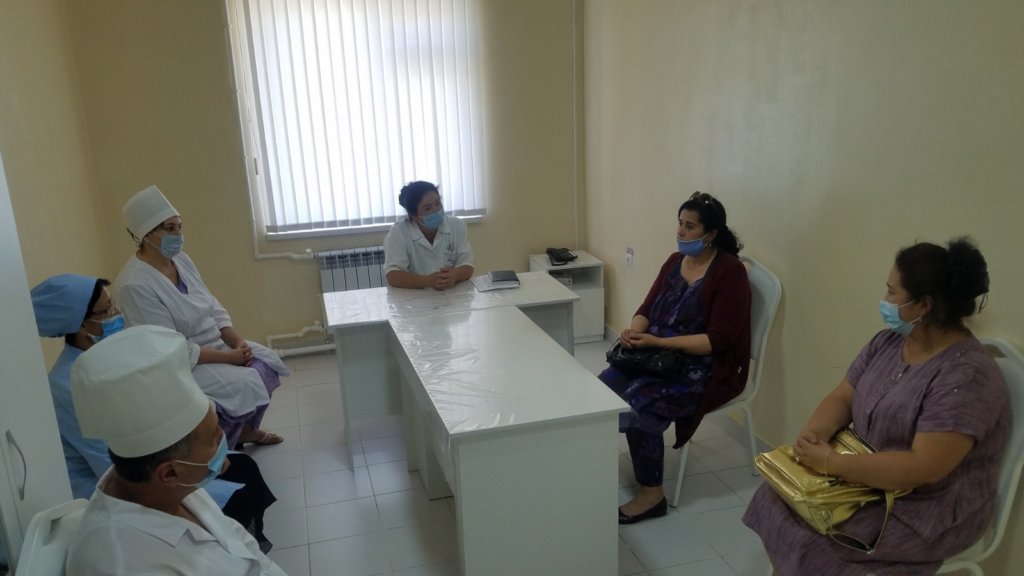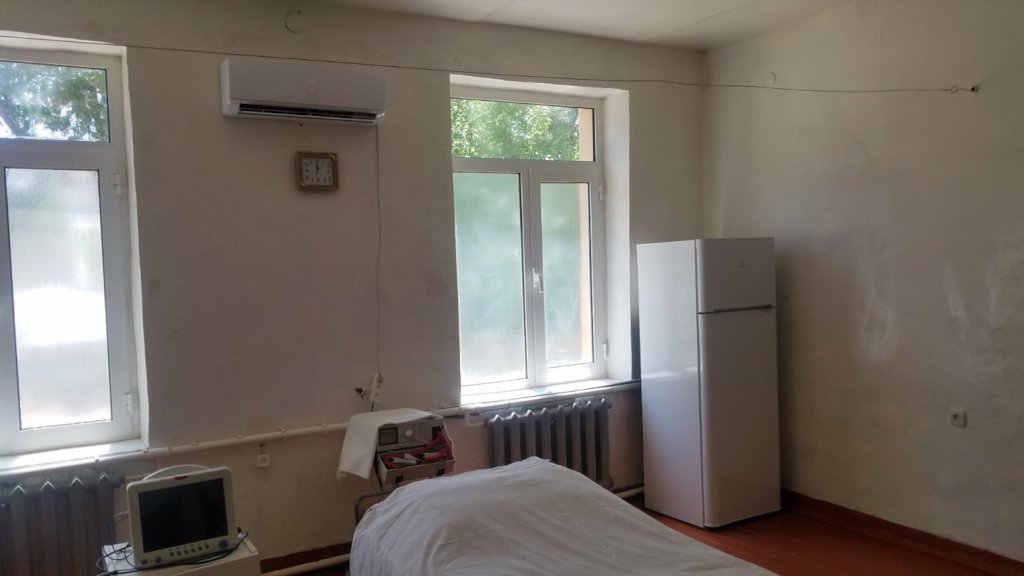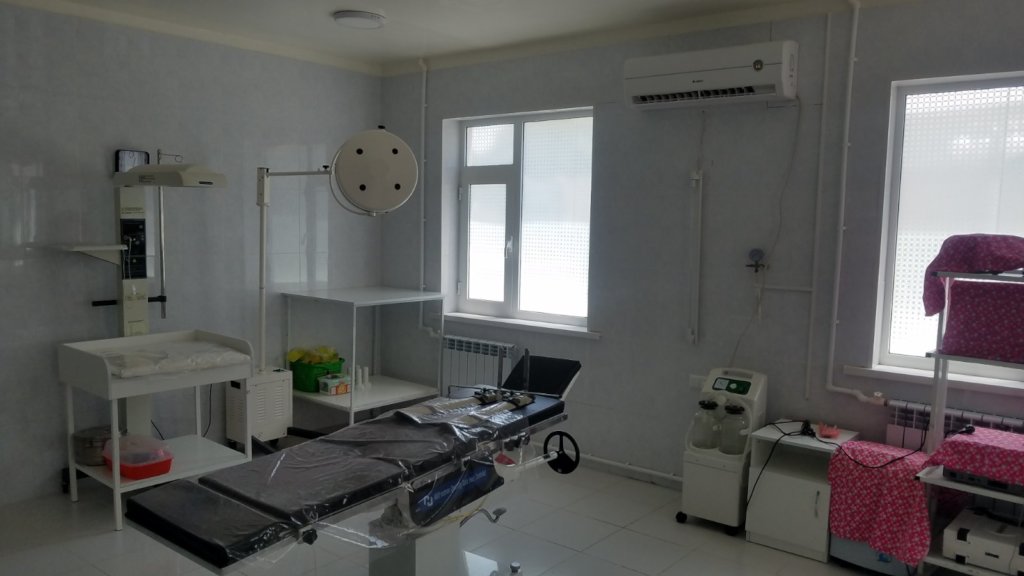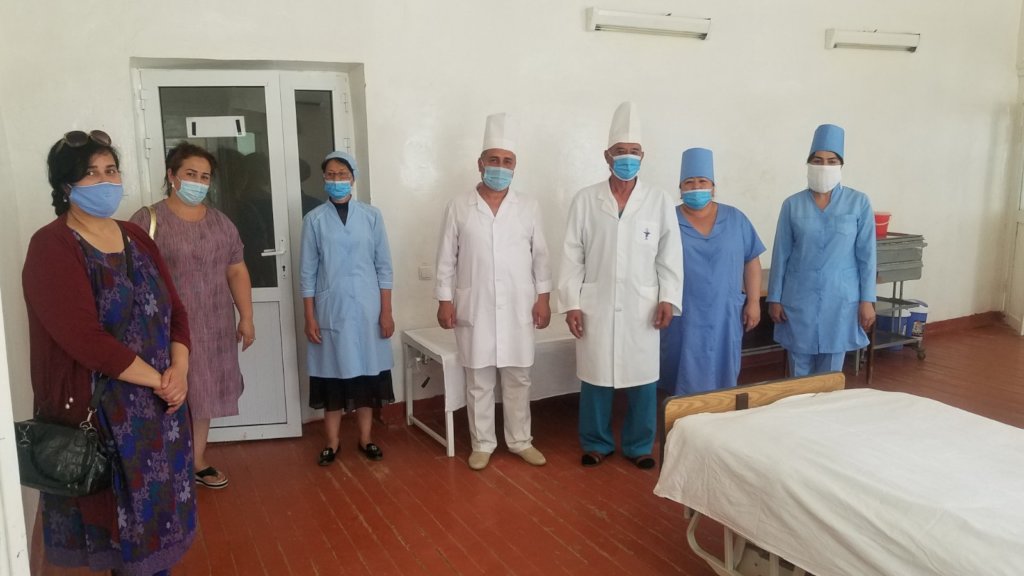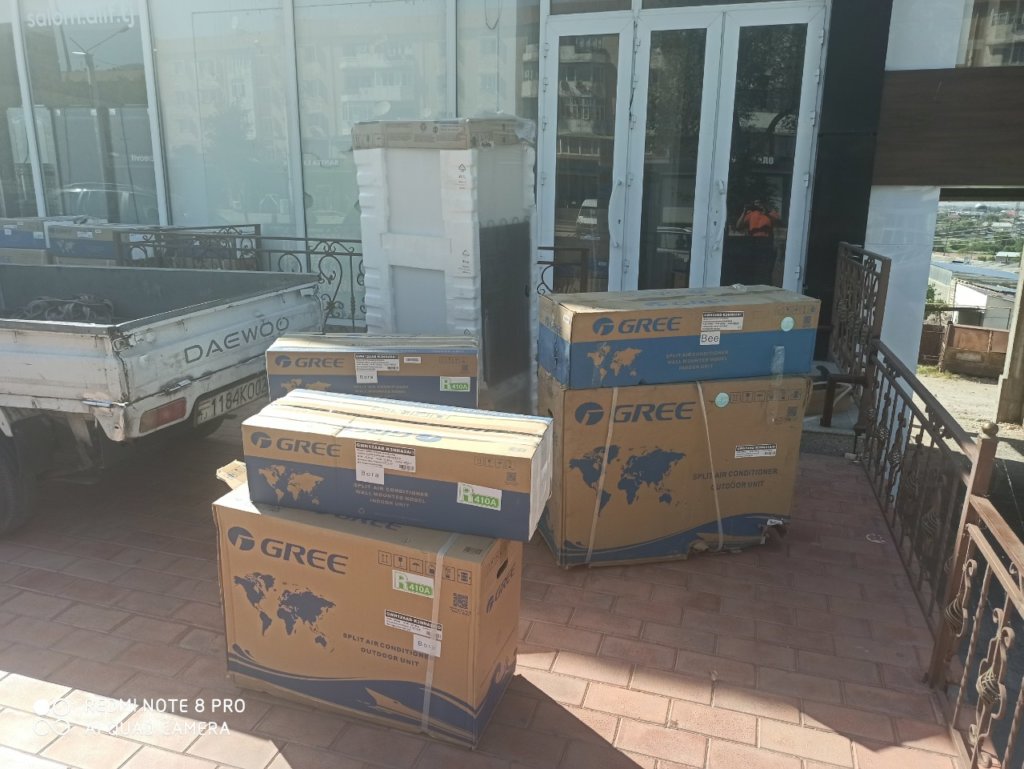 Links: