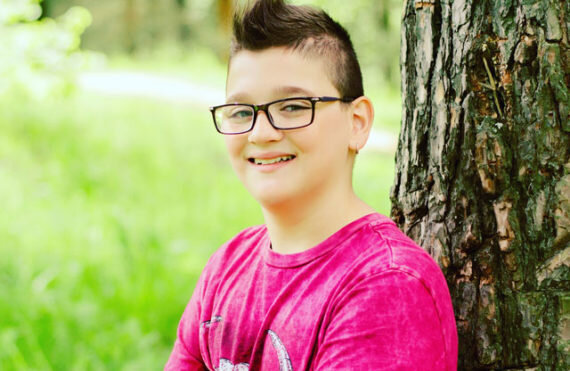 Dear friends!
We thank you for your support of our project, the purpose of which is to raise funds to pay for the treatment and rehabilitation of children with severe physical disabilities. Tough times have come for all of us. And it is especially important to be together.

Today we do not ask for money. Today we want to convey our gratitude to everyone who has supported our project all these years.

From January 2022 to May 2022, we helped 10 boys and girls suffering from cerebral palsy undergo treatment and rehabilitation, which they have been waiting for for many months. These children are lucky to get help. Let us tell you about few children.

Like five years ago, there is not enough support and rehabilitation for children with severe developmental disabilities in Russia. No help within walking distance. Mom loses her job because she has to constantly take care of the child. Due to the pandemic and global changes, the number of requests for help is only growing.

So we were happy to help these children. And even now we are preparing to pay for the treatment of three more children. We are desperately fighting to change at least one more life for the better.
Thank you for being with us all this time!

Now we are more concerned about you. How are you? How do you manage to cope with global changes and new challenges? And if we can help you in any way, just let us know.
Humanity is in each of us. It warms and gives strength.
We send you gratitude and rays of warmth from the foundation team and from our children. Here are our champions.

Vera From the first days of her life, Vera was on a ventilator. There were difficult births and the child became disabled. All her life, Vera has been trying to win and learn to be an ordinary child. And each course of rehabilitation brings a small victory. Thanks to your support, Vera is undergoing a $5,000 rehabilitation course.

Marat's rehabilitation cost $4,500. He is 12 years old, he is a smart and inquisitive teenager: he studies in the 5th grade of a regular school, knows a lot of poetry, reads well, writes, draws.
Marat underwent a serious operation and is learning to walk again. He really needs to learn how to walk again.

Thanks to muscle strengthening during rehabilitation, it is easier for Marat to learn new skills. The boy's mother felt lighter and happier because he is becoming more independent.
We sincerely thank you for your help!
We are all looking forward to when the nightmare will end and good will win.

Warmest wishes!