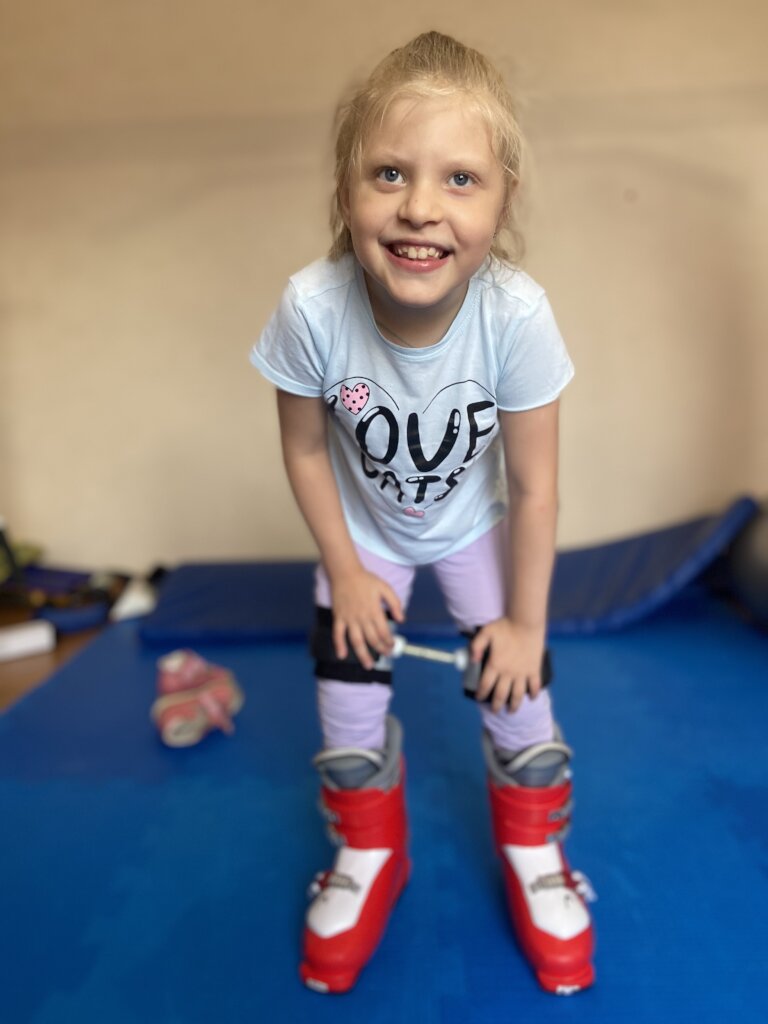 Dear friends! Merry Christmas and Happy New Year!
May 2022 be more joyful and happy and bring many victories to you and your loved ones! Thanks for your help!
We want to tell you about the results of our project for the second half of 2021.
During this time, we have paid for the rehabilitations:
for 4 children;
summary total amount: 489,100.00 rubles.
We managed to help these children thanks to your participation and support. Even modest donations can change the lives of children for the better, because they add up to large sums.
We would like to tell you about one boy, his name is
Kirill, born in 2010, from Volgograd region.
Diagnosis: cerebral palsy, spastic diplegia, delay in psychomotor and speech development, kyphosis of the lumbar spine, equinovalgus feet, hearing loss of degree IV (cochlear implant on the left ear).
Thanks to your support, we were able to raise funds to pay for the necessary rehabilitation course. Kiryusha is a real fighter and he deserved this victory, and the first independent steps became the reward for the past tests.
Kirill was required: a rehabilitation course at children's habilitation center Rodnik, St. Petersburg, at a cost of 226,600 rubles.
As a result of the course, we can observe that the back muscles are becoming stronger, the support function of the feet is improving, the volume of active movements is increasing.
A few lines from a letter from Kirill's mother:
With tears of joy in my eyes, thanks to you, dear employees of the Diema's Dream Foundation and all the Benefactors who helped us to complete rehabilitation course and, of course, specialists who worked very hard with Kiryusha; my son took his 5 first steps, it was wonderful!!!
Dear philanthropists, we want to thank you for your help and participation in the life of children with special needs!
Thanks to everyone who took the Step towards Kirill!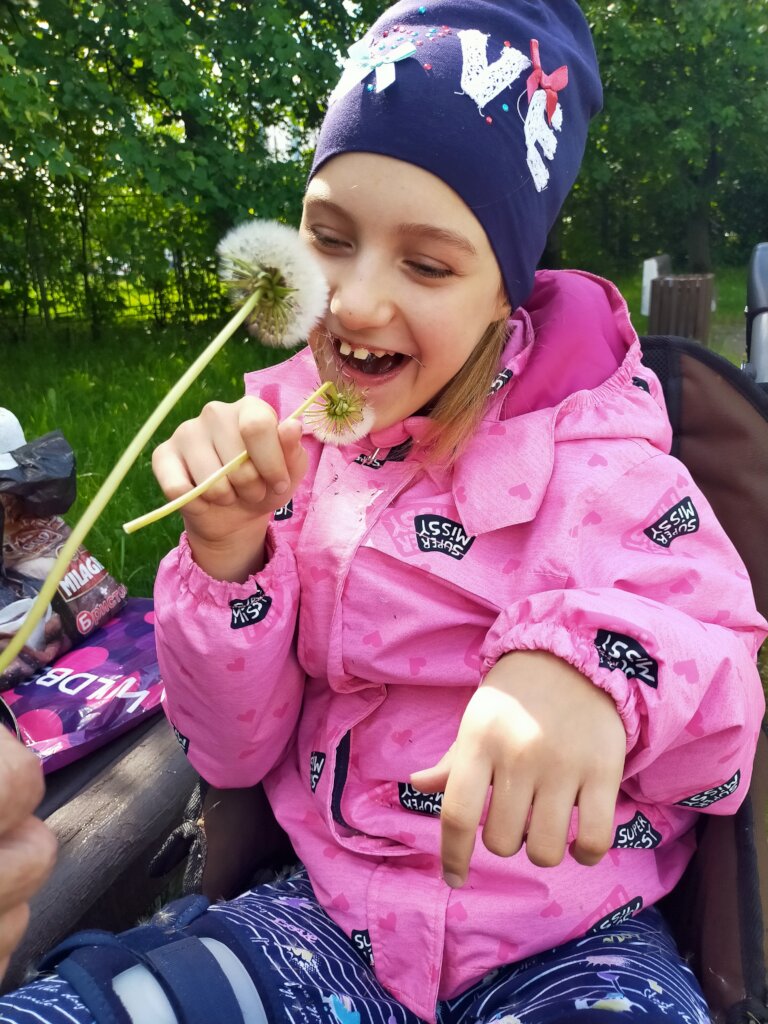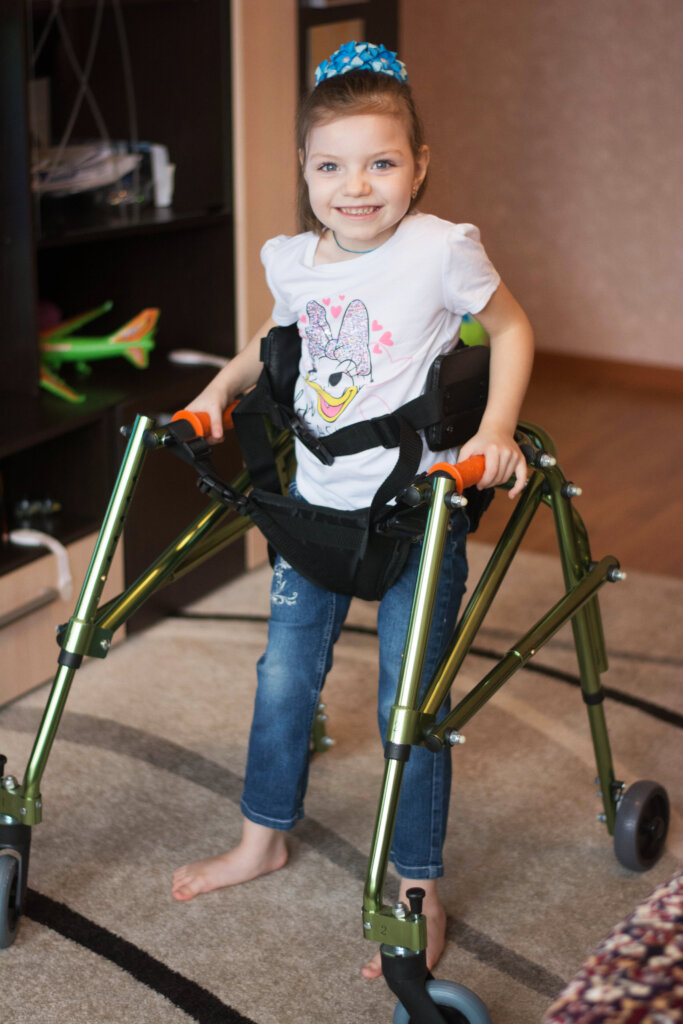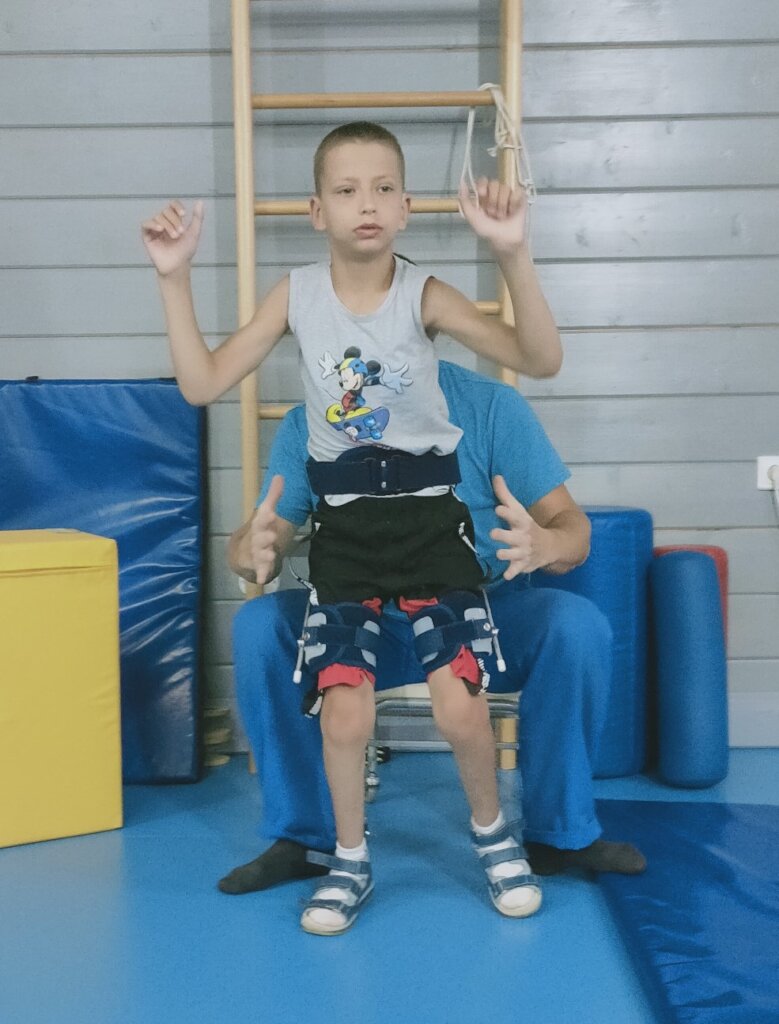 Links: