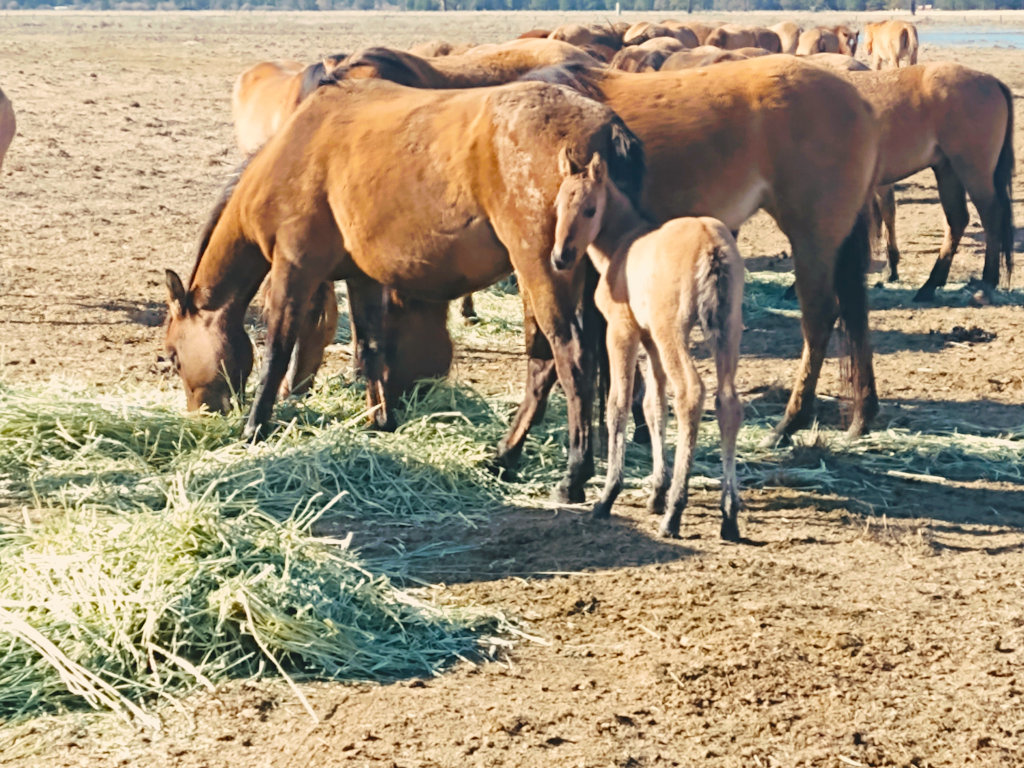 RTF and the Gila Herd, rescued in 2017 from a collapsing living situation, made it through a tough 2020 and here we are, all on the other side of the calendar year.
With a number of Gilas migrating to our Lompoc Headquarters for special care, 52 finally making their delayed way to colleagues at the Black Hills Sanctuary in South Dakota and the rest enjoying the good life at our satellite location in northern California, we are keeping our promise to them for a good safe life after their close brush with auction sale and probable slaughter.
Although we did not expect the Gilas to be with us this long, we are not sorry it worked out this way. Watching them flourish in our two locations, under the watchful and expert care of our Equine and Ranch Managers, ranchhands and other staff, we are grateful to them and to all the supporters who have made this new good life possible for them. It could have ended badly for them, but together we have, and continue to, create a great resolution to a difficult situation.
Up north, Ranch Manager Jason works hard to maintain not only the herd but the facilities they call home.
This Winter, Jason and Thomas worked in 18" of snow to set up sorting pens and the squeeze chute, and safely sorted four young Gila colts for gelding. The four colts were safely transported by Thomas to our Lompoc headquarters.

Jason is always busy repairing fences, solving problems and caring for horses. He continues to manage a private ranch set up exclusively for the 66 Gila horses, and we are all ready for him to come back to Lompoc! The maintenance on a ranch is never-ending hard work, and we are lucky to have Jason on board with his many skills and his dedication to the horses.
Although all RTF mares are treated with native PZP, a non-hormonal fertility control, some mares don't respond to it. We have had a 98% efficacy rate, but when one slips through the cracks, the whole herd celebrates! We welcomed one Gila filly (yet un-named) in December.
This new filly is special in another way— in the middle of her head she has 3 whorls or cowlicks, which is very uncommon. According to cowboy folklore, this means she will be smart and have different personalities. We'll see!
Taking on the Gilas to save them from a tragic fate really added to RTF's load, but thanks to so many caring supporters, they have never lacked for anything, and with continued help from people like you, they will always have the great life they deserve.
For the wild ones, and those who stand with them,
All of Us at RTF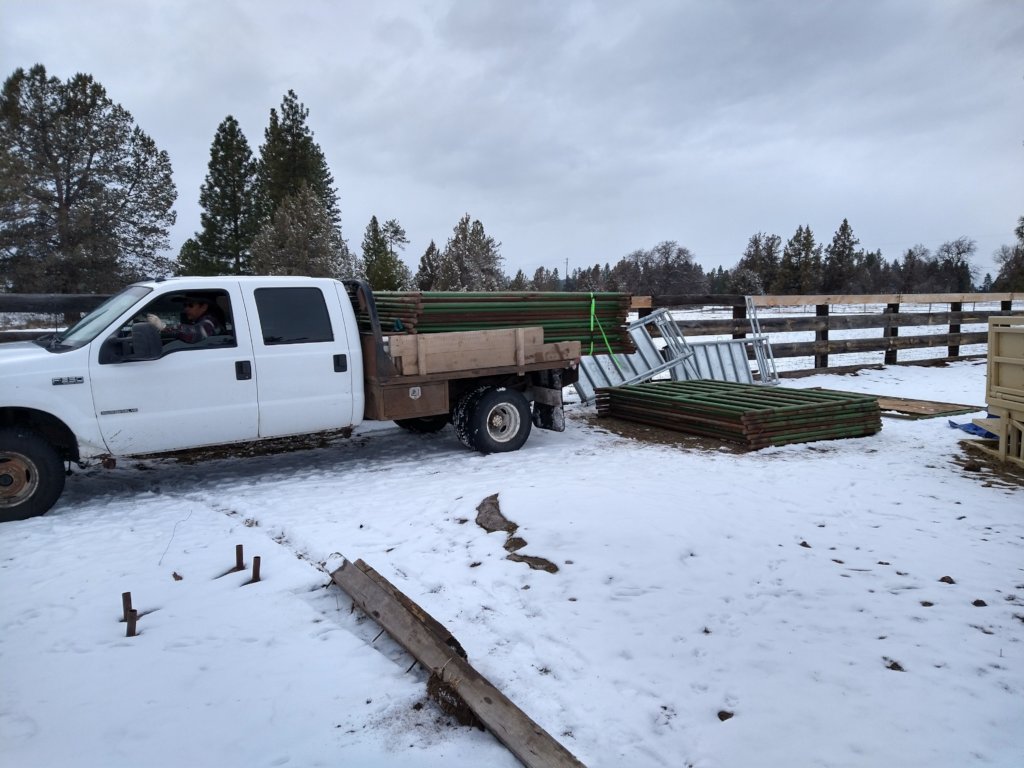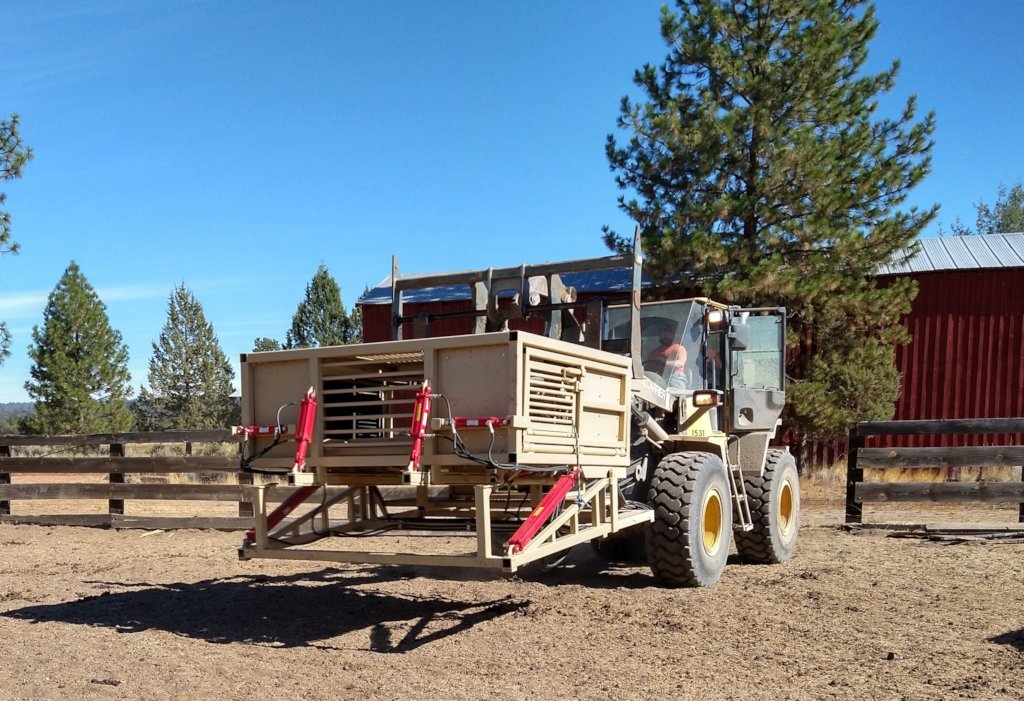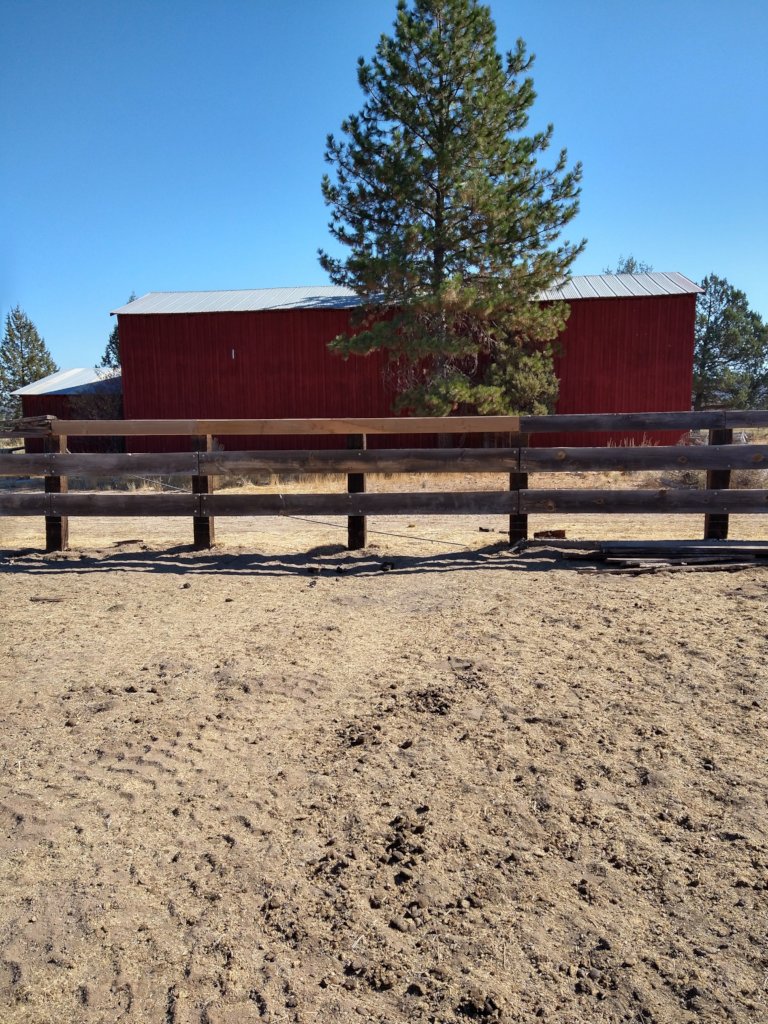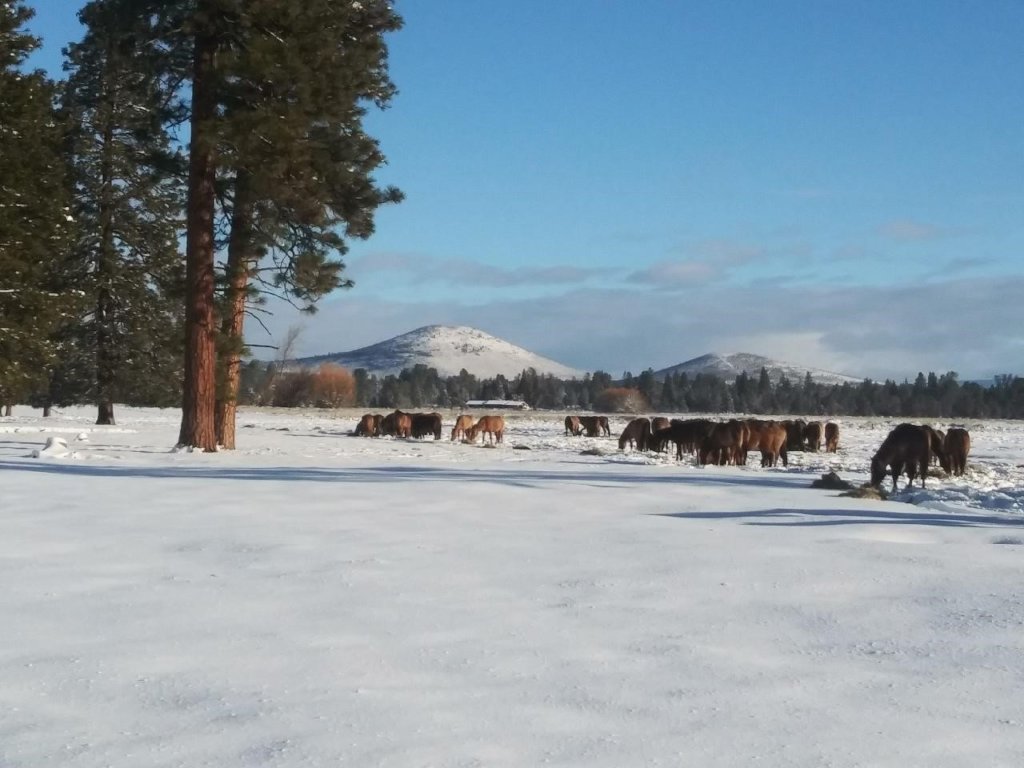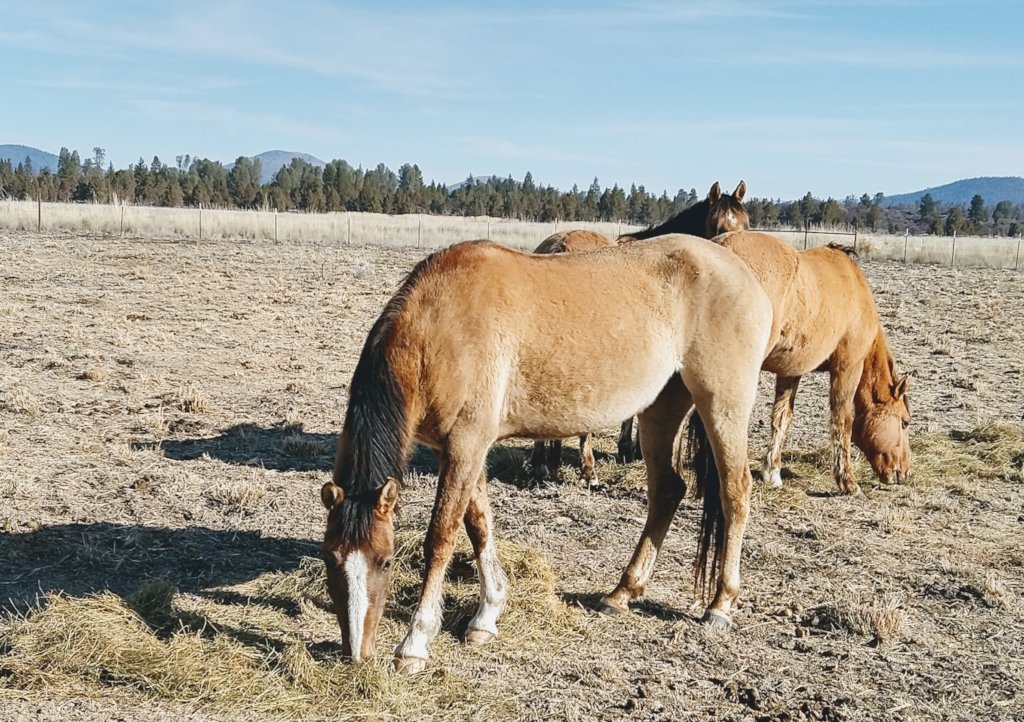 Links: