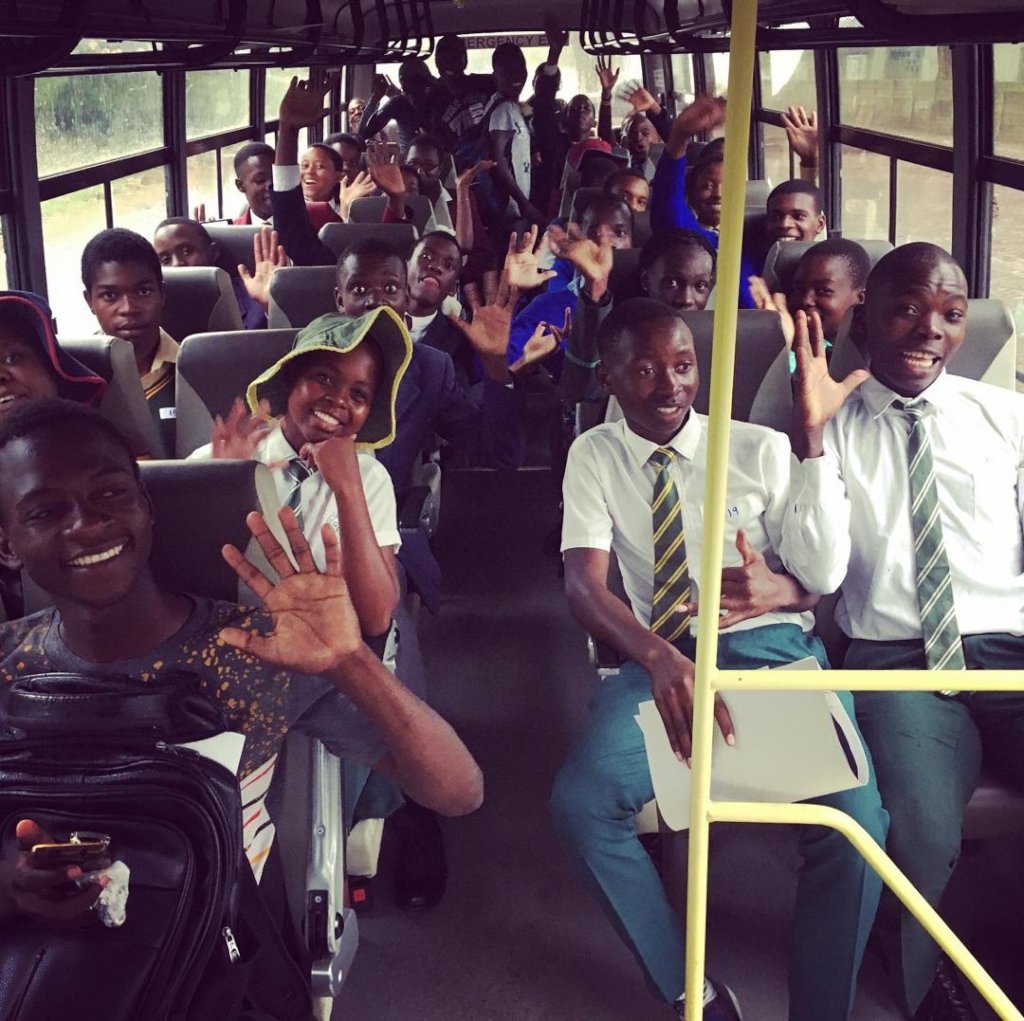 We have not yet purchased the bus and we are still finding ways to fundraise. Prices continue to increase with the hyperinflationary conditions currently prevailing. We managed to get updated quotations locally and from South Africa. The third term is always busy and we are trying to combine so many activities. Thankfully the current upper sixes have just finished writing their exams. The testing process for 2020 scholarship students has also started, with the 1st round having been done this weekend. This saw 200 students from all over Zimbabwe coming through, all very hopeful and very gifted students. Apart from the testing they also got Lifeskills training, art session and some motivational talk from Makomborero Alumni students. It is times like this where we wish we had a bigger bus to help transport the students. We are grateful to Hellenic Academy who lent us their buses for students living in Chitungwiza which is 26kms outside Harare, the rest were dropped off in town to find other transport means to their respective homes.
This year we will be participating on the Giving Tuesday on the 3rd of December 00:00:00 ET and end at 23:59:59 ET on Dec. 3, 2019. We need to raise money from at least 20 unique donors to qualify for the bonus prizes. For more terms please follow the link on https://www.globalgiving.org/2019-givingtuesday-terms/
In other news here are some of the updates from our November newsletter:
It's nearly the end of term, and therefore prize giving with many of our students winning amazing prizes.

Congratulations to our Gateway High School boys & girls on bringing home 2 trophies and a shield at their Prize Giving day last week.
Muzi (U6) got subject prizes in Maths and Chemistry, won DHL Senior Attainment Trophy for best AS results and best Sciences student.

Yeukai (L6) got subject prizes for Biology and Chemistry and the Mathematics Cup.

Winnie (L6) won the subject prize in Mathematics.
Congratulations too to our Hellenic boys, both Lower 6s and Upper 6s received prizes at the school's Annual Prize Giving Ceremony!
Girl Mentorship Programme
Laura visited the Girl Mentorship programme in Mufakose recently - she found it so lovely to see how the girls have found their voices! At the start of the programme some were so shy and hardly spoke a word, but they can now stand up front and debate! We have seen huge transformations during the course of the year, and to Makomborero that is what the programme is all about - empowering the girls and giving them hope for a brighter future. We are looking forward to starting another 2 programs next year!
Thank you all for the kind donations that enabled us to get solar lights to students staying at our University Residence! We are so grateful for the grocery donations for our University of Zimbabwe students from a local business this week. What a timely donation this has been, just when we had received messages from students saying they had run out of food!
And so it begins...!

This past weekend an incredible team of 9 volunteers read through every one of our 450 application forms. So grateful for hours of their time, allowing the stories to be told. Each student given a place to say 'this is my story'! And for our team to consider each one. The trauma, pain, victory - inspiring beyond words!

Makomborero Zimbabwe are now gearing up for the first round of testing in 2 weeks time. This will be a memorable, life-changing weekend for 200 of our applicants, as well as an intense testing process. We have previously blogged about our testing process, and you can read about it in more detail here, and Laura's personal take on the process here.

The logistics of receiving these 450 application forms from around the country, amidst extreme fuel shortages, has to be carefully planned, along with then contacting 200 students who don't always have access to the internet, or a phone of their own, makes this an incredibly complicated process. But the rewards of seeing lives transformed makes it all worthwhile!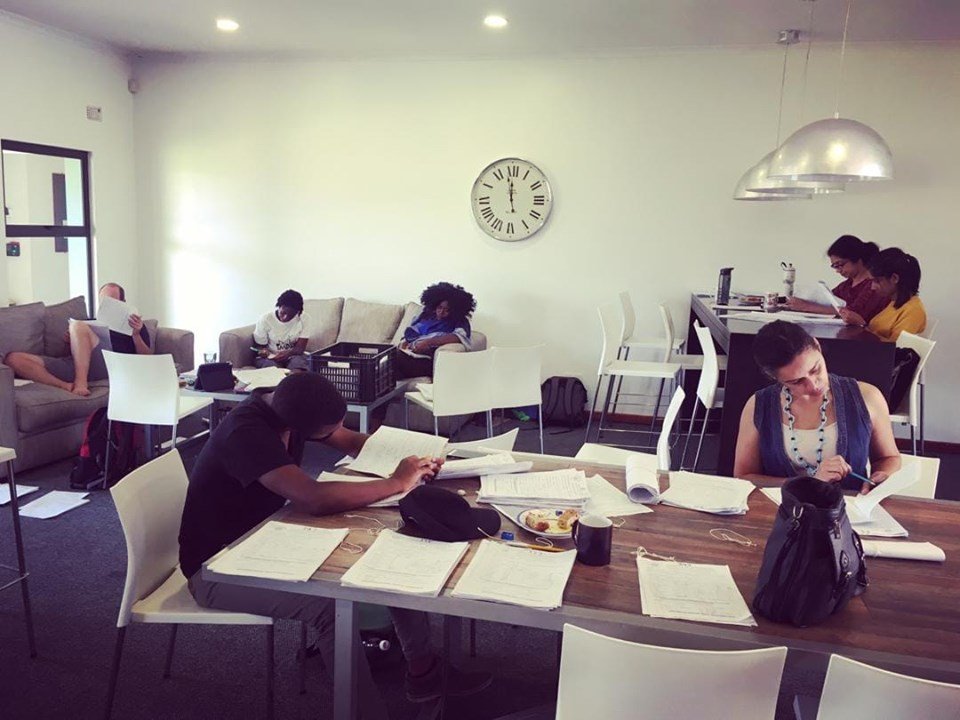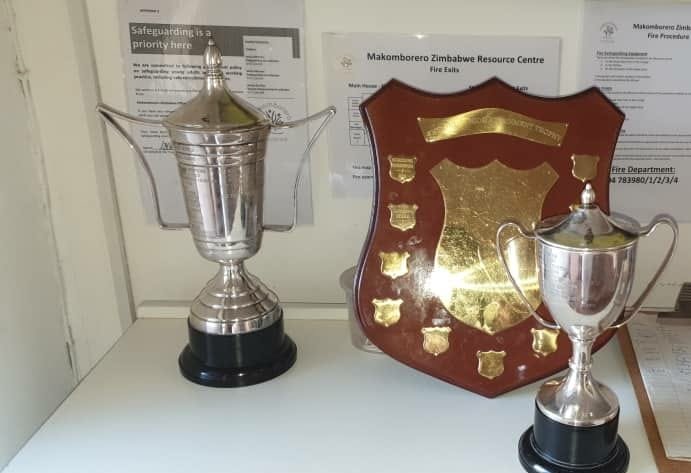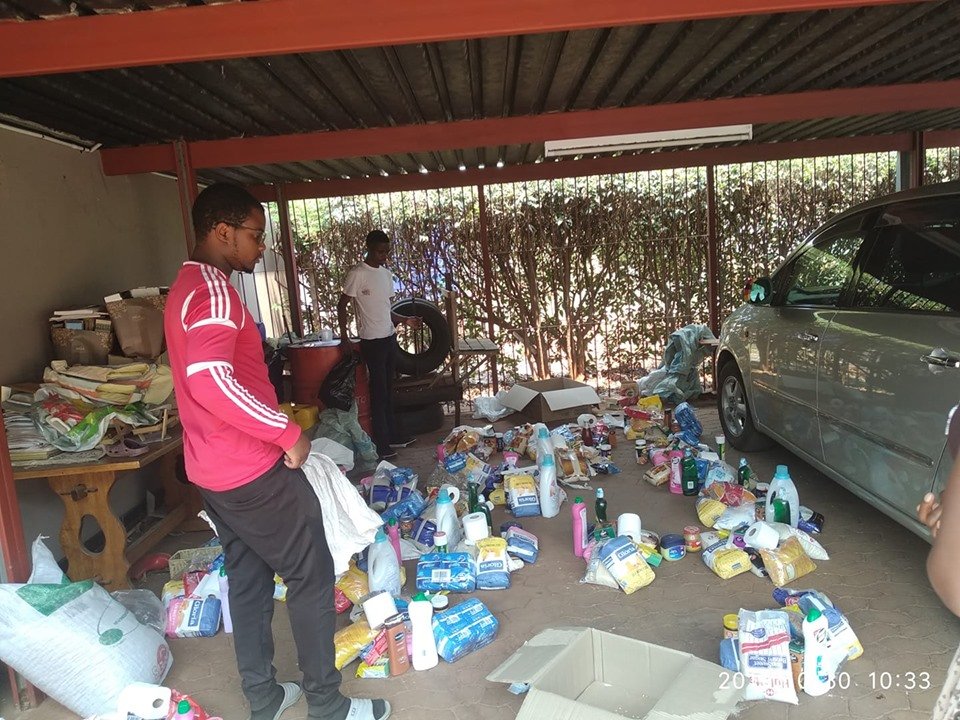 Attachments: