Project Report

| Oct 27, 2023
Navajo Water Progress Report October 2023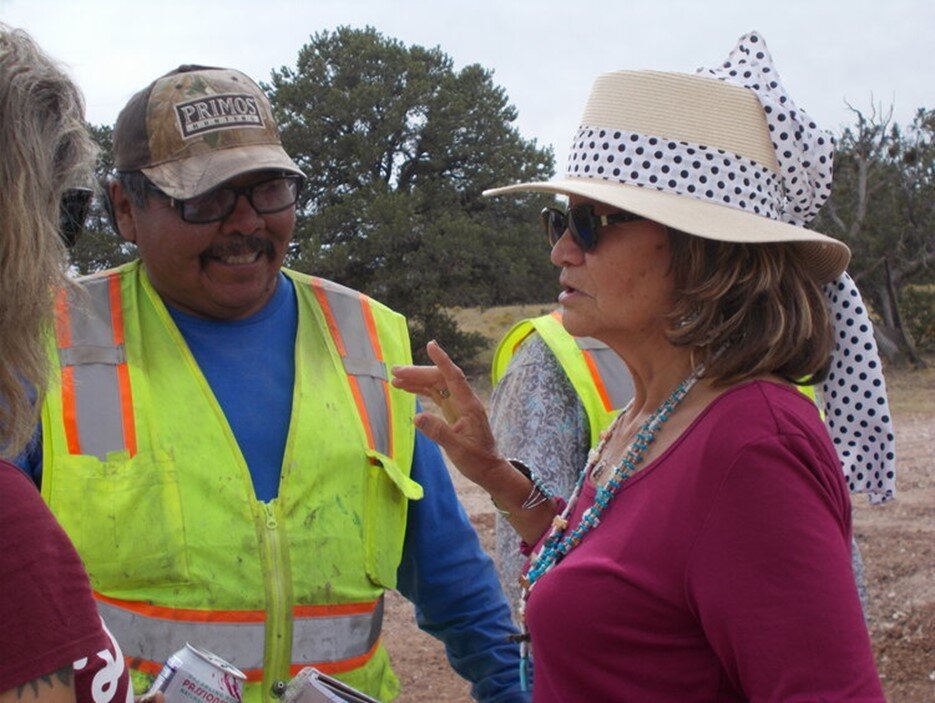 Thanks to your generosity, Global Water Challenge and women for water are able to support DigDeep's Navajo Water Project. Together, we are installing Home Water Systems for families in the Navajo Nation who previously lacked the sinks, bathtubs or toilets are often taken for granted.
Providing sustainable water access to these communities is transforming the lives of many in the Navajo Nation, like Beth, who lived without water in her home for 3 years.
Beth previously had to collect water from the neighboring town of Thoreau—hauling heavy buckets of water in order to take a shower, have a drink of water, and clean her home.
With her newly installed water system, Beth spends her newfound time with her grandchildren, sewing, reading, watching the Hallmark channel and playing oldies music on the local radio station where she's a DJ.
GWC and DigDeep also express Beth's gratitude, passing along her recent sentiments, "Thank you so very much for all you did for me and my family and grandchildren. I'm just so grateful for the DigDeep crew and especially the donors – without them we wouldn't enjoy all that we are blessed with."
Thanks to your continued support, we will be able to provide more Navajo families with clean water access for years to come!
Follow women for water's journey to mobilize clean water access for every woman and her community on Instagram and Twitter. You can also learn more about DigDeep's work here.
Links: