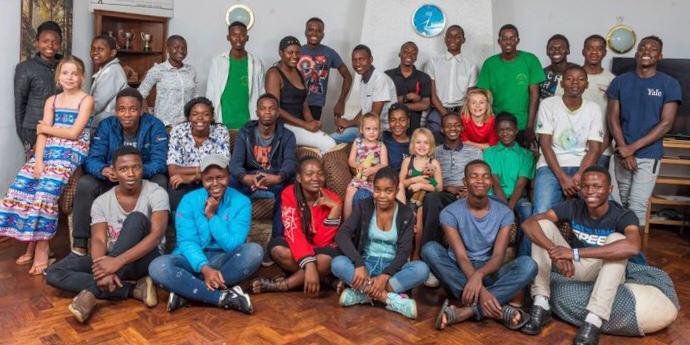 We are only 12 days into 2019 and accordingly, we say Happy New Year to you all. We bade farewell to a difficult 2018 for most Zimbabwean families. The last few months of the year were incredibly hard with petrol and diesel queues which not only have persisted into the new year but have got even worse. There are also shortages of basic foodstuffs such as bread, flour, cooking oil, sugar, and other necessities. Makomborero has managed to weather the storms of Zimbabwe well and are incredibly grateful to the employees, volunteers and donars who have bouyed us up during this very difficult season. Thank you!!!!
At the end of 2018 we tragically lost our Chairman for Makomborero Zimbabwe, Pagiel Chimudzi. He was a humble, gentle, wise man – who we relied on for wisdom, direction and was an ever-present sounding board. Pagiel will be greatly missed by Makomborero and many, many others! Our hearts ache at the loss his wonderful family are experiencing and our love and support extend to them at this sad time.
End of year activities
The third term always starts with the Prize Givings of our various partner schools. All such different evenings, celebrating the wonderful individual characteristics of each school but also incredible to witness so many of our students shine! The term is also one of Leavers dances as the academic year draws to an end. Our students loved the joy of getting dressed up and attending their dances with friends and celebrating the end of their school journey. Our Graduation was a wonderful celebration of the outgoing class of 2018 as they completed their 2yrs with Makomborero. The students sang a beautiful song, which brought tears to many as they bade farewell. We wish them all the very best as they enter their next phase of life. As a tradition, we ended the year with our wonderful Christmas party – bringing together again all the Internal and External students. Good food, good fun, and little gifts!
Our Recruting process took place during November and December. It was an incredible opportunity to leave lasting memories on many, many students hearts even though we can't take all of them. We completed our recruiting process by visiting inspiring families just before Christmas. What a privilege to be welcomed into their homes.Families who have given everything to get their kids to this point. As the 2019 school calendar starts we welcome new students in the house. This year we have 5 boys and 4 girls. We are grateful for the family that has enabled us to take on an extra student, their generous sponsorship of one school fee at one of our partner schools, will go a long way in making a difference in the family of a promising young person.
We also gathered our super hero university grant beneficiaries during the Christmas break. We took time to encourage each other, share hearts, and we love each of these incredible students. Zimbabwe has such a bright future because of these young men and women. We even have a doctor among them now. Lesley is qualified now and ready to serve!
Upcoming activities for the term
The Girl Mentorship programme will continue this term, after a very successful pilot project in 2018. We look forward to having 2 groups of new students to be inspired and empowered by our past Makomborero girls. We will also take time to train the new Mentors as they both begin to prepare to leave for University in August this year. The Mobile lab sessions will also resume on Saturdays with our Science teacher and dedicated assistant. We have already started receiving inquiries from students who want to join the programme. Once again, we look forward to busy weekends, but all worthwhile and productive.
Our Results for 2018 Cambridge examinations have come out! We are thrilled with our students performances and look forward to feeding back the data from this year. We remain hopeful for the local exams (ZIMSEC) results which the External students sit, that come around February. Not it's waiting to see what tertiary education scholarships will come through!
We thank you all for your continued support of us! You are what make all this work possible and thank you just does not seem like enough to express our gratitude! We brace for another challenging year for the Zimbabwean economy, but it's one we face with great hope because we have an incredible team and we know we continue to shape the future of Zimbabwe through these young people. Once again we wish you a prosperous 2019!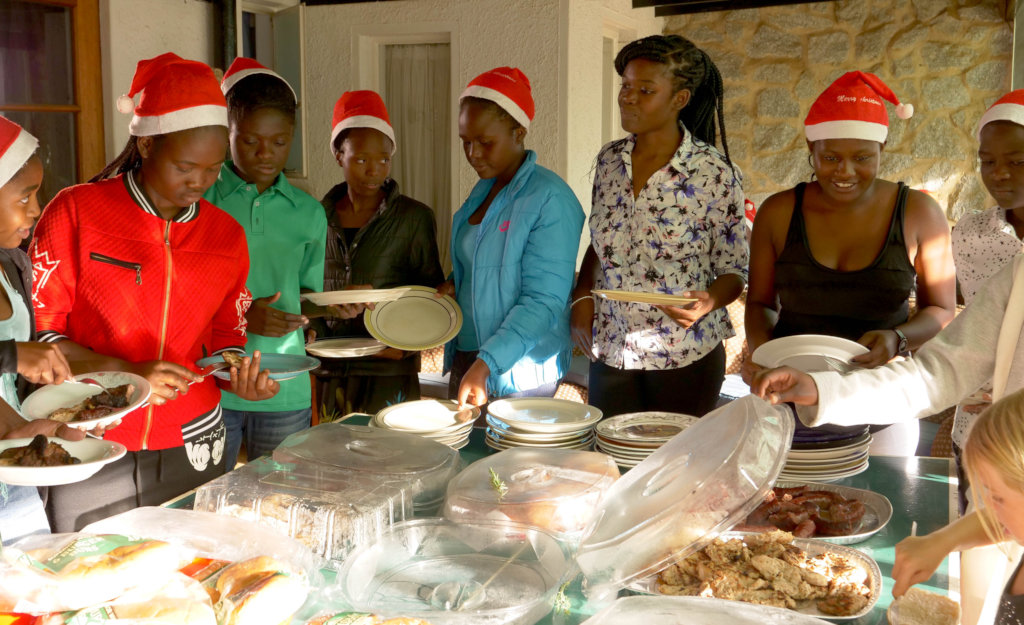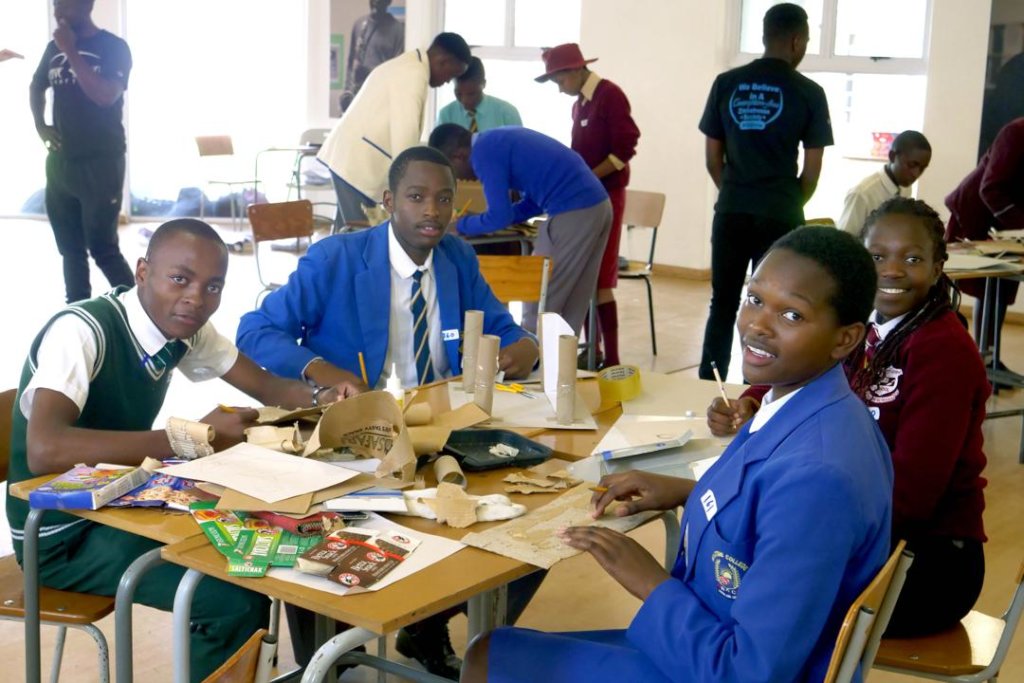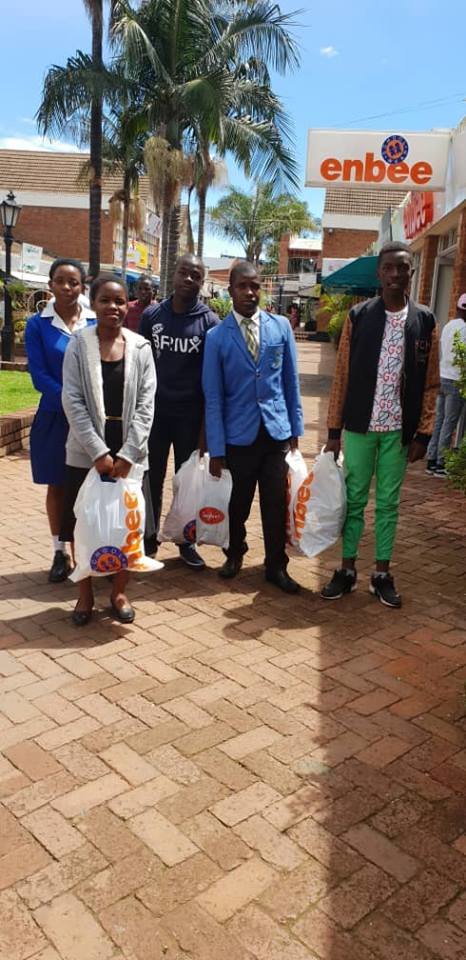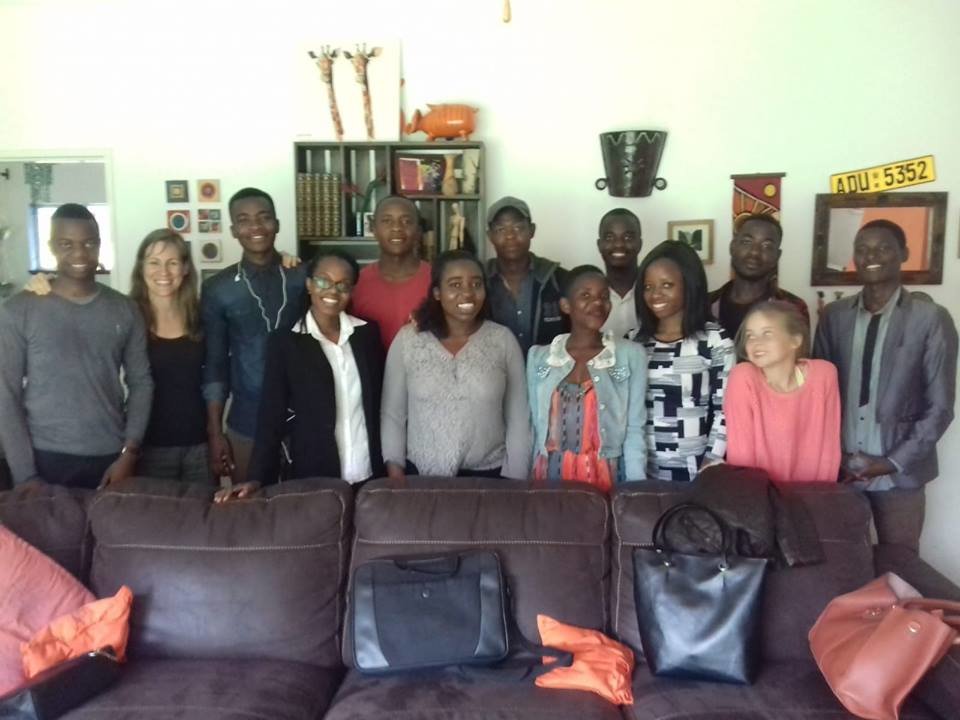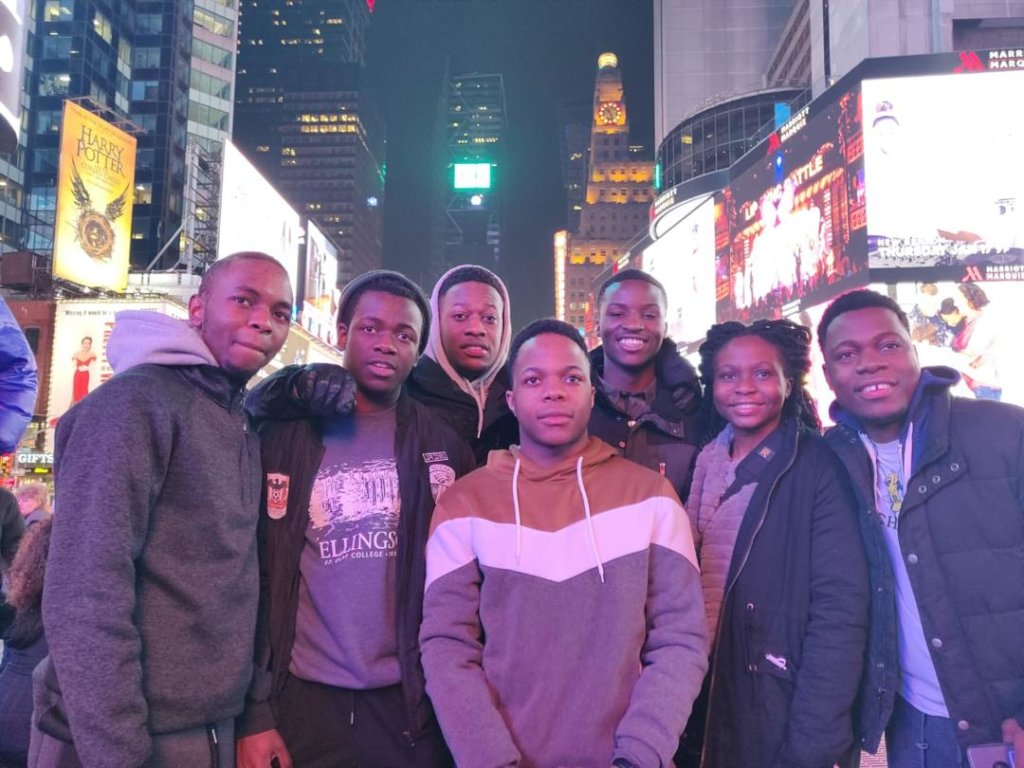 Links:
Attachments: