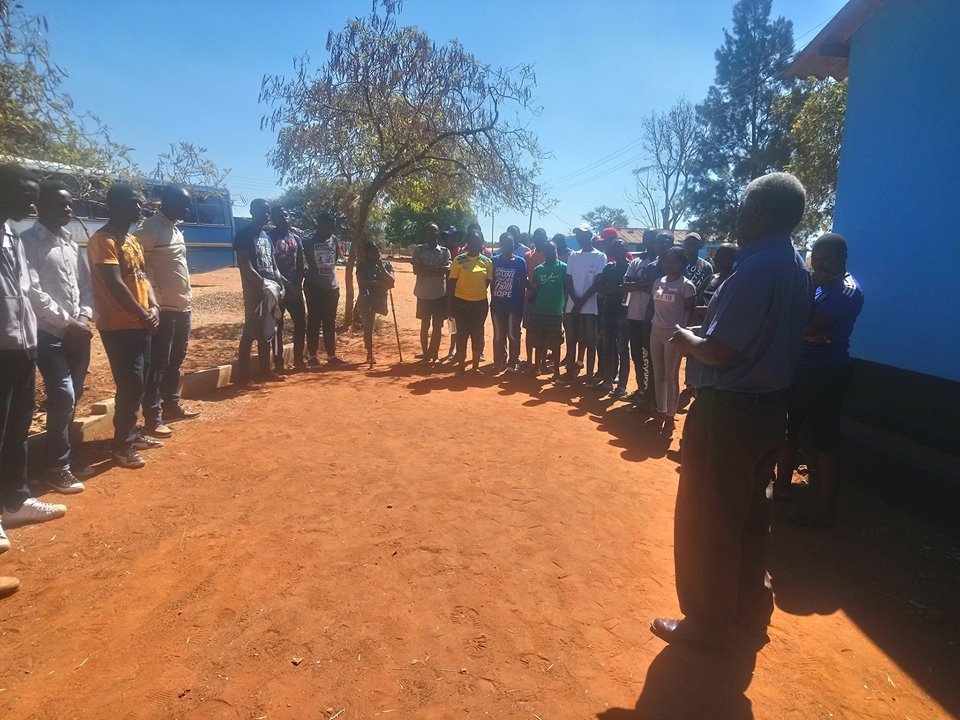 This is our busiest term, end of year Cambridge exams have already started. We wish all our students the very best. We are grateful to you our sponsors for ensuring they have had all they require to get to this final stage for many of them! We are also grateful for the in-kind donations we have received at the Resource Center (RC). These included solar panels to help keep our invertor running during the power cuts, especially at this critical exam time. The students were also given toothbrushes and stationery from Australia - these little things are big deals! We are often so overwhelmed by the generosity of individuals giving what they can when they can! Every contribution plays a part in keeping Makomborero going! It is heartwarming especially as Zimbabwe is going through a difficult transitionary phase. We have had to deal with fuel shortages, price increases across the board and hyperinflationary conditions. This has been punctuated by a Cholera outbreak in Harare and other parts of the country. We have had to be extra vigilant with hygiene at the RC and help our student's families with detergents and water purifying chemicals, as a control mechanism. It has been an honour to be able to do this!
Makomborero Camp
The August School holidays were ended with our Makomborero Camp, where all of our current students (internal and external) come together for 3 days at the Resource Center. The first day was a full day of community service and this time we went to Jonas Primary school, in the communal lands to the south of Harare where we did blackboard painting. The Headmaster and staff were very grateful for the gesture, as they are celebrating their 100year anniversary. It was a good experience for all the students being able to give back and see how little things can impact lives. Other highlights of the camp was the 3D printing workshop run by the MakerClub, what an eye-opener for most students. The camp also had focused group discussion on the Sustainable Development Goals (SDGs). The students demonstrated a great level of awareness and we took time to encourage them to engage in social entrepreneurship, finding solutions in their communities to the problems they face. The camp concluded with a combined birthday party for everyone with games and much fanfare. The camp was a great opportunity for the students to bond as a family, to feel motivated for the term ahead and encourage each other as some reach the end of their Makomborero journey.
Fundraising
We held our annual Fundraiser the Openair movie screening at Hellenic Academy again this year. We were thrilled to be able to screen the movie "The Greatest Showman" starring Hugh Jackman and many others. The support was incredible. We are grateful to Hellenic Academy for their generosity towards us in allowing us to use their facilities and a big thank you to the families who came through to support. We are very grateful to Zim Openair Cinemas for this valuable partnership.
Students Achievements
We celebrated with Ntombi, a rising senior at Arizona State University for winning the African Young Achievers Award for Academic Excellence.
Roy and Shyline, current upper sixth students both had the privilege to attend the Yale Young Global Scholars 2018 programme in America. Life changing opportunity and very enriching academically and culturally.
Clarety and Rufaro led the Davis Peace Project, Facilitating Equal Access to Modern Education: A Road to a Peaceful Society, at Seke 1 High School in Chitungwiza. It was attended by over 70 students and many of our current and past students took part as volunteers.
We are excited to have four more students graduate this year, Rodwell who was studying Electronics and Electrical Engineering in Brunei. We also are proud of 3 of our local University grant scheme beneficiaries at the University of Zimbabwe. Paidamoyo graduated in Pharmacy, Chido - Business Studies (Banking & Finance) and Lawrence who was studying Geoinformatics and Surveying. We wish them the very best in their next phase, as they begin to look for jobs and find their way in life. It was Prizes galore at St Georges as all six of our boys won awards at the Speech and Prize Giving night. The boys are flourishing under the care of the school.
Visitors from the UK
We are thankful for the Campbell's who came to visit Makomborero all the way from the UK. They fully immersed themselves into the life of Makomborero, spending time with staff and students. They were hosted by Peter's family (a lower sixth student) for dinner, what a lovely evening and it gave them an opportunity to appreciate where our students come from and the hardships that their families face.
2019 Scholarships!
We have begun sending out forms for the 2019 scholarship applications. There is greater interest from across the country with students hoping to get one of the few places given. This process shall soon be followed with the selection and testing process to ensure we select the right students.
This is a brief summary of what we have achieved over the last 3 months but if you would like further information, please do follow us on Facebook.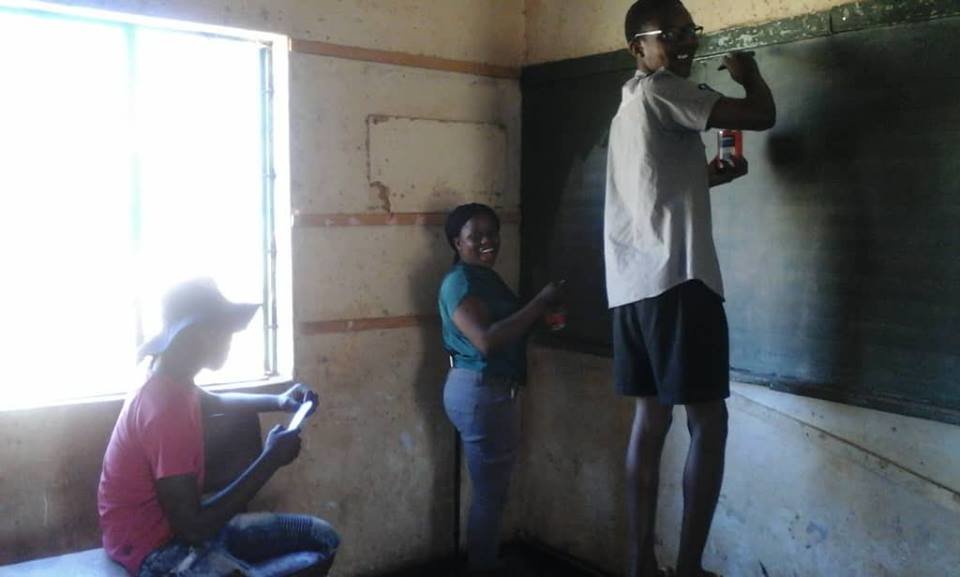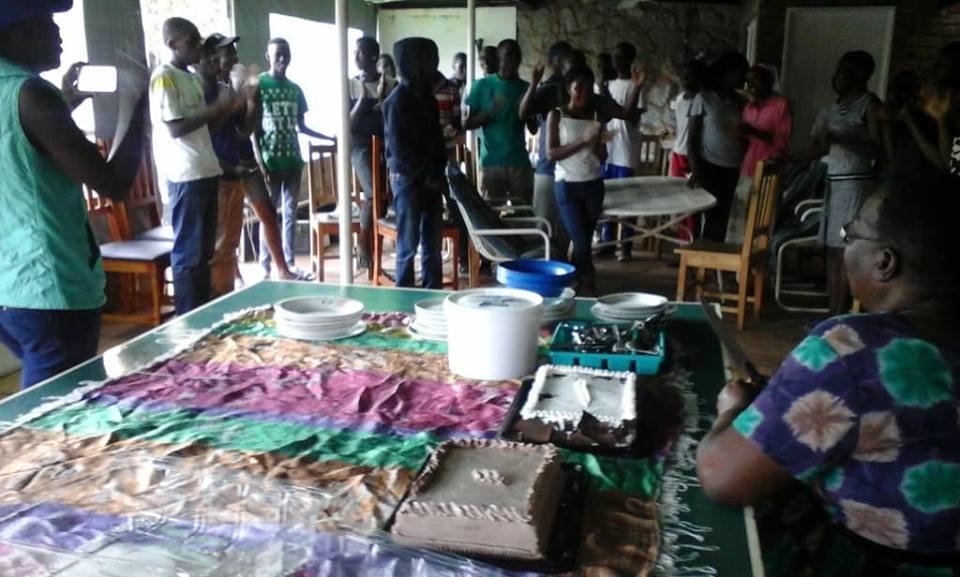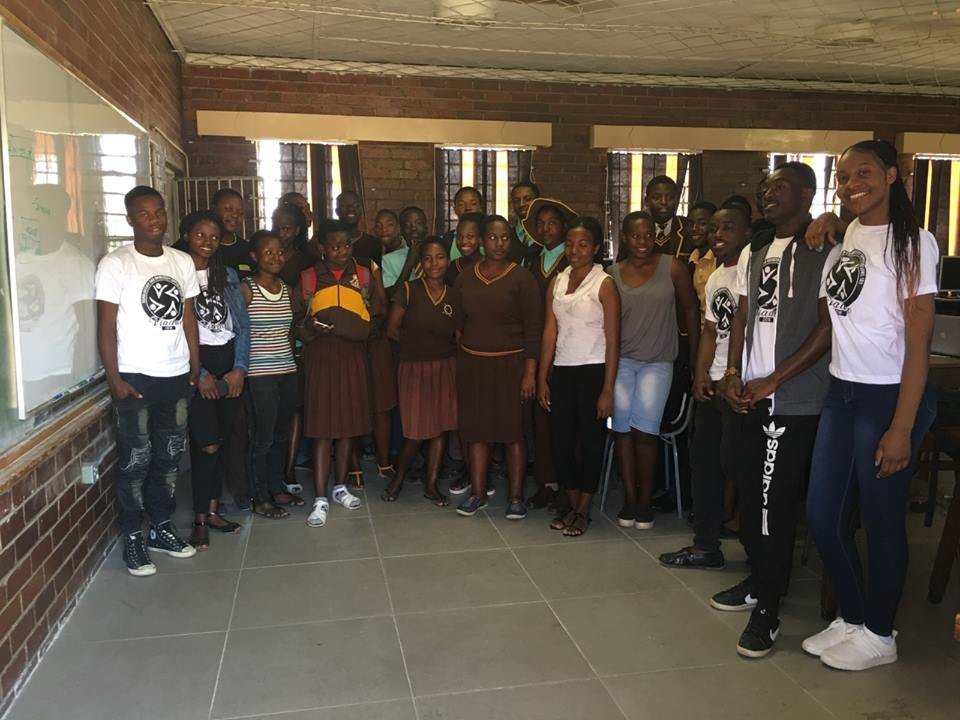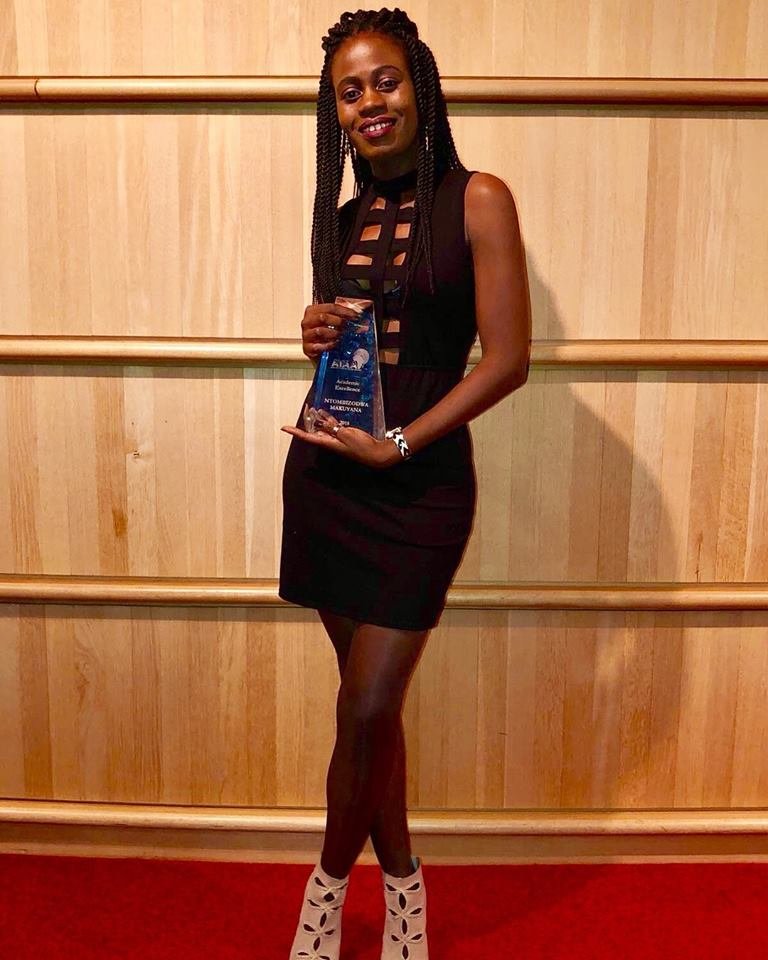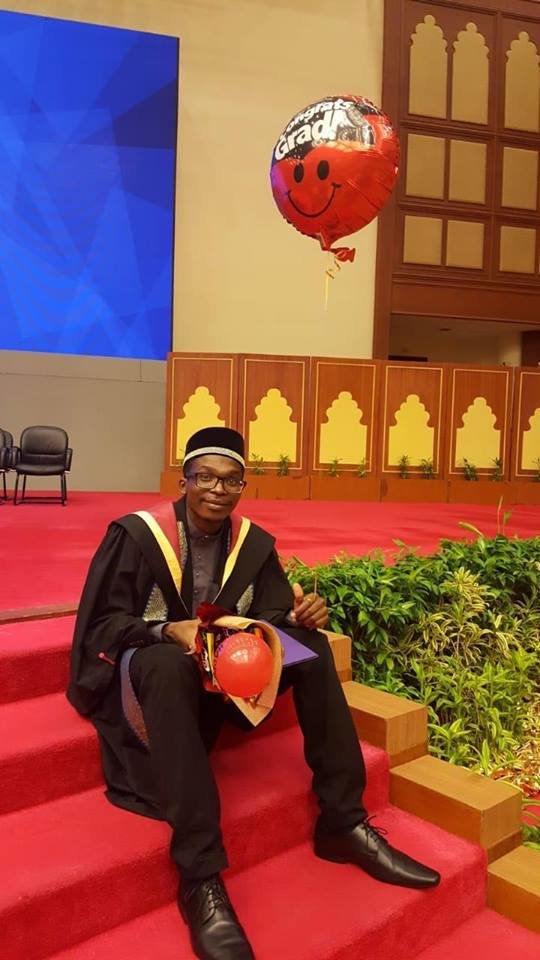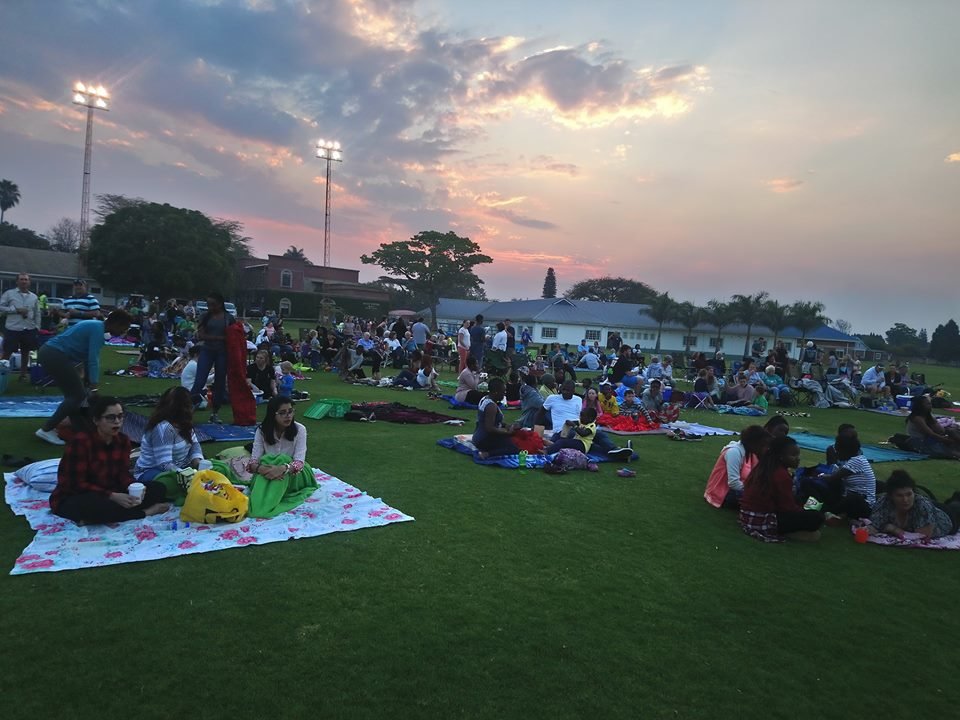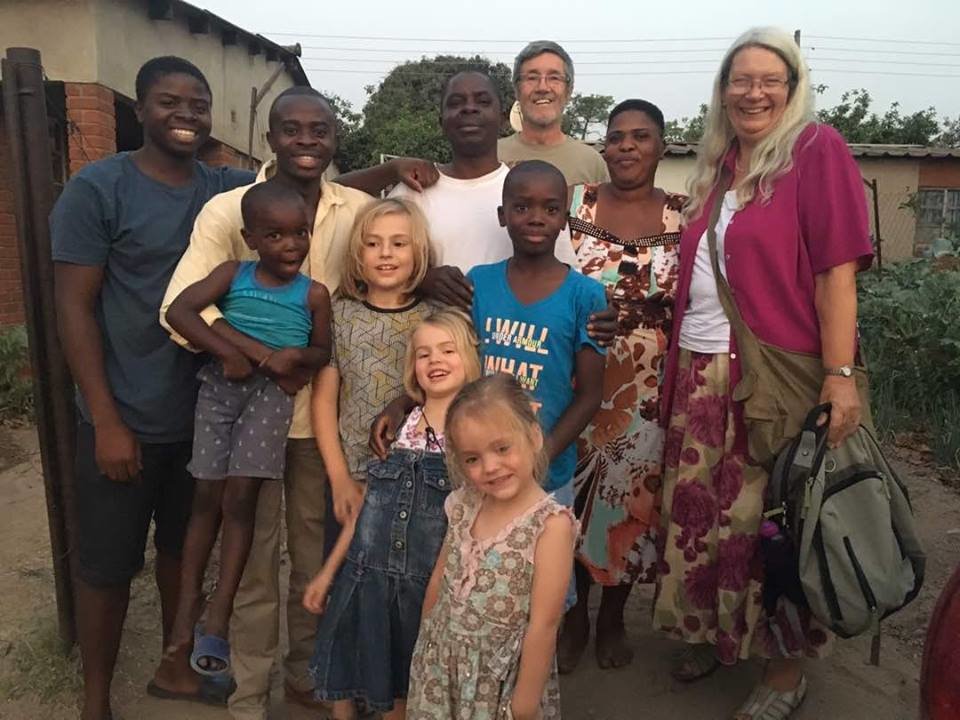 Links:
Attachments: