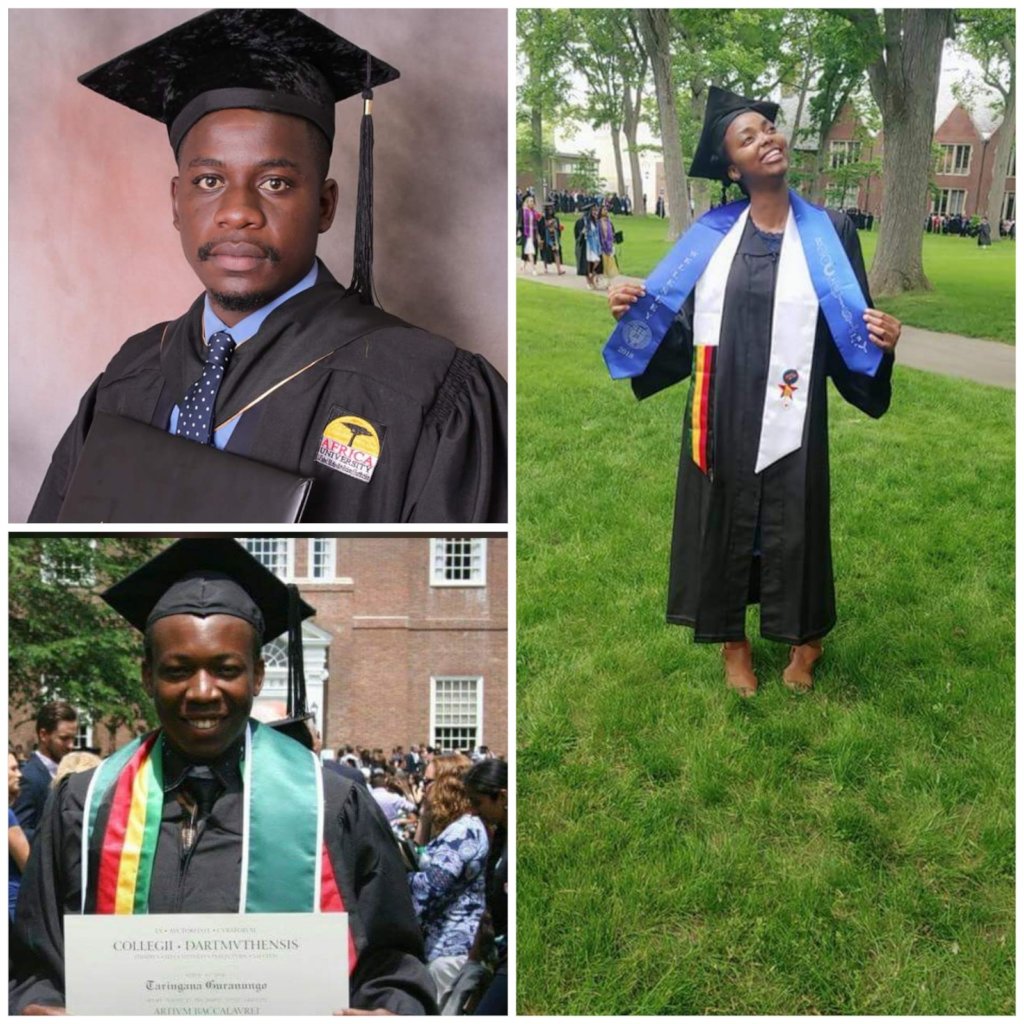 Second term of the schools is always the longest and the busiest season of the school calendar and this year was no exception. It is always a delight to have the parents and students of the external students come around to the Resource Centre to collect their proof of payment for their school fees and examinations fees. We had a great chance to connect with them and get to know them a little better.
The Girl Mentorship Programme and The Mobile Lab kicked off in earnest. We have shared previously on the Girl Mentorship Programme as this has a specific campaing attached to it. We have watched our past students shoulder the responsibility of leading the programme and the transformation within themeselves has been ernomous. The 9 girls of Mufakose have experienced and learnt so much. They have gained confidence and are starting to believe in themselves again. We just can't wait to see what the future holds for them!
The Science Mobile lab this term brings together 25 students from 8 different high density schools. The Science teachers are amazed week after week by the enthusiasm the students have towards the Biology experiments, which all helps to reinforce how practical lessons are an essential part of education and in shaping the pupils' world views.
The Upper Sixth external students had an incredible life changing out door camp in Nyanga, where they were taught on Leadership and Teamwork. It was an experience none of them had ever experienced before! We received some very positive reviews from the Camp leaders and we thank them so much for putting together a wonderful programme for our students. These students school are not able to offer them these opportunities and it is wonderful that Makomborero can!
Graduation
We continue to celebrate our full circle, since last year we saw our first group of pionneer students graduate and this year again the celebrations continue. We had our first female graduate. Lisa graduated from Wellesley College with a Bachelor of Arts, majoring in Biochemistry (Premedical Studies) We are so proud of Lisa for being a torch bearer for the other female students at Makomborero.Congratulations to Tinashe who graduated with a BSc in Computer Science from African University. He was 2nd best Undergrad student and Best Innovative graduating student! We are also so incredibly proud of Taringana who graduated with a Bachelor of Arts Engineering Sciences from Dartmouth College! We can't wait to see what the future holds for these hardworking young leaders and there will be a few more graduations to come this year!
News from our students
We are proud of what our students have been up to and that they continue to be exemplary and show their leadership qualities every step of their educational journey. Prince had an opportunity for the 2nd time around to meet Her Royal Highness Princess Anne who is also the Chancellor of Edinburgh University. Prince together with four other students was part of and exclusive gathering with some of the top Funders of the University. He was also part of a nine member team that won the UK Enactus Championships and they will travel to California for the World Championships in October. We wish them all the best. For the first time we had 14 of our students qualify for the Science Olympiad. They had an opportunity to travel to South Africa for the Sasol Science Focus Week. 3 of them did very well with Shaun and Roy winning prizes in the top 10! At the same time in South Africa, our past students Tinashe and Rufaro where finalists at the V- Fest at the ALA Decennial celebrations.
They both had an opportunity to reconnect with fellow Makomborero students from different year groups.
Shylline, a current upper sixth student is in America for a 2 week programme at Yale University, The Yale Global Scholars Programme. We thank our sponsors for making it possible for her to travel.
Five of our 2016 past students have started their month long orientation at Rochester University. We thank MasterCard – ALA for the scholarships and for looking after our students. They will be starting their journey in tertiary education some in Germany, Canada and American universities and we wish them all the best. We are also proud of the Internships that Ntombi, Prince and Phillip have been doing in their respective areas of study. We also got to learn of Ngoni's successful entrepreneurship journey in his community of Chitungwiza. While on his Gap year he started a LP Gas business, through this time he has managed to repay the loan he borrowed to start the venture and now as he leaves for school his mother and young brother can rely on the business for their sustenance. Our past students have also been engaging in enriching community service project . Joseph has been involved in teaching at his former school, while Ngoni was also participating in mentorship classes at Seke 4 High School. Prince was also instrumental in the Kids in Tech programme at his former workplace, Netro Electronics.
Two Makomborero students, Taku and Roy were part of the theatrical presentation of the acclaimed Lion King. According to local reviews it has been the best so far. We thank the Harare Youth Choir for giving our students an opportunity to showcase their talent on live stage! Though very busy, they loved every minute of it and the whole Makomborero family enjoyed a night out to watch the boys perform.
We are delighted for Belinda who was awarded the Botstiber Scholarship Programme at Penn State and will be leaving in August. From the same year group is Takudzwa, who becomes our third student at Edinburgh University. He travels in September to start his degree in Engineering and we hope with his love for music, he will be able to further enhance his talent there.
Fundraising
We are thankful to Leonie and her 10yr old son Toby who climbed Yorkshire 3 peaks to raise money for Makomborero. We are grateful for every effort our sponsors put in to complement our work.
We also received a book donation through a company, which has helped enrich our Resource Centre library.
Michael, a 2016 past student also kindly donated a Physics kit for the Science Mobile Lab. This will enable us to conduct experiments on Electronics. We are forever grateful to him for using his hard earned money to give back to Makomborero in such a special way. We look forward to starting the Physics experiments in the coming terms. We are so thankful to all our donors and everyone who works so hard for Makomborero to be what it is today. All this work is made possible by the sacrifices that each one of you makes.
Sad News
The Makomborero family is still grappling with the sad loss of one of our 2015 past external student, Takudzwa. He was enrolled at the Charles Prince Airport for his Pilot licence. At the time of his death, Taku was doing his practical with the Air Force of Zimbabwe where he collapsed and died during training. Taku will be solely missed. What a young life and full of potential. Within the same week we received sad news once again. Our House Mother, Dinnis' son passed on in Capetown. He was studying for a Masters in Molecular Biology. He succumbed to embolism in the heart. What an accomplished young man he was. We say may they both rest in peace and we continue to remember both families throughout this difficult time.
All this and more is shared in detail on our Facebook page. Kindly invite friends and family to like our page. As we conclude the Term we wish our students all the best in their mid-year exams and wish them a restful holidays ahead. Thank you again for your continued support of all that we do!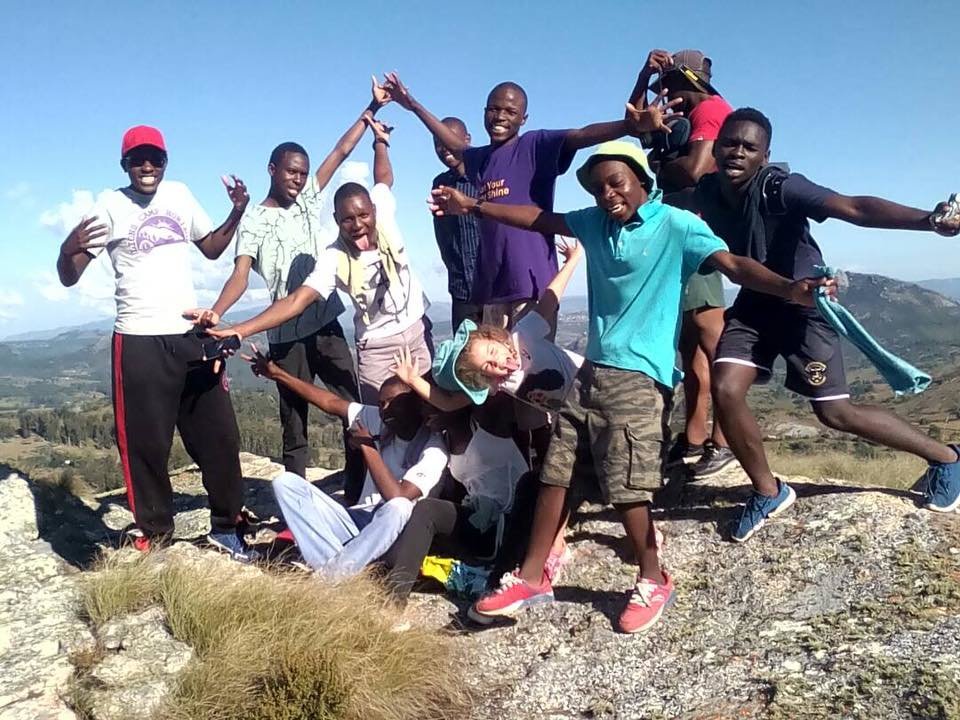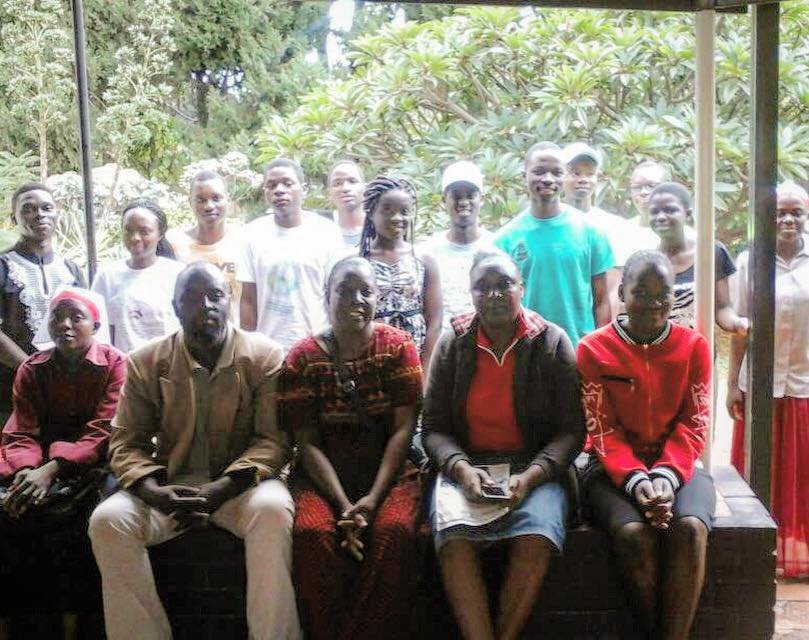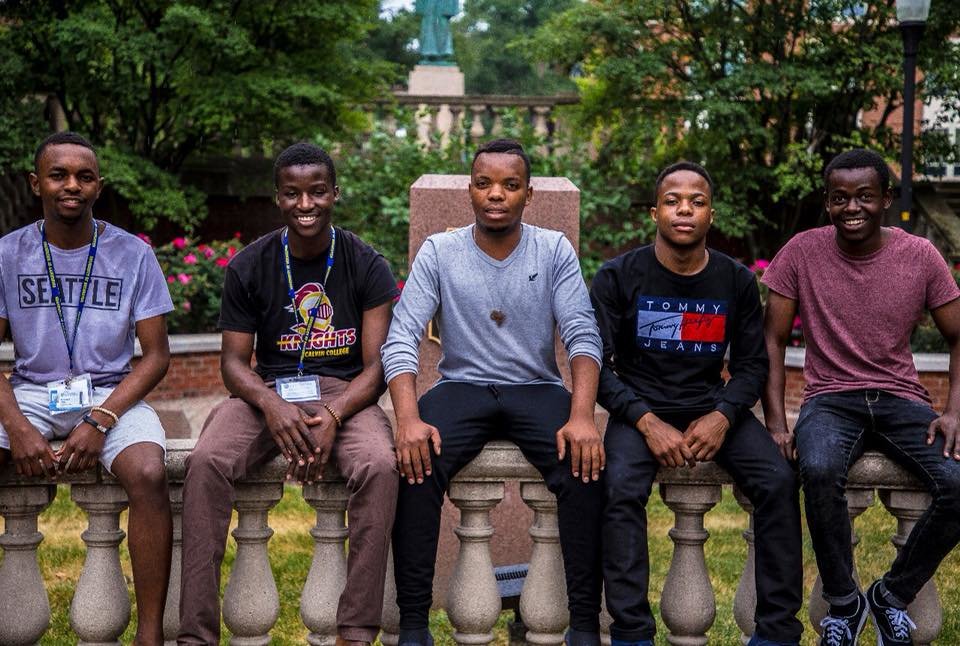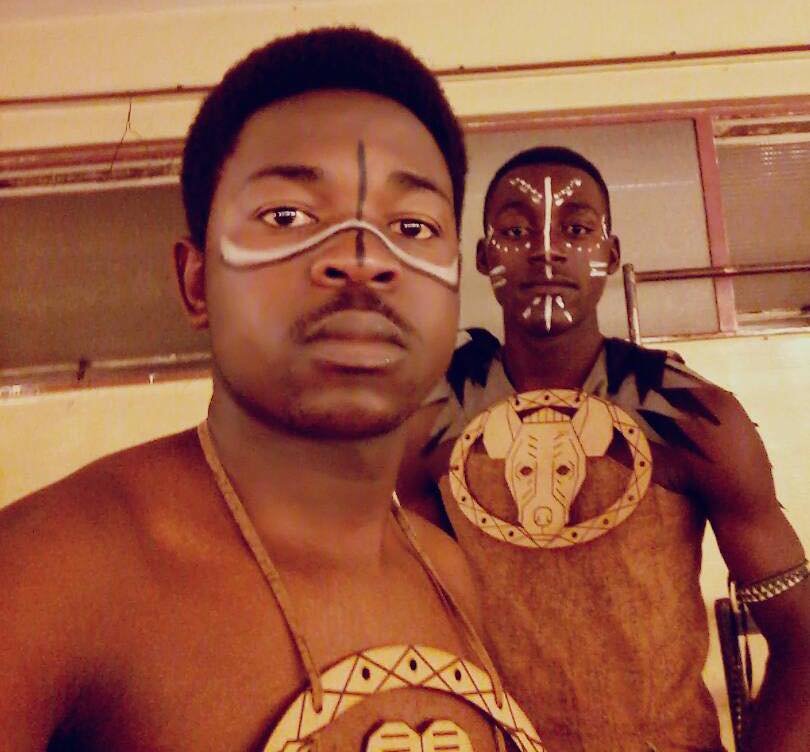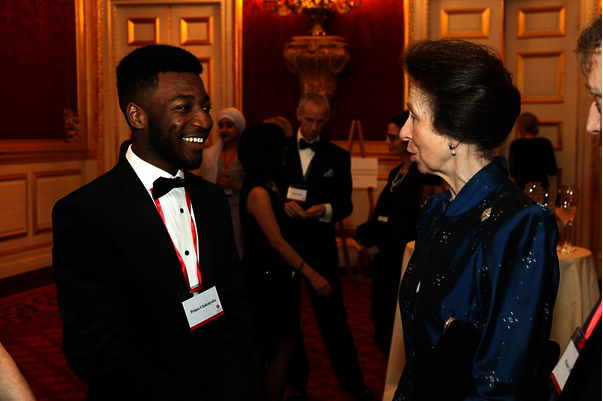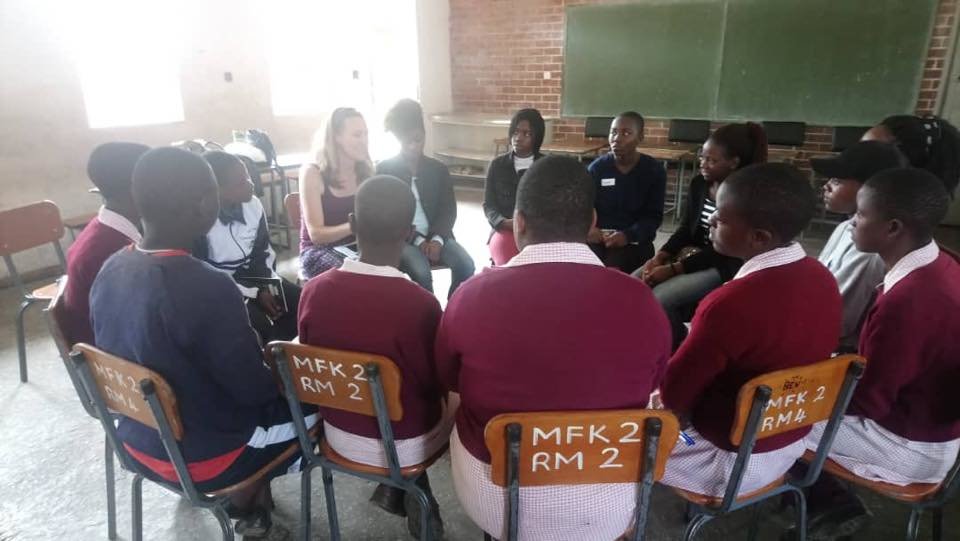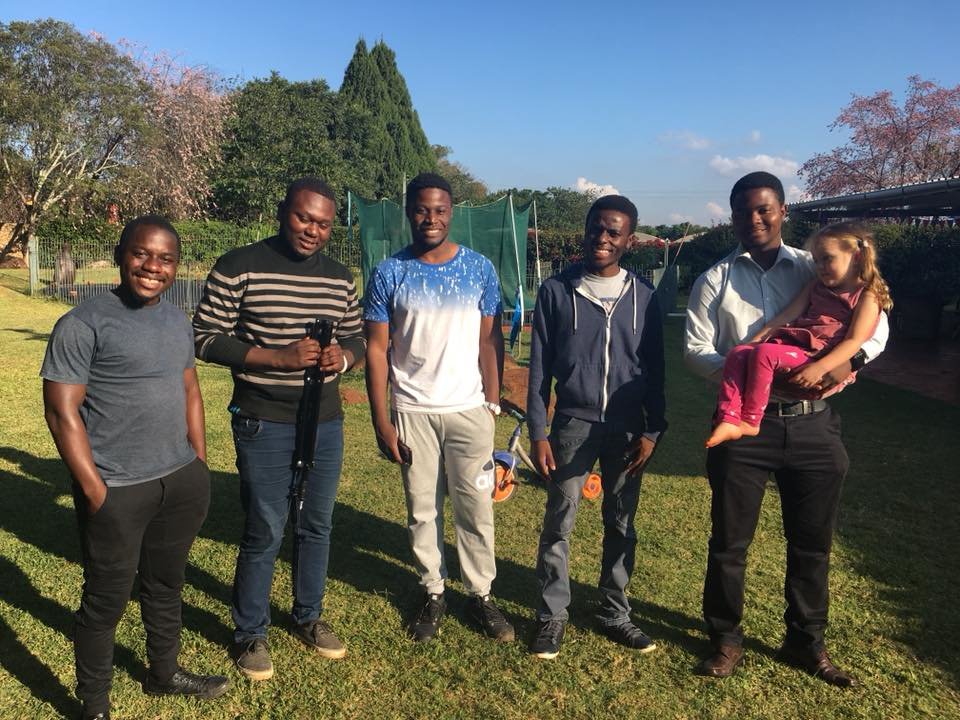 Links:
Attachments: