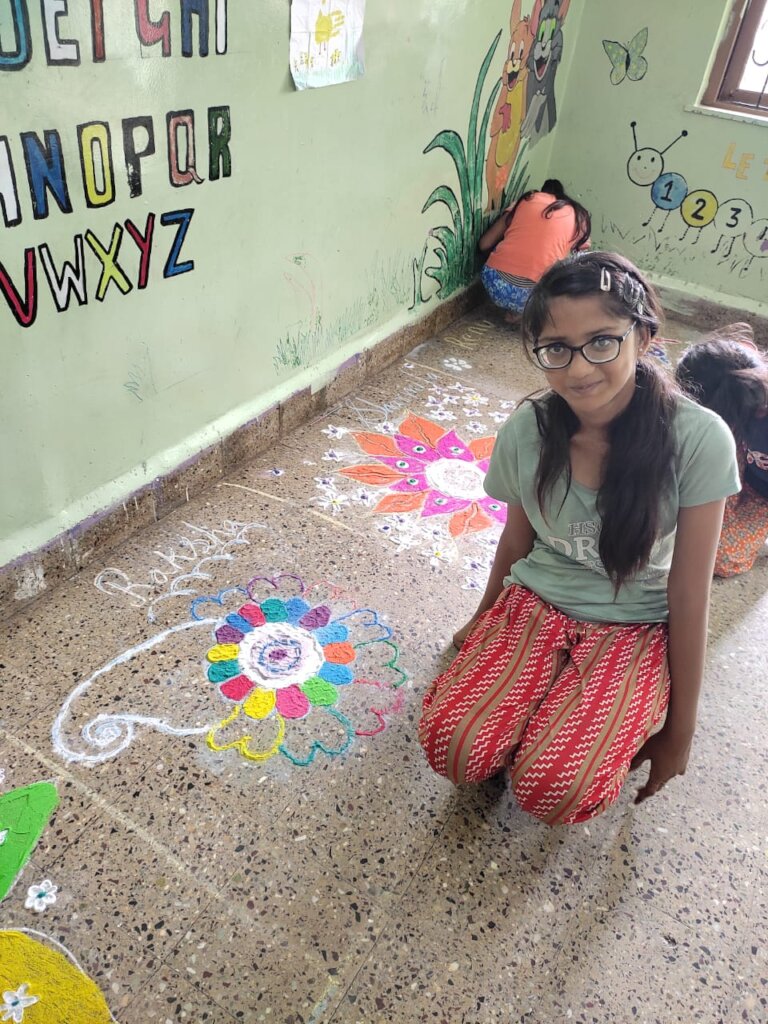 Dear Supporter,
El Shaddai aims to alleviate poverty and facilitate lasting change in the lives of the most vulnerable children and families living in the slums of Goa through education, health, and livelihood programs. Access to education and learning is non-existent in any slum. There are estimated to be more than 18 million street children in India. Poor parents don't have enough resources to send their children to schools and they end up doing domestic chores or getting into rag-picking and other anti-social activities. These deprived children are good at studies but struggle for timely education support.
We have identified 250 underprivileged children in the North and South districts of Goa, who are studying in Government schools and struggling for timely education support like notebooks, uniforms, clothes, shoes, pens, pencils, private convent school fees, and tuition fees. Our goal is to improve access & quality of education for 250 children through enrollment of deprived children in schools and regular attendance, sponsoring their school fees, and providing uniforms, shoes, school supplies and educational materials. A significant number of children come from backward communities. These communities face widespread discrimination.
This is a story of a girl who got an opportunity to start her schooling back. Aaruhi (name changed), 15, lives with her parents and two siblings in the Moti Dongor slums, Margao. Her father works as a rag picker, and her mother as a domestic helper. Many years back, her family migrated from Uttar Pradesh to Moti Dongor for a livelihood. She used to go to the village school to study, but after migrating, she had to leave the school.
After coming to Moti Dongor, she was always looking for an opportunity to study but could not succeed. Besides being not aware of the importance of education, her parents also didn't have any supporting documents necessary for her formal schooling. So, Aaruhi (name changed) always remained sad, which concerned her mother. Aaruhi (name changed) was always eager to find out ways to study. One day, she came across a boy in her neighbourhood, carrying books for informal schooling at Albert Good News Centre (AGNC). She inquired about the teaching and learning program, which made her inform her parents. This prompted her parents to approach the team of AGNC. Aaruhi (name changed) not only got enrolled in the program but excelled in academics as well as in computer and tailoring classes.
Aaruhi (name changed) gained much confidence to be a fast learner and self-dependent. Currently, she is appearing in her secondary examination at the National Institute of Open Schooling for the academic session 2023-2024. She considers her teachers her role model and aims to be a teacher. Aaruhi's (name changed) parents are thankful for AGNC and vouch for this program to be a blessing in disguise for urban slum kids.
We look forward to sharing with you news of new enrollments and many special activities and programs that the students will participate in during the coming academic year.
Thank you for being a part of El Shaddai's continued success!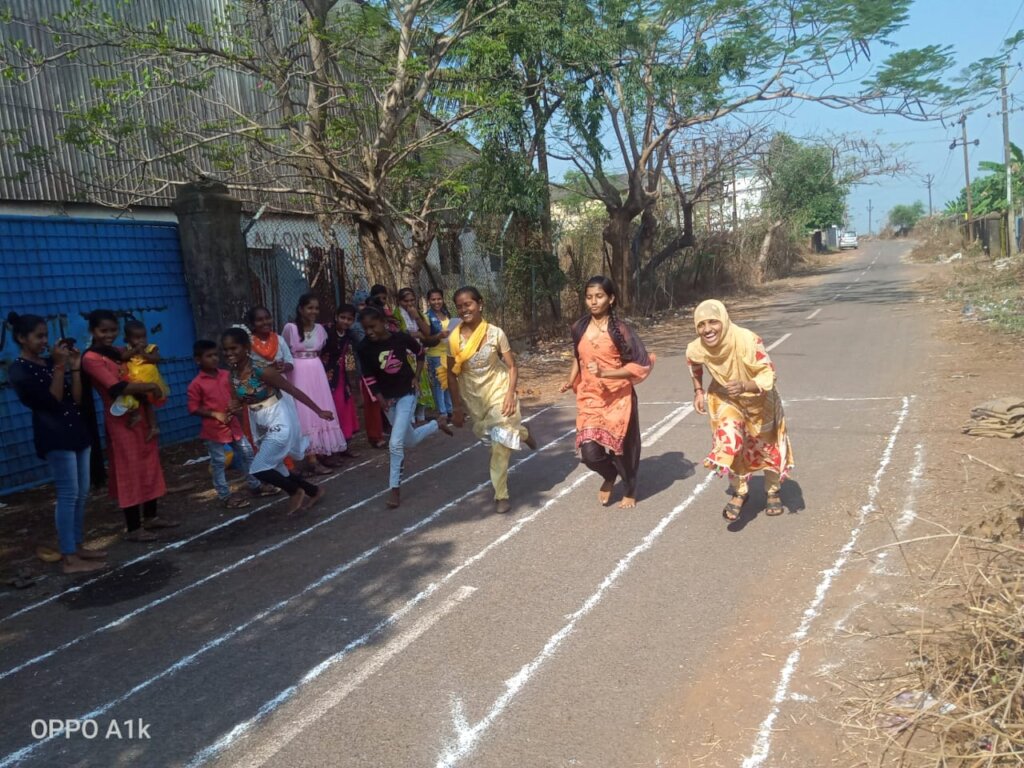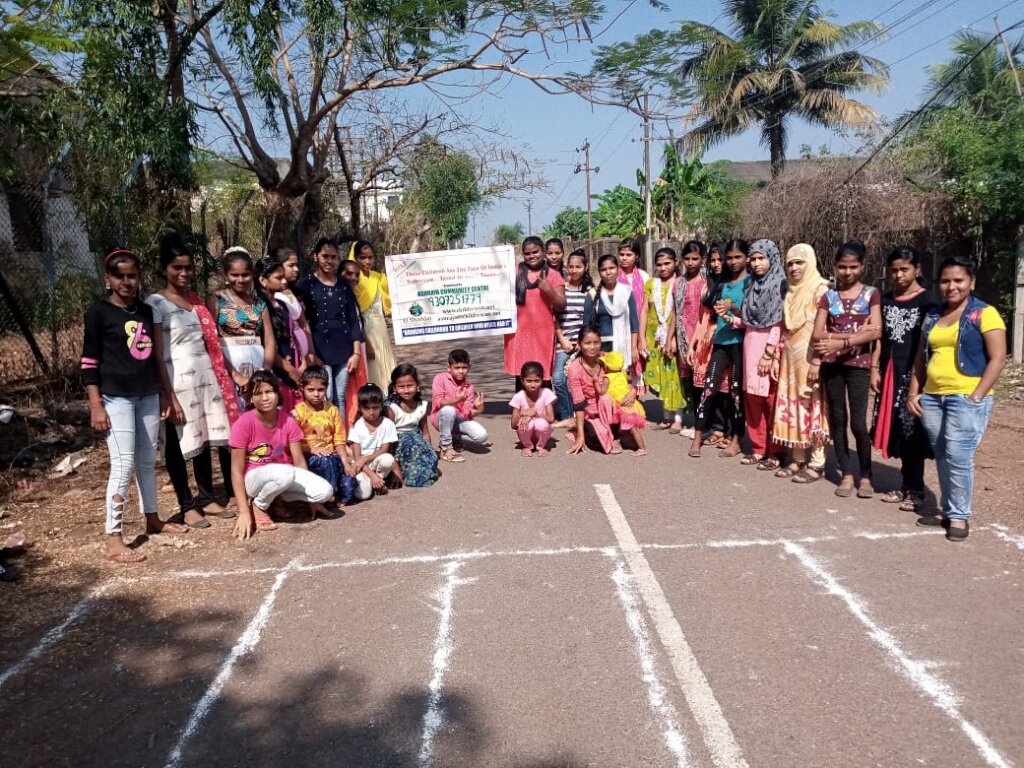 Links: