Dear Patrons,
From all of us here in El Shaddai we wish you and your family Merry Christmas and a Happy New Year! May the New Year bring to you lots of love, laughter, and joy.
We are happy to share with you that we have opened our El Shaddai Academy again after a long gap, and after seeing a very tough and unprecedented time. Though the time was tough but the hopes were high, we can now see the happiness on the faces of children. Our Teachers are also very happy seeing the children coming back to the school.
El Shaddai Academy currently caters to 228 children with 93 girls and 135 boys. The school helps in bringing a change in their lifestyle by giving an access to the education they deserve. The teachers encourage the children to learn by following a child centred approach and involving in play way method. The training on teaching methods and handling the children were also conducted for the teachers. The same has been continued to ensure that children will continue to be motivated to learn.
As far as COVID protocol is concerned children, staff, teachers and the visitors are ensured to wear mask all the time, sanitize, check their body temperature, and maintain social distancing. We have ensured safety from spreading COVID 19. Our school is also offering online class platform for the children who are not able to avail the regular class facilities.
General medical check-up was held by Public Health department, Siolim for all the children of El Shaddai. After the check-up, the doctors asked some of the children who had health issues to come to their centre the next day for proper treatment and care. Some of the higher class students and the teachers were given Covid Vaccination. This medical check-up has proved very beneficial for all our children and the teachers especially during the critical time.
Children had their second assessment and the open day also was held for the parents and in charges to know about their child's performance. The children are focusing on reading, writing, and general knowledge. The school is planning to focus more on academic growth towards proficiency in English, Maths and communication skills along with general knowledge. Teachers are also adapting to the strategies of creative learning by educating themselves through the available school resources thereby keeping the child engaged in studies and other activities throughout the day. Teachers are meeting the child's individual needs by assessing them at intellectual level, personality, motivation, skills, interests, study habits, self-esteem and the teacher-student relationship.
Extra-curricular and after school activities for the children are mentioned below:
Dance, music classes and football practice are held on daily basis for both boys and girls. Apart from this Table Tennis, Chess, Control Cricket, and Basketball are also conducted.
Poem recitation competition was held for Junior and Sub Junior category
Speech competition on Goan fighters was held for seniors on the occasion of Goa Liberation day
In the month of December children had red day and Christmas celebration focusing on significance red color and Christmas theme. Children also practiced carols during the season.
Thank you for your ongoing support towards empowering and educating underprivileged children in Goa. You are truly making a difference for these children with your generous support. Please share this with your contacts and invite them to consider supporting this ongoing project.
Making a monthly donation is the most effective way to help the children get their education, but every dollar donated makes a difference! If you are not yet a recurring donor and would like to sign up for a recurring donation go here.
If you have any questions, please feel free to email us at infogoa@childrescue.net With great appreciation,
El Shaddai Charitable Trust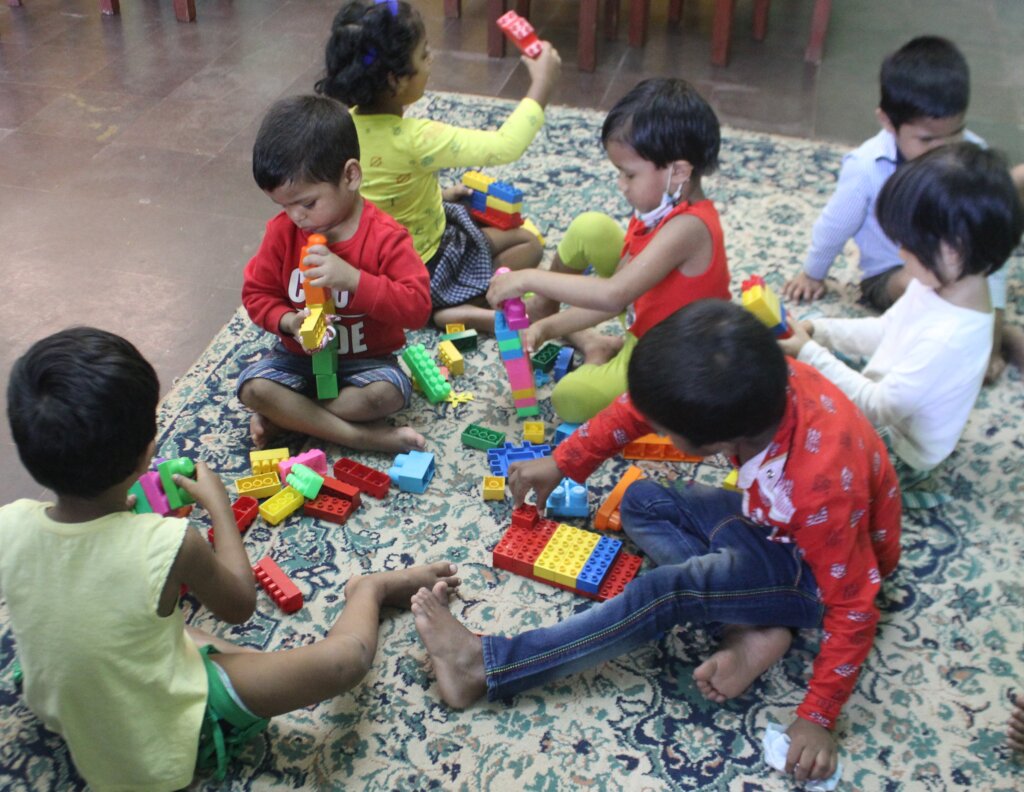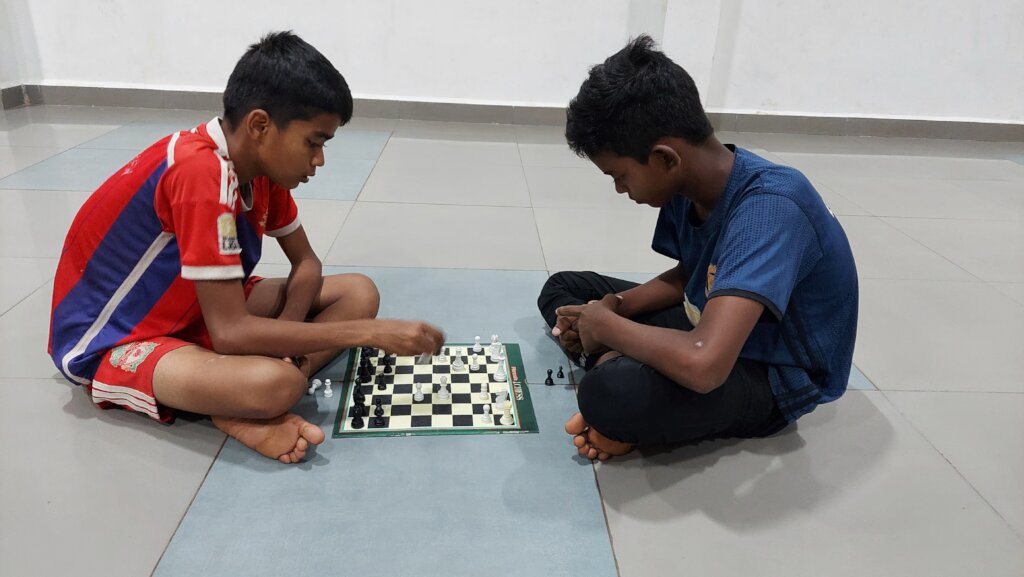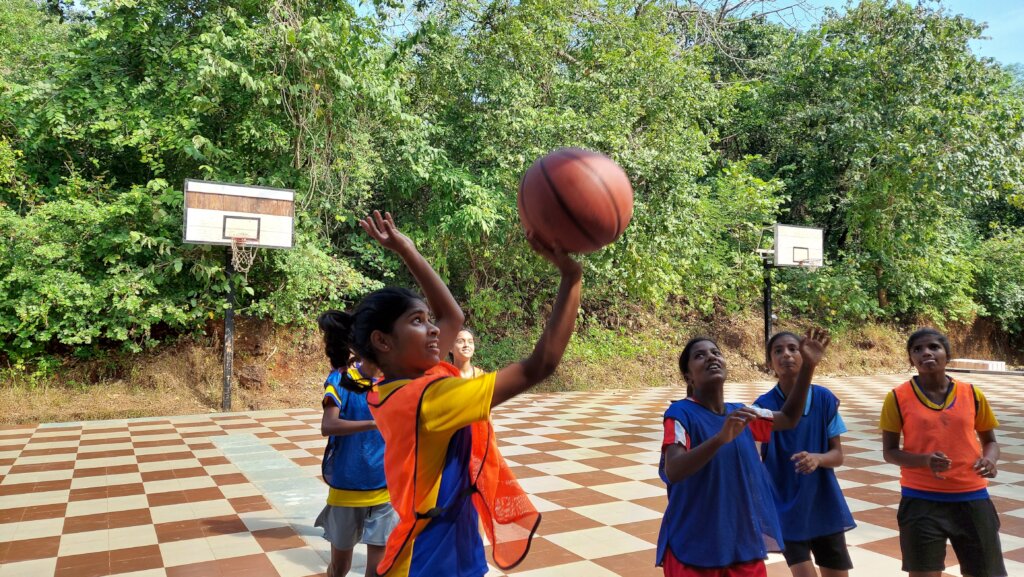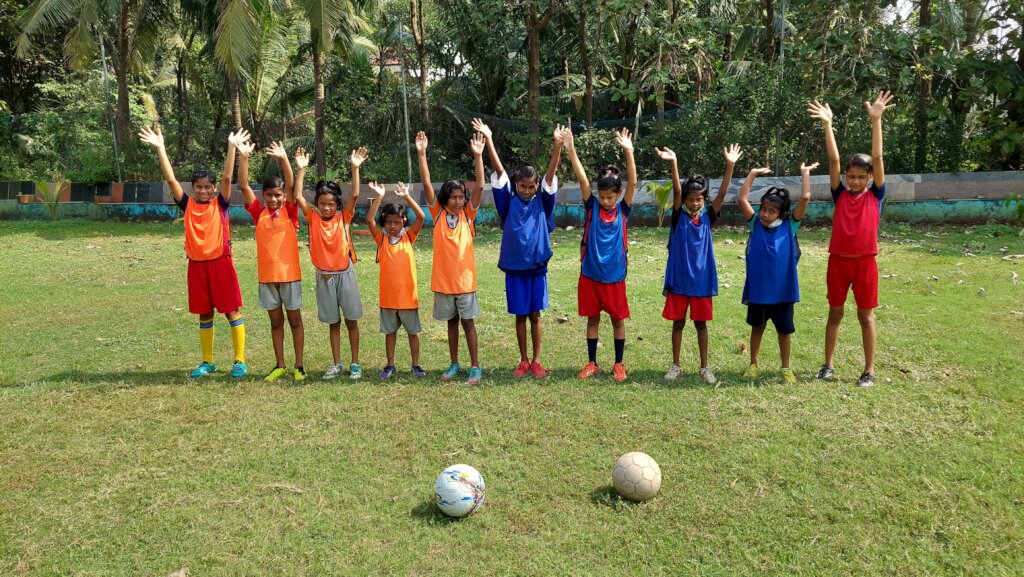 Links: