Project Report

| Oct 8, 2014
30 minutes on the crisis line changed Sara's life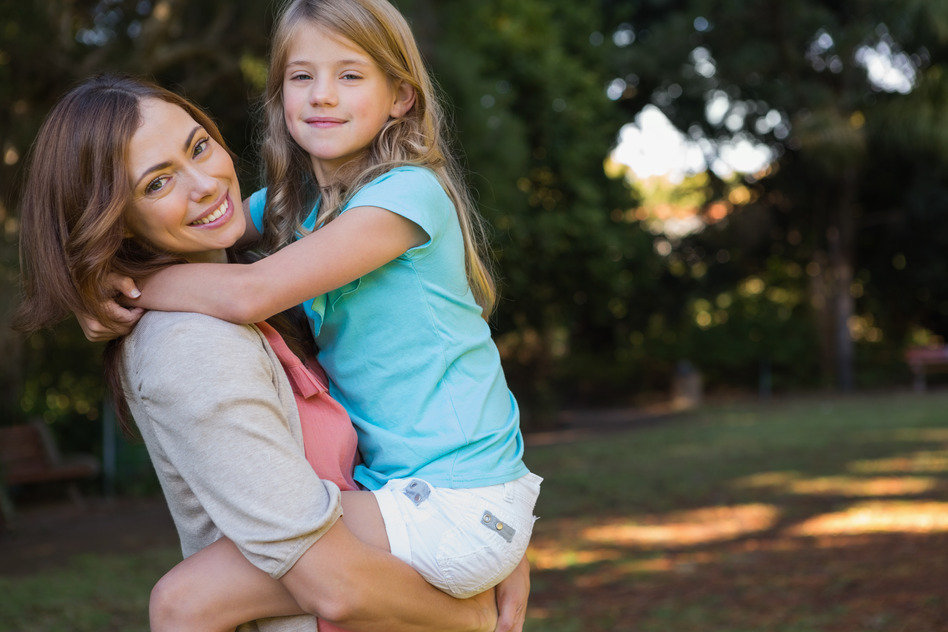 Sara through she had met the man of her dreams through an on-line dating site. After a few months, he invited her to London, paid for her ticket, and all of her expenses for one week. He was a good dresser, dynamic and fun. She returned home and they continued to date on-line for six more months. He visited her in the USA, met her family and proposed. Sara quit her job, married him and moved to London with her daughter within one month, about one year since they first met on-line.
They lived in a beautiful apartment in Kensington. He worked all day, Sara's daughter was in school all day and Sara became bored. When she asked him if she could work, he told her there was no need, he was wealthy and she didn't need to work. She suggested volunteering so she could make friends. He came close to her, gently stroked her hair, and whispered, "I am the only person that matters in your life." It gave her chills.
After that she wasn't allowed to leave the apartment without him. He had security cameras outside the front door so he would see her if she left the flat. He took her daughter to school every day and picked her up. He allowed Sara to speak to her mother every Sunday but he listened to every word. She had no money, credit cards and he had taken their American passports. He didn't yell at her, or hit her. He was always very calm and calculated except when she didn't want to have sex. He would firmly put his hand around her neck and say "Bad things will happen if you resist."
Once day Sara took her chances. She ran out the front door, to her daughter's school, picked her up and ran to a hotel. She begged the hotel staff to help her. They put her in the hotel for one night. Sara searched the internet and called us. Those 30 minutes changed Sara's life. We were able to extend her stay in the hotel, help her get her and her daughter replacement passports, airline tickets back to the USA, and an attorney so she could file for divorce.
Thank you for donating life saving minutes to American mothers in crisis overseas! The AODVC Team