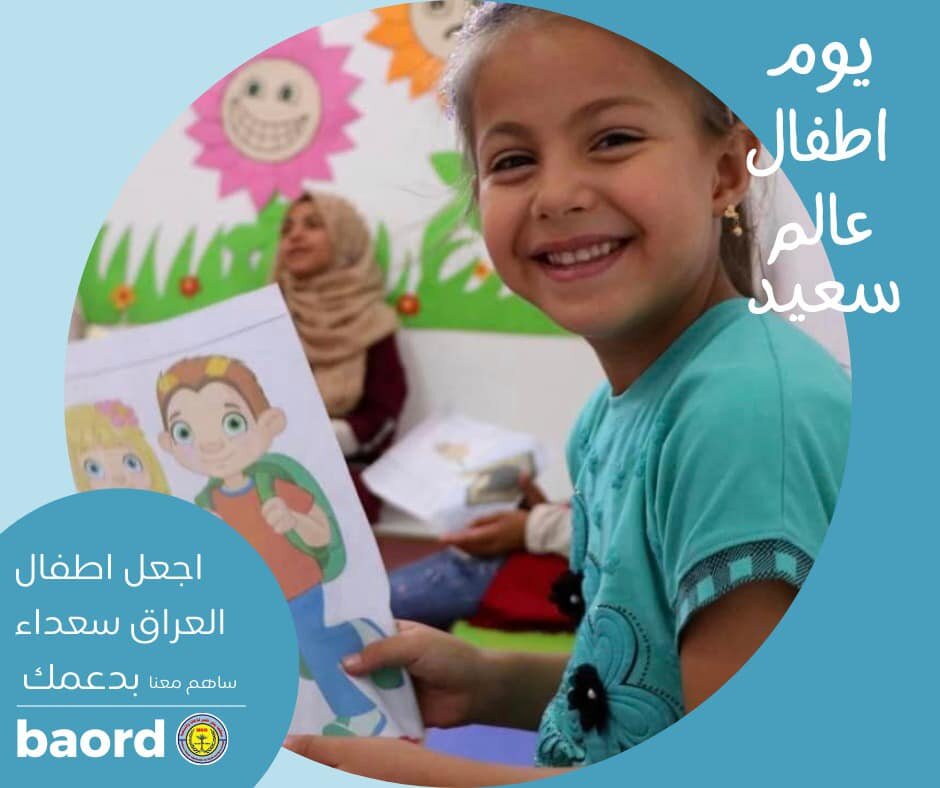 There is no doubt that the suffering of Iraqi children is the most severe in the Arab region, given that it has been going on for 3 decades, i.e. from the beginning of the Gulf War in 1991 to our days, when this group has known deprivation and a great lack of health and educational services and malnutrition, as a result of successive crises, wars, internal conflicts and corruption The rampant politics on a large scale, which reflected its negative effects on children and turned them into the number one victim in the country, after the need pushed them to drop out of school and poverty turned them into the street to beg or to be forced into labour.
It is not easy to talk about the children of Iraq and understand their complex suffering, in which many political, economic and social factors interact. However, the historical aspect may open doors for us to identify the features of the crisis and its physical and psychological repercussions on the vulnerable group that is directly affected by its environment and the events in which it lives.
The first stations of cruelty that the children of Iraq knew were with the siege imposed by the Western powers on Baghdad in 1990 and the beginning of the second Gulf War (1991), then with the American invasion in 2003, when this group was subjected to the most heinous physical and psychological violations, which mainly consisted of killing and severe injuries. It resulted in amputation of limbs, as well as orphanhood, dispersion, poverty and deprivation.
Children enjoy indescribable joy by being cared for, providing food, milk, basic foodstuffs, psychological awareness, obtaining the legal documents they have obtained, and providing them with financial guarantees through support in the harsh environments in which they live. Because of the wars, conflicts, and societal violence in Iraq, away from the pressures of crime, exploitation, poverty, hunger, responsibility, and giving children a chance to be successful children again. Providing all they need, including clothes, food, stationery, and psychological and health courses. They are happy and happy with the help they have seen thanks to your support. Thank you.
In addition to all this fun, we provided them with food baskets (rice - oil - sugar - tomato paste - flour - peas - noodles - tea - milk - salt) for them and their families, as the number reached 100 baskets.
A financial guarantee was also provided for fifty orphans who needed them and they were happy. The number of children reached 50
With your support, you can make it happen! It is not only the sites where we carry out our projects that we facilitate. This means we have more impact over a larger geographic area, we reach more children and change more lives in a way that makes them more responsible, and this is a powerful influence at a time when selfishness, crime and child exploitation are rampant. . . Sunrise.
I cannot thank you enough for your support! You can hear I'm excited about what you've done, all of us. I hope you are also excited about the impact of your precious resources on the lives of the children we serve.
Together we literally save lives