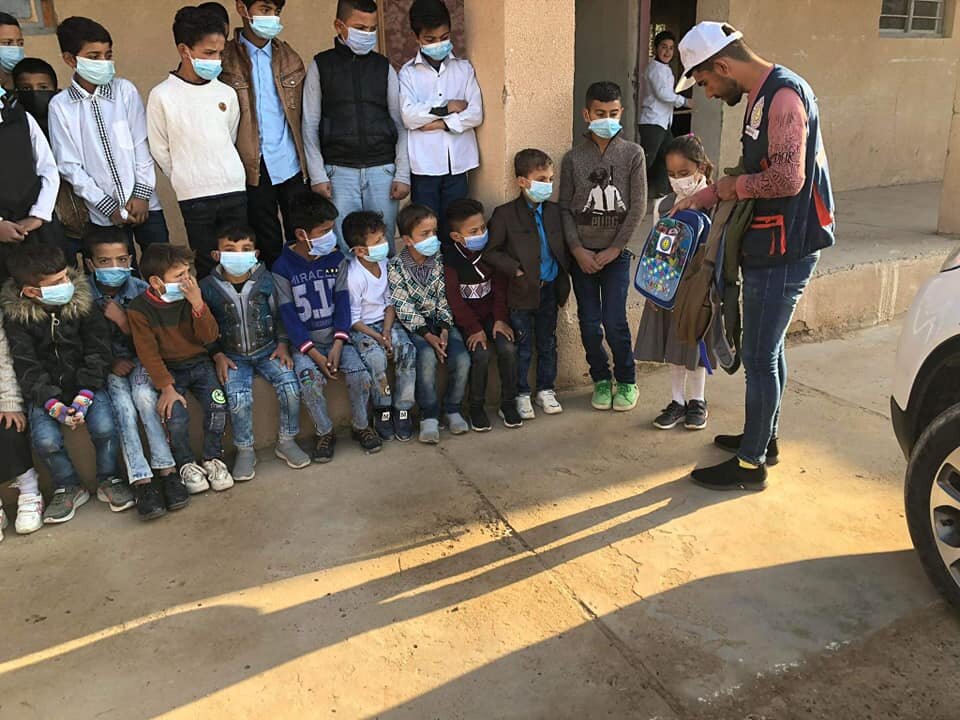 Welcome. Introducing the Bothoor Alkhaer Organization team Thank you and particularly warm welcome and thank you very much for making a difference in the lives of our children in Iraq.
We have helped children from very harsh environments in which they live due to wars and sectarian violence, away from the stresses of crime, exploitation, poverty, hunger and responsibility and give children a chance to be successful children again. Not only that, but they learn new skills while having fun, which is important after returning them to school and providing all they need from clothing, food, stationery, psychological and health courses. They are happy and happy with the help they saw thanks to your support. Thank you.

In addition to all this fun, in the last 2 days we trained a group of children to draw and write, we gave them parties, cut cakes and sweets, they presented songs and joy and they are happy with your support
With your support, you make it happen! It is not only for the sites where we implement our projects that we facilitate it. This means that we have a greater impact over a larger geographic area, we are reaching more children and changing more lives in a way that makes them more responsible, what a powerful impact at a time of increasing selfishness, crime and exploitation of children.
I cannot thank you enough for your support! You can hear I'm excited about what I'm doing, we all are. I hope you're also excited about the impact your precious resources have on the lives of the children we serve.
Together we literally save lives.
Thank you very much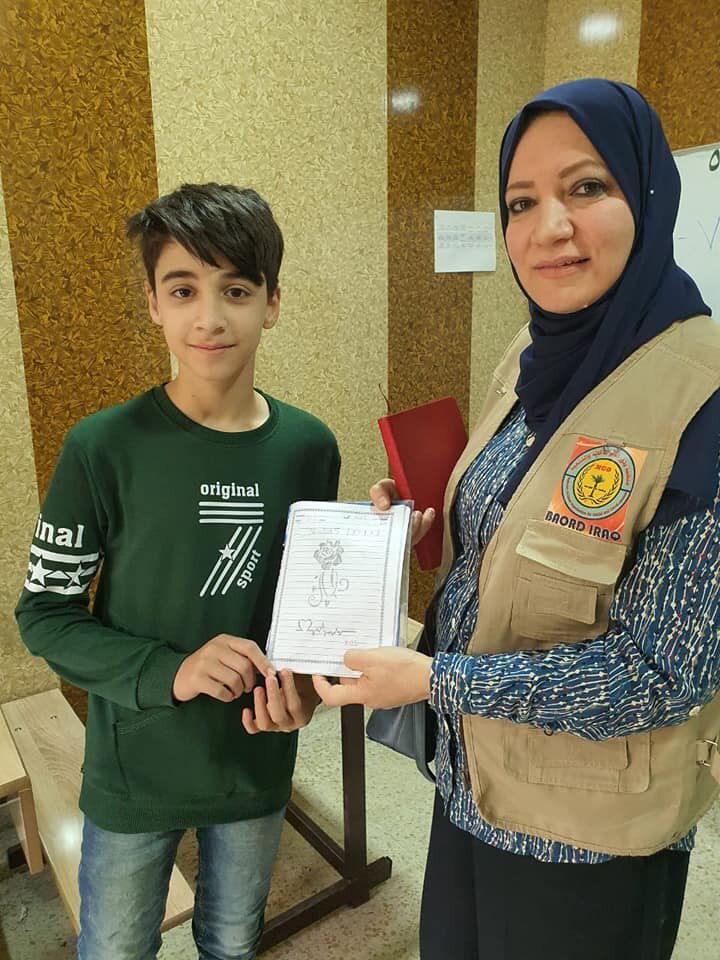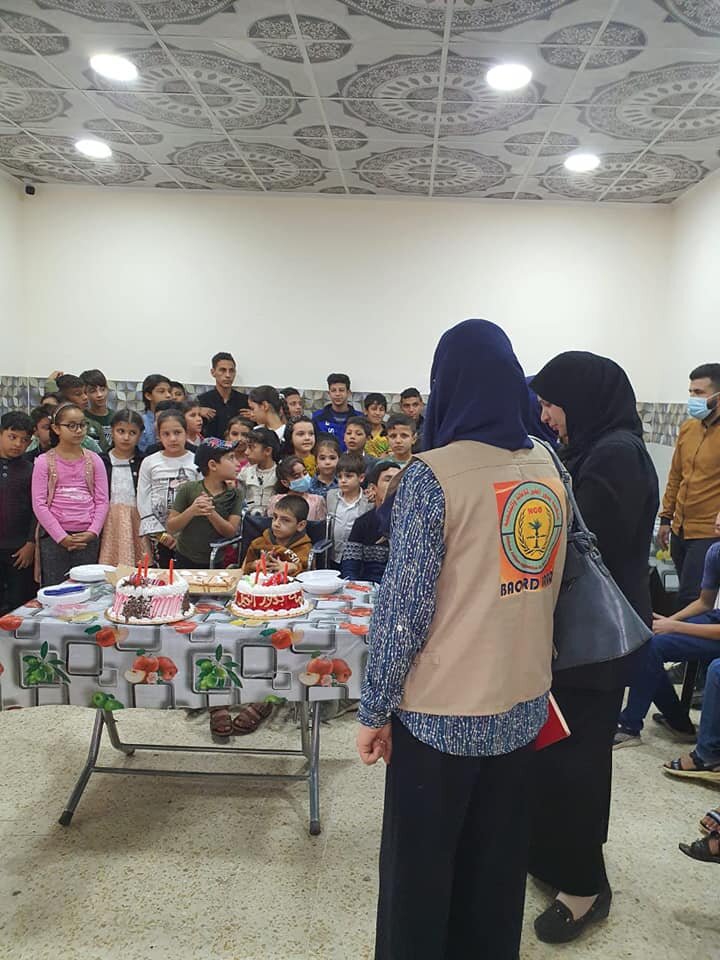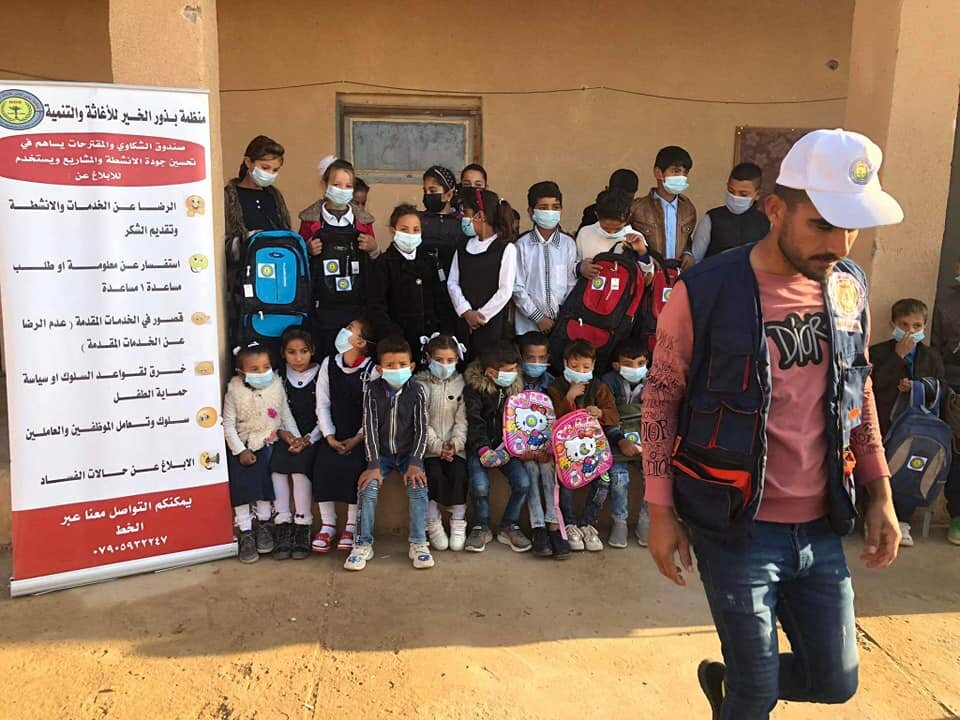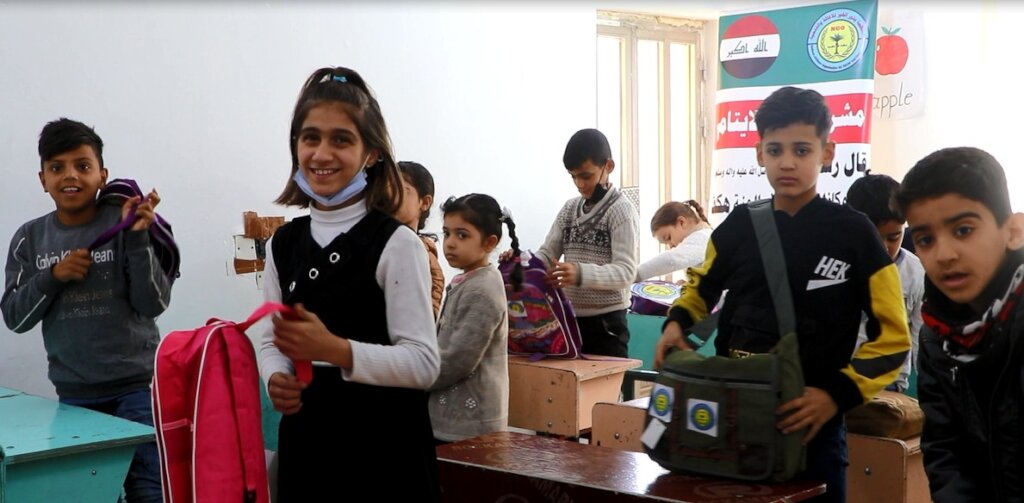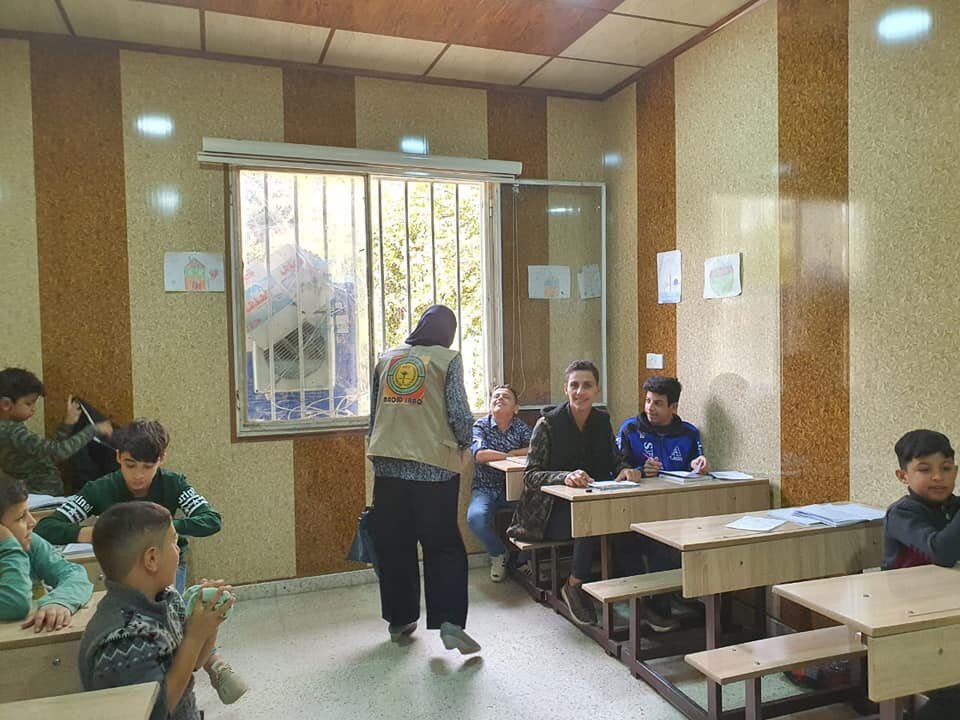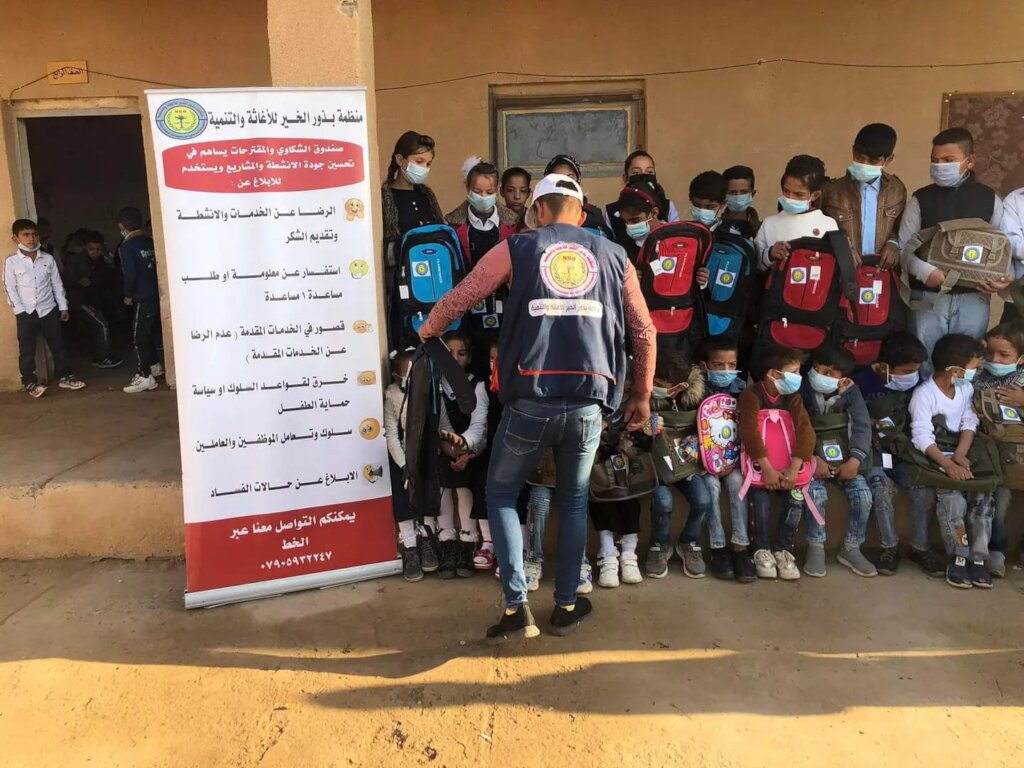 Links: