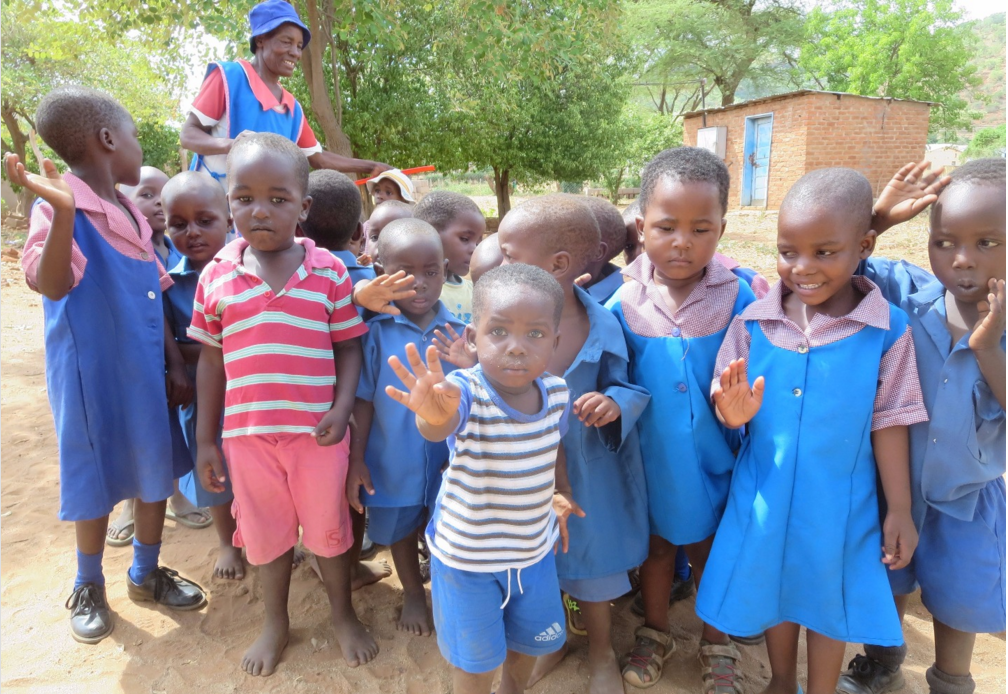 Thank you very much for helping us empower underprivileged rural youth in Zimbabwe to reach their full potential through education, skill development, and leadership training. We accomplished a lot in 2015 —thanks to your help!. Here are some highlights.
1. We provided school uniforms, school fees and school supplies to 25 students
2. We provided scout uniforms to 20 scouts and we sponsored 10 scouts to attend 2 scouting events. We also provided funds for the scouts to host a scout event in Rimbi village. The Manicaland Province Scout Association Commissioner, Transport commissioner and scouts from neighbouring villages also attended the event.
3. We enrolled 30 children in our pre-school
4. At Christmas time we gave toys, candy and cookies to over 300 kids in Rimbi village.
In his Own Words By One Of The Students
"I am giving thanks to you for your financial support. I was able to complete my studies at Rimbi High school, something that I didnt think would be possible because of financial difficulties. I am now attending Great Zimbabwe University. This would not have been possible without your help! I am very grateful for the opportunity to get an education. My future looks bright now. There are many students in the rural areas who want to get an education but are not able to do so because they dont have the funds. I thank you so much for supporting this program."
What We Have Planned for 2016
In an effort to bridge the digital divide that exists between urban and rural youth, we will be enhancing our Youth Program to include Basic Computer Training. We will also be providing Cultural Music lessons
Start construction on the new building that will house our pre-school and our youth centre.
As you can see from the pictures, we accomplished a lot in 2015. These accomplishments would not have been possible without your support. Through your donations you are playing a major role in tranforming the lives of rural students!.
Thanks again
Best wishes,
Thelma