Project Report

| Sep 10, 2018
Education Program - 2018 Accomplishments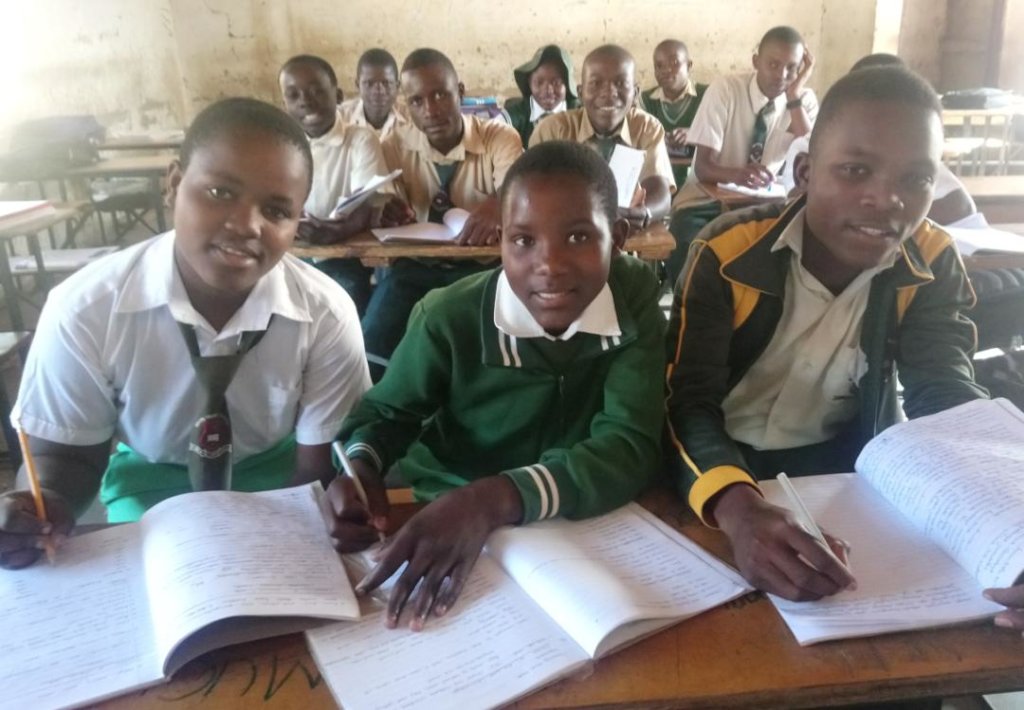 Thank you so much for your continued support of this project. Providing an education to disadvantaged rural kids is at the heart of our organization. Education is one of the keys for lifting people out of poverty. Empowering a kid to acquire an education not only unlocks doors of opportunity for that kid to get out of poverty, but also helps the family and the communtity as a whole. That is why so many poor families in the rural areas are desperately doing all they can to get money to send their children to school. They know that the fate of their children depends on it. Sadly, due to extreme poverty education is inaccesible to many kids in the rural areas.
The vision of this program is to provide access to education to underprivileged boys and girls to help unlock doors of opportunity for them and to give them a better head start for the future. In keeping with this vision we provide school fees, school uniforms, books and school supplies to underpriviledged kids. This program also places special emphasis on empowering girls to acquire an education. Life is not easy for girls in these rural areas. Gender disparity is still a real problem.The preference for poor families is to send boys to school and marrying off the girls as this brings money into the family. People in the rural areas perceive girls as a source of income for their families, and they would rather marry off the girls to raise funds for educating the boys.
As I mentioned in a previous progress report, rural schools in Zimbabwe are operating on shoe string budgets and they are struggling to provide quality education to the students. Through this program we donate educational toys and books to Rimbi Primary and Rimbi High schools.This is what we have accomplished together so far:
This year we are providing school fees to 20 primary school students and 10 high school students. The total amount is $2,100.00 for 3 terms. Here is what one of the parents had to say
In Her Own Words By One Of The Mothers Whose Son Is A Beneficiary Of The Program
"Thank you very much for helping my son with his school fees. After my husband's untimely death I didnt know how I was going to raise the funds to send my kids to school. My son was worried that he wouldnt be able to complete his high school education. The Tekeshe Foundation offered to pay his school fees. I want to thank you again for the help your are providing my son through Tekeshe Foundation."
Pre-School Program Progress
Your donations also make it possible for the Tekeshe Foundation to provide a free playtime program which promotes early childhood development and learning through play. This year we plan to start construction on a new building that will house our pre-school and our youth center.
We have accomplished a lot together! As you can see from the faces of the kids you are helping, your donations you are playing a major role in transforming the lives of rural kids. These accomplishments would not have been possible without your support. Thanks again!
Best wishes,
Thelma