Project Report

| Sep 5, 2023
Thank you and Need your support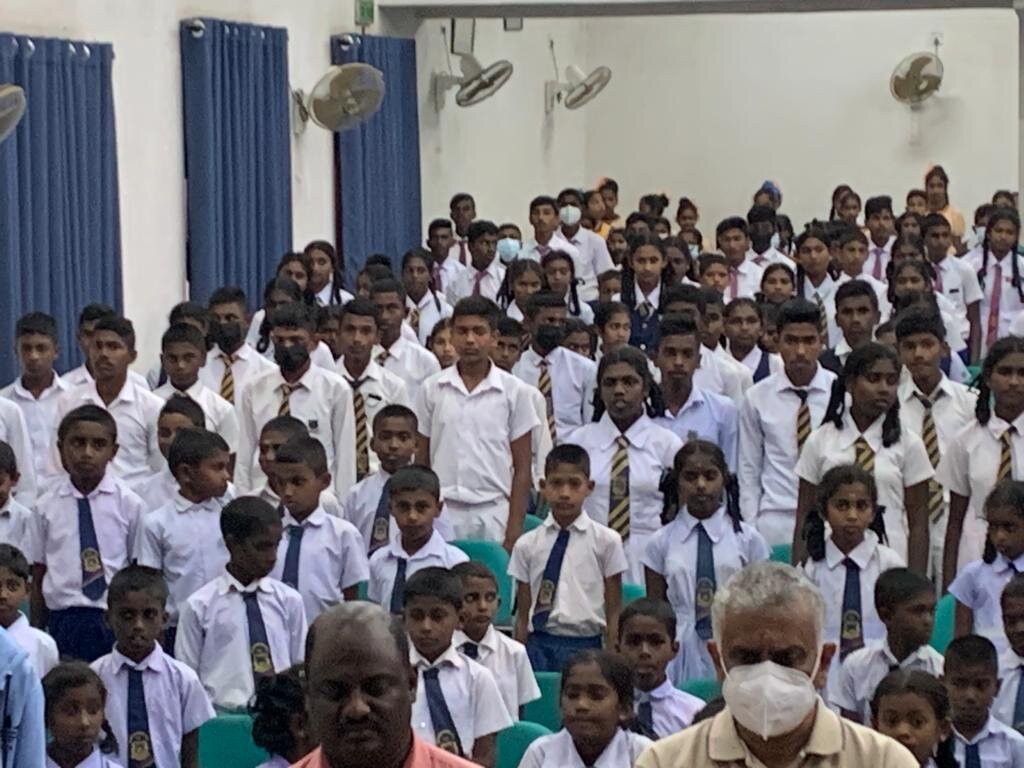 Dear Donor,
We were able to support more than 2,500 students of remote schools during January - April 2023 with your support. Thank you for your donation and much blessings to you ! You have helped continue the education of many vulnerable students who would have otherwise dropped out of school during this year. We covered over 1,500 students in remote schools in Bandarawela (Uva Province), and the balance in schools in Matara & Galle (Southern Province), Polonnaruwa (North Central Province), Nikeweratiya, Wariyapola and Alawwa (North Western Province).
Now we are planning to support 3,200 students in Kataragama / Tanamalwila / Tissamaharamaya for the next new school term commencing in February 2024.
In order to support all the students, we need Rs.14 million. We have already raised Rs. 4 million and need a further Rs. 10 million.
We seek your kind assistance at the "Little by Little" Campaign run by GlobalGiving from the 18th of September (at 00:00:00 EDT) - 23rd of September (23:59:59 EDT). All donations upto USD 50 will attract a 50% bonus from GlobalGiving.
GlobalGiving is a registered nonprofit charity in the United States and England and Wales. Donations made by eligible donors in the United States can claim a tax deductible contribution on United States tax returns. Donations made by eleigble donors in the UK can claim Gift Aid (an extra 25% added to eligible donations by the UK Government) when they donate in GBP.
We appreciate your support to raise as many donations of USD 50 or less to help those students who need our assistants. Your contribution will be enhanced by 50% and help the parents of the students who find it a challenge to send their children to school due to economic difficulties to lessen their burden.
Please do promote amongst your friends, relatives and collegues our project and help us reach our goal to support 3,200 remote students in rural schools.
Thank you once again for all your contributions and support.
May you and your family be blessed abundantly !