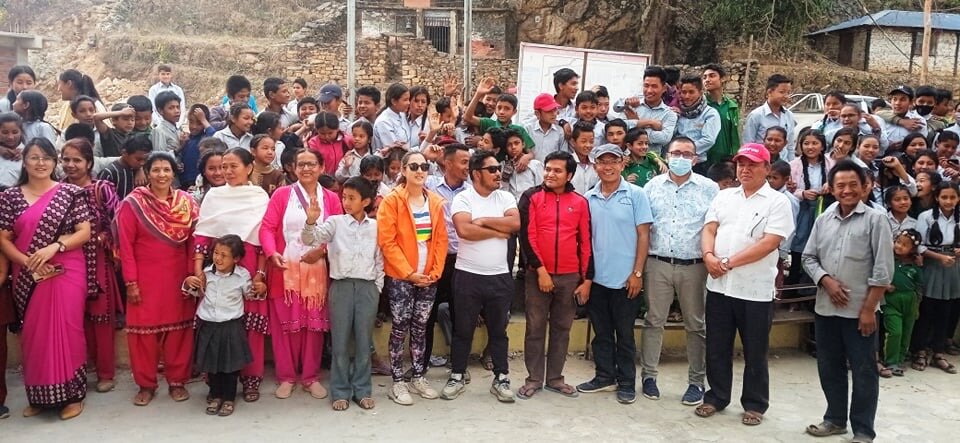 Health Camp Offensive
In our efforts to maximize our reach into some of the underserved rural regions of Nepal, Health Camps held at the Rajbash hospital or in surrounding areas have been an effective tool. Targeted to a population that is healthy enough to respond on their own to our periodic health camp announcements it is an efficient way to triage and treat a maximum number of patients in only a day or two. Throughout the beginning of this year we have held a number of these health camps covering a diverse range of medical disciplines.
In early March the Chauridali Rural Municipality arranged for a health camp to be held at Rajbash Hospital covering an unusually wide range of medical issues comprising general medicine, neurological diseases, routine surgery, pulmonology, gynecology, and infertility.
A blood testing camp was held on March 13th at a nearby secondary school, again organized by Chauridali rural municipality and coordinated by our hospital. Ms. Lama, our lab technician, was in charge of testing for blood type and glucose levels for the crowds of people that had heeded our appeals for this event.
This was followed up by an Oral Hygiene Awareness program coordinated by our hospital at a nearby secondary school. 350 students participated in the program that was presided over by our Dr. Manish.
A few months ago a generous donor offered us funding for a special, free orthopedics and physiotherapy camp to be held at the DCWC hospital. We identified 70 patients with chronic pain who had come to the hospital for treatment over the past couple of months. We then hired two specialists and purchased necessary medications. The camp was a roaring success. Instead of our initial 70 patients, a total of 139 patients received treatment.
If we can raise the necessary funds, we hope to do more such camps in the future, targeting different health issues. Already the above mentioned generous donor has offered to set up a funding match for a specialty camp to be held in the future. Look for our announcement in the coming month.
Since its founding in 2010, the Rajbash hospital has been dedicated to bring much needed health care to underserved rural populations in Nepal. We could not do this without your continued generous support. We are beyond grateful to you, our donors, for enabling us to continue our mission.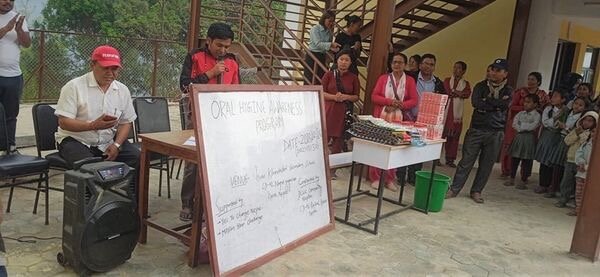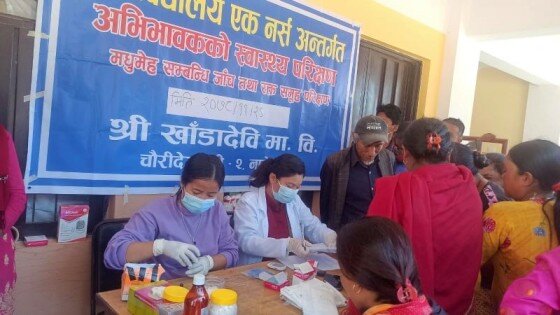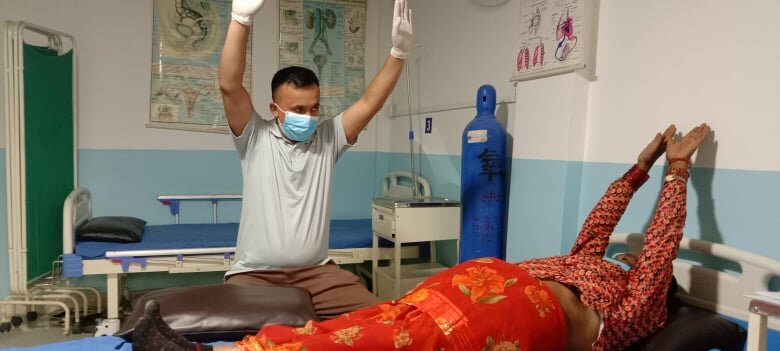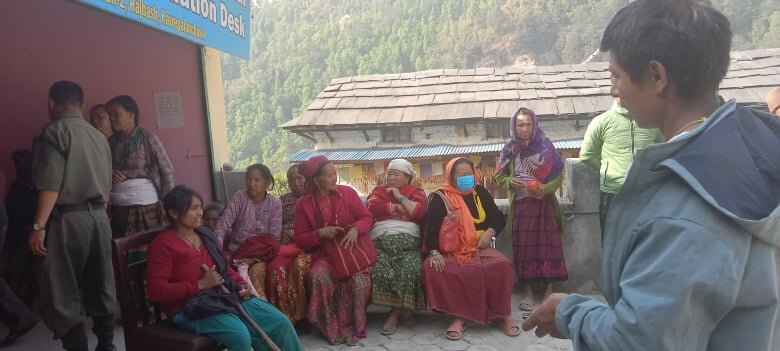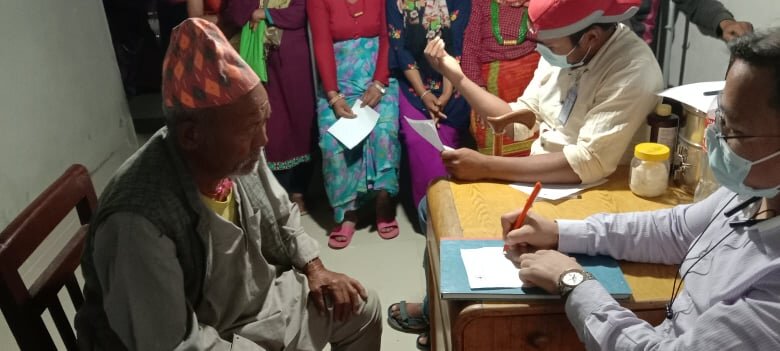 Links: