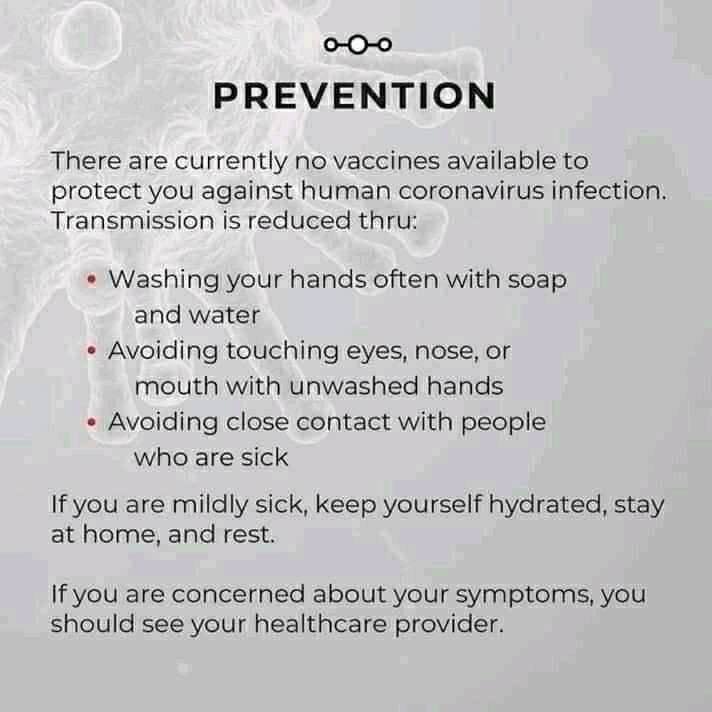 If you too have been wondering how Nepal, a direct neighbor of China, has been affected by covid 19, here is what we know at this point:
As of today, May 4, there have been 75 cases in the country. 16 patients are recovered and 59 cases are still active. No deaths have yet been reported and 63,102 persons out of a population of 29 million have been tested. Kathmandu has been on lockdown for over a month and our partners at DCWC tell us that this normally bustling city is almost empty. Nepalis are taking the shutdown very seriously. Many of the residents have returned to their villages where they feel less threatened by the virus. So far as we hear, there are no cases in Rajbash.
What is most interesting is the timeline for how the Rajbash hospital has prepared for an outbreak.
On January 26, there was a posting from the health ministry that warned about an outbreak of a zoonotic corona virus. They posted information concerning how to prevent the transmission:
washing your hands often with soap and water
avoiding touching eyes, mouth or nose with unwashed hands
avoiding close contact with this who are sick
They explained how the virus is spread and that there is no vaccine to protect against it.
By mid-March there were postings at the hospital showing the proper way to wash hands and our team were ordering masks.
On March 22 our masked staff started screening people and took their temperature before they were allowed access to the hospital.
By the end of March Rajbash staff, in full body protective gear, visited surrounding and outlying communities with a Covid 19 information meeting to inform villagers about the virus and how to protect themselves.
By mid-April a screening tent was erected outside of the hospital. Any person desiring to enter the hospital had to first pass the screening before being allowed to proceed.
It appears that the non-urban mountainous landscape of Nepal with its widely dispersed and often isolated villages is also working in favor of lower infection rates. However, this could change once the urban population returns from the country side into the cities.
We wanted to send you this update as we have been very impressed by Rajbash's mobilization efforts and adherence to safety procedures. They are taking all of the precautions quite seriously and we can only hope their efforts prove successful.