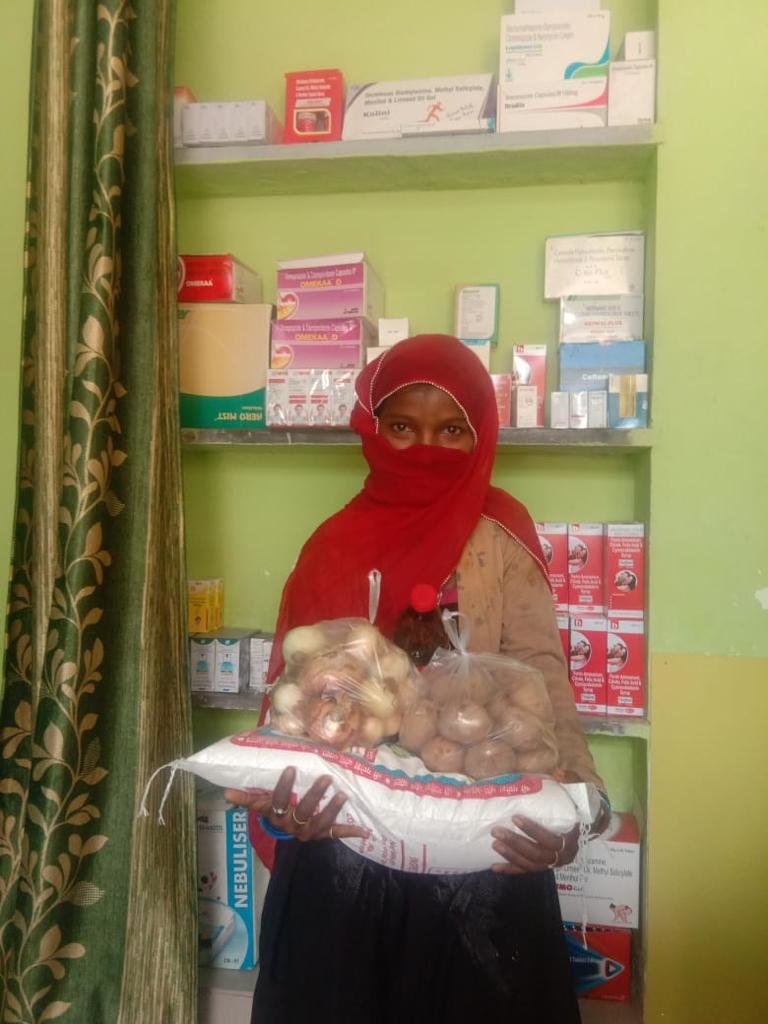 You are making a difference in Jaipur, India. Thank you for your support of Save Kids Trust. The cold winter weather always presents special challenges to the people living in informal housing settlements and COVID-19 has made this winter especially tough. Your support has helped make life easier.
In addition to the daily operation of three medical clinics in different communities in Jaipur, your support made possible some special programs during the last few months.
People in these communities always struggle to earn a wage but during COVID-19 many of the day-laborer roles have disappeared as construction and other projects have been put on hold. The result for people with no safety net is a rising risk of severe malnutrion. To address this need, and with your help, Save Kids Trust provided basic food supplies to families where daily wage-earners were out of work. These dry ration kits include flour, potatoes, onions, rice, oil and masalas, and each kit is suffient to feed a family for a week.
As Save Kids Trust reached out to communities to offer the dry ration kits, Dr. Saini (our Executive Director) was suprised by the number of families led by widows or women whose husbands had left. These families are particularly vulnerable and Dr. Saini prioritized them for the ongoing provision of dry ration kits. This has also led Dr. Saini and the team to develop additional programs in 2021 to focus on the particular needs of women. There is more to come with this initiative around International Womens Week in March.
An additional opportunity to help those women and thier families arose right away when Save Kids Trust distrubuted new, warm blankets to celebrate the holidays at the end of 2020. No one in the informal housing settlements has heat in their homes and while the winter cold may only last 2 to 3 months, it can be devastating and even deadly for people without the means to stay warm. You can see in the photos how excited the kids and their moms were to receive the blankets (and how joyous the SKT staff were to provide them!).
Also during this holiday time, the SKT team blessed the school age children with gifts of writing materials and coloring books. These surprise celebrations always bring great excitement to the children and have been a tradition the clinics really enjoy.
Your generous donations to Save Kids Trust have been used to not only facilitate health care for over 22,000 people but this year it has help families get through unpresidented food insecurities and brought happiness with the support of warmth and fun. It is amazing what the Save Kids Trust clinics can do with limited funds and we encourage you to continue your support to help us reach out to even more people this year.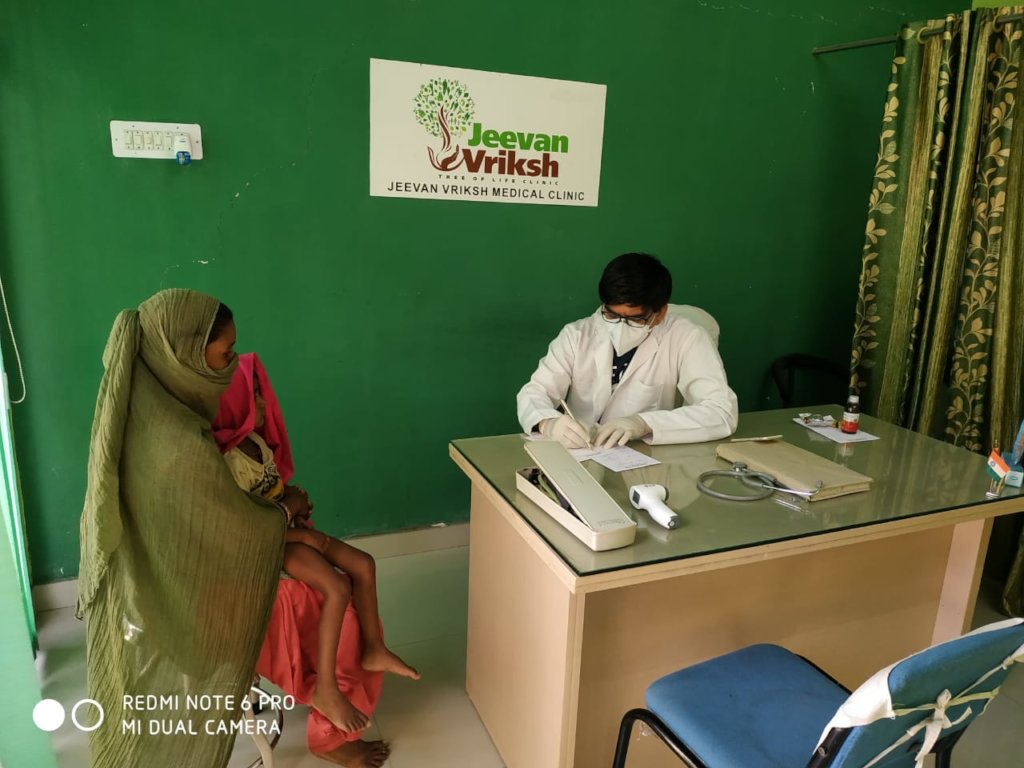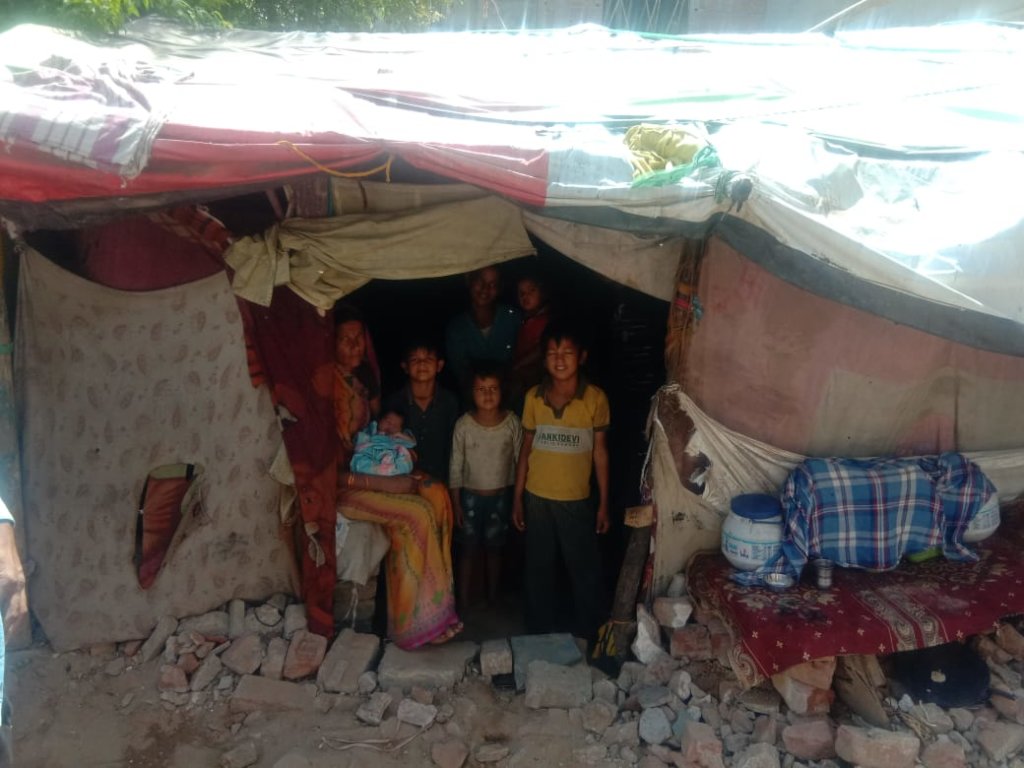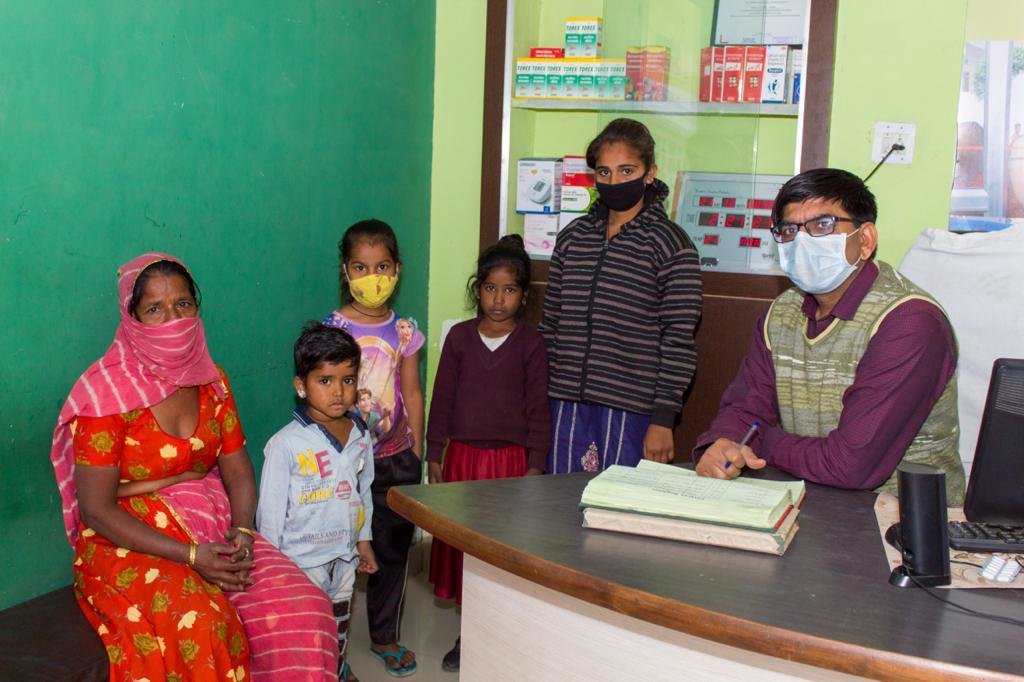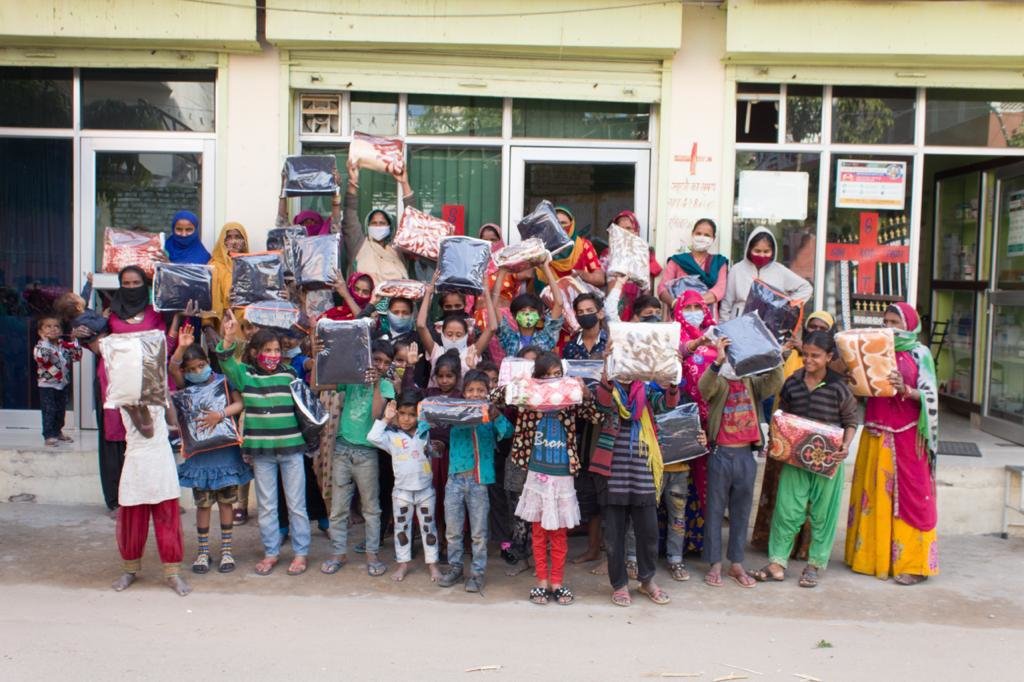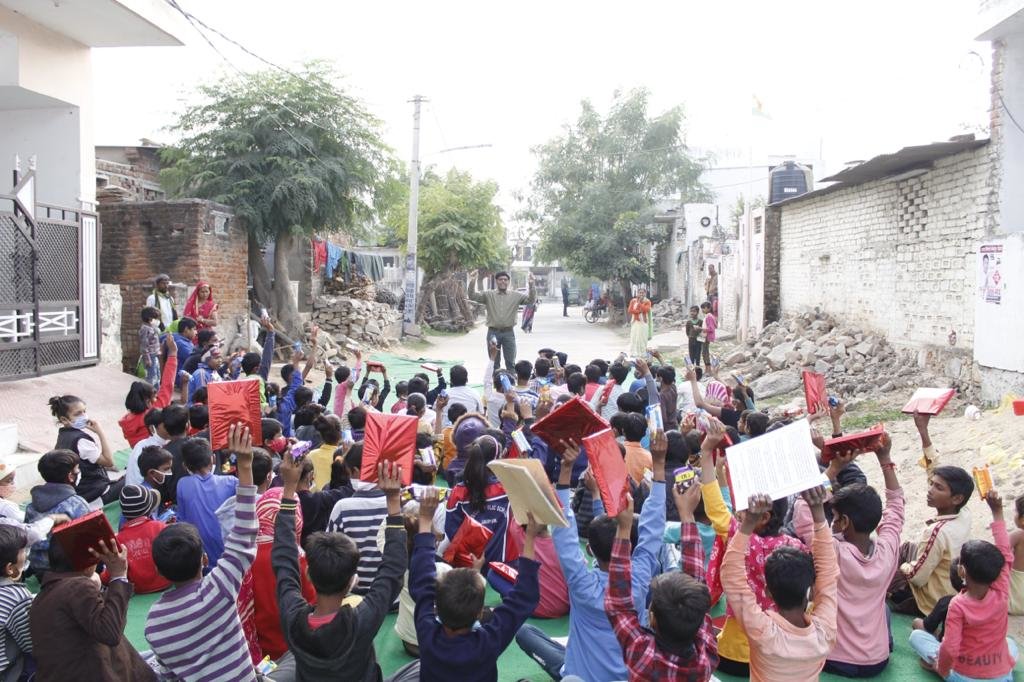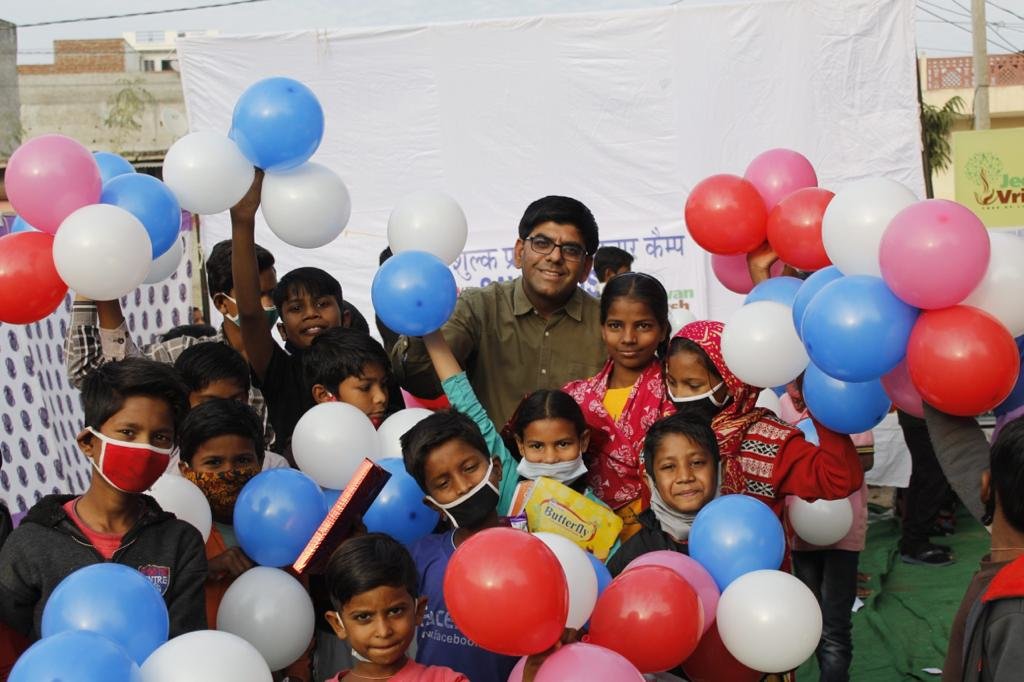 Links: