Project Report

| Jan 10, 2020
Elderly - services provided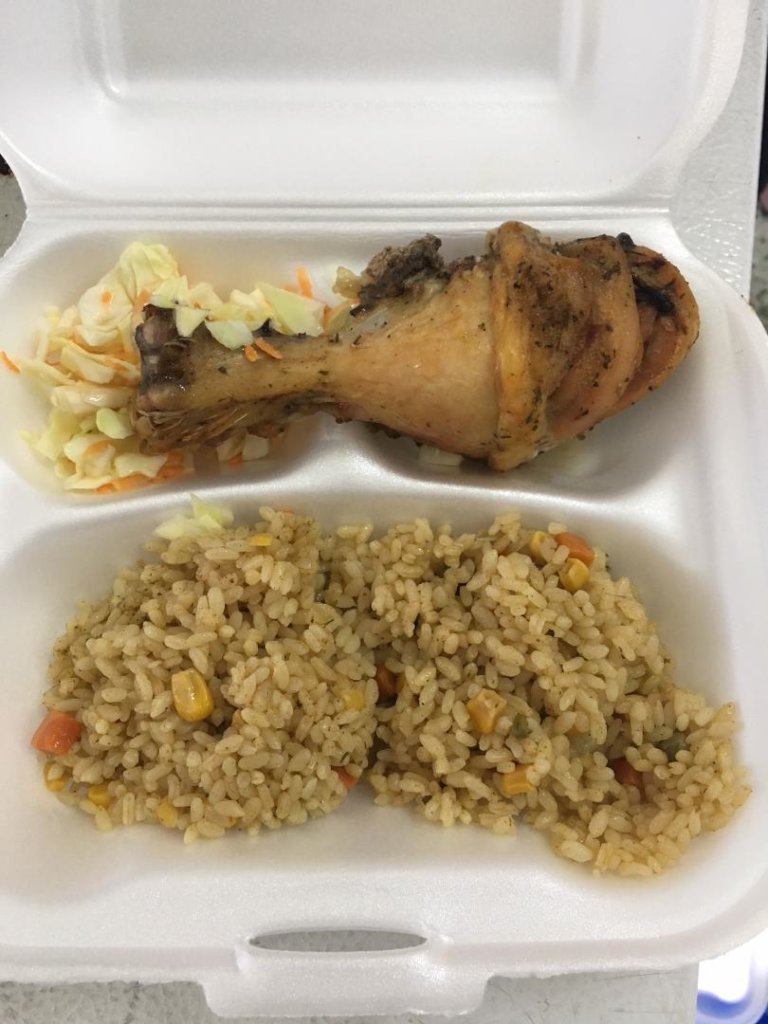 The distribution of the elderly meals to 50 participants of Proyecto La Nueva Esperanza continued during Saturdays and Sundays. We distributed 1,357 healthy meals. Our driver and a volunteer have been doing this task and the participants told them how pleased they are with this service.
Some other activities during this period were:
Basic need and clothing distribution were done with a University of Puerto Rico, Aguadilla Campus students. We identified seven elders who were in need of goods and we were able to provide them. Some of our participants received paint bucketsbecausewe found that their houses paint was in bad condition. During Christmas our participants received a cordless COB-light switch so they can be in a safety environment during the night, especially if for some reason our community is without the electric power. With the recent January earthquakes our island was without power for several days and the gift was very useful.
Our nurse visited 46 of our participants to follow up their health as they have different conditions and provided hygiene and nutrition orientations.
Two elders were living in infrahuman conditions, the homes in very bad condition, our organization and 16 volunteers cleaned the houses. There are some other houses to receive similar attention in the future. We continue with the house reconstruction of participants and elders from the community who were affected by hurricaine Maria,
Proyecto La Nueva Esperanza provided transportation to medical appointments and governmental agencies to 19 elders. We also were able to get documents like medical prescriptions and laboratory reports for them.
We referred four participants to Senior Center so they can receive a meal from Monday to Friday and a housekeeper. Our housekeeper visited ten participants to clean their homes.
Services provided have been possible thanks to our donors.