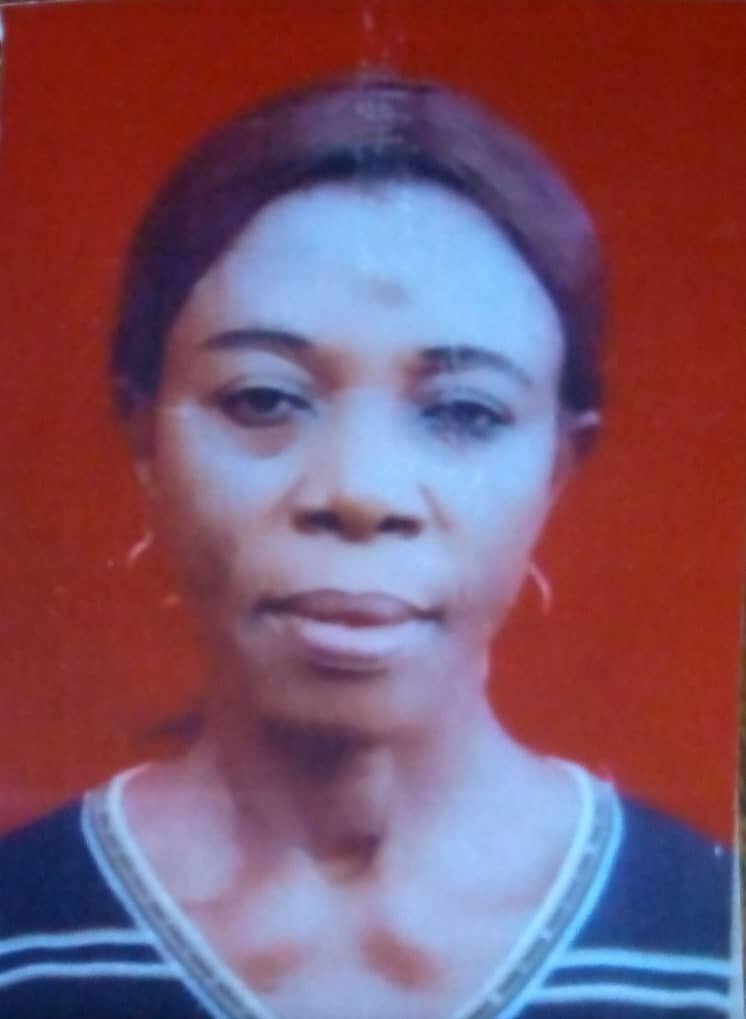 Scholastica, a 59-year-old female resident of Eziani, Ihiala town, in Ihiala Local Government area of Anambra State, was diagnosed with breast cancer in her right breast in 2017. She is married to a husband from Enugu State.
Scholastica actively participated in ASA Women USA's special announcement in May 2023, wherein she shared her cancer journey and provided the necessary information. This initiative aimed to enroll indigent Anambra Women with breast and/or cervical cancer from various communities into the Anambra State Health Insurance Scheme, catering to their primary healthcare needs. Scholastica sought financial assistance for her cancer care during her recent enrollment in the Anambra health insurance scheme through ASA Women USA.
According to Scholastica, she had the lump in her right breast for 15 years before seeking medical attention in 2015. She had the lump removed and sent for examination, which, at the time, showed benign results. However, a few months later, the lump began to grow again. She wasn't initially concerned, assuming it remained benign based on the previous lab results. In 2017, the lump significantly increased in size, and she noticed a lump resembling the shape of a bitter kola-nut in her armpit. She sought treatment at another hospital, where the lump was removed once more. Subsequent examination at the same lab confirmed that it was cancerous, marking the beginning of her cancer journey.
Scholastica promptly sought treatment at Niger Foundation Hospital, Enugu State, Nigeria, under the care of her Oncologist, Dr. Enemuo Vincent Chidi. Her treatment regimen included chemotherapy both before and after a mastectomy surgery on her right breast. In 2018, she completed her radiotherapy at U.N.T.H, Enugu State, Nigeria. In 2019, Scholastica discovered another lump in her left breast, which was surgically removed. She currently lives in fear of cancer recurrence, primarily due to the lump removed from her left breast. Unfortunately, she is unable to attend regular check-ups due to financial constraints since her husband, her primary caregiver, passed away over two years ago. Tragically, she also lost her only son just two months after her husband's death, who was also assisting with her care. Recently, Scholastica noticed a small, painful lump on her throat but lacks the funds to seek further medical evaluation and treatment.
Scholastica, a widow and childless cancer patient, appeals to ASA WOMEN USA and its global partners for financial support, enabling her to access essential medical evaluations for her cancer complications. She aspires to regain her health and become capable of caring for any child she may adopt, bringing happiness into her life. ASA Women USA is committed to supporting Scholastica's ongoing treatment, but additional assistance is urgently needed.
Our Legacy Project on Healthcare Access to Indigent Women in Nigeria granted Scholastica enrollment in the Anambra State Health Insurance Scheme for her primary healthcare needs in September 2023, alongside fifty other indigent women with breast and cervical cancer. This brings the total number of cancer adoptees under ASA Women USA Cancer Coalition Team to one hundred and twenty-one (121). Thanks to the generous support of ASA Women USA, financial assistance has consistently been provided for their hospital bills and medications, upon approval.
ASA Women USA, Inc. is dedicated to establishing the Anambra Comprehensive Cancer Center in the pilot Amichi town, Nnewi-South Local Government Area, Anambra State, Nigeria. Scholastica has expressed her deep appreciation for the extraordinary support and impact of ASA Women USA Cancer Coalition Team.
ASA Women USA, Inc. remains committed to strengthening healthcare access for indigent women with cancer and addressing maternal health concerns in Anambra State, Nigeria, one woman at a time.
*Mark Your Calendars:*
Tuesday, November 28, 2023 - #GivingTuesday Anambra Matching Campaign @GlobalGiving . The higher the donation, the higher the incentive bonus funds.
Sign up to form a Team/ Project Ambassador @ 301 520 3849
Donate @https://goto.gg/47430 or https://goto.gg/f/40709
Together We Can, Beat Cancer! Save Lives!
Email us: asawomen_usa@yahoo.com
Visit us: www.asawomenusa.org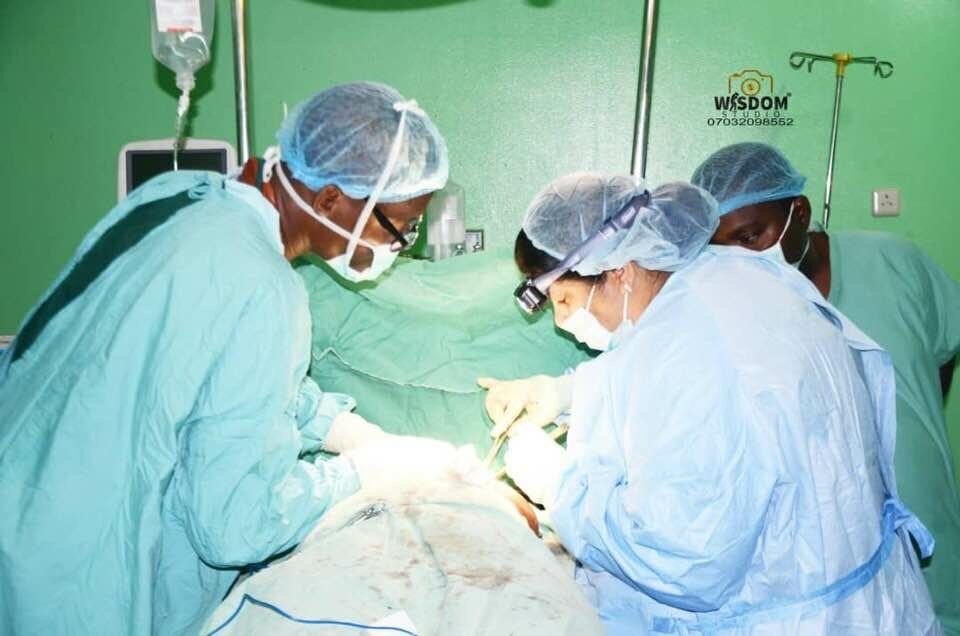 Links: