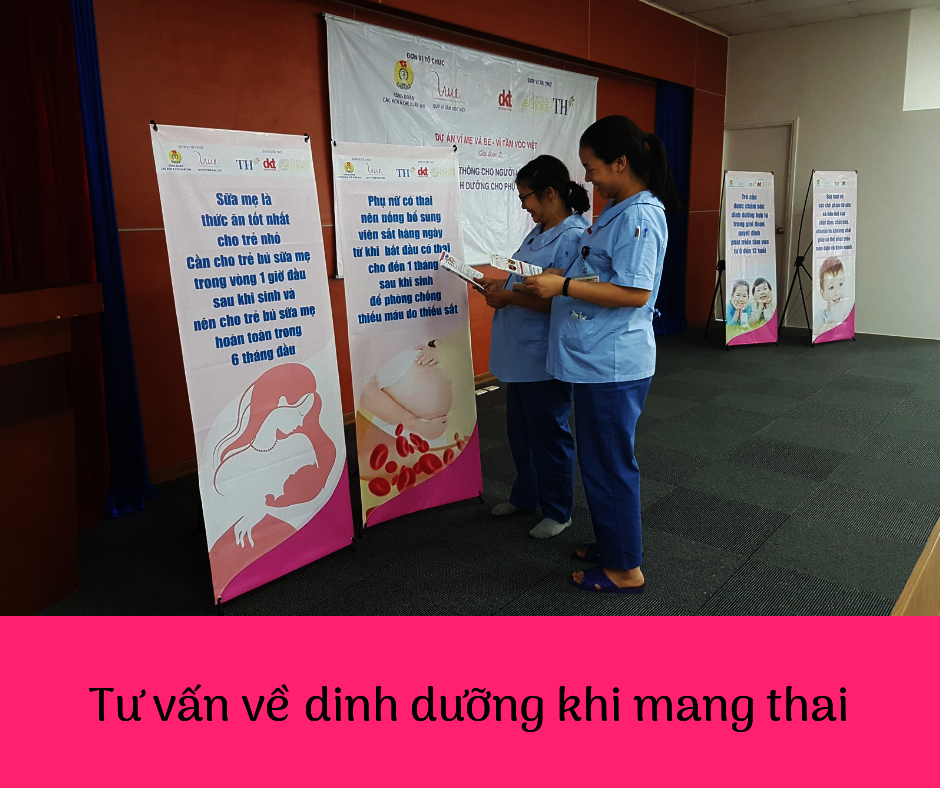 In the last three months we have not received any additional funding from individuals. The figure still stands at $105 from three donors. However, with the support of TH Group and DKT International as mentioned in the previous report, we have made more communication sessions for workers. Specifically, from July 30 to October 22, we have implemented 12 communication sessions, including five sessions on nutrition, four sessions on reproductive health and three sessions on postnatal depression.
Companies participating in the communication sessions are Japanese-invested companies, including Yamaha, Canon, Denso, Daiwa, Asti and SEI. These companies set up its factories in industrial zones of Hanoi and Bac Ninh province. A total of 2,000 workers have attended our communications sessions during this time.
Attend communication sessions, workers not only raised knowledge through expert's presentations and leaflets but also distributed milk, condoms and birth control pills. These were not just simple gifts but also a way to help workers practice safe sex and nutrition right after learning the knowledge.
Especially, in the three months, we have also implemented counseling for workers through the fanpage of For Vietnamese Stuture Foundation. The questions sent by the workers were answered by experts and posted on the panpage for many to see.
From now until 2018, the project will continue to carry out the remaining two communication sessions before holding a project review conference and knowledge contest on November 29.
We will update the results of the project in the next report.
Thank you for the cooperation with our project.
Best regards,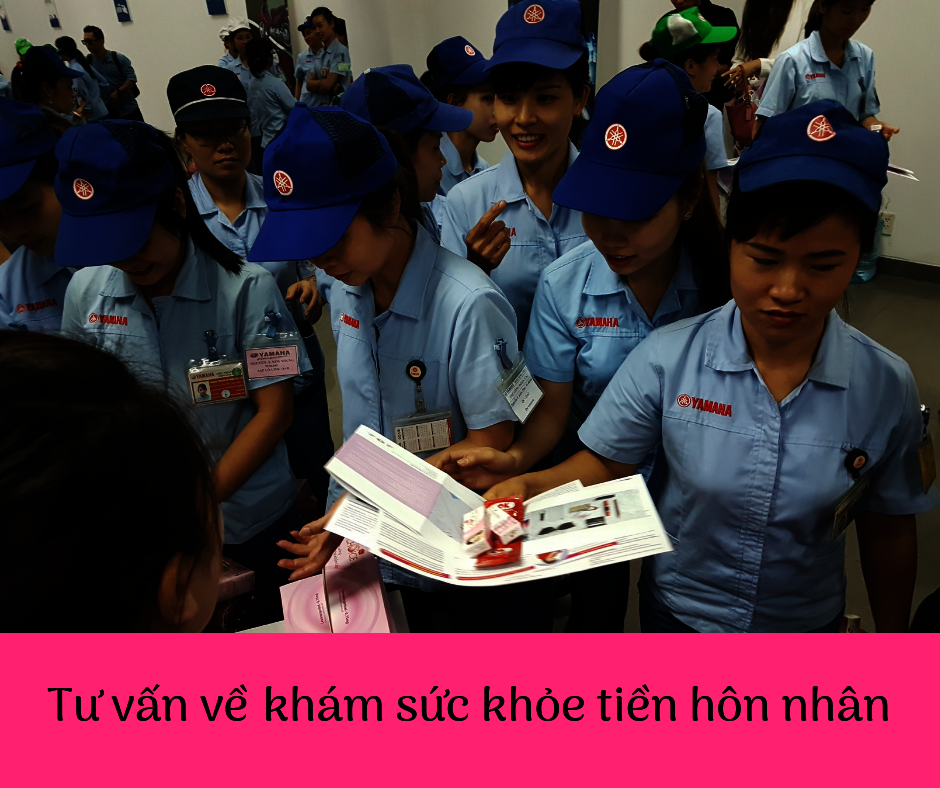 Links: