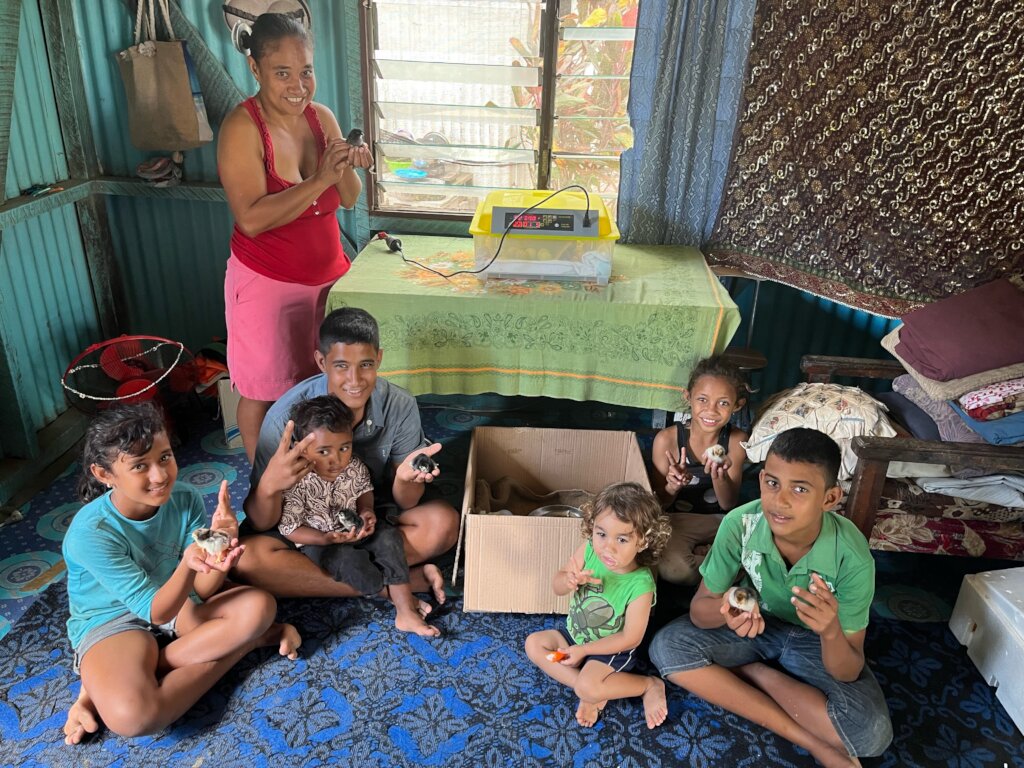 Bula from Fiji, where it is the dry season and the nights quite cool.
Following on from our last report, farmers are now calling and messaging us in excitement to report that their chicks are now hatching! Lurenda and her five chldren, in the photo below, are among the most impacted. Challenged with the stress of raising small children in spite of chronic poverty, spending two years in the hospital after gving birth to her last child, and trying to make ends meet since returning home, the hatching of these chicks offers immense hope to this family.
Due to the higher numbers of eggs Laurenda is getting from her well-cared for flock of happy chickens, plus her early success, and with all the little helpers that are involved, we have given her a second 48-egg incubator so that she can increase production. The prospect of being able to sell the chicks at $1.50 USD, 6-8 dozen per month, will more than double the family's disposable income.
Over 200,000 adults in Fiji make less than one thousand US dollars per year, and this is the group we are targeting. A family of five making over $3,500. USD per YEAR is considered above the poverty line, and so we must help these humble and loving people help themselves.
Across the wide Pacific in Washington state, the children at Camp Cascadia chose Fiji as a country to learn about. It was week of song and sharing stories about wildlife and customs of the Fijian people. Bula and Vinaka were often heard, and every day, the children sang "I Love Fiji" with lyrics written by our own writer/GlobalGiving volunteer, Nancy Clark and Pastor Luke who added the neighbor line and served as song leader. It was sung to the tune of "I Love the Mountains, I Love the Rolling Hills," and the boom-dee-ah-dah part was hand jive, The children did hand motions for giant clams and coral caves and flowers, etc.. Happy Chickens was voted as the charity for the week, and the children shared their allowances, knowing that with the exchange rate and differences in cost of living, their gifts will bring much happiness and provide many chickens.
Thanks to all of our donors who have made this work possible, by providing chicks, knowledge, and transport for follow up. You are helping deserving families lift themselves out of poverty and to become better providers for their children.
Vinaka vakalevu!
Loloma from all the happy children and happy chickens!
Austin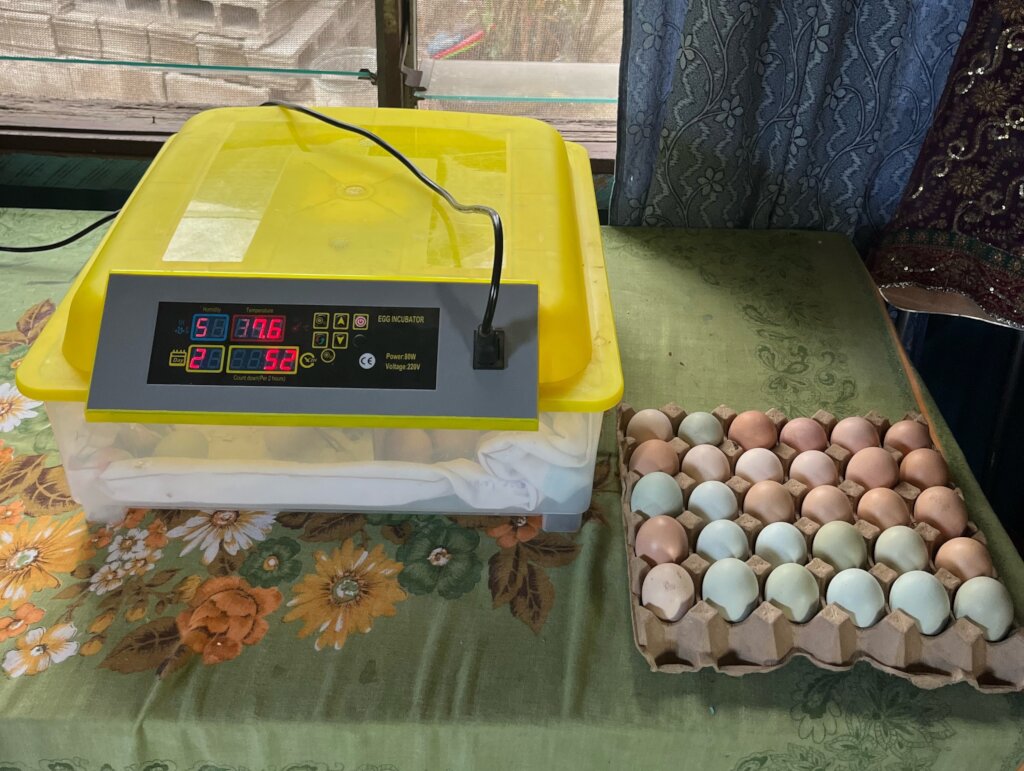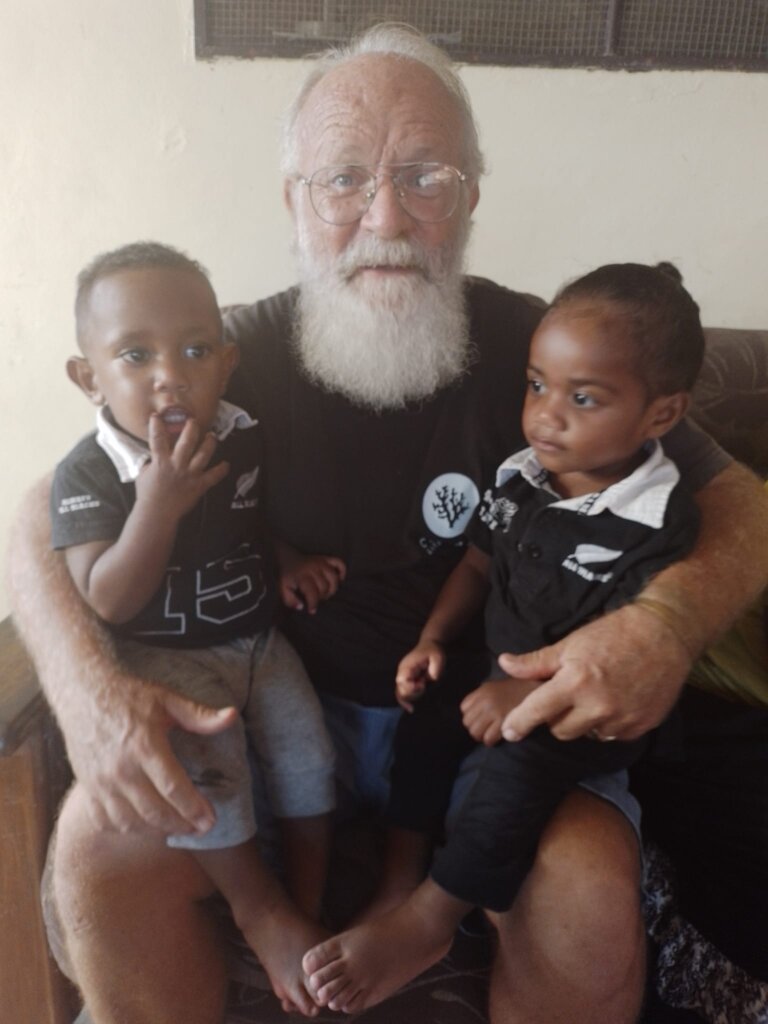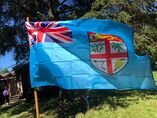 Attachments: