Project Report

| May 25, 2021
The rewarding results after 9 months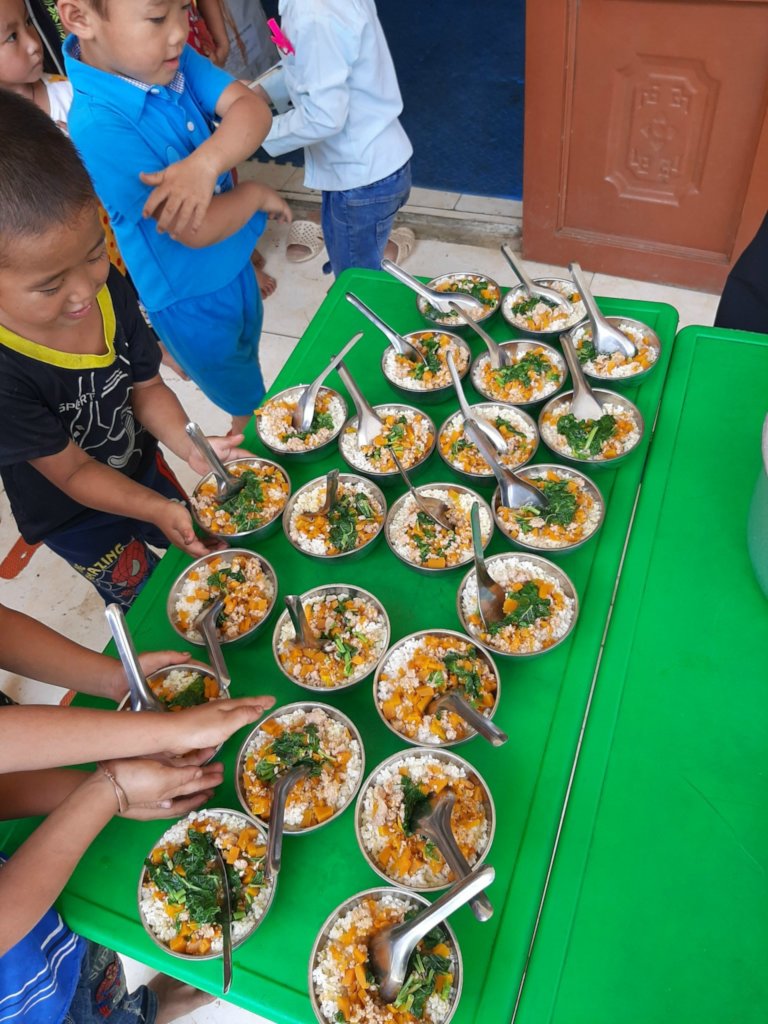 Dear our esteemed Donors,
A school year has just ended. This school year is very special for 206 students in Bao Lam district, Cao Bang province because they can not only eat nutritious meals, but also have sound naps.
In the past 4 months, the project "Growing up with mountainous preschool students" has continued to be implemented, with the following activities:
Continue to provide 16,480 semi-boarding meals for 206 students, bringing the total number of meals in the school year 2020-2021 to 41,200 meals.
Diversify the menu of semi-boarding meals with chicken, shrimp, spring rolls, eggs, fish, pork, and vegetables such as cabbage, zucchini, watercress.
Ensure food hygiene and safety: inspect food origin, check kitchen hygiene, water source sanitation.
Coordinate with the schools to build a propaganda corner to introduce to parents nutritional practices, food poisoning prevention and the benefits of eating scientifically for children's health. Consequently, parents see the benefits of boarding meals.
Gift 250 square meters of interlocking foam tiles and 16 thick cotton blankets for napping to 5 school sites, helping students have a warm nap and ensure their health in the cold mountainous weather in the first months of the year.
With the aforementioned activities, the project has seen rewarding results:
After a year of regular schooling and eating well, 98% of children gained weight and increased height (Increase from 0.5kg to 2kg in weight and 0.5-2cm in height). The rate of malnourished children decreased from 13.3% at the beginning of the school year to 6.7% at the end of the school year.
Children form good habits in eating and sleeping, develop self-service skills, be agile and confident in daily activities.
100% of children attend school regularly, and really enjoy going to school. As a result, cognitive, linguistic and physical development increase remarkably.
The children's nap at school is guaranteed to be warm enough in cold weather (November to March every year). Before gifted thick blankets and interlocking foam tiles, the children used to nap on mats and covered themselves with thin blankets.
In addition, in order to encourage the children, at the end of the school year on May 20, 2021, the project gave 5-year-old children school bags or sets of notebooks to prepare for primary school. For 3-4 year olds, umbrellas are given to them, helping them avoid sun and rain on their way to school.
On the occasion of the 2020-2021 school year's closing ceremony , Mr. H. A. Q - parent of student H. D.T (Sang Xoay village, Thai Son preschool) said: "I feel very secure when my child is able to eat at school. Diverse dishes such as meat, vegetables, soup, etc. provide enough nutrition for my child. And in the next school year, I hope that he will continue to eat lunch at the school."
Sharing the same thought as Mr. Q., Ms. T.T.M - parent of student V.T.L (Khau De village, Thai Son preschool) said: "At home, my child usually eats rice with vegetables, eggs rarely occur in daily meals. Since she eats at school, I feel very happy because the meals are delicious, she also likes to go to school more. I thank the sponsors very much and hope that the sponsors continue to support the children with boarding meals."
In the coming time, we look forward to receiving the companionship of the sponsors to raise funds and implement the project in the school year 2021-2022, starting from September 2021. Once again, we sincerely thank the trust and companionship of the sponsors in the Project "Growing up with mountainous preschool students ". We will continue to update information about the project implementation on our communication channels.
Please follow and accompany the project at:
Facebook: http: // quyvitamvocviet
Website: http://vitamvocviet.vn/project-growing-up-with-mountainous-preschool-students/
--------
Sincerely yours,
For Vietnamese Stature Foundation
Tel: (84) 383479040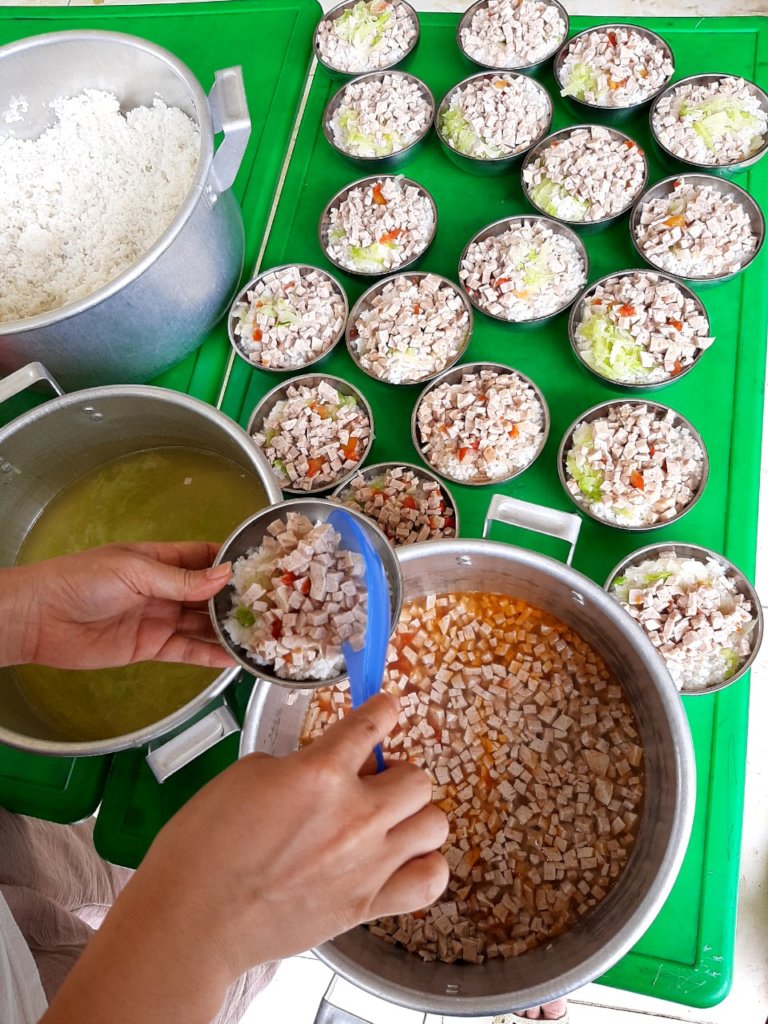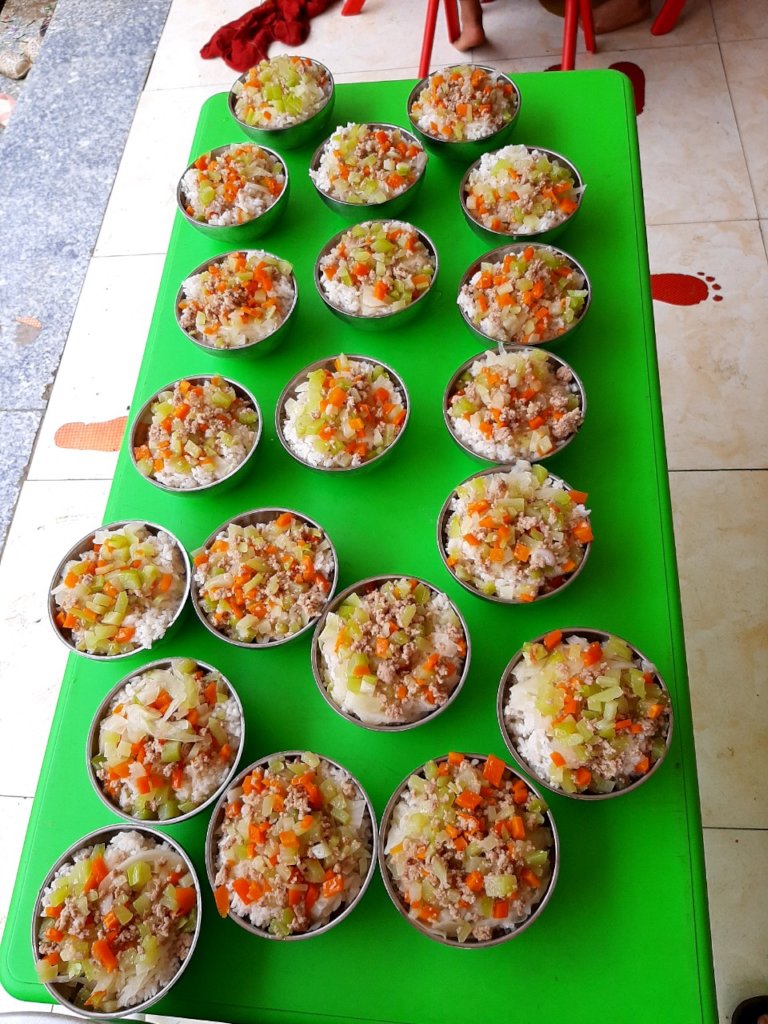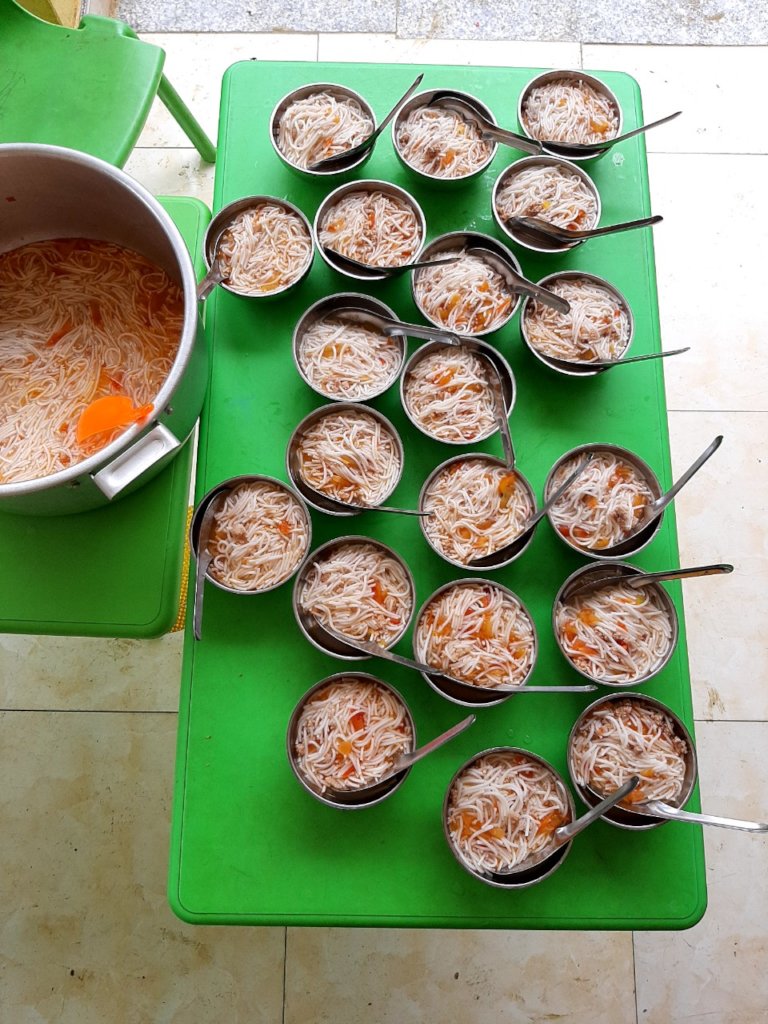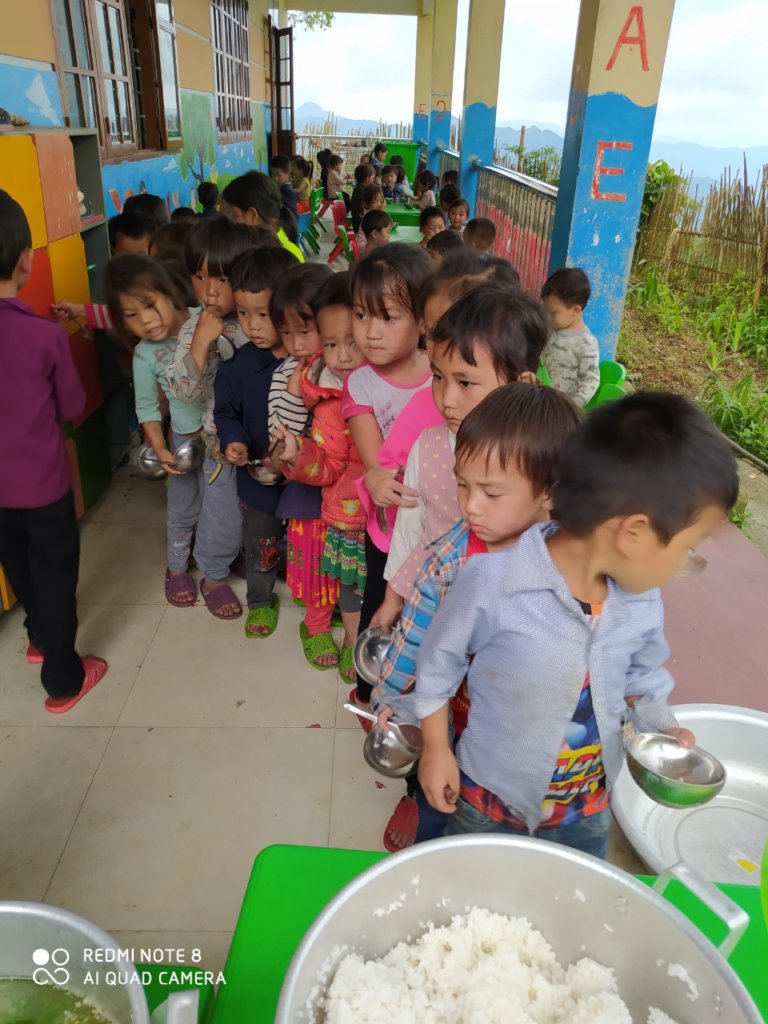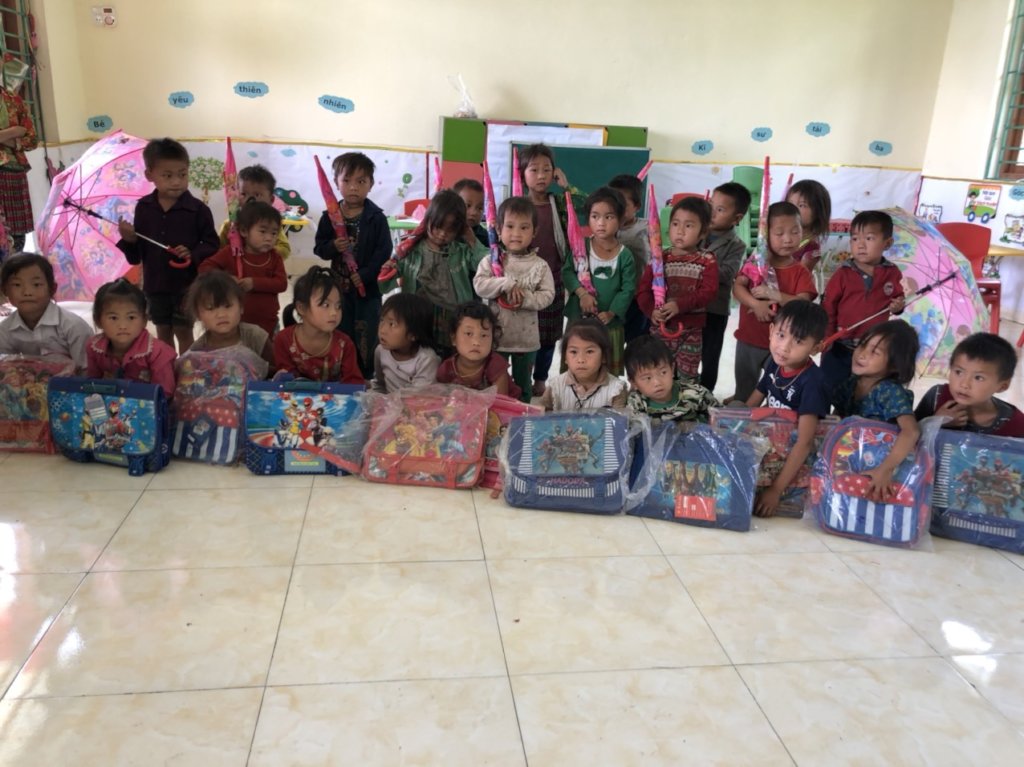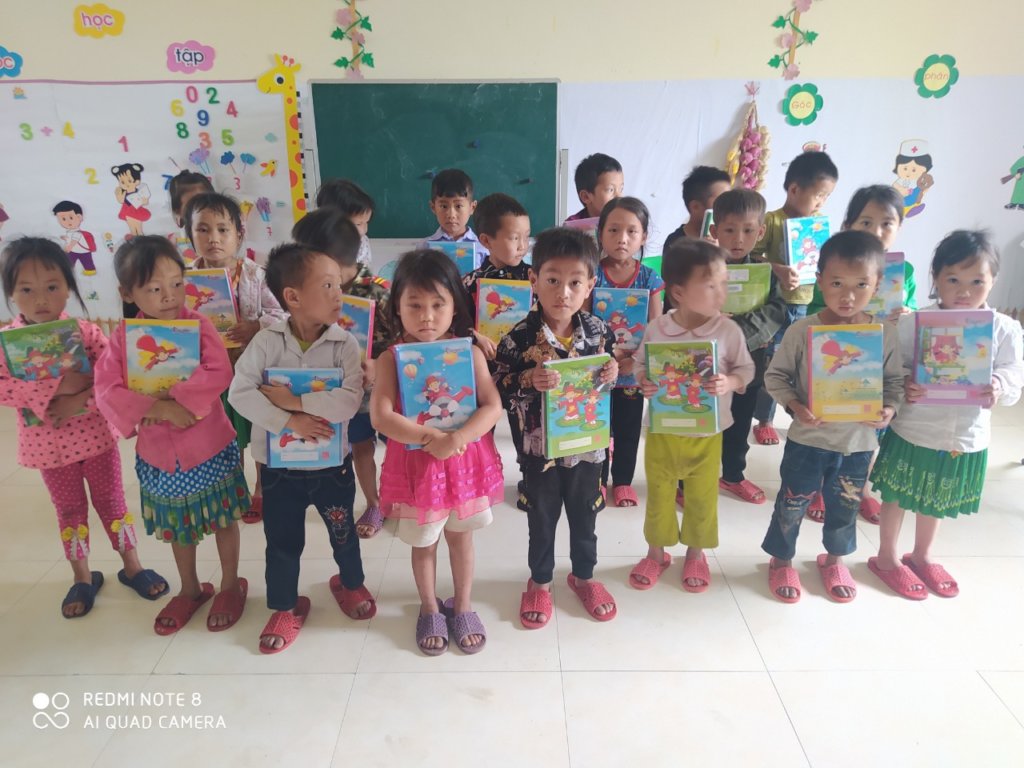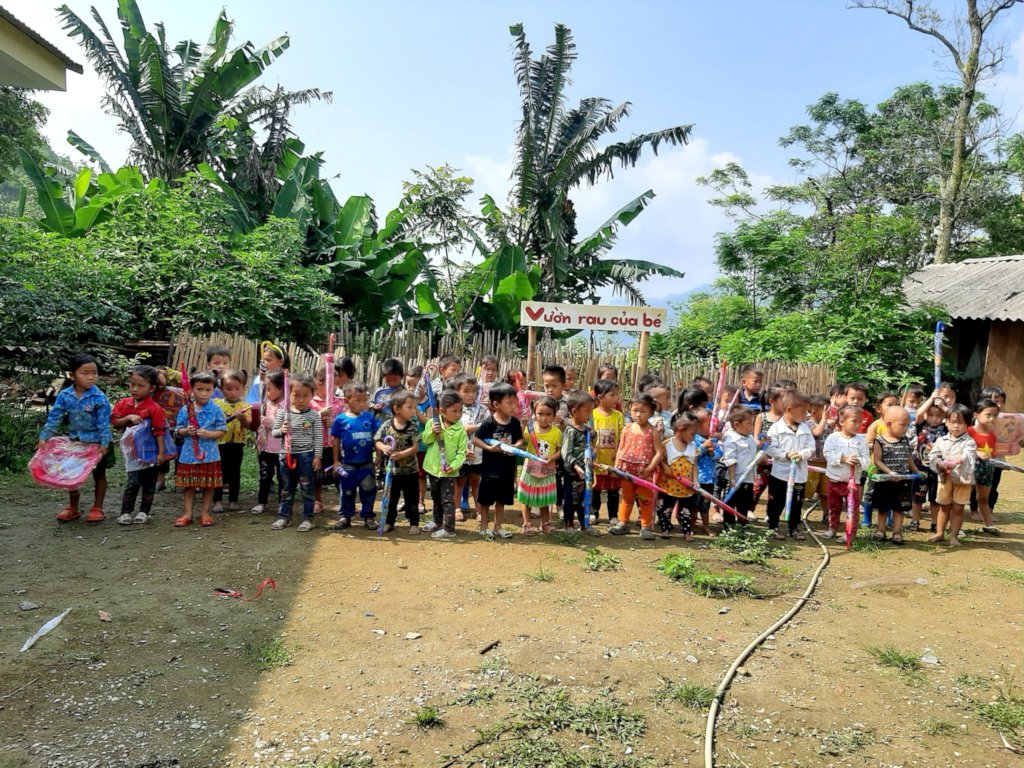 Links: