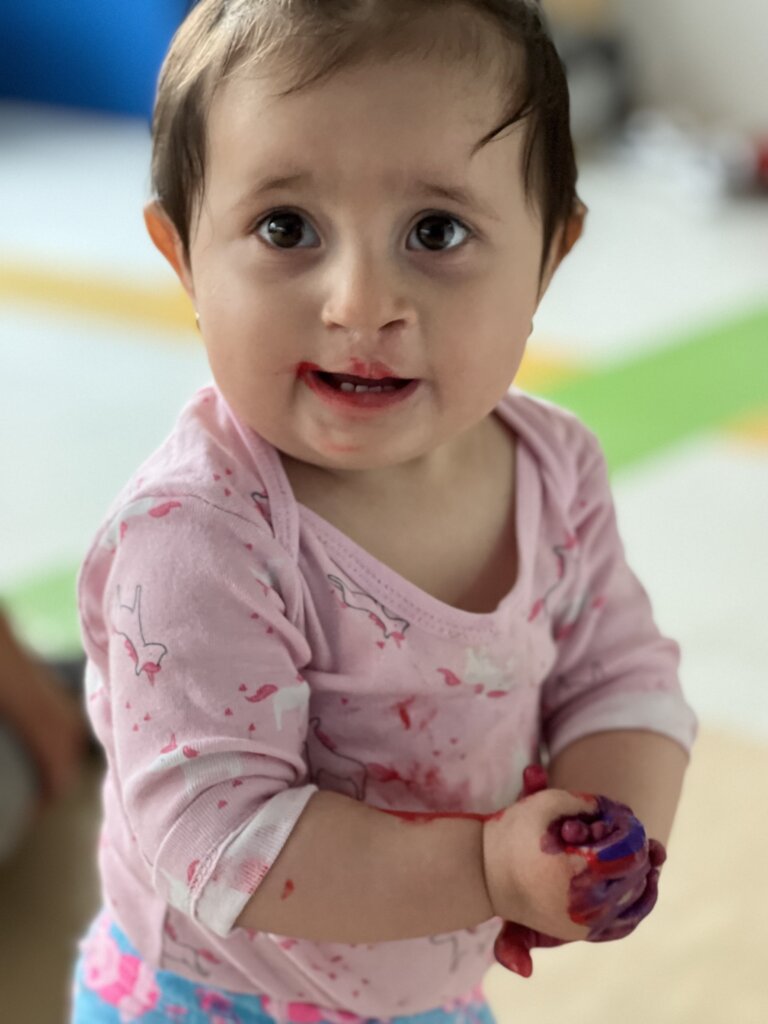 World Smile Day has been celebrated on the first Friday of October since 1999. In the year
2001 the creator of the Smiley Face passed away, but the Harvey Ball World Smile Foundation was created, in honor
of the designer. As of that year, this foundation is a sponsor of World Smile Day. Each
Funds are raised each year for charity. Joy and good deeds are encouraged throughout the world,
and it is encouraged that, at least for a day, we be kind to everyone to spread our joy.
Since 2017, that day has been related to patients with cleft lip and palate,
as an opportunity to honor patients born with this condition who
work so hard to get their smile back; and with it, the functionality of the
language, their self-esteem, and their place in society.
At FISULAB since then we have implemented celebrating with children and their families.
This year, last Friday, October 7, was our big celebration. after 2 years of the pandemic, we finally
resumed attendance at this kind of event, and we invited all children to the foundation. The
children enjoyed dancing activities, pool, and sand games, as well as new experiences with
It was an unforgettable evening for all and the best
way to celebrate WORLD SMILE DAY, encouraging and creating consciousness in our community to keep up the good work for the children with cleft lip and palate.